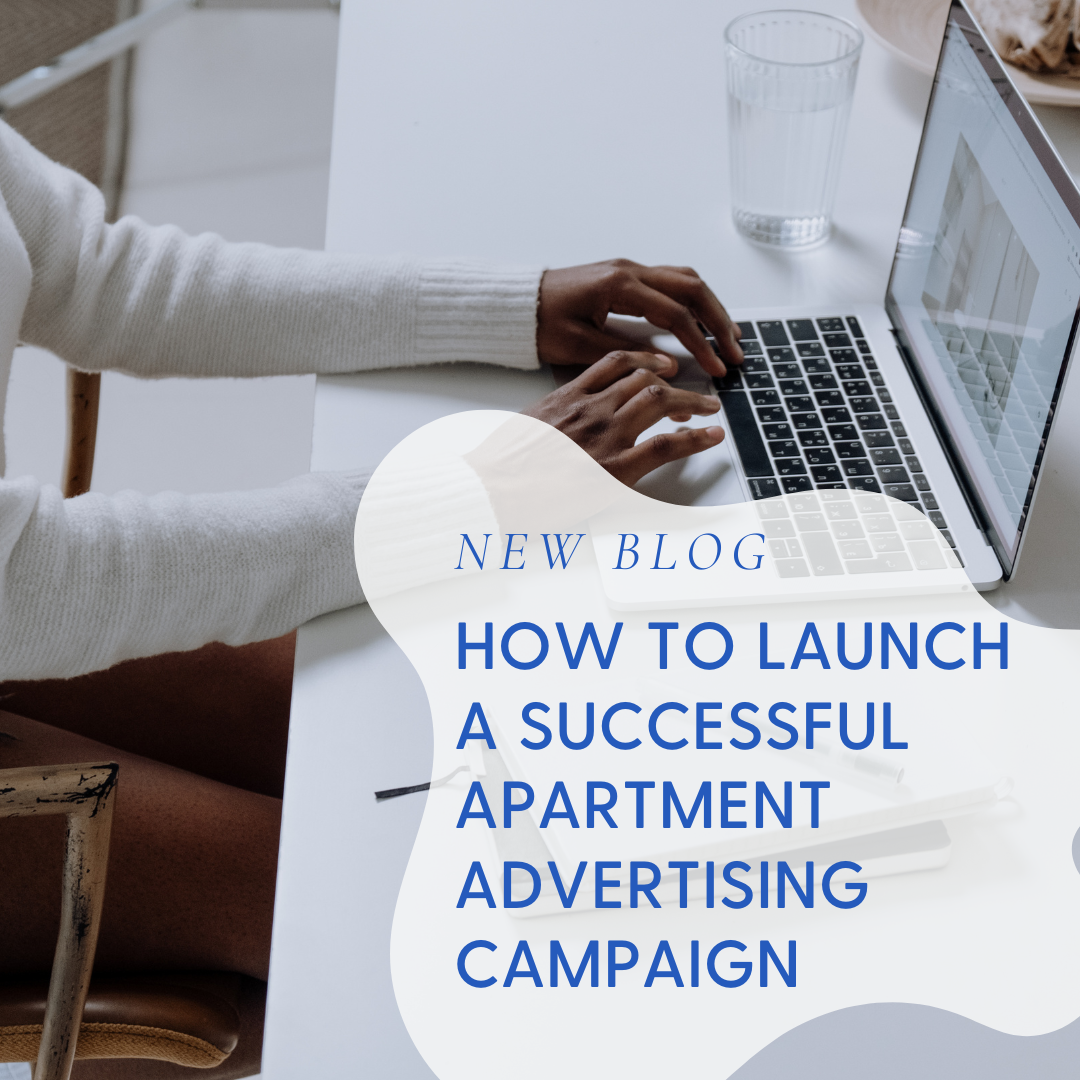 April 26, 2023 8:00 am
Leave your thoughts
Last Modified: June 8, 2023 4:41 pm
Reading Time:
6
minutes
Learn how to launch a successful apartment advertising campaign! Apartment marketing ads can be really impactful on your traffic, revenue, and property growth. The right ad strategy will enable your community to reach your target audience and find more new high-quality leads! While there are so many rewards to apartment ads, there are also many mistakes that property management teams and owners make. Your apartment marketing budget is at stake here, so it's important to make decisions that will not result in negative effects.

The right apartment advertising campaigns should increase your property awareness and substantially build your traffic! The internet is filled with a lot of "advertising myths" that may or may not affect your properties' success. It's essential to learn exactly which marketing ideas work and why they do. Discover how you can build the best apartment advertising campaign and you will be on your way to extraordinary property growth.

What is an apartment advertising campaign?

An advertising campaign is a group of ads that relates to a certain budget or goal, or oftentimes both. A campaign gives you the opportunity to gain new traffic, reach a new audience, and increase your leads. Campaigns can often feature various content elements such as apartment SEO, apartment photos, local content, and more. The right ads will make your apartment complex look very enticing!

Apartment campaigns are set up to run for a specific outlined period of time. During this time, the ads will aim to promote the community in hopes to attract new renters and prospects. Most ad campaigns follow a PPC (pay-per-click) method. PPC works by giving advertisers the opportunity to bid on advertising displays. This type of bidding process enables properties to set a budget and stick to it. With close monitoring, you can ensure that you're getting the leads that you're paying for! Powerful apartment ads will likely place you on the search engines above other local businesses.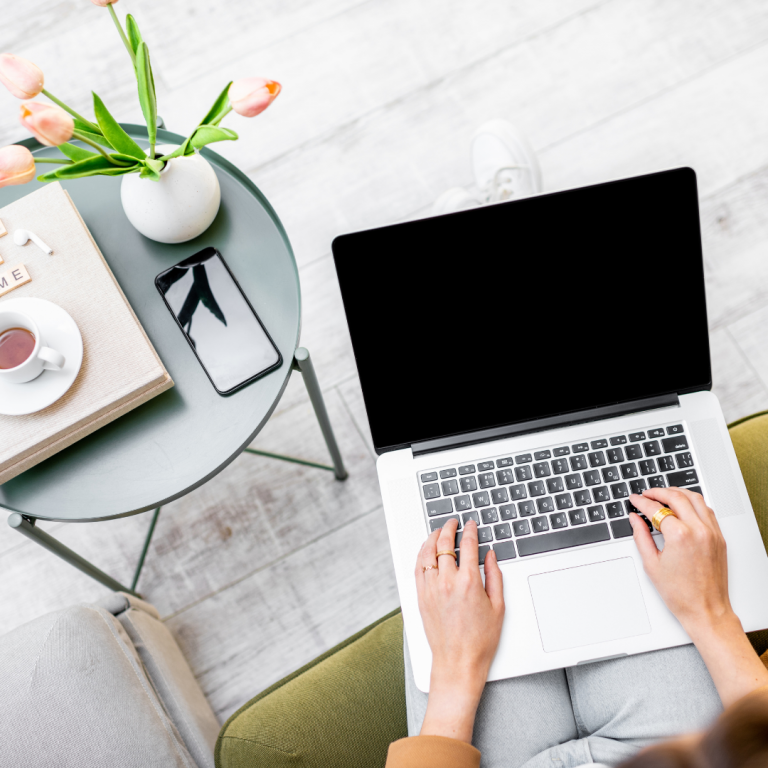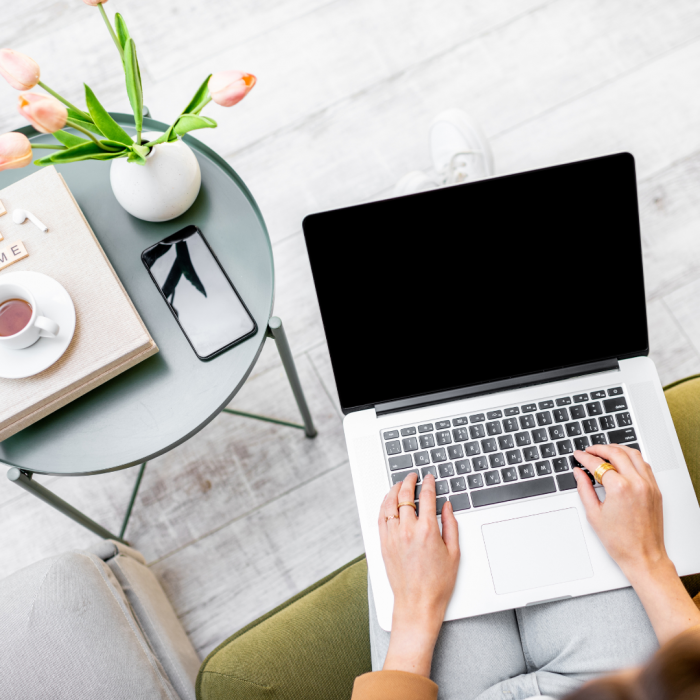 How do you set up an apartment advertising campaign?

Setting up successful apartment ads can be challenging so take your time to learn about how to best do it! Ad creation and management also involve a lot of daily attention, which is why many properties look to outsource. However, regardless of what you decide to do it's important to review the basic set-up information. Follow the steps below to ensure that you're in a great place to start advertising your apartment community!

Determine your advertising budget.
Create enticing content for new renters.
Ensure your apartment website is user-friendly and up to speed.
Create monthly specials and determine your concessions.
Review data you have from past advertising and apartment SEO.
Determine your local keywords and target audience.
Plan your advertising timeline.
Review your advertising goals and measurable key metrics.
What platforms should you set up your campaign on?

Most apartment paid advertising campaigns take place within Google. However, there are other platforms that follow the same method of advertising, including social media apps. Many properties create successful Facebook ads! Before you look into other options, you should consider how much of a budget you have. You also may be in a position where you can utilize the same content and digital marketing across many different channels. Social media marketing can mean massive growth for your community! Look into the following platform for your property ads:

Google
Bing
Twitter
Yelp
Facebook
Instagram
Tiktok
What content do you need for an apartment marketing campaign?

It's impossible to advertise to anyone if you don't have awesome content. All of your apartment marketing content comes together to get more leads! From your website to the ad, the content needs to be cohesive, professional, and enticing.
For most paid advertising, you only have a small selection of words to capture and generate leads. The content that you use can ultimately make or break how successful your campaign is! Think about what your audience needs to know. There are so many things they need to find out before they choose to rent an apartment. Don't let poor content be the reason that your new traffic loses interest in your community.
Things like SEO marketing can completely alter the course of your advertising strategy. Content has to be the most important part of any campaign and understanding how to make your content it's very best will be important for your long-term success.
Improve your content pillars before starting your next ad campaign:
Local Content
SEO Page Content
Page Titles & Headers
Floor Plans
Property Photos
Virtual Tours
Alt Tags (Image File Names)
Contact Information
Call To Actions
Application Process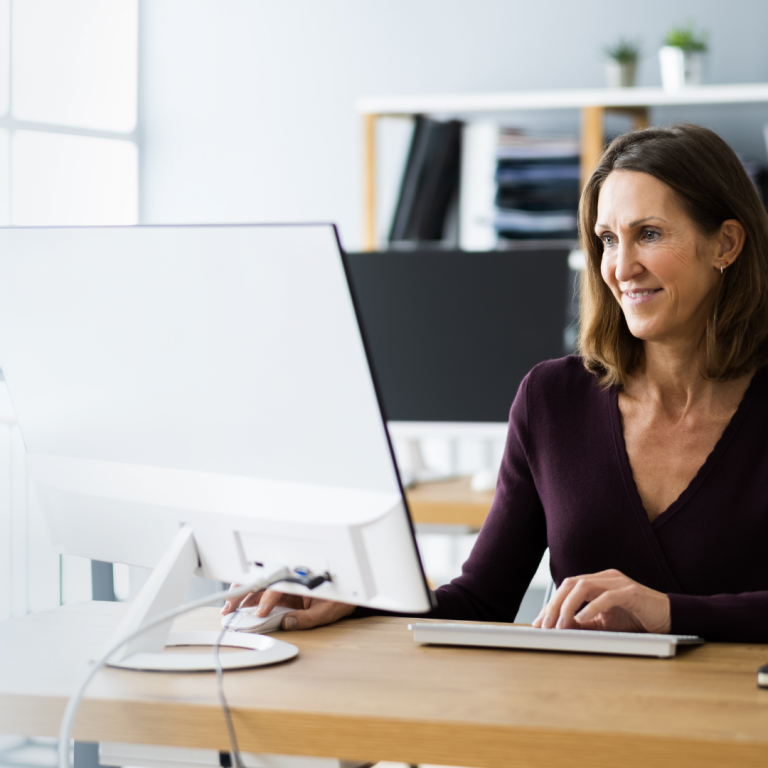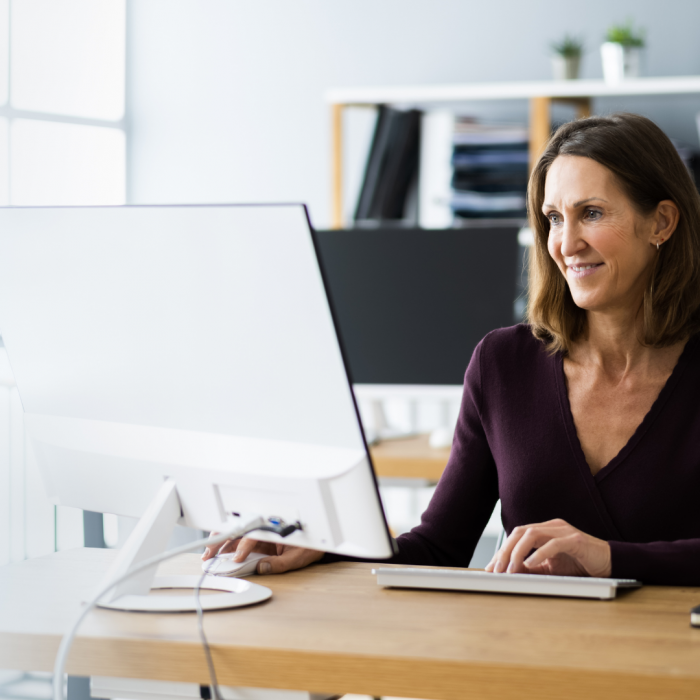 Apartment Advertising Campaign Mistakes

Managing apartment ads is no easy task. Apartment Google ads regularly require your attention and need consistent updates. Knowing the advertising pitfalls can make them easier to avoid! Before you dive into your apartment marketing strategies, avoid the following mistakes:

Advertising in too many places leads to non-targeted audiences and not enough spending on the right platform.
Advertising weak content or leading prospects to a bad website design.
Not closely monitoring your budget to avoid overspending and adjusting as needed.
Not selecting the right keywords to bid on and not focusing on your local area.
Slow page speeds leave your new traffic waiting and disappointed.
Not regularly updating your ad campaigns to be fully relevant.
Inaccurate tracking and lack of key metrics.
Underfunding your ads causes a lack of reach.
Not reviewing data for needed advertising improvements.
Which key factors should you use to measure your campaign's success?

Before you start advertising for apartments, it's essential to determine how you will measure your success. There are a variety of benefits that can come from apartment ads. Consider what type of growth you're looking for and set applicable goals!

The following metrics are most often used to measure paid advertising success:

Increase in impressions.
Increase in-store traffic.
Greater local leads.
More website clicks.
More website conversions.
Higher quality leads that are ready to lease.
A greater amount of filled-out applications.
You will know that your ads are performing well when the above metrics are happening! Keep in mind that depending on your property apartment marketing strategy, your key metrics may change. Determine which key factors will bring you the most success and get started!

How can you maximize your campaign for the most property growth?

Apartment ads come with a cost! Many properties dump a lot of money into their advertising strategy, only to be left with little progress. It's not as simple as just putting a large budget into your ads. There are so many factors that work together to make your ads successful or not! Rather than finding yourself discouraged and running out of ad spend, optimize your multifamily advertising.

First, start by reviewing any previous data that you have on ads in the past. Your current residents likely came from an online search. Learning what has performed well and what has done poorly, will help you avoid those same mistakes. After you feel ready to start advertising, review your website and content. If your custom apartment website is not extremely user-friendly, professional, and modern, then your advertising will be a waste of time.

Finally, consider your post-advertising process. Gaining new leads and growing your property is great, but you have to consider where will all of the leads go. Ensure that your apartment marketing spans beyond just paid advertising. Follow up with your leads using email marketing, social media, apartment blogs, and more!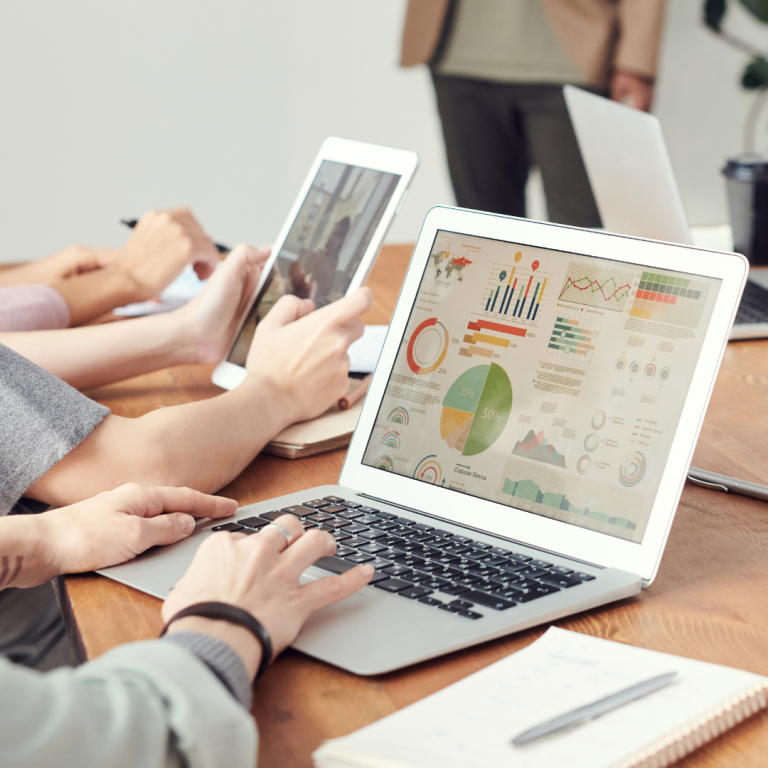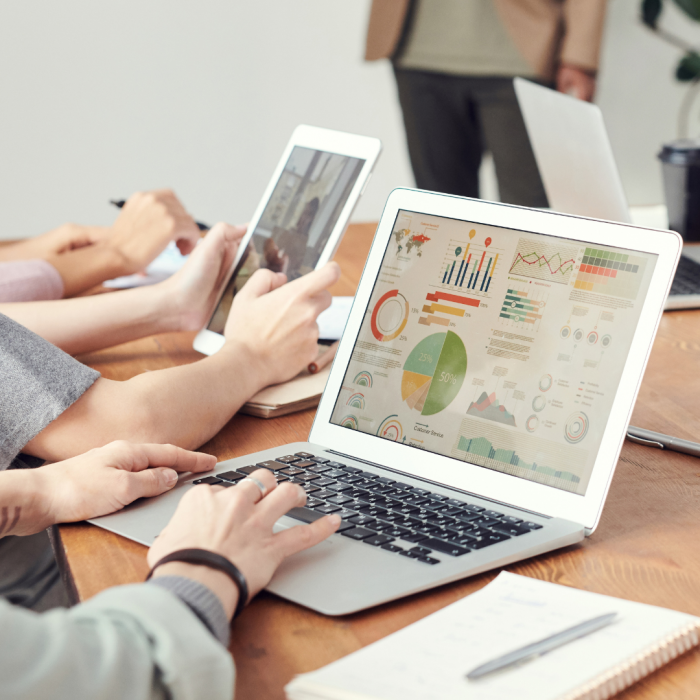 How do you know when it's time to outsource your apartment ads?

Apartment ads can be extremely daunting. If you're already running short on time and energy, then it's likely time to work with apartment advertising experts. The beauty of working with advertising specialists is that you don't have to worry about management and maintenance.

Property owners and managers often want to take over their own property ads, but that can come at a cost. Poor management of ads can also lead to a lot of overspending, poor results, and a bad investment. It may be best to jump right in with ad professionals who can help you get the results you're looking for! Don't wait to implement search engine ads, your potential renters are waiting.

Get started with apartment advertising!
Categorised in: Market Apartments Services
This post was written by Isabella Housel