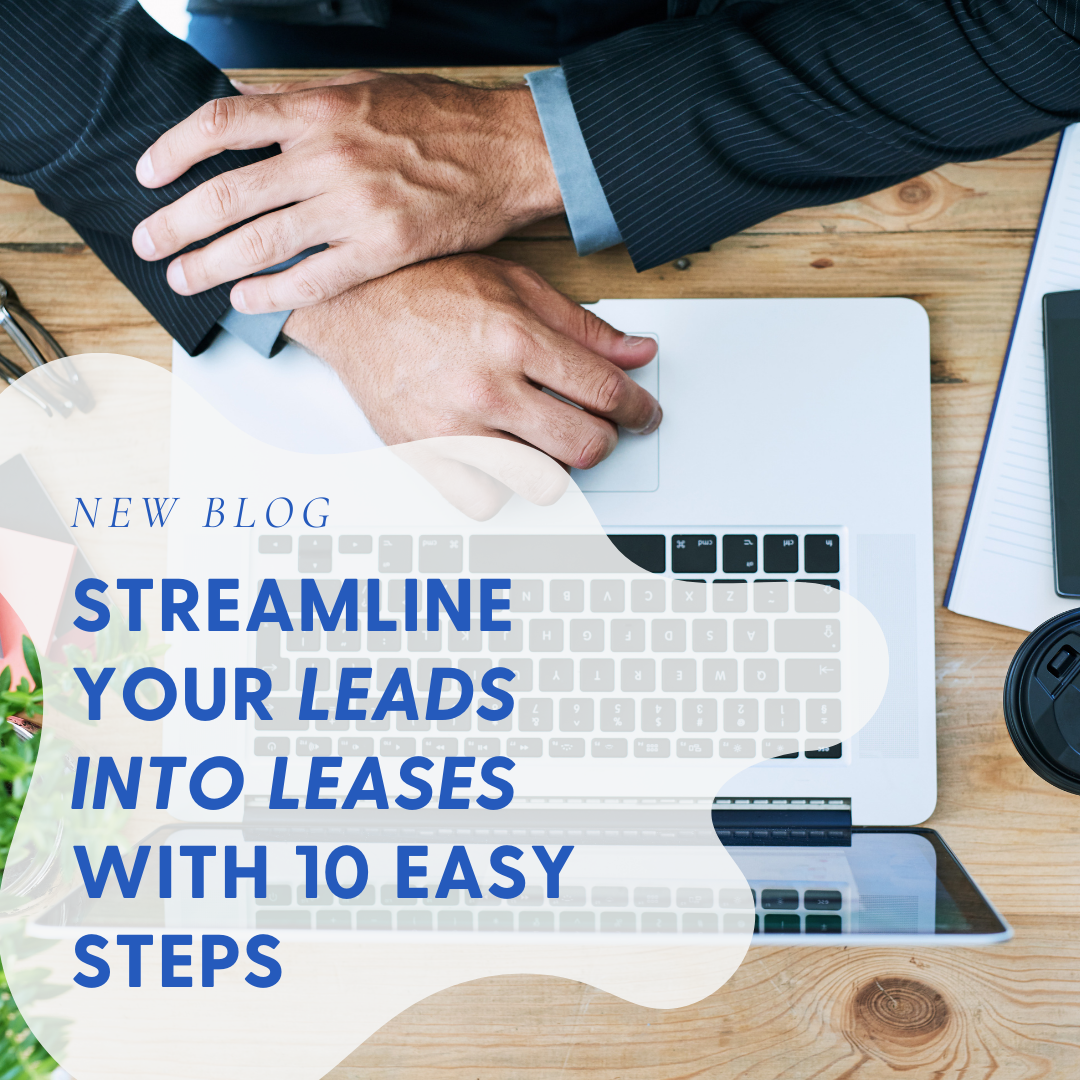 July 28, 2021 9:50 am
Leave your thoughts
Last Modified: April 19, 2023 8:10 pm
Reading Time:
5
minutes
It's no secret that everyone wants to know the most effective ways to turn their leads into leases. With many different strategies, it can be hard to know which steps will build the best process. The truth is that there is a clear path that you can follow that will better streamline your apartment marketing.
Regardless of your audience, each of the steps below will allow you to improve your current standings. By using these steps, you can also ensure that you cater to the renter experience. The most important thing is to bring your prospects through the multifamily marketing funnel.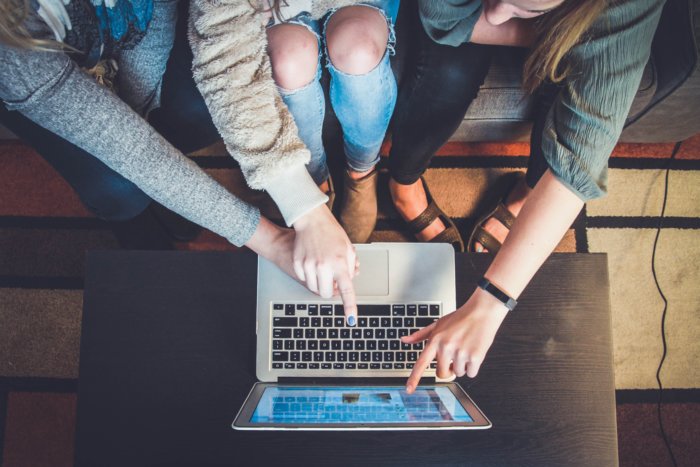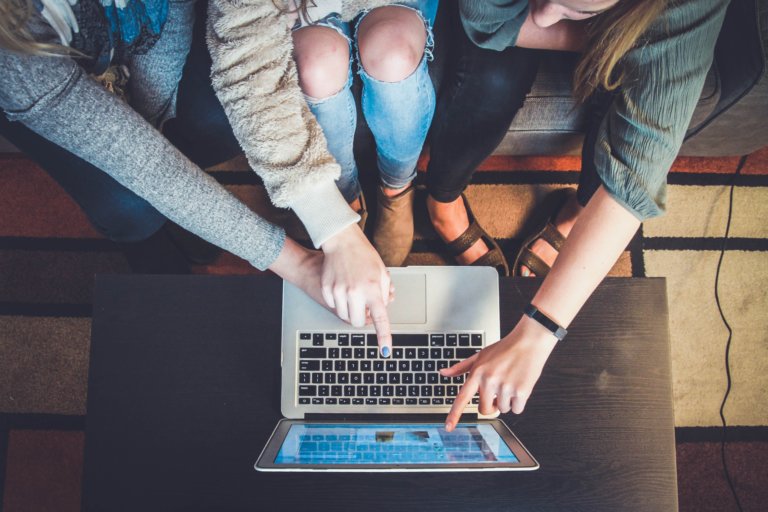 Renting is typically not a split-second decision. It requires prospects to travel through a series of different steps. Your marketing plan must meet your prospects at each of these steps. Any apartment marketing process shouldn't be guesswork and random ideas. It should compliment your community with the right tools and resources lined up to bring you the most success. Don't be afraid to consider branching outside of your current marketing plan. Follow the steps below to better streamline your leads into leases.
1 – Organize A New Plan
If you're looking for more success and better results, you will need to start organizing a new apartment marketing plan. Find the right apartment experts to assist you in building new strategies. With the help of a supportive marketing team, it will become clear what areas need improvement.
Once you know what areas can grow, you can start streamlining your leads into leases. Your success won't change if you continue doing the same things day after day. Be honest with yourself in the areas that need adjustments to find the right resources to make lasting changes.

2 – Perfect Your Branding
Before you embark on any other marketing tasks, you need to ensure that your branding is up to par. Branding is how anyone will become aware of your property, and creating awareness is the first step of any marketing funnel. To see multifamily marketing success, your branding needs to be exceptional. Ensure that it is cohesive, consistent, and updated. Consider a branding refresh to help finalize this step.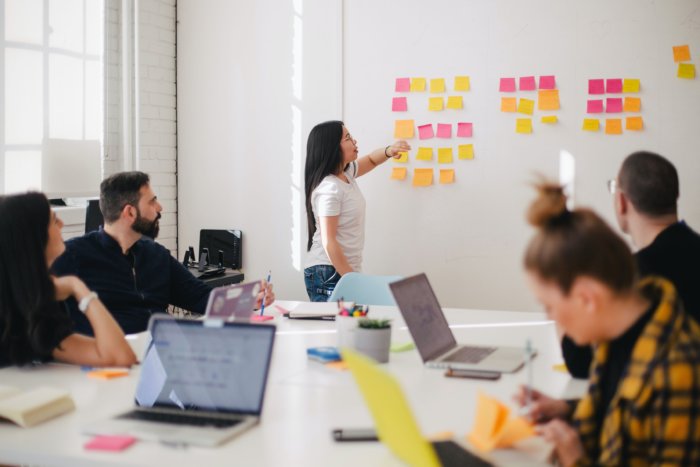 3 – Better Website Development
After a prospect becomes aware of your community and starts to consider it, there are a variety of ways that you can continue to build their consideration. However, most of the steps from here on out depend on your apartment website development. Your website is the home of your prospects. If someone looks for your community, your website is what can draw them in or steer them away.
Having a website that functions well and looks fantastic is an essential part of streamlining your leads to leases. Successful lead conversion can come from having the right resources on your website. Before you move forward, discover how your website can improve. Considering the high grade of work we provide, our multifamily website development costs are the lowest in the business.

4 – Use Strategized Website Content
Did you know that your website content plays a huge role in the leasing process? Website content is essential for a variety of reasons. Google looks to your content to know what your website is about. The search engines need written and professional content to rank your site when someone searches for you. Not to mention, as prospects read your site, they need to get a feel for your community. If you aren't prioritizing your website content, you need to add this near the top of your list. In fact, lousy website content could be a reason that your leads aren't turning into leases. Be sure to improve your website content today!

5 – Implement Google Ads
To draw more people to your website, you will want to implement Google Ads. Google Ads have the power to appear as an "online billboard" to prospects who may be familiar with your site. These ads can help your property reach a targeted audience with an interest in your community. Google Ads are a powerful way to help transform your leads to leases. With the ability to draw prospects back in, they are an absolute necessity.

6 – Use SEO Strategies
There are other important facets of your website that impact how you will perform on the search engines. Website structural tasks like page speed, content, readability, and more contribute to where you appear on Google. With the right strategies in place, you can appear much higher. An increased search engine presence will increase your opportunity to gain more leads and build your multifamily marketing funnel. Search engine marketing strategies are also crucial for re-targeting prospects who may already have an interest and awareness of your community.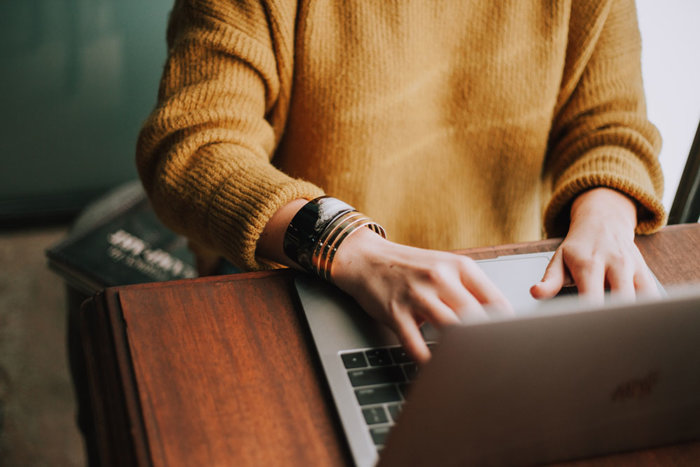 7 – Advertise On Social Media
Social media is a new search engine! Prospects who look into your community are curious to know how you show up on social media. Therefore, it can have a significant influence on your prospects! Your profiles must be up to date and contain relevant information. Social media is also a great way to advertise your amenities and resident events.
It's a more informal way of marketing that allows anyone a glance into life at your property. With social media growing faster than ever, it needs to flow into your multifamily marketing funnel naturally.

8 – Professional Photos/Virtual Tours
It's evident what will happen if a prospect views your website and is met with amateur photos. Unprofessional and outdated images, as well as virtual tours, have the power to turn away your future residents completely. It's more than essential to upgrade your content so that you can accurately show your community. Additionally, the right professional photos will allow you to continue to bring your prospects through an effective multifamily marketing funnel.

9 – Gain More Reviews
A lack of reviews or an abundance of bad reviews can negatively impact your apartment marketing plan. Reading reviews is often one of the most critical steps of the renter's experience. In our world today, we turn to our peers for approval and decision-making. Review management should be a crucial step in your apartment marketing plan. Increase your lead-to-lease conversions by improving how many reviews you get and your responses.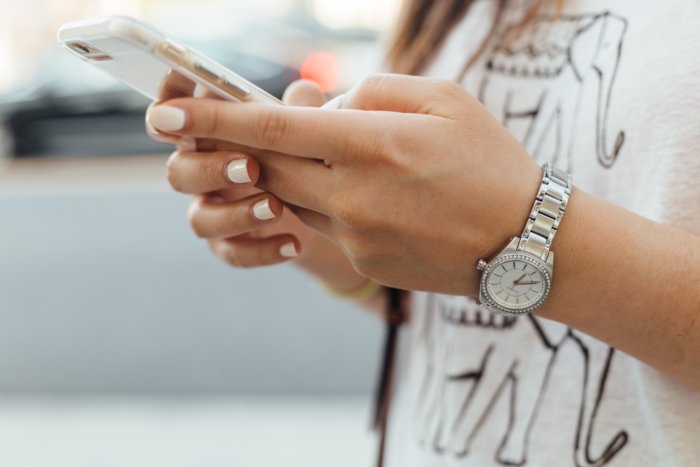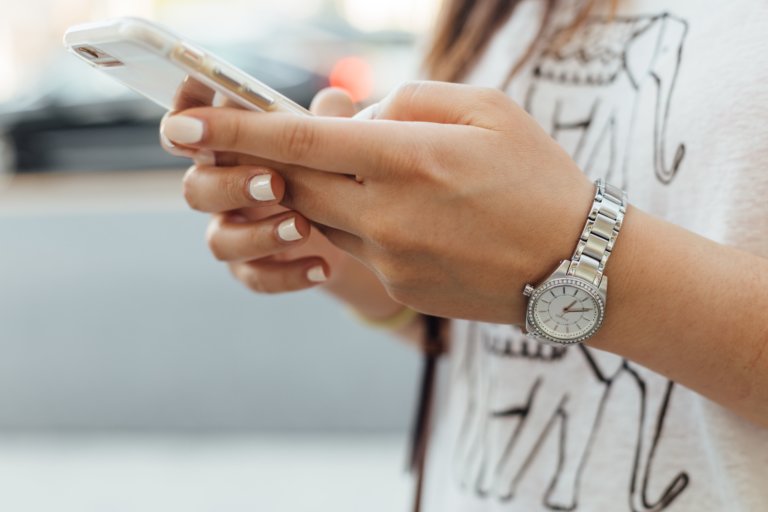 10. Upgrade Your Property Maps
If your prospects feel uninformed about your community, they may feel skeptical moving forward. With an up-to-date property map, anyone can truly see the layout of your community. As you consider turning your leads into leases, take note if your property map needs an upgrade. You can enhance the design, layout, and information to represent your community better.
Turn more leads into leases!
Categorised in: Apartment Marketing
This post was written by Isabella Housel
Isabella Housel is a passionate and versatile professional writer with a deep love for words and a commitment to crafting compelling content that engages, informs, and inspires. With many years of experience in the industry, she has honed her skills across various genres, from creative storytelling to informative articles and technical documentation.