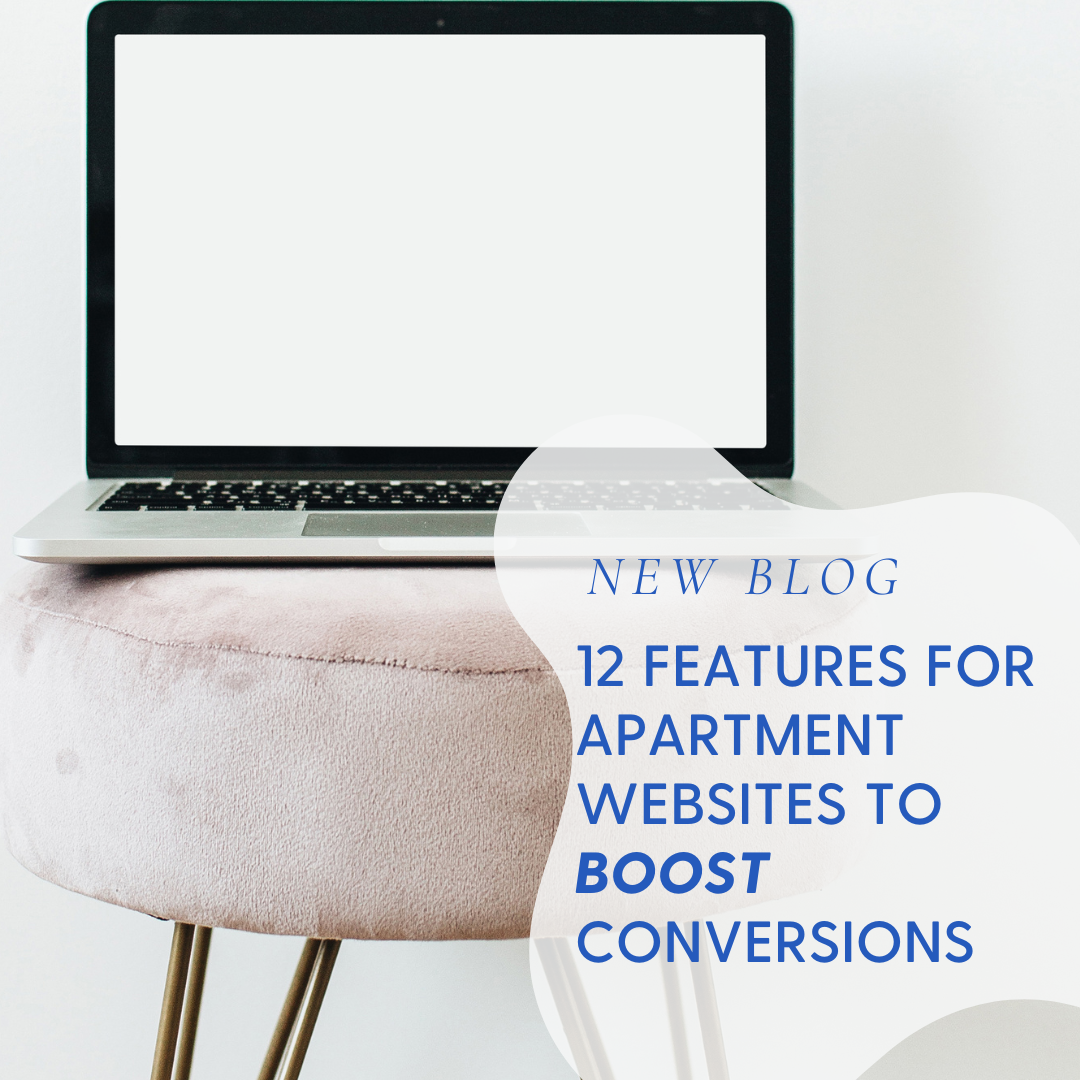 October 26, 2022 8:00 am
Leave your thoughts
Last Modified: October 24, 2022 7:11 pm
Reading Time:
4
minutes
Have you ever wondered what features help apartment websites to boost conversions? There are so many things that take an apartment website from good to great. More importantly, you want to take every prospect from being slightly interested to fully converting. With so many different websites out there, it's essential to provide a unique experience with endless opportunities to gain more leases. Plus, there is a science to a user-friendly apartment website that generates high-quality leads. While it's easy to want to stay up with constant design trends, what's more important is designing a website that will give you the results you're looking for.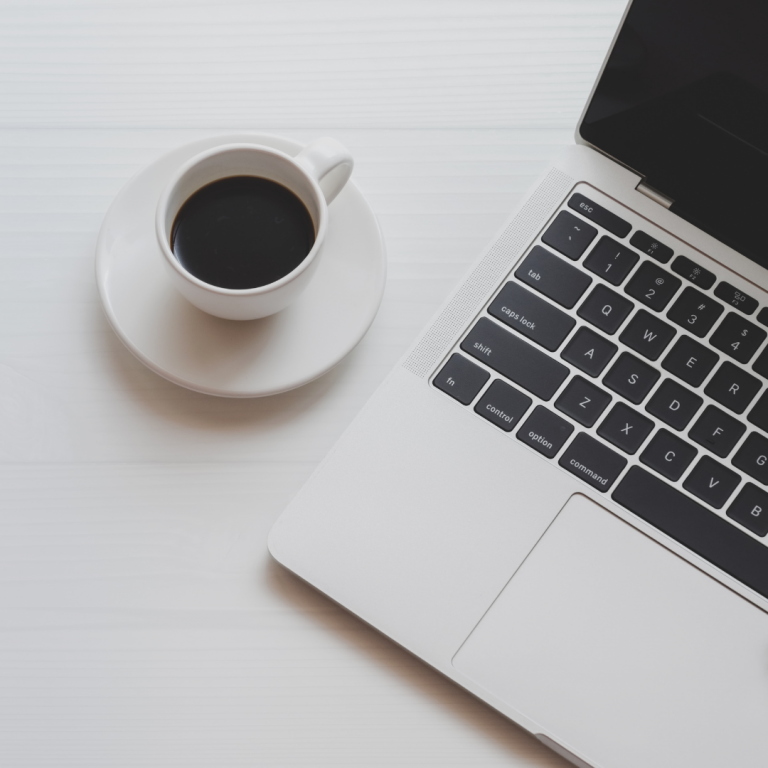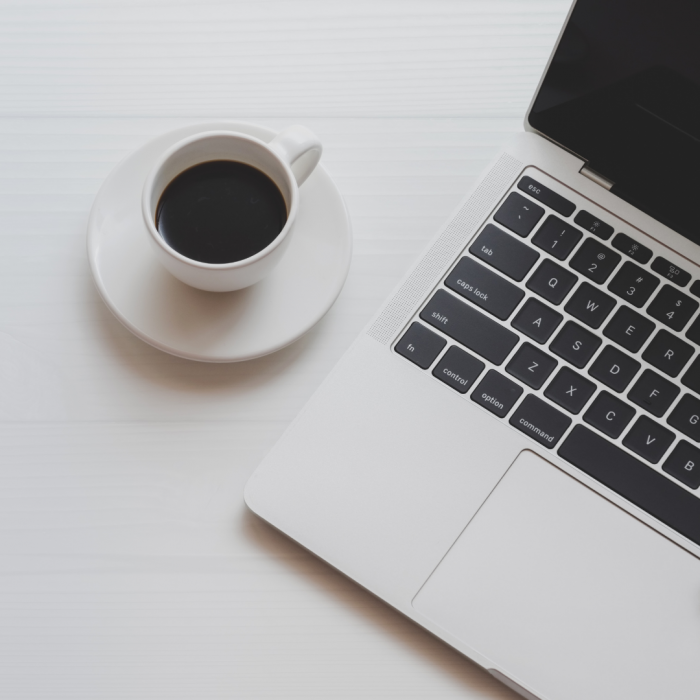 1 – Easy Navigation

Don't let your future residents set off on the wrong foot with an apartment website that is difficult to navigate. From your main navigational menu to the functionality of each page, it's important that it's an easy experience.

2 – High-Quality Images

One of the most common issues that apartment websites have is not using the right quality of images or not loading them in properly to your website. The way that photos and videos display on your website can quickly hinder or excel a prospect's journey through every page. Don't let bad visual content be the reason that someone doesn't want to give your property a chance.

3 – Site Speed

There isn't a faster way to turn prospects away than to have a slow website. Apartment websites that don't have an optimized site speed will not increase their conversions. With a slow website comes more and more prospects that leave your pages, and don't return due to inconvenience.

4 – Quick Application Option

Your prospects don't want to spend a lot of time looking for where to apply. If your application process is too complicated, your future residents will lose confidence in moving forward. A seamless application process helps to increase conversions and takes your prospects to the next level. The easier it is, the more assured they will feel that your community is ready for their presence! Apartment websites boost conversions with a quick and easy application process.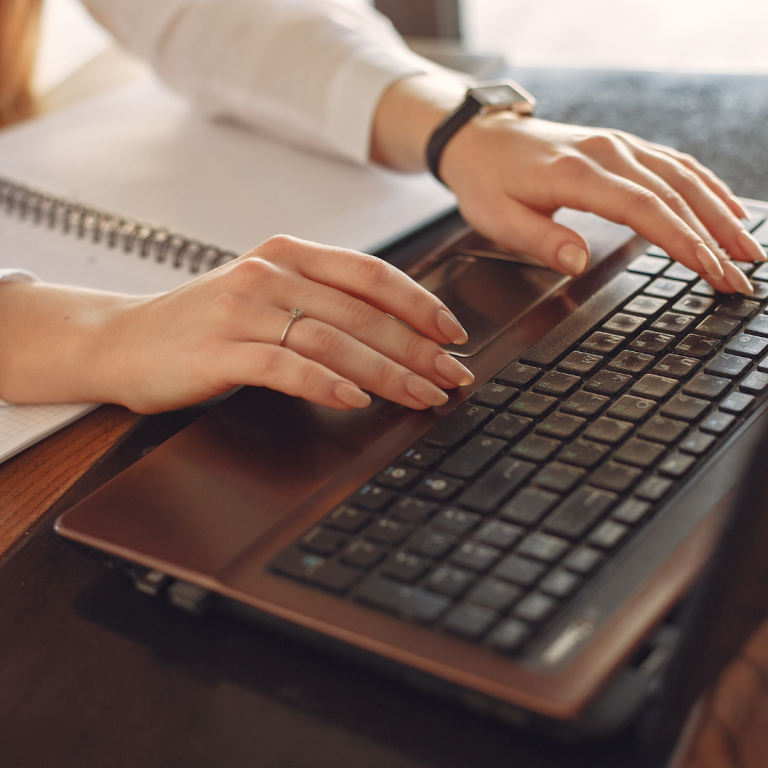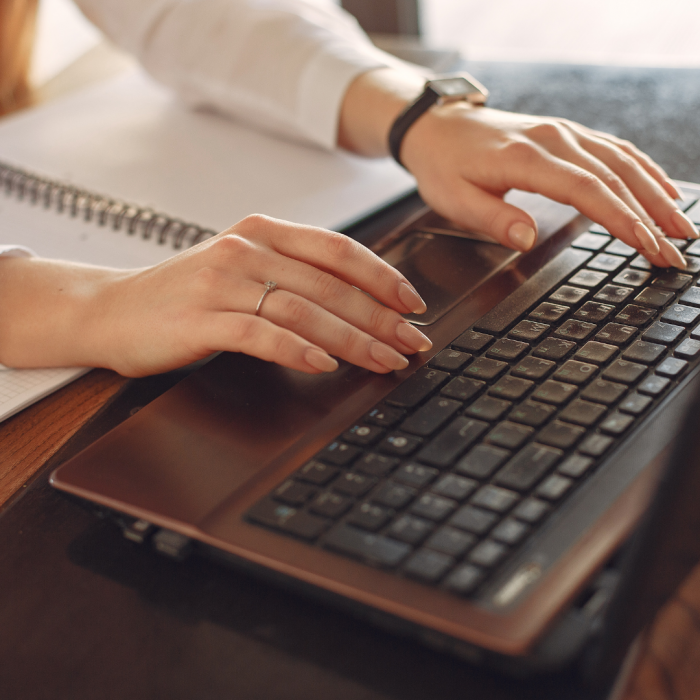 5 – Accurate Information

It can be incredibly discouraging when you are looking for certain pieces of information on an apartment website, only to be left with incorrect offerings or availability. One of your main priorities should be to always keep your multifamily website up to date. First, you will want to ensure that basic information on your websites like the location, amenities, and details are correct. From here, you will want to make sure that your available floor plans are always clear. Last, don't forget to update or remove specials or seasonal promotions.

6 – Mobile-Friendly

Now more than ever, your future residents are using their mobile devices to scroll through your communities website. It's even fair to say that most prospects are using their mobile devices to apply for and sign leasing documents. Consider the ways that you can make the entire process more friendly for all mobile devices so that everyone has the best experience regardless of what they're using. Mobile-friendly features will help all apartment websites to boost conversions!

7 – Modern Website Design

With more modern website designs on the rise, it's crucial that your apartment website design is up to date. Many properties miss the mark by not ever updating their brand. Gen-Z renters specifically are looking for new and innovative designs that are eye-catching and stand out from the rest.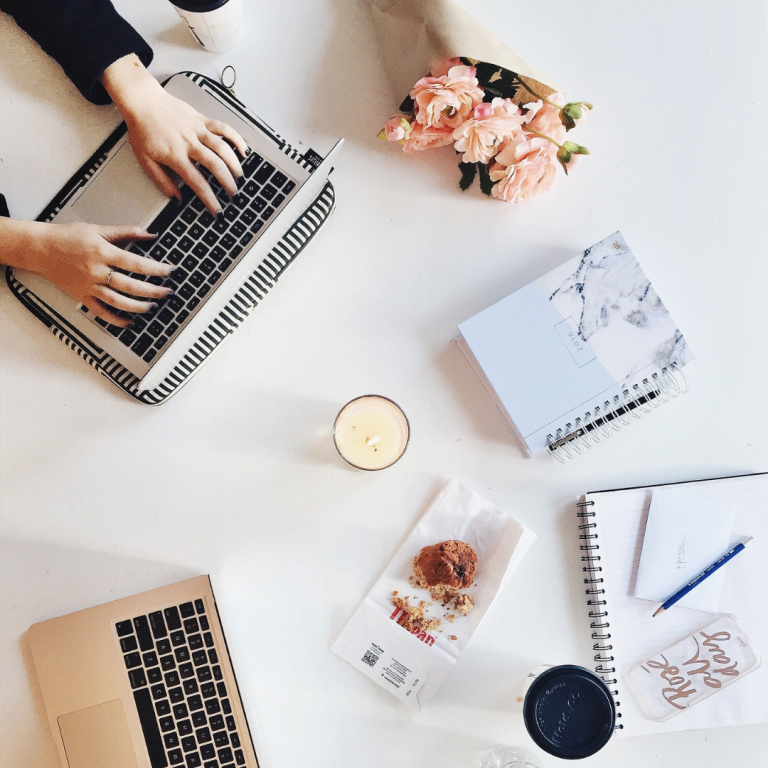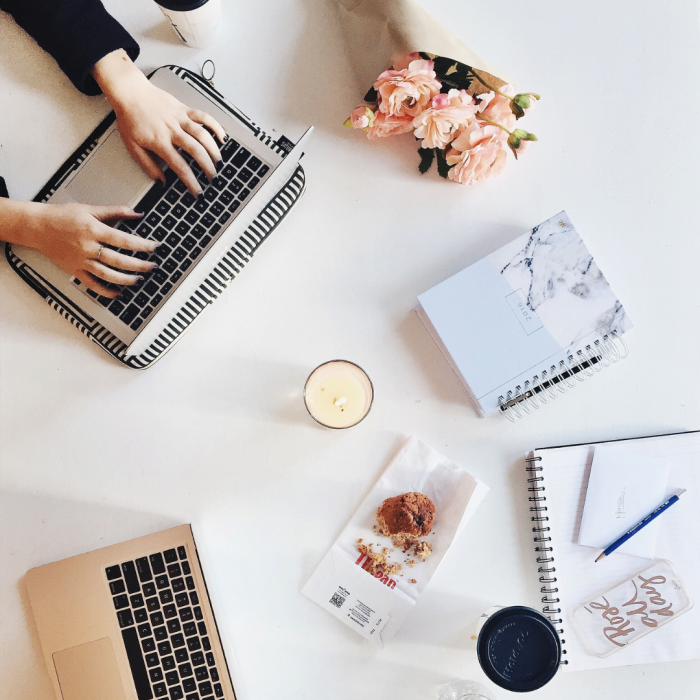 8 – Use Of Content

When it comes to your apartment website, content is the most powerful tool that you want to leverage. Don't let misspelled words or the wrong verbiage be the reason that someone doesn't want to continue through the application process. Regular content checks and updates will ensure that your site is always evolving to be the best that it can be.

9 – Adequate Details

Finding a new place to live is a big life change and often means quite the transition for your future residents. Moving can require a lot of personal effort, so prospects want to feel assured that they're moving forward with all of the information that they need. Avoid not including details about your community, neighborhood, and offerings. Show off everything that you have to give to your future tenants! Better all of the content on your multifamily website.

10 – Avoid Keyword Mistakes

If your website is designed to be SEO friendly, you need to be cautious that keyword stuffing isn't occurring. SEO for apartment websites needs to be done correctly and by the right team. The wrong SEO methods can easily lead to keyword stuffing, where the same words and phrases appear too many times in your content. Keyword stuffing can result in ranking lower on search engines which is the opposite of what you want.

11 – Call To Action

It is impossible to gain more leasing conversions if you don't have calls to action placed throughout your site. A call to action gives prospects the next step that they need to take in the leasing process. Perhaps you're inviting your web traffic to schedule a tour, view a virtual tour, or apply online. Regardless of what action you want people to take, it's essential to guide them to the next step.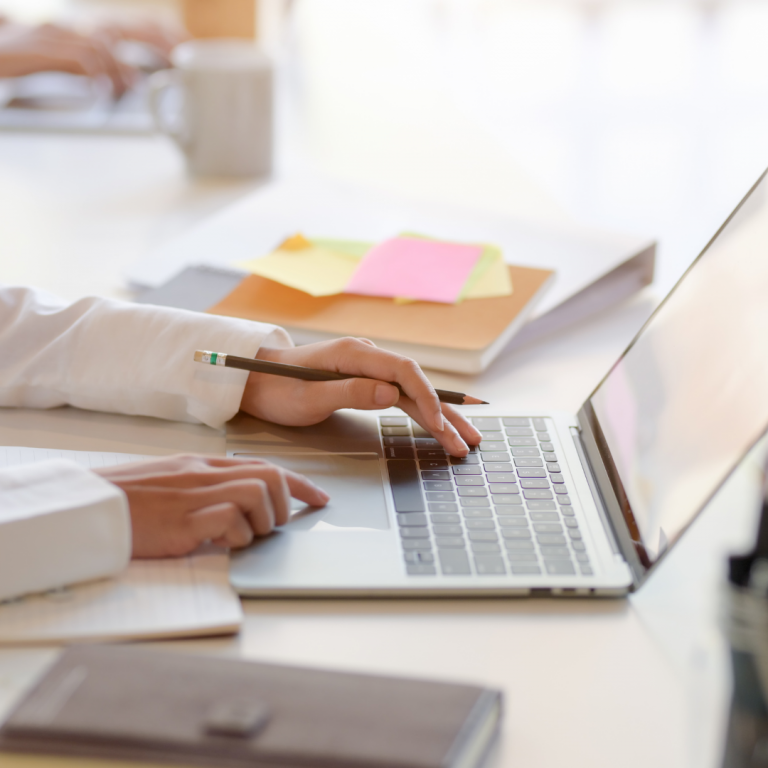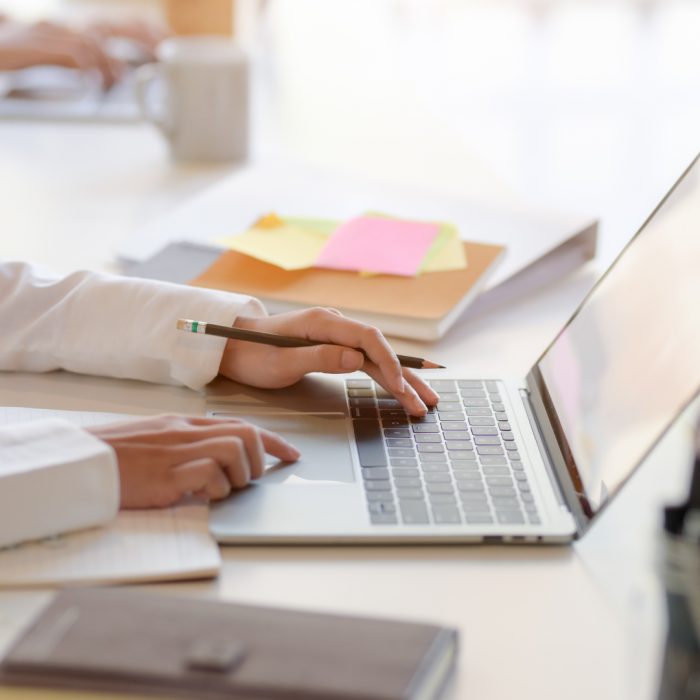 12 – Organized Content

Does your apartment website have too much going on? It's likely that you might have too many pictures, videos, and words working against you. More content doesn't always mean better content. Don't forget the importance of keeping your website clear and precise. In order for apartment websites to boost conversions, you need professionally organized content.

Tired of dealing with apartment website issues?

Work with multifamily experts who specialize in creating the best apartment websites.




Tags: apartment digital marketing, apartment marketing, apartment marketing ideas, apartment websites


Categorised in: Apartment Marketing, Market Apartments Services

This post was written by Isabella Housel