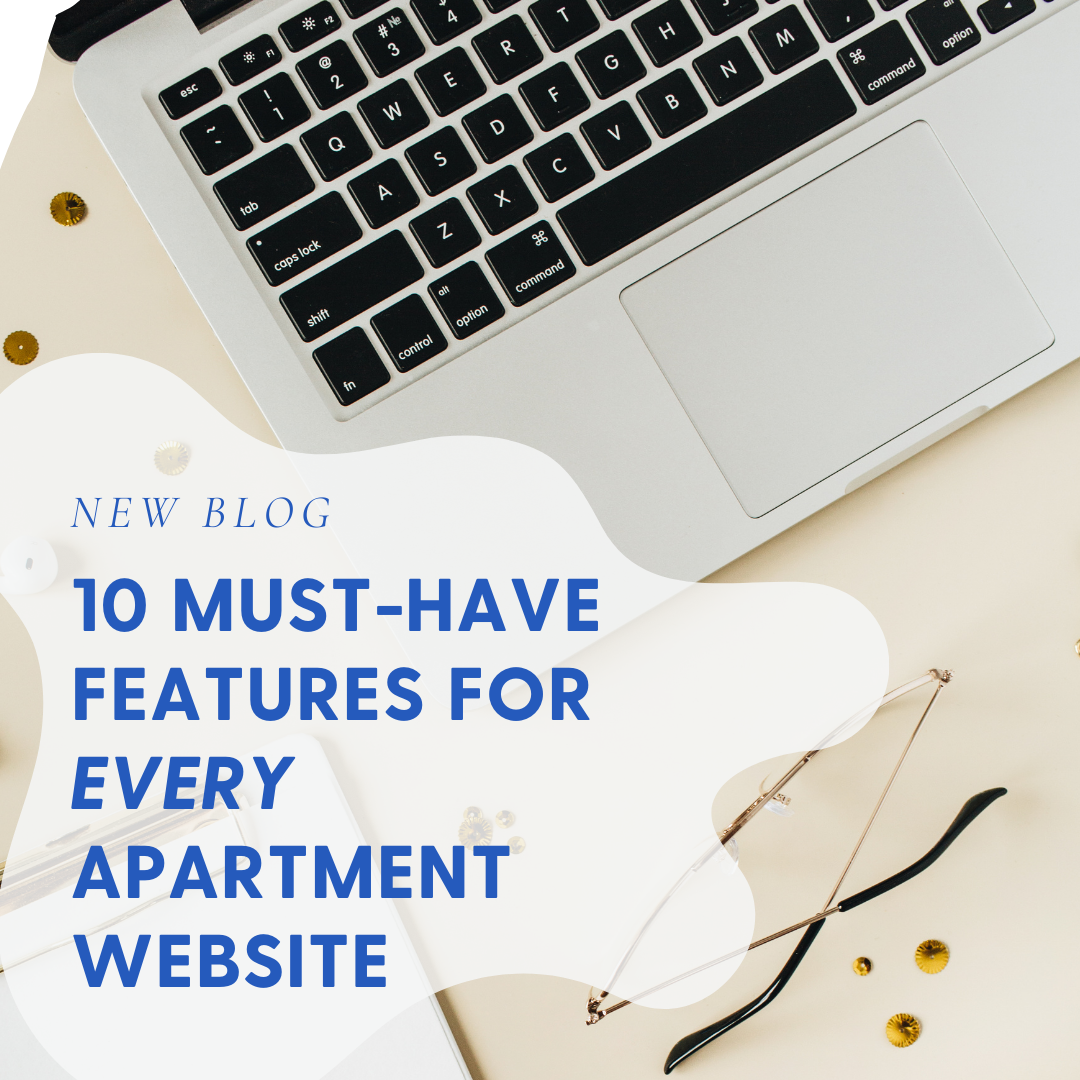 August 11, 2021 9:23 am
Leave your thoughts
Last Modified: June 8, 2023 11:22 am
Reading Time:
5
minutes
Your apartment website design and development are the foundation of all your apartment marketing strategies. Everyone knows, even beginner marketers, that a website hosts all of your future success. With the right website, you can experience new growth, increase your leads, and optimize conversions. An apartment website is more than just where prospects view your available apartments. It's likely where your future renters determine their final decision.
It's essential to have a good apartment website with the features you need to take your prospects to the next level. A good website is more than something nice to look at. The right website design and development will enhance each renter's experience. It will also allow your property to rank better on search engines and be an asset on all social media platforms.
You want your website to not only draw in organic traffic but increase your conversion rate. Your apartment website can absolutely do that, but you have to make sure it has the features and content that will make it as effective as possible. Most people are searching for apartments online, so your website is key to getting leads and leases.
Your website acts as one of the most crucial turning points for each one of your prospects. Don't let your apartment website marketing be the reason that you can't convert leads. With the right additions, structure, and customizations, your website transforms your entire apartment marketing.
1 – Innovative Designs

There are so many standard website designs that it's essential to find one that sets you apart from your competitors. Choosing an innovative design means moving forward with a website that looks fantastic. The way your website looks gives your prospects a vision into the look and feel of your community. Many apartment websites have an unprofessional design that deters future residents away. Your property needs a beautiful custom site that can continue to draw your prospects back in.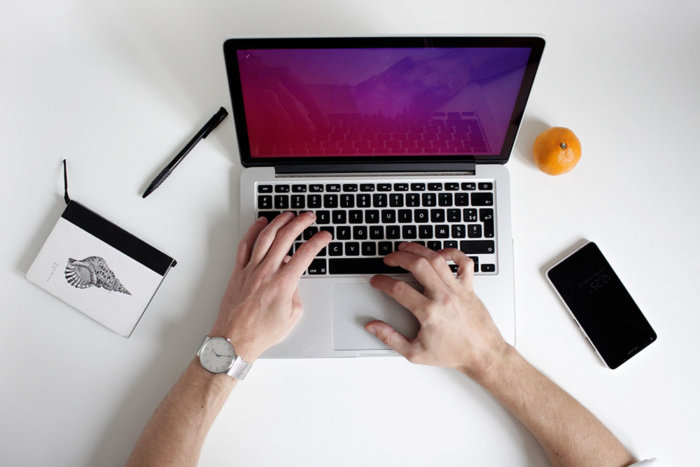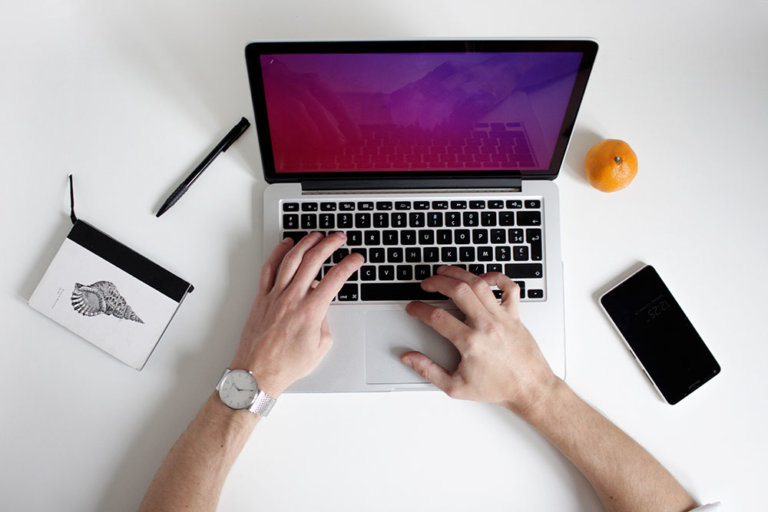 2 – Personalized Content

Your apartment website needs features that are personalized to your community and area. With a combination of personal touches, your website can stand out amongst many options. Not to mention, search engines are looking for this type of personal information to know where to place your site. The more unique your apartment website is, the better it will rank. You can personalize your site with photos, videos, content, and the overall design.

3 – Unique Layouts

The layout of your website doesn't have to follow the trends! It's common for websites to all follow the same visual structure. Yet, if you want to keep the interest of your prospects, you should implement a unique layout. Each website layout can increase the amount of time that future residents spend on your page.
The more time that they spend on your page, the more traffic you will continue to receive. It's essential to make your website attractive, engaging, and understandable.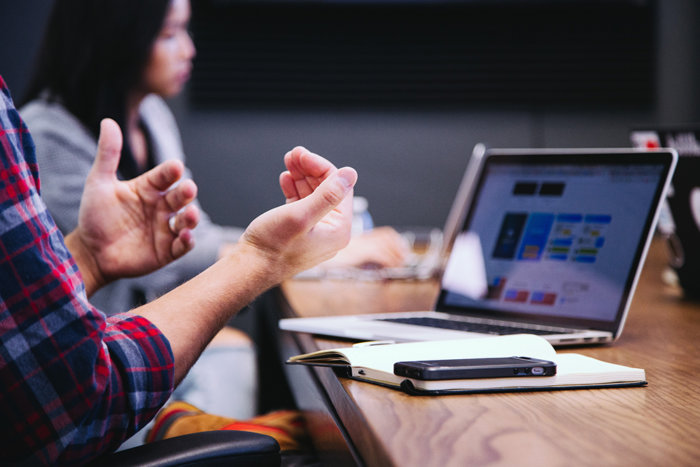 4 – Google Performance

Websites that aren't made with Google in mind are missing the mark. Your website should include specific development strategies that will allow you to rank better on Google. Google looks for particular things and takes note of how your site is built. For this reason, it's essential to ensure that apartment marketing experts take the reigns on hitting what Google is looking for.

5 -User-Friendly Navigation

Have you ever been on a website that is difficult to navigate? The user-friendliness of a website is a significant determining factor in how well it performs. User-friendly websites are essential for many reasons. First, a prospect needs to be able to navigate throughout each page with ease. Second, the search engines also crawl your site, looking for specific information. If your website is challenging to navigate and leaves prospects frustrated, it's time for an upgrade.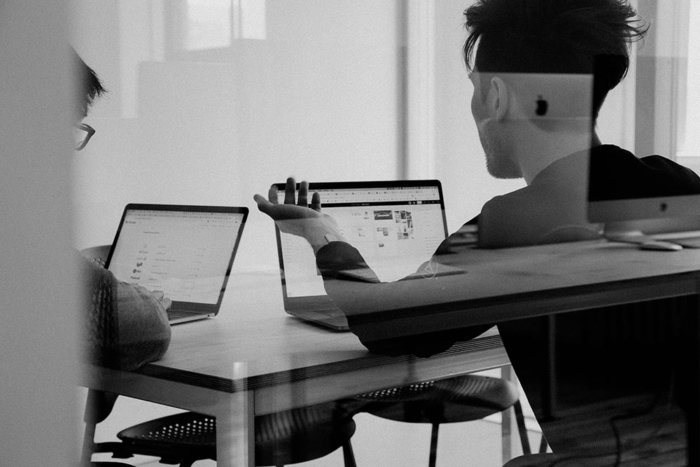 6 – High Word Count

Did you know that Google looks for how many words are on your website? Pages that have a low word count can rank lower and perform worse on the search engines. Not to mention, more words can upgrade your site and give prospects more information. It is a complete win-win to add more comments to your website to enhance its performance.

7 – Professional Look & Feel

Every apartment website needs to look and feel professional. Your website sets the tone for almost every interaction a future resident has with your property. The first time someone sees your website, it should instantly showcase how professional your community is. It's essential to update your website regularly to continue to keep up with modern trends. Consider what would make your site more professional and level up your multi-unit website marketing today.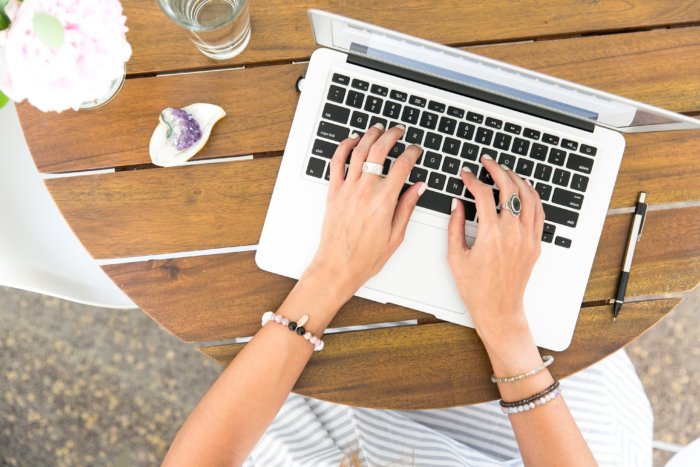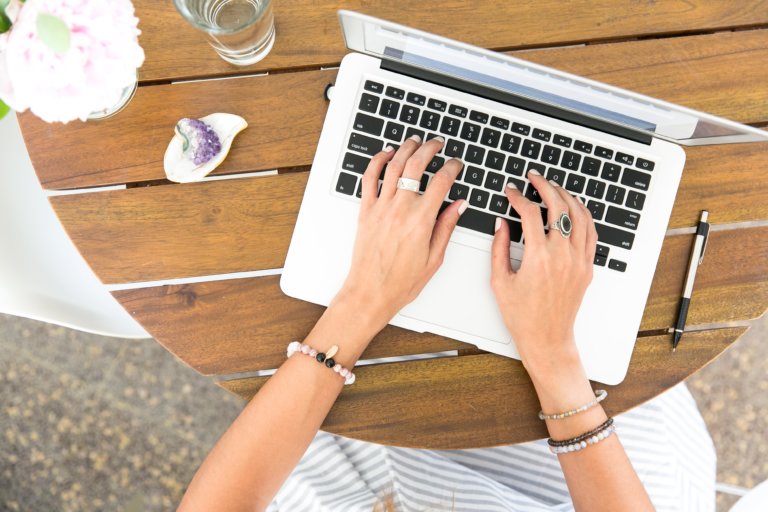 8 – Fast Page Speed

A slow-loading website is incredibly frustrating. It is one of the main reasons prospects don't continue with your property. The attention span of the average website visitor is getting shorter and shorter. A slow page speed can negatively affect your apartment website in many ways, so it's crucial to look into it.
Page speed can also affect your ranking on Google and how you perform on all search engines. Page speed should be at the forefront of your website design and development.

9 – Mobile-Friendliness

It's no secret that practically every prospect is using a mobile device to view your website. It's so important to ensure that your website can function properly on a mobile device. With the right combination of features, you won't run into any problems. There are certain steps you can take to improve the mobile version of your website. AMP (accelerated mobile pages) are specifically designed pages that will elevate your mobile device. Don't neglect the mobile version of your website; it's just as important as the desktop!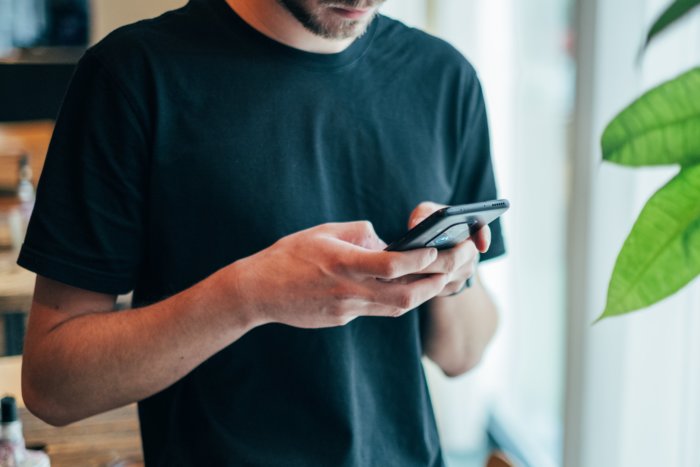 10 – Regular Website Updates

A big mistake that a lot of properties make is not regularly updating their website. However, it makes sense as property managers have endless tasks to complete. Therefore, you should let a team of advanced advertising professionals assist you with regular updates and ongoing adjustments.
Websites are living and breathing projects that require continuing evolution. You need the right marketing strategies to continue to grow. Get started today with a team that has the development experience you need.

Categorised in: Apartment Marketing
This post was written by Isabella Housel
Isabella Housel is a passionate and versatile professional writer with a deep love for words and a commitment to crafting compelling content that engages, informs, and inspires. With many years of experience in the industry, she has honed her skills across various genres, from creative storytelling to informative articles and technical documentation.