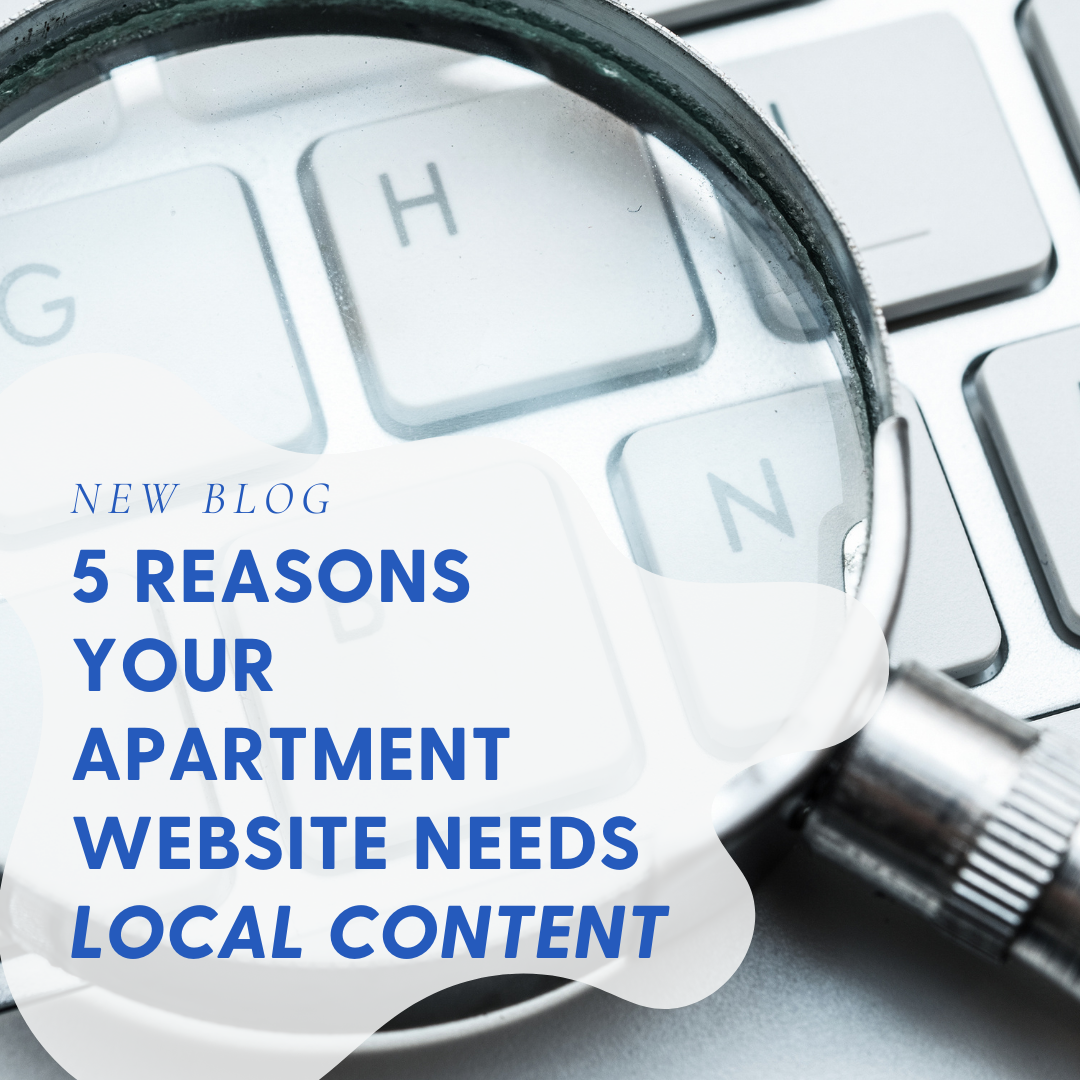 December 29, 2021 8:00 am
1 Comment
Last Modified: June 2, 2023 1:01 pm
Reading Time:
3
minutes
Every apartment website needs local content! Local content is a strategy that combines information about your community with SEO (search engine optimization). The Google algorithm is so advanced that it wants to know exactly where your neighborhood is. Not only does it want to know your location, but it also wants to know what is in your area. Local content serves as a transformative method for your leads, leases, and online visibility. It's a must-have strategy for 2022 as Gen-Z renters continue to hit the scene.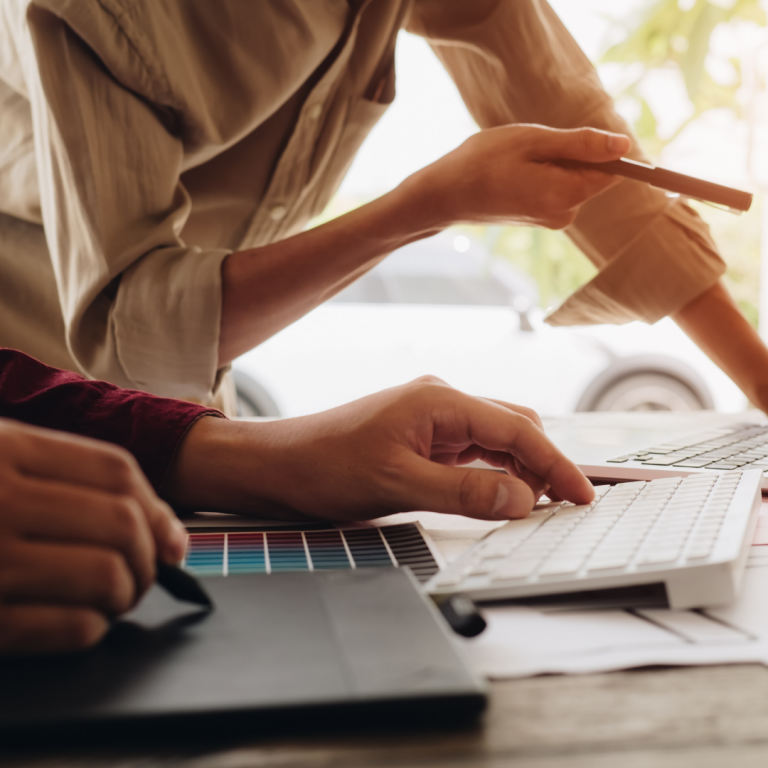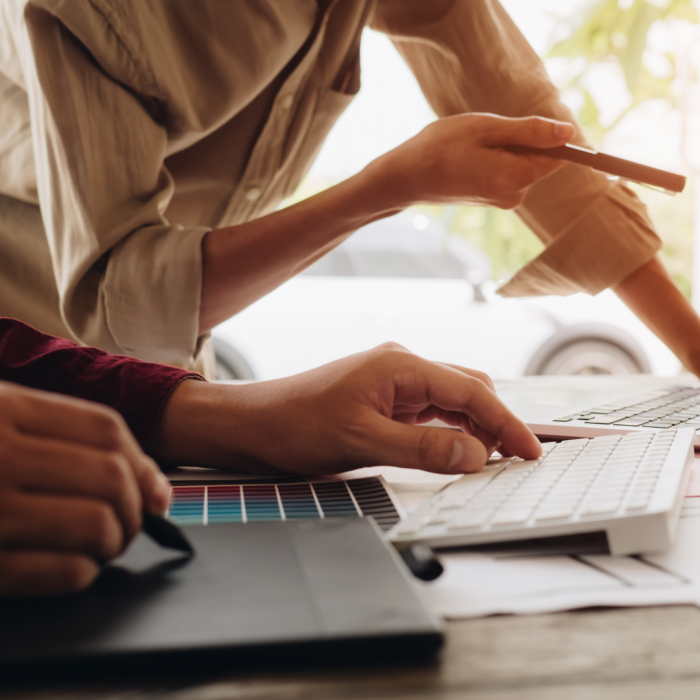 The question is not whether local SEO is relevant; it's something that you must do to grow your property! There are so many ways that local SEO can transform your community. Stop missing out on traffic, leads, and future residents that are waiting for you. Discover why you need to start your local content strategy today!

1 – A clear depiction of your community.

It's more important than ever that your website is concise, professional, and provides a clear depiction of your community. Many multifamily websites have information on them that is inaccurate or slightly off. While you might not think it's a big deal to have any local attractions on your website, it provides your prospects and Google with a clear direction.
Accurate information will help your future residents to make more informed decisions! Your goal should always be to build your prospect's confidence. With more confidence, more people will be able to call your community home.

2 – Better search results.

Local content provides your prospects with accurate information and gives Google the information it needs to rank your site better. The more specific your local content is, the more you will be ranked. The sophisticated Google algorithms know what attractions are and consider them when ranking. With your primary goal to gain new leads, local content is the secret to success. Local advertising is taking over the search engines as the main search results are map results! Get your property ranked on the map with the right strategies.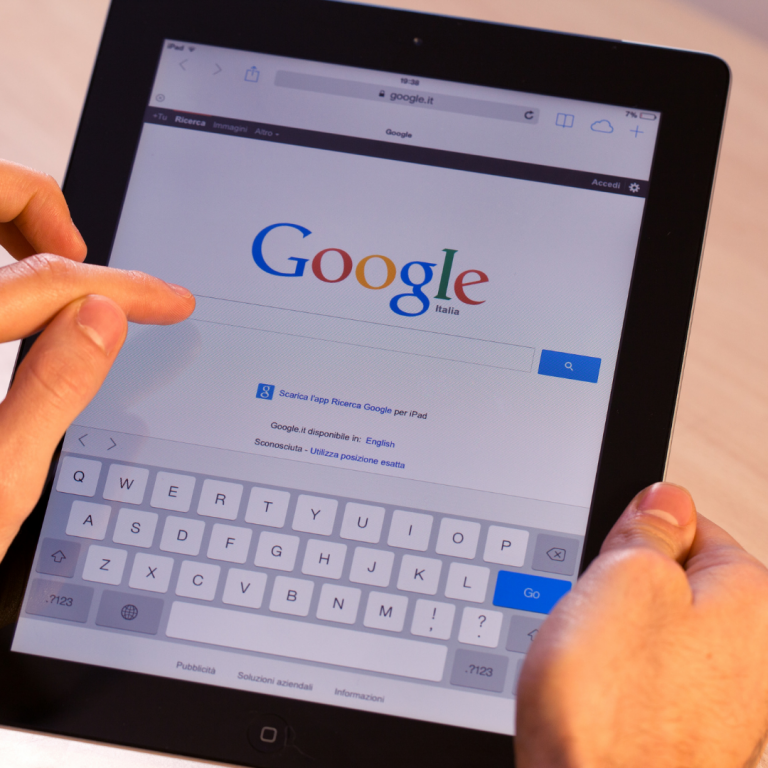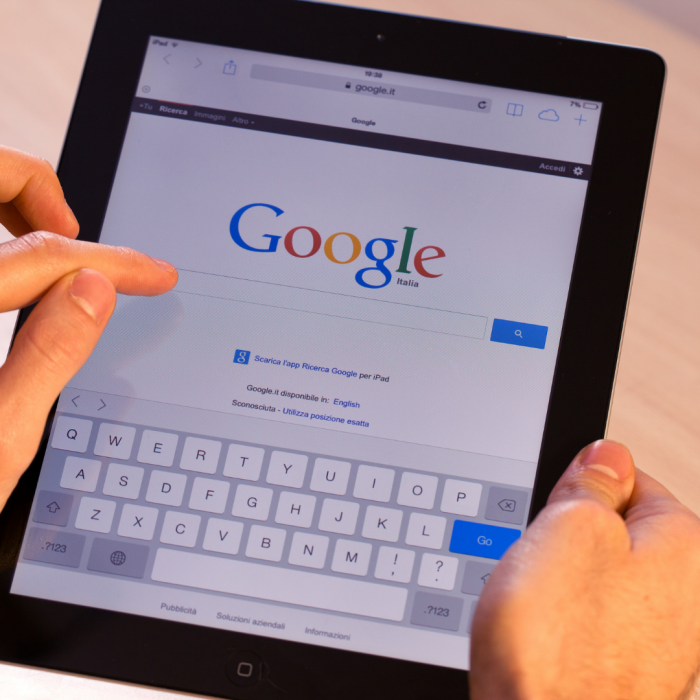 3 – A better user experience.

Have you ever been on a website that hasn't been updated? It's frustrating to search for information and not be able to find it. Your future residents deserve the best possible website experience. Stumbling upon poorly written or confusing content is just what it takes to steer the prospects that you want away. With local content causing your site to rank better, you will bring more users to your site for an overall better experience. It's time to offer better apartment website results! Don't let your content be the reason that a future resident says no to your community.
4 – More traffic to your website.

With better search engine rankings comes more traffic. More website traffic means so many great things for your apartment website! Many people forget that the more website traffic you receive, the better your site will perform on the search engines. Website traffic is a direct indication of how well your website will perform. Local content and SEO is a win-win strategy. You can watch your leads and leases grow as you increase your website traffic!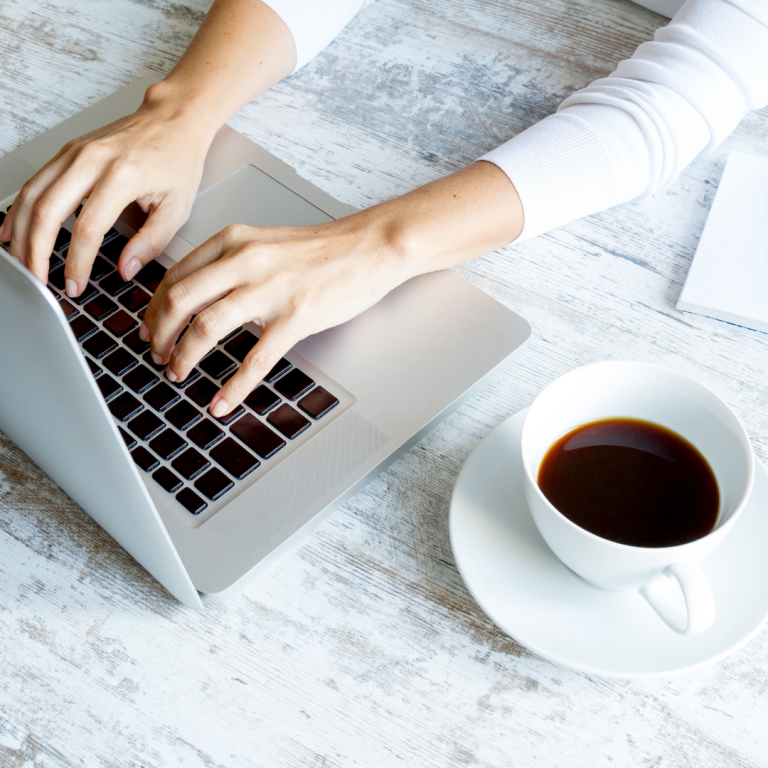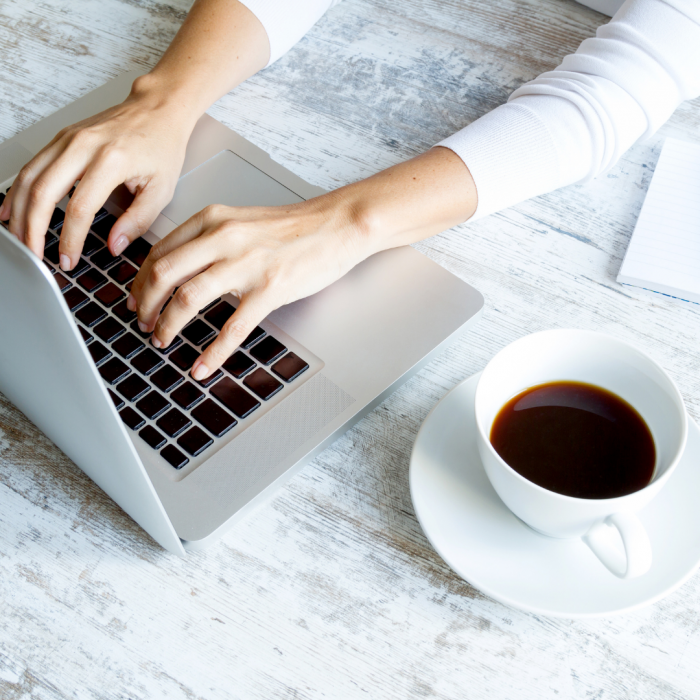 5 – More qualified leads.

Chances are, you may be getting a lot of traffic but possibly attracting the wrong audience. Getting people to your site is one thing, but you need to get the people who live in your area. You also need to get the prospects who are interested in what you're offering. With local content, your website and the search engines target people who live in your immediate area.
More qualified leads will result in more leases that you can't pass up! Bringing the right people to your website will ensure that you're bridging the gap between your property and the right audience. When the right audience gets to your home page, with the right apartment website features, you're sure to increase conversions and get more leases.

Are you ready to start your local content strategy?

Categorised in: Apartment Marketing
This post was written by Isabella Housel