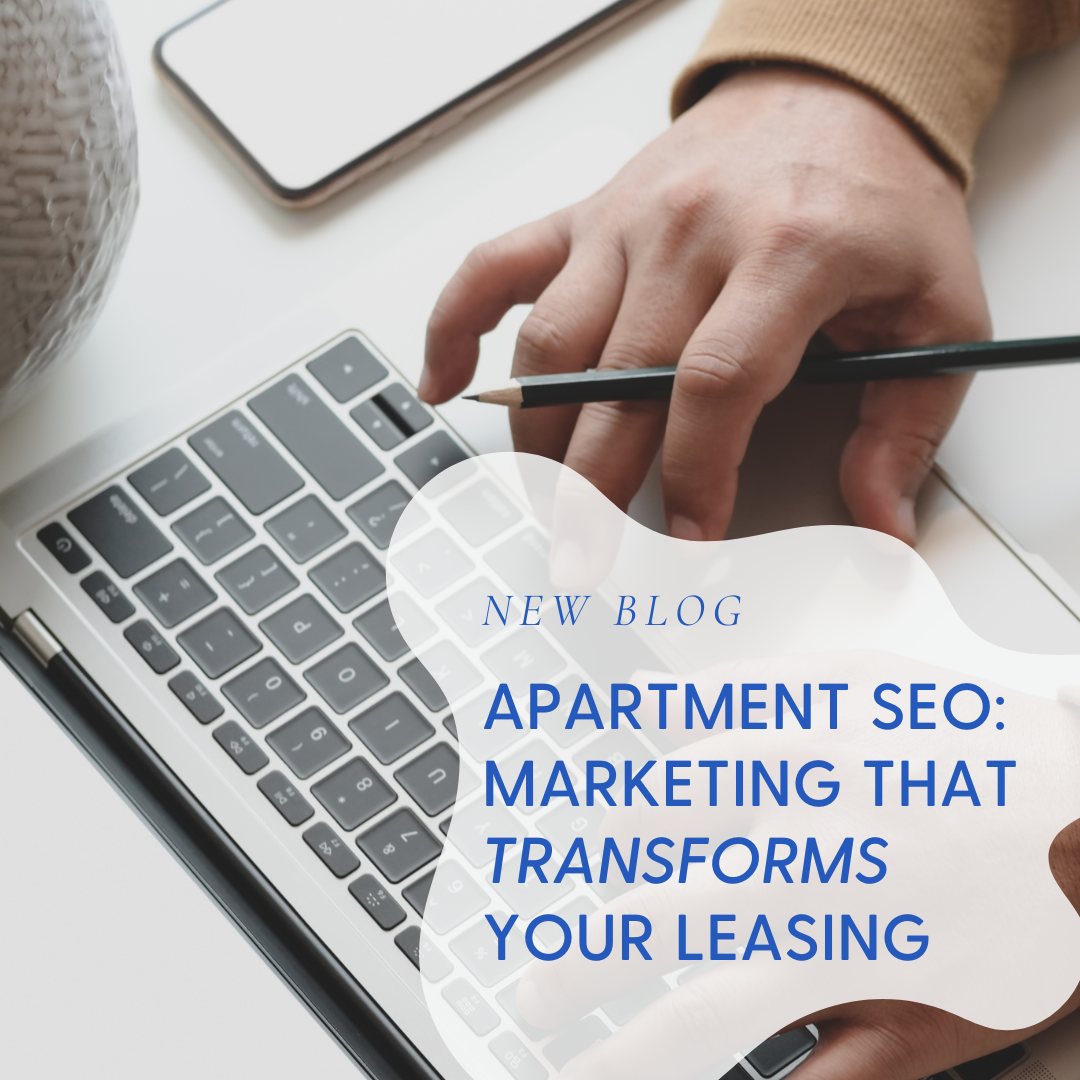 June 8, 2022 8:00 am
Leave your thoughts
Last Modified: March 3, 2023 10:40 am
Reading Time:
3
minutes
Get ready to take your property to the next level with apartment SEO. The internet can be overwhelming, and search engines provide you with an easy way to narrow down your decisions. Many people do not realize the power that search engines have.

If you're unfamiliar with the phrase "search engines", it's the overarching term for websites where someone can search topics online. These search engines include Google, Bing, and more. The data behind the number of people that use these sites to look for solutions to their problems is astounding. Many prospects will search for different words and locations as they search for their next apartment.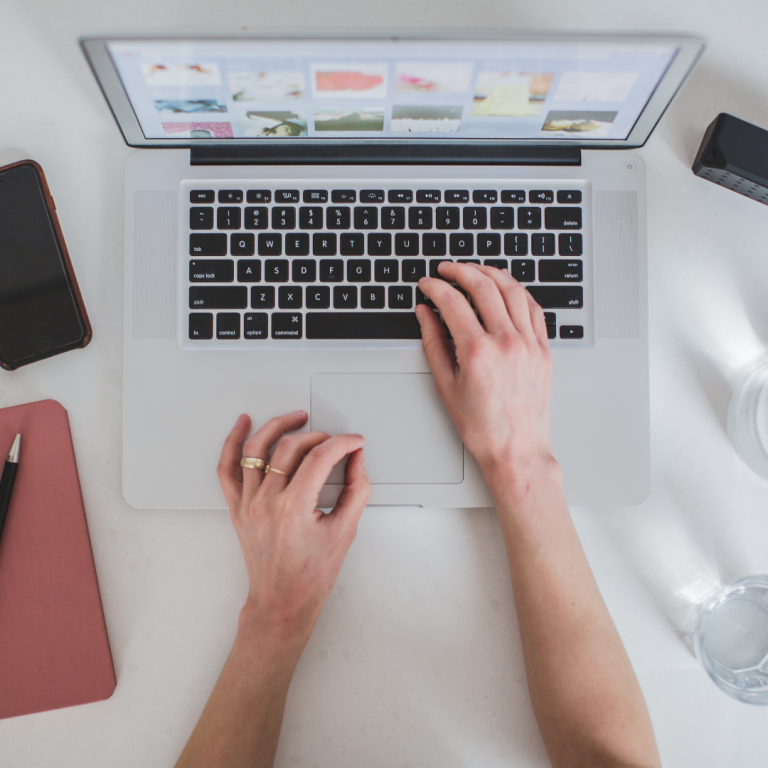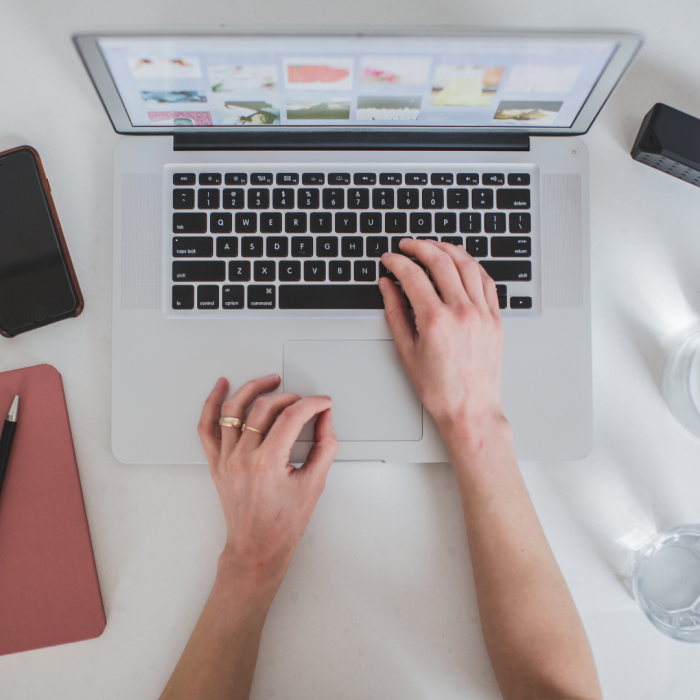 Apartment SEO is a marketing strategy that, if done correctly, will completely transform your leasing. The rewards that come from SEO are endless, and it's likely just what your property needs. Your property can't miss out on the benefits and rewards waiting for you.
1 – More Apartment Website Traffic

You may not know the tremendous long-term benefits of getting more website traffic. Not only does getting more website traffic mean that more people are viewing your community. It also means that the search engines recognize that more people find your apartment website attractive and relevant. The search engine algorithms are designed to promote the most relevant websites. More traffic to your apartment website will allow you to keep growing on the search engines while also increasing your overall property success.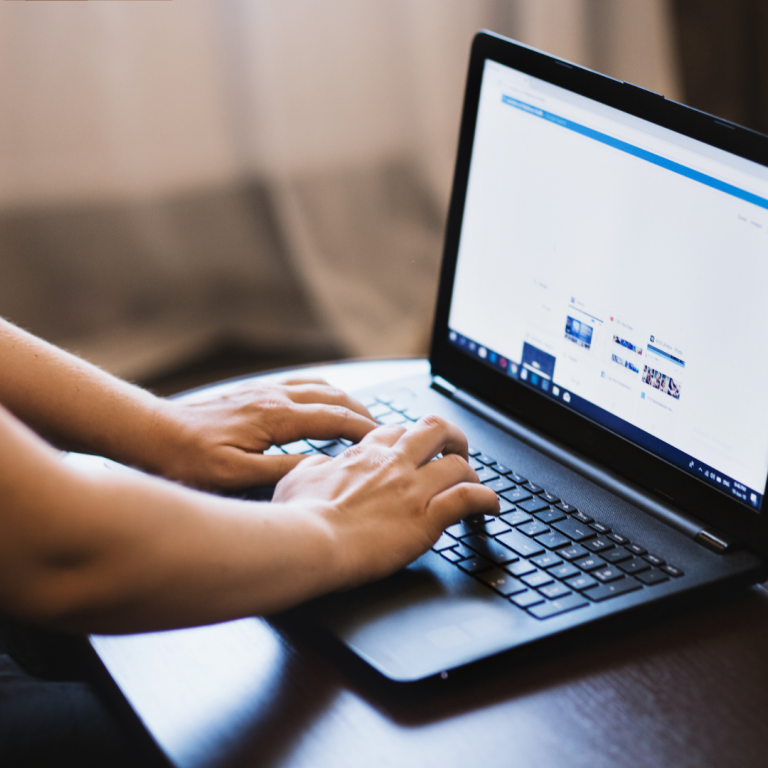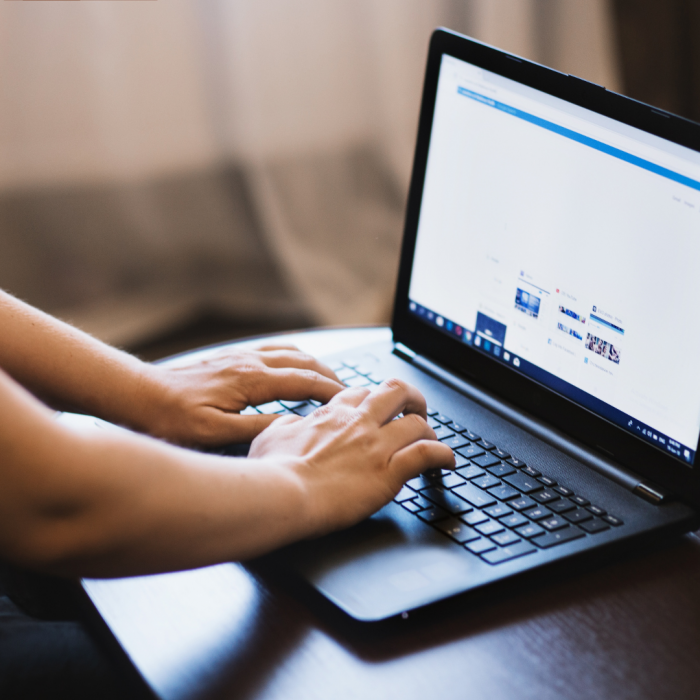 2 – Better Leads

One of the main advantages of apartment SEO is that it can help your property receive better quality leads. If your apartment website is ready to appear at the top of search results, it will likely show up for future resident searches. For example, if a resident searches "south Las Vegas apartments" and your site has the right SEO strategies, you will rank as an option in the search. Apartment SEO can ensure that you're showing up for the right people.

3 – Online Visibility

Before discovering the apartment they want, a renter goes through many steps that often involve many different places on the internet. Renters do not make their decision based on just one viewing online. The renter's journey can involve many points of contact. When your apartment SEO is done correctly, it enables your property to show up in the right areas online. It's always important to remember that you want your property to show up across various places and be as visible as possible. The more you increase your online visibility, the better your entire apartment marketing will become.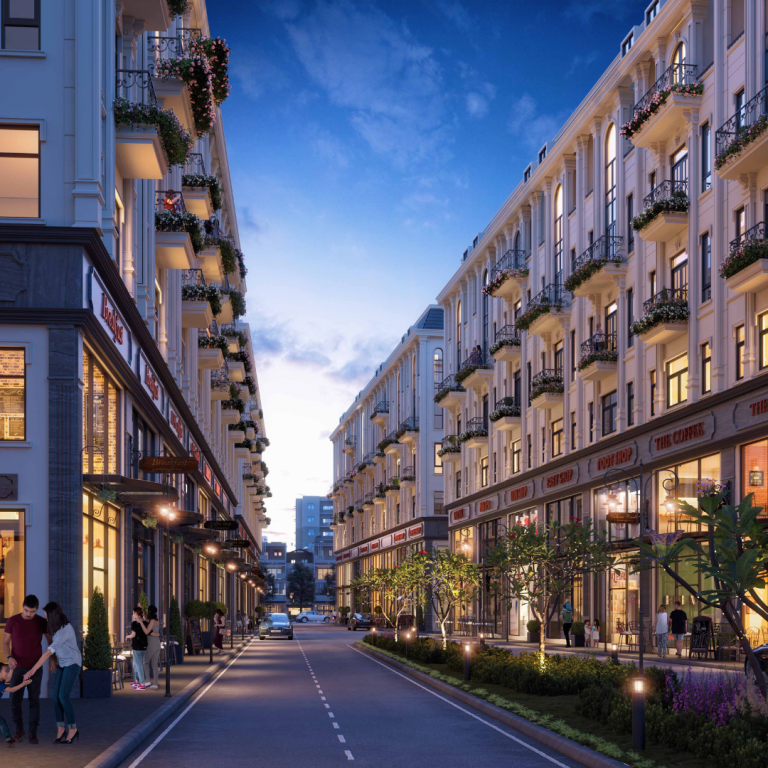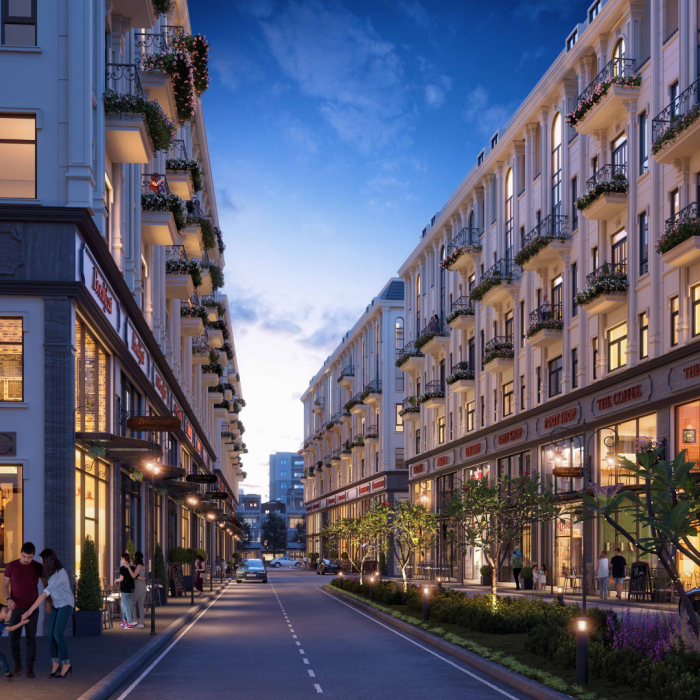 4 – Works With PPC

Many properties make one mistake by implementing PPC ads (pay-per-click) and not partnering with powerful SEO strategies. SEO and PPC combine to bring you the ultimate results. While your ads are running on search engines, your apartment SEO continues to help your ranking while also boosting your organic traffic. Not to mention, SEO strategies help your prospects to have the best experience while on your website.

5 – Local SEO Relevance

Most people are now familiar with the search experience on Google, where the properties that appear first appear on the map in the search results. Every property's goal should be to improve its local SEO to claim one of these top spots. Without using local apartment marketing strategies, there is no way to rank on the maps within Google. Beyond ranking on the map, local SEO makes it so your property can rank higher organically and be more relevant for specific keyword searches.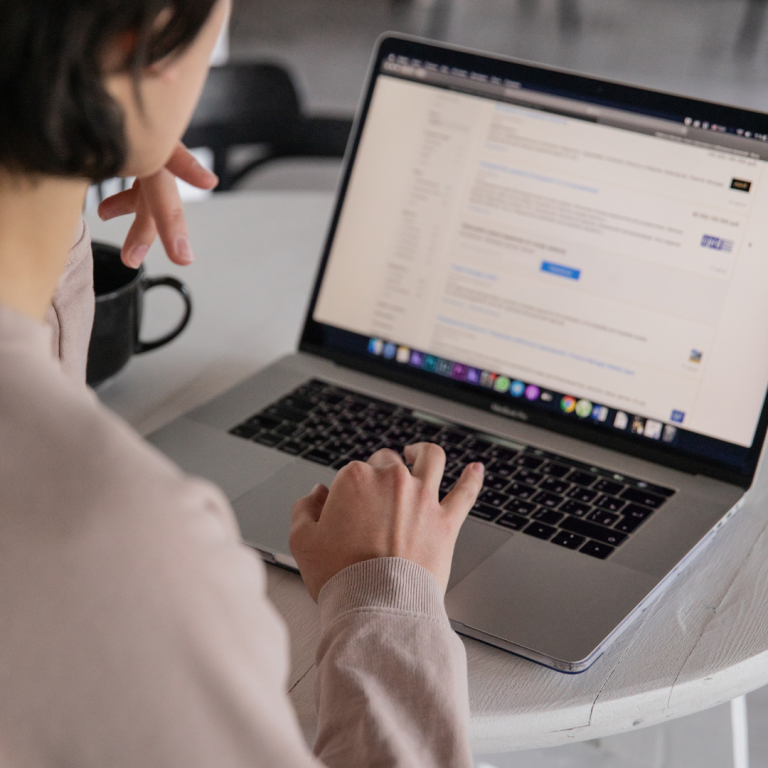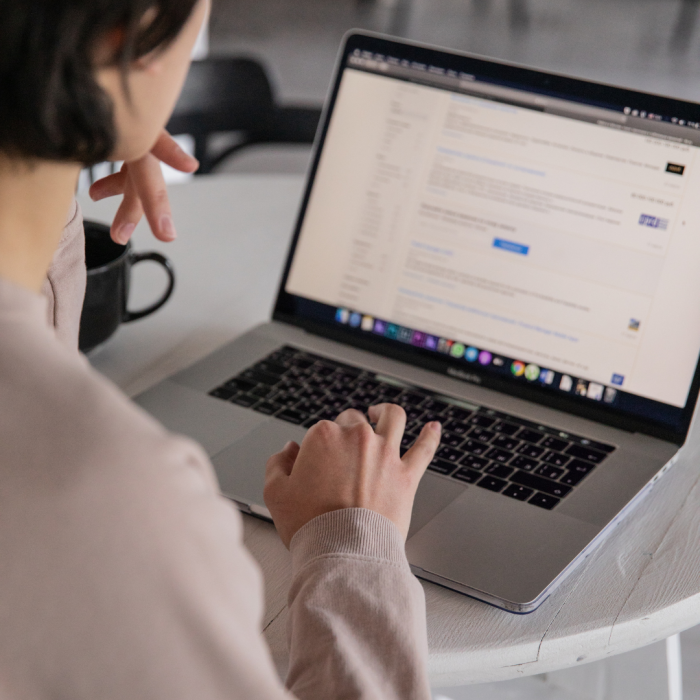 Start Apartment SEO Now
It's more apparent than ever that we live in a society that always wants convenience. Search engines give you fast results that allow you to get answers within a second. The speed and efficiency of search engine results are how most of your future residents will find you.

Apartment SEO is one of the absolute best ways to transform your multifamily advertising! It's no secret that ranking on search engines is essential if you want your property to succeed. Showing up on Google and Bing will increase your website traffic and leads and result in more leases.




Tags: apartment digital marketing, apartment marketing, apartment marketing ideas, apartment seo


Categorised in: Apartment Marketing

This post was written by Isabella Housel