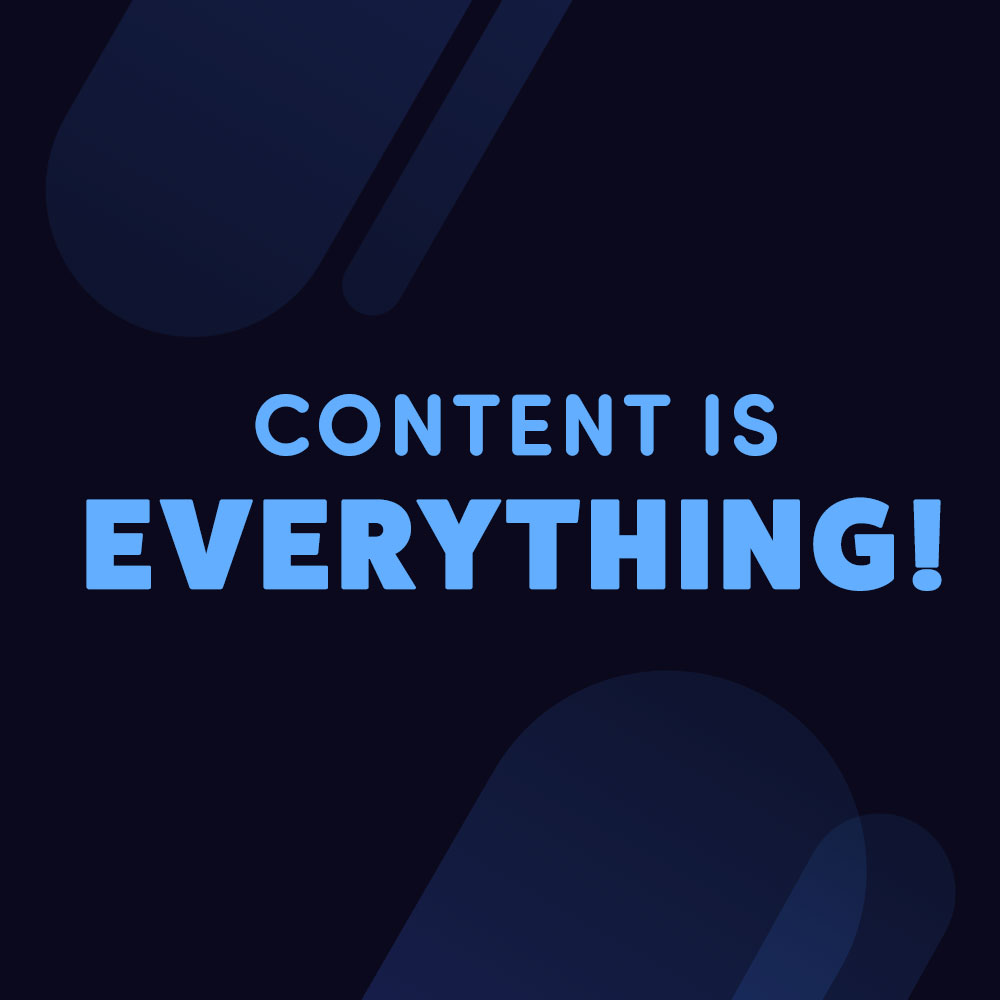 June 19, 2019 3:03 pm
1 Comment
Last Modified: August 9, 2022 5:35 pm
Reading Time:
3
minutes
Apartment Websites and SEO Content
If you know anything about apartment SEO (Search Engine Optimization), then you know how important SEO content is for Google ranking. If you're not familiar with SEO strategies,  and the importance of content optimization for SEO, we've come up with a few ways to help you understand how big of a role content plays in the digital marketing world. Since there are many factors that you must consider when writing website content, we've broken it down in a few strategies.
Update your content often.
Google algorithms change all the time, and it is becoming more and more detail oriented when it comes to search results. For this reason, you must update your blog and website content often! It used to be that prospects might just put in the name of a specific town and state when searching for an apartment.
However, now prospects are getting more specific with their search by putting in the name of a  neighborhood within that town to find better results. If your website doesn't have SEO content, with proper keywords, it may not show up in your prospects search results.

Content Quality
When people search for apartment listings, they want to find all the best information offered. Google does it's best to sort through all of the information available on the web that matches what the user is searching for, so you have to be sure your content has value. If Google scans through your content and finds the same content on another website, your website will suffer. Google recognizes duplicate content and does not consider it to be useful. You'll want to have unique content that is relevant to specific keywords.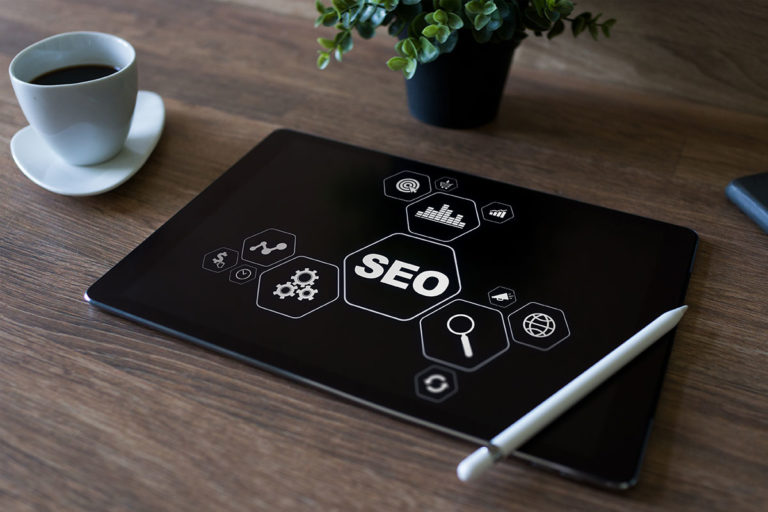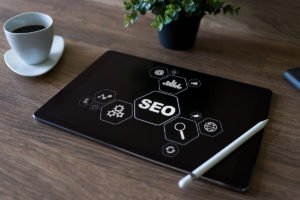 Keywords
Keywords are extremely important when creating SEO content for a website. Think about what you might search for if you were looking to rent an apartment. You might put in the location of where you'd like to live. You might include the word affordable if you're on a budget, or you might have pets and include pet-friendly in your search. Whatever your apartment community has, should be highlighted and known to Google. If your apartment community is pet-friendly, you'll want to mention this a few times, so that Google will pick up on that keyword or phrase. It's best to do keyword research to find out exactly what people have searched for the most. You can find several free keyword research tools online. Moz.com is a great source to use.
Organization 
When writing SEO content for websites, it's important to remember your visitors are probably not going to read everything word for word. If you have one big paragraph loaded with important information, it may not get read. Keep your sentences short and to the point.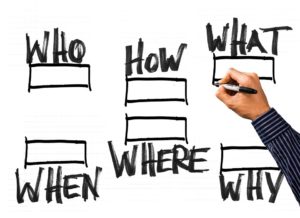 Headers and Sub-Headers
Headers and sub-headers are very important not only to help your prospects find the information they're looking for but also for SEO purposes too. It's easier for Google to sort through content when it's organized with a guide using headers. Make sure your Headers and sub-headers have keywords too!

Market Apartments wants to help your multifamily websites have the most Search Engine Optimized content. We know what it takes to get your apartment website to rank high with Google. Contact us or visit our website today to learn more about our website designs and services.

Tags: Apartment Blogging, apartment digital marketing, apartment management, apartment website, apartment websites, best apartment marketing ideas, content marketing, marketing ideas, multifamily housing, property managers, resident retention, SEO strategies


Categorised in: Apartment Marketing, For Property Managers

This post was written by Dana Perez