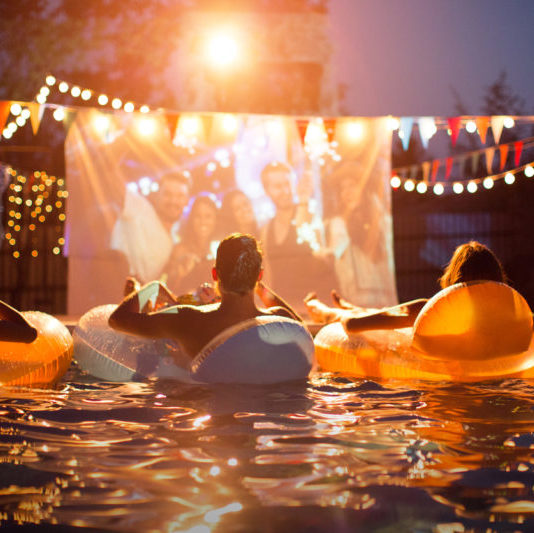 June 13, 2019 9:59 am
Leave your thoughts
Last Modified: November 13, 2023 8:19 pm
Reading Time:
4
minutes
Summer, time to rest or time to hustle?🌞
Our favorite season is finally upon us! Business is starting to pick up as units are easier to fill. Birds are chirping, and people just seem happier! It's Summertime! You may be thinking you can finally relax. All of your apartments are filled, and you no longer have to be pressured about numbers.
Well, that's true to an extent, but how are you going to keep your current residents happy, so they'll stay? How will you maintain this high occupancy after the Summer Months? Market Apartments has a few ideas to help you maintain a high occupancy rate by keeping your residents stay involved and happy. We'll also help you prepare for the slow months that follow after the Summer season. Learn how to maximize your summer apartment leasing! 
1. Get Residents Involved in Your Community
Resident Events

Resident events are a great way to show your appreciation and get people excited about where they live. You don't always need to have big events to get people talking. Sometimes all it takes is coffee and donuts to make someone's day. Ice cream socials are also fun, and it's something families can look forward to after a long day at work or school.
Hosting a big resident event can be more challenging, but it's definitely worth the time and effort! Many residents look forward to community events, especially if they're new to the area. There are so many things you can do too! For example, having a Wine and Cheese Night, Grill and Chill Day, or have a Dive in Movie Night at the pool. The point is to bring your residents together to bring your community closer. For more ideas on resident events, check out our Pinterest Board to maintain or achieve high occupancy this Summer, and the months to follow.
 Resident contests
Another fun way to keep residents engaged and feeling excited about living in your community is by having resident contests. Resident contests are fun because most people like competition, especially if there is a prize involved! You can offer gift cards, resident goodie bags, or a one-time discount off their rent. You'll have the whole community involved!
Apartment contests can be tricky sometimes because people are busy, so you have to keep it somewhat simple. However, if you play your cards right, you can keep your current residents happy, AND potentially gain some new ones too! For example, if you have a decoration contest for best-decorated balcony, have your residents post a picture to your community Facebook Page, then share the results! For more ideas on resident contests, check out our boards.
2. Improve customer service
Good customer service goes a long way! Sometimes word of mouth travels faster than any other marketing tactic out there! If your residents have a good experience, you can bet they'll tell their friends. One way to provide excellent customer service is to make sure things are working properly in your community.
For example, maintenance requests can be stressful for all involved. However, it may be helpful to be proactive and ask your residents how things are going at their apartment. Are all the lights working? Are the sinks and bathtubs draining properly? These are just some questions you can ask your residents to make sure things are taken care of before they become an emergency.
By ensuring your resident's needs are taken care of before they have a chance to ask, you'll have happy residents that know you're staying on top of things. We can almost bet that the positive reviews will start flowing in afterward!
3. Get a jump start on SEO for 2020!
There is no better time to work on optimizing and marketing your apartment website than during the Summertime. As you begin to make changes to your content, URL's and schema markup, it takes time to build up your website traffic. This is because SEO needs time to be tested, to see what works and what doesn't. Doing SEO during the HIGH SEASON is the best time! By the end of the summer, you will have an SEO optimized website ready to engage new users.
At Market Apartments, our SEO Specialist will make sure your website gets back on track to make conversions when you need it the most! Head over to Marketapts.com to find information on our affordable SEO packages!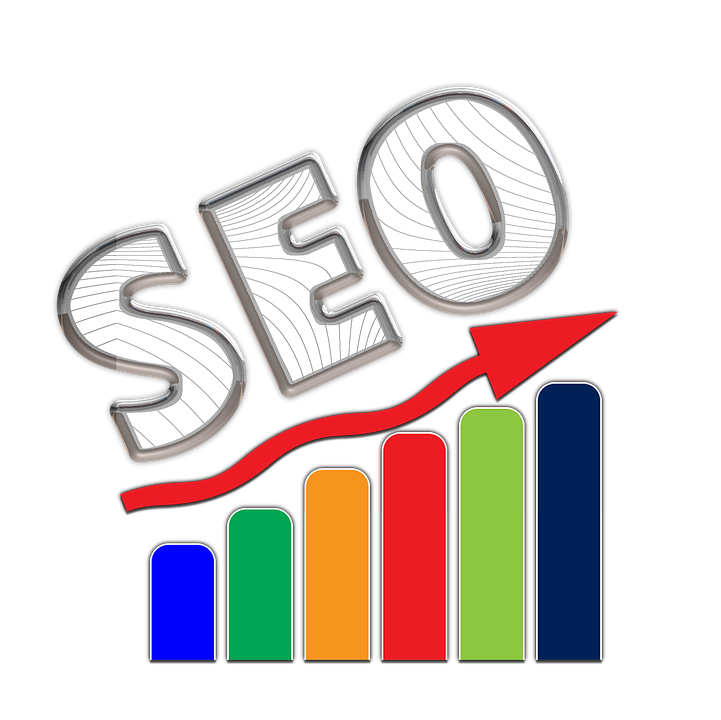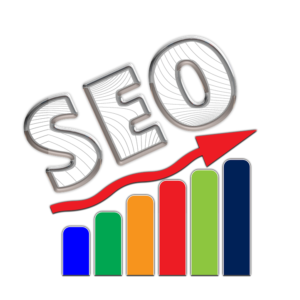 Get started now!
Keep your high occupancy rate up by going the extra mile this Summer! Make living in your apartment community a great experience. Start planning those resident events ahead of time and visit our Resident Retention Pinterest boards for exciting new trends! Most importantly, get started with SEO! Make sure your website is ready for when the slow season approaches.
Categorised in: Apartment Marketing, For Property Managers
This post was written by Dana Perez
Dana Perez is the operations manager and writer at Market Apartments. She writes about apartment marketing strategies and shares it with our audience.