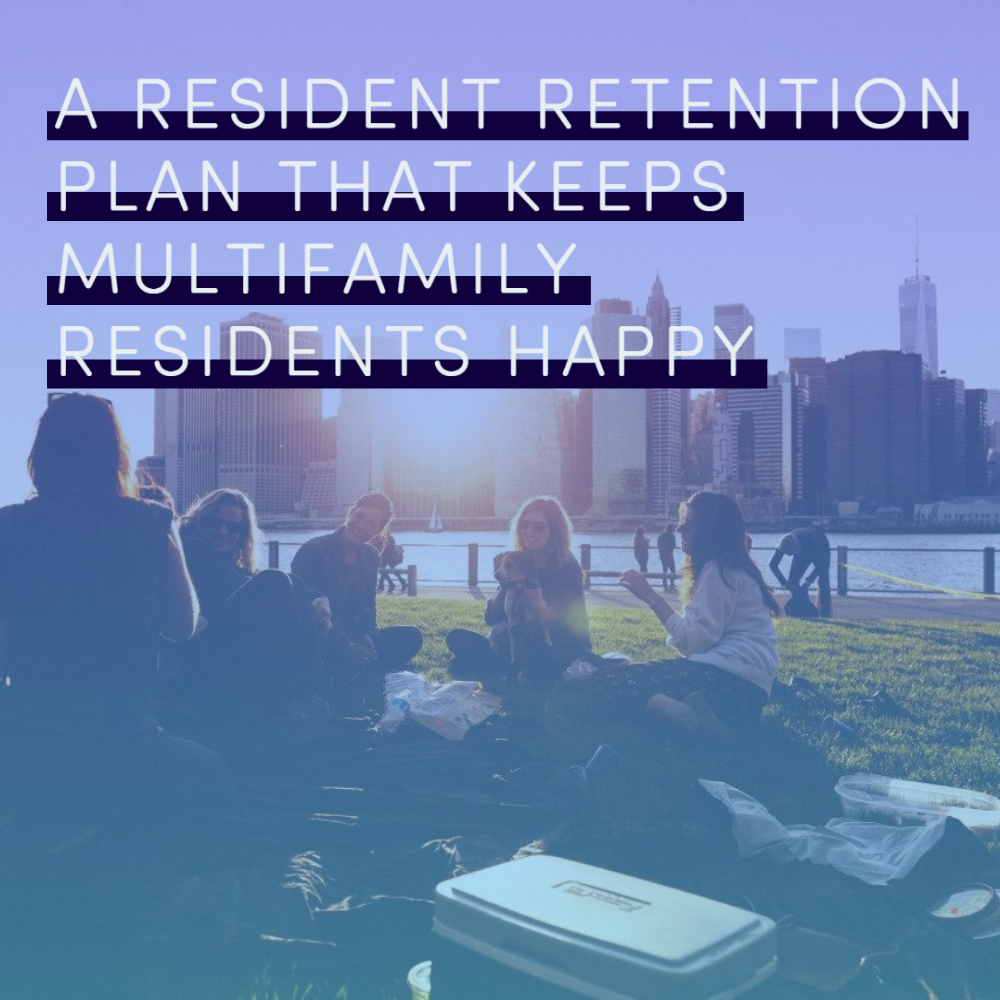 February 18, 2020 9:33 am
22 Comments
Last Modified: June 1, 2023 2:44 pm
Reading Time:
8
minutes
Want free resident retention downloads?
What is resident retention?

The definition of a resident retention plan is an overall effort made by a property management team to increase the satisfaction of their current residents. Resident retention is important simply because happy residents, want to keep living at your property. The more reasons that you can give them to stay, the better.
Each effort plays into the bigger goal of lessening resident turnovers. The longer that you can keep your residents engaged, the more money your property will save in the long run. Lease renewal is a simpler process and has many benefits. It is most likely that the greater the retention rate, the greater the overall property value.
How do I keep my residents happy?
So if resident retention is extremely important, and understandably one of the greatest ways to increase your NOI, how do you actually keep your residents happy? Perhaps, you're feeling exhausted from throwing monthly events, or you're facing negative online reviews from previous residents. Regardless of what you're hoping for, there are many new strategies that can keep your residents happy.
From unique events to daily amenities, there are bulletproof ways to decrease resident turnover. Resident retention can ultimately include anything from maintenance requests to community events, and everything in-between. Although current trends in the multifamily industry are all about apartment digital marketing, it's important to not underestimate the power of resident retention. The bottom line is that it is well worth your time, planning, and effort.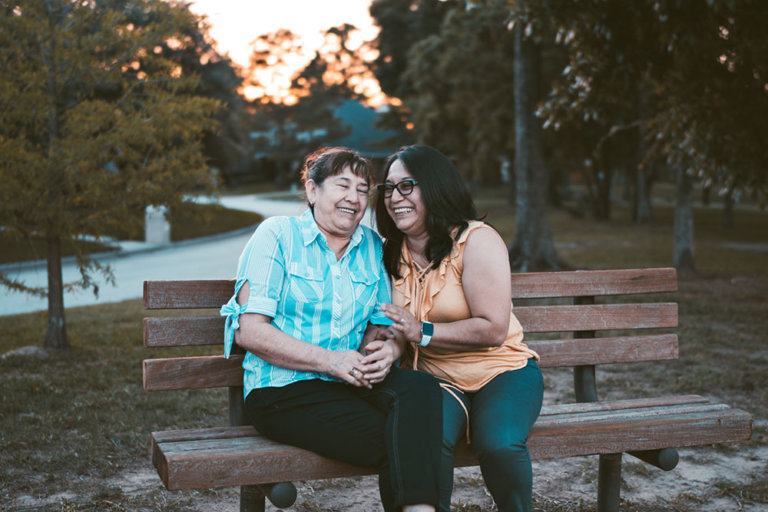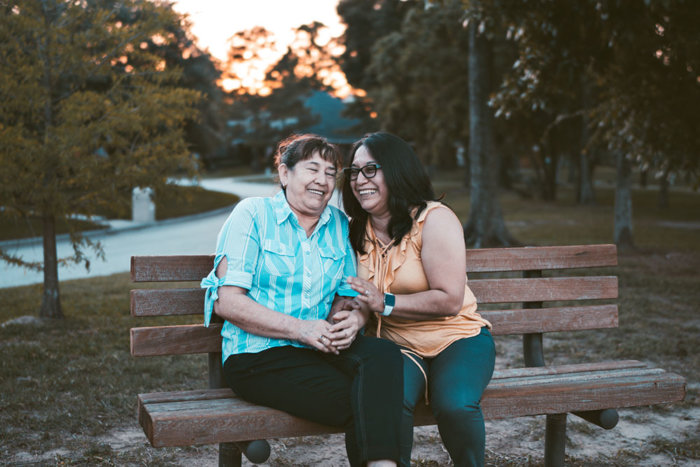 How To Create A Resident Retention Plan
Build A Retention Budget
Host Ongoing Resident Events
Implement Pet-Focused Resident Events
Include Local Area Resident Retention
Design A Resident Retention Calendar
One of the biggest mistakes that frequently happens with resident retention, is a lack of planning. Events and ideas that are sprung on your residents spontaneously will not bring the results that they could. Establishing a detailed plan that correlates with each season will help any property management team feel more organized. The more organized that you feel, the better that you will be able to actively participate in resident retention. If it is something that always takes the last priority, you are going to be disappointed with the outcome. The goal is to have a specific enough plan so that you can then delegate responsibilities, and make all of the work easier.
1. Build A Retention Budget
The first thing that you need to do before you move forward with any type of resident retention plan, is to create a retention budget. Creating a resident retention budget will allow you to know exactly the type of activities, and community features you can afford. Each multifamily community will be different, so it is hard to say what the right amount is. Determine how much you can actually spend on events, gifts, and your overall resident retention efforts. This will help you to avoid a lot of last-minute planning, as well as money spending surprises.
The more planning you have done, the less frantic you will feel when the events arrive. You may even consider purchasing all of the supplies you need towards the beginning of the year and having it on hand. This will save you the time, and the stress of having to plan something last minute.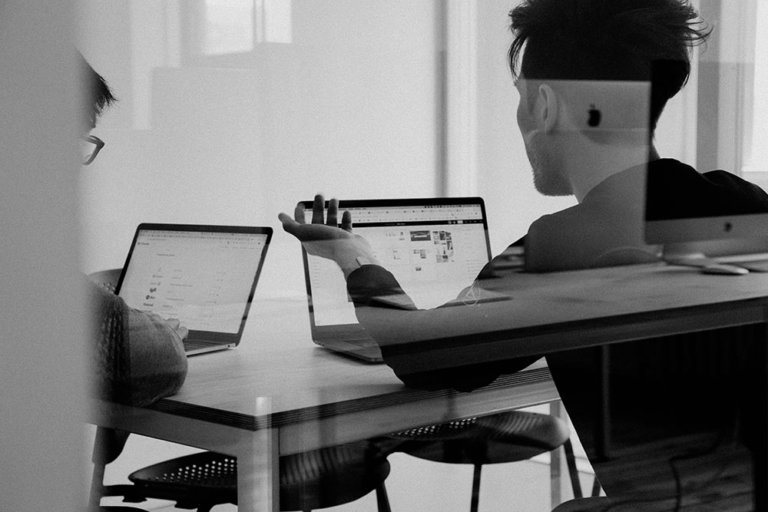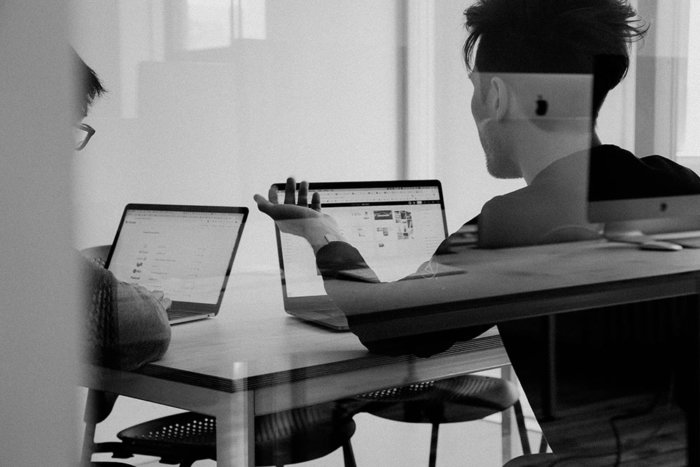 Tips For Creating A Resident Retention Budget
Do your research: You don't have to come up with resident retention ideas on your own. There are so many easy events and plans that have already been made for you! Visit our Instagram page for hundreds of event ideas.
Determine categories: Break down the different areas that you would be spending money in for resident retention such as events, supplies, food, etc.
Plan with your team: It's going to be extremely difficult to get creative for an entire year of resident retention ideas. So get together with your team, and brainstorm goals together.
Set clear objectives: Understand the reason why you're implementing resident retention so you will be motivated to work hard even when it gets difficult.
2. Host Ongoing Resident Events
Resident events are usually scheduled only near the holidays or during one-time occasions. However, there are many resident events that can occur on a regular basis. Ongoing events give your residents something to be apart of, which helps your community to thrive. The idea is that your property will host weekly or monthly activities that residents can routinely go to. For example, you could have yoga classes, cooking classes, book clubs, and more. It could be anything that you can organize for your residents on a consistent schedule.
The goal is that you will able to continually provide a unique activity for your residents. If you do this, it will greatly set your apartment community apart from all of the rest. Multifamily residents are always looking for more convenience, and offering these types of events brings the world to their fingertips.
Start by considering which events you could offer on a regular basis throughout each week. Resident events don't just have to be put together around the holidays, they can continue throughout the entire year!
Include upcoming community events in your apartment newsletter, which goes out to all tenants.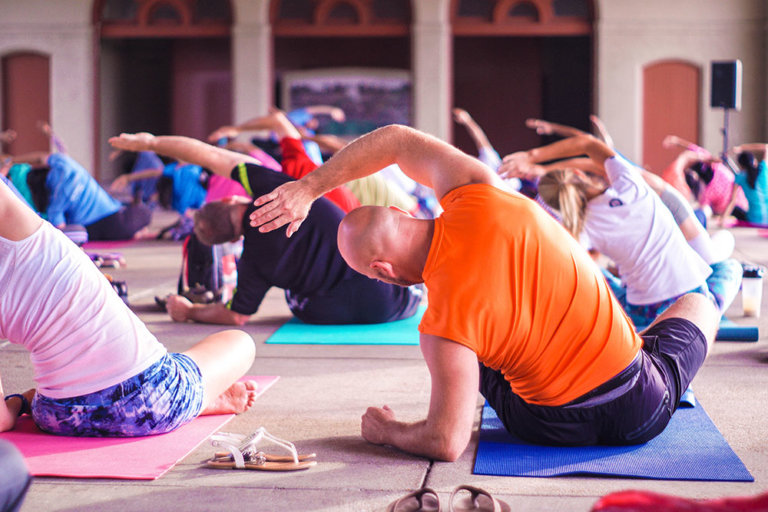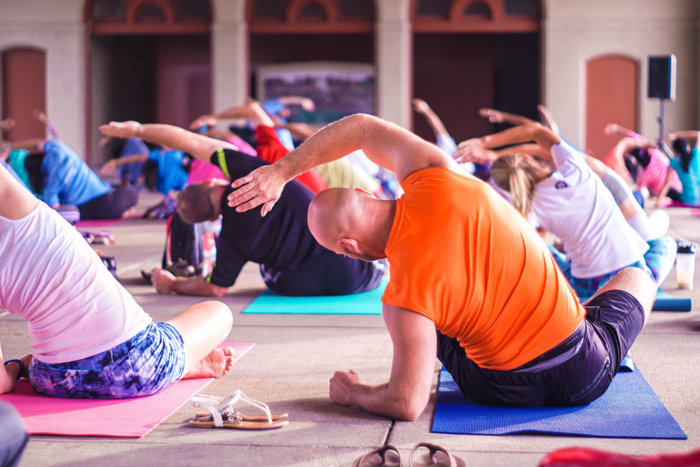 Ongoing Resident Event Ideas:
Have ongoing coffee, hot chocolate, or other beverages available in your clubhouse.
Invest in activities that your residents can easily take part in such as volleyball, cornhole, bocce ball, ping pong, etc.
Include supplies on hand for attractions in your local area such as paddle boarding, skiing, rock climbing, biking, etc.
Show movies or play music in your clubhouse to continually make it an inviting environment.
Start a community book club.
Have weekly yoga classes, fitness classes, cooking classes, etc.
3. Implement Pet-Focused Resident Events
Resident events don't just have to be directly for your residents, they can be for their furry friends too! Residents and prospective residents are getting pickier about the features they want specifically for their pet. In the past, having a pet-friendly apartment was really the only thing that prospects looked for. However, many prospective residents have started to really take note of what features apartments have for their pets. Your current residents want their pets to feel right at home within your community. This can be accomplished in a variety of ways, and it should really be prioritized. The moral of the story is that people love their pets. Make sure your property website is updated and has a complete listing of all of your future events and opportunities.
Consider developing events, and activities that are specifically pet-friendly. Many people are looking for ways that their pets can get involved. Renters are hoping that their pets will feel just as at home as they do. Go the extra mile, and include pets in your resident retention planning. Incorporate ideas that are specific to their furry friends, and watch how it transforms your community.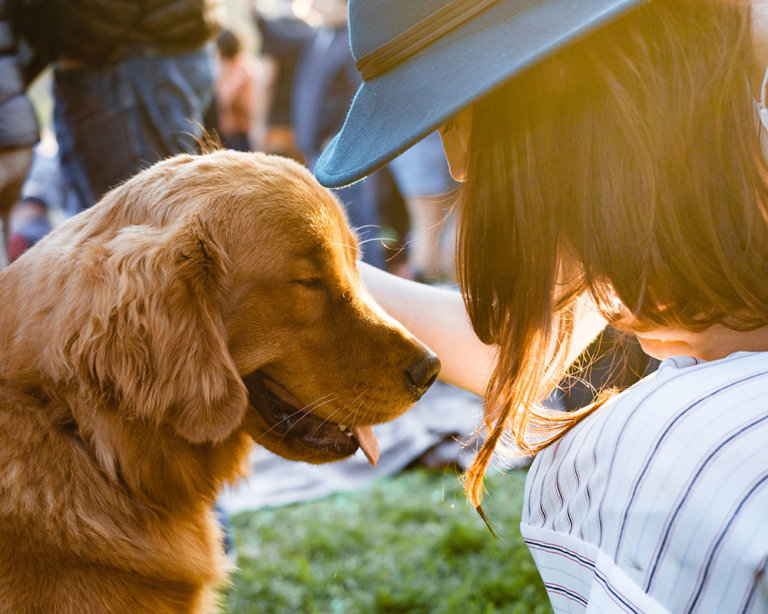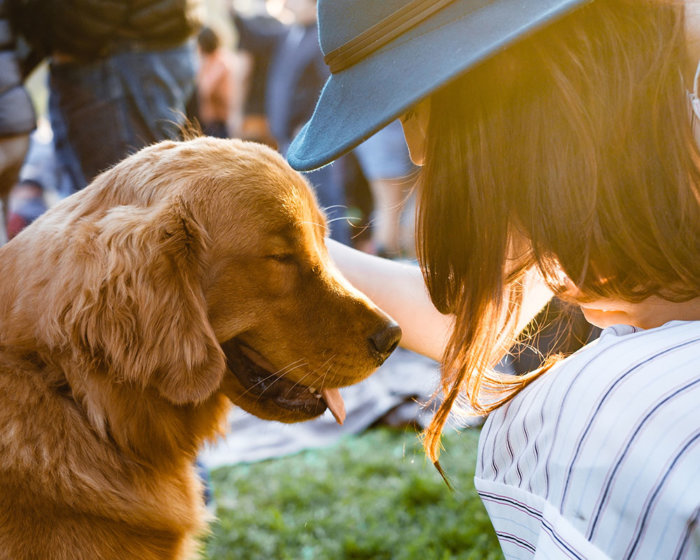 Ideas For Pet-Focused Resident Events
Partner with dog walkers and groomers that can come directly to your apartment community, and offer their services to your residents.
Include a pet park in your community where residents can take their pets to romp, and roam.
Organize regular community dog walks.
Host pet events such as meet & greets, pet picture day, and pet parties.
Improve your website's pet page, and customize it to talk about all of the pet features that your community has.
The next idea in the resident retention plan is to organize, and schedule holiday resident event ideas. If you plan ahead, these events become much easier to handle. Plus, at move-in, you can give residents a calendar of the holiday events that you will be hosting throughout the entire year. This will help them to see your management team's efforts from the very beginning. Not to mention, it gives them time to get excited about the upcoming parties. The holidays are a great time to celebrate your residents. You could either host more small get-togethers, or fewer larger gatherings throughout the year. This will really be determined by your resident retention budget.
A lot of properties may wonder if putting together holiday events is worth it. At times, it can seem discouraging to put in this much effort if you do not know how well it will go. However, every effort into resident retention is definitely worth it. The more your residents feel apart of your community, the more likely they will be to stay. You have to find what works for your community and understand the reasoning behind your efforts.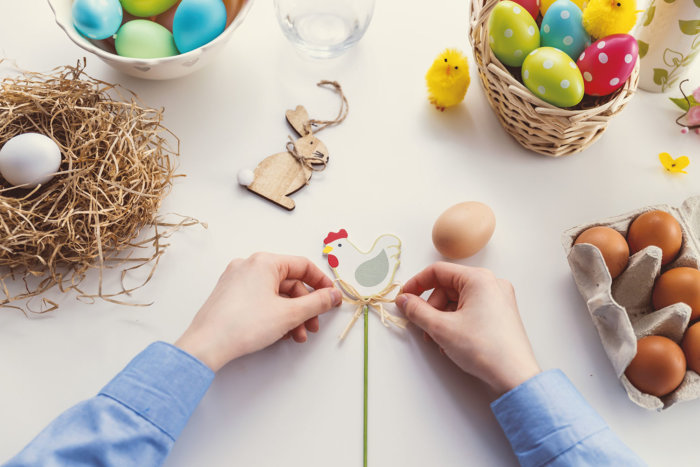 Holiday Resident Event Ideas
St. Patricks Day Party
Easter Egg Hunt
Back To School Bash
5. Include Local Area Resident Retention
Many properties underestimate the ability that they have to get their community involved with the local neighborhood. There are so many benefits to becoming well acquainted with your local area. It can not only lead to referrals, but it can help you with resident retention as well. As more, and more multifamily communities develop, it's important to find ways that your property can stay unique. Your efforts to remain connected with your neighborhood are definitely worth it.
Get your local area involved in resident retention! Find a way to incorporate events and activities that connect your property with your neighborhood. You can partner with local places to create a relationship that is beneficial for both of you.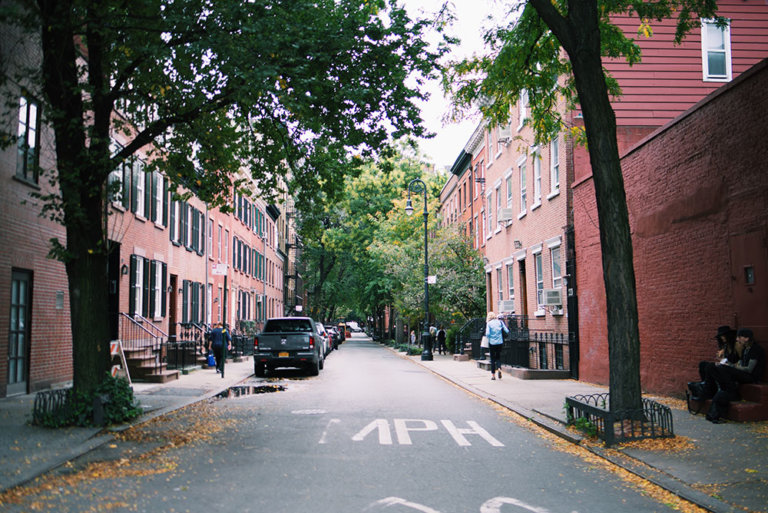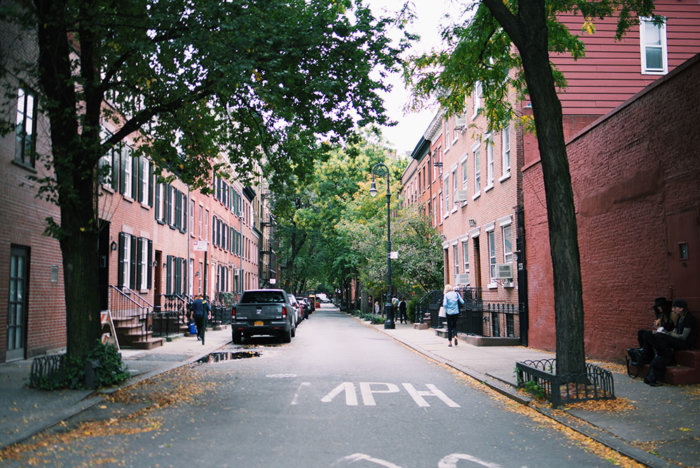 Local Resident Retention Ideas
Invite local businesses to come set up their services for a day (clothing stores, food trucks, book stores, etc).
Host meet-ups such as book clubs, quilting groups, bike groups, music lessons, etc.
Put together workshops or groups on relevant topics for your residents such as entrepreneurs, small business owners, budgeting, fitness, etc.
Use local interior designers, florists, event planners, for your property anytime that you need them.
Provide your residents with a list of local businesses, restaurants, and attractions that they can enjoy.
Encourage local businesses to give your residents a discount, gift card, or special deal for their business.
6. Design A Resident Retention Calendar
So now that you have your resident retention plan completely developed, it is time to make a visual calendar of everything that you have planned. This will help you to keep your residents up to date. This may be one of the most important aspects of your resident retention plan because it is where everything comes together. A lot of resident retention efforts go unnoticed because there isn't the necessary planning beforehand. Sit down with your property management team to organize a full detailed calendar of your resident retention plan for the months ahead.
Take the time to create a digital, and printable calendar that you can share with everyone. Post it on your social media, put it on your resident's doors, and leave it in the office for prospective residents that stop by. This is an absolutely fantastic way to show your community that you are always keeping the resident in mind.
To Conclude…
These ideas come together to help you create a resident retention plan that is completely one of a kind. When residents come to your property for a tour, you can talk to them about the unique resident retention plan that you have to offer. They will be continually impressed with your desire to always make them feel right at home. The biggest takeaway is that resident retention matters, and it is a crucial aspect of multifamily apartment marketing. Form your full resident retention plan, and increase your resident's satisfaction today.
Categorised in: Apartment Marketing, For Property Managers, Resident Retention
This post was written by Isabella Housel