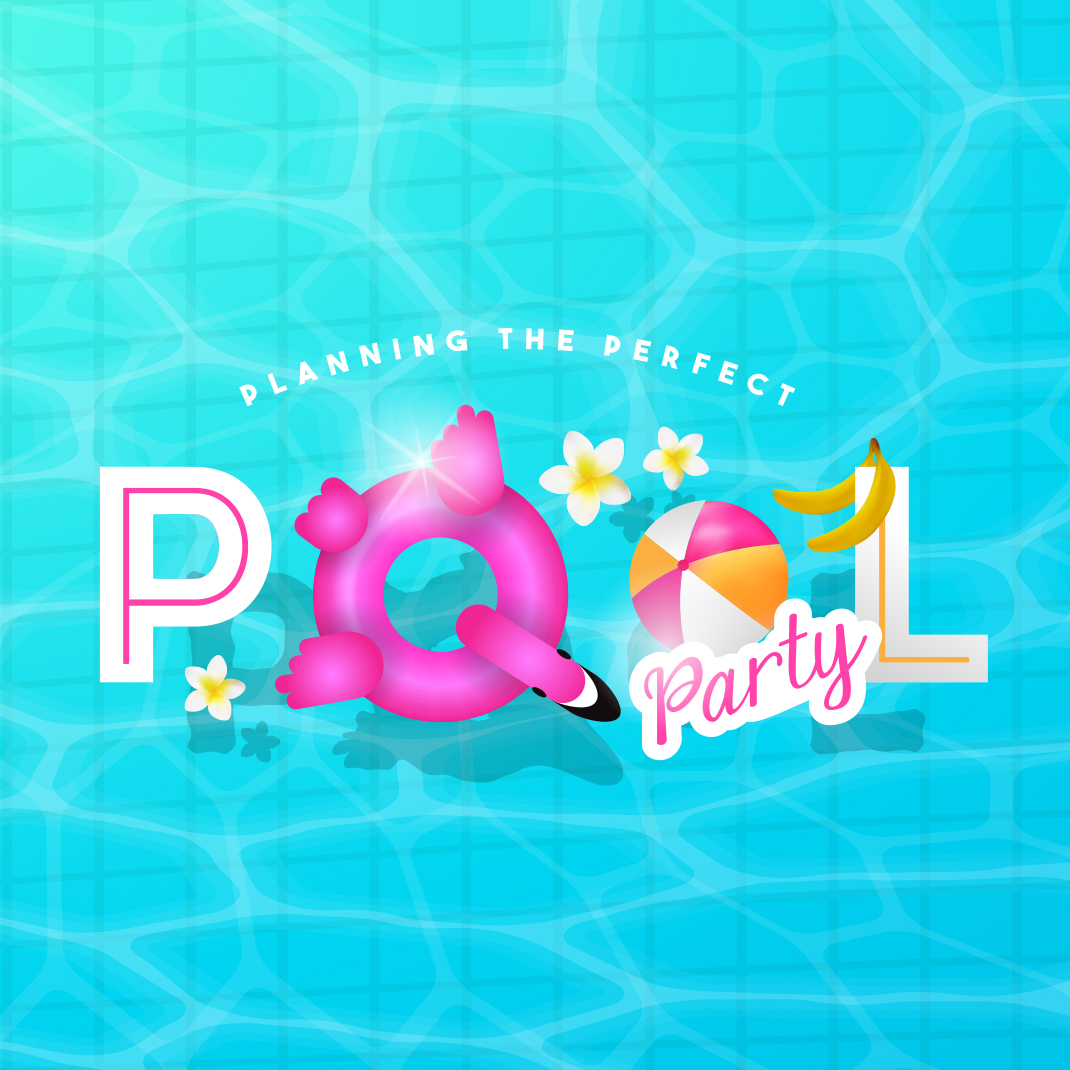 May 23, 2019 1:09 pm
Leave your thoughts
Last Modified: November 14, 2019 12:17 pm
Reading Time:
4
minutes
Start your Summer season off right and plan the pool party of the year!
It's that time of year again! The weather is finally warming up and it's almost time to open the pool to residents. A great way to make your residents feel like home is to help them get to know their neighbors. What better way to do that than to host a resident pool party and have some fun? If there's one thing our team knows how to do, it's how to throw a party! We've come up with some budget-friendly ideas for apartment communities to keep residents cool, refreshed and engaged at summer pool parties. As you may know, planning a party can be a lot of work, but with helpful tips from Market Apartments, you can plan the best resident pool party of the season on a budget anyone can afford.
Buy food in bulk.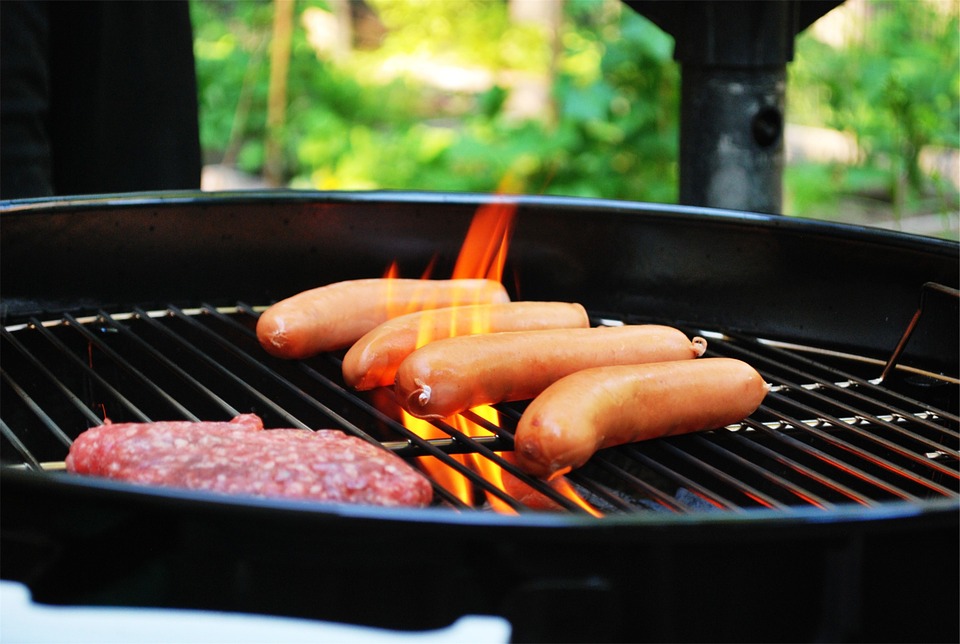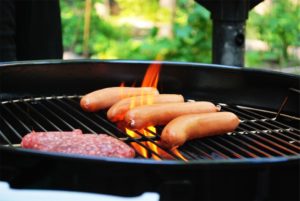 The most important things every pool party should have is good food and entertainment. So let's start with food. When we think of resident pool parties we imagine hot dogs and hamburgers, chips and dip and maybe some refreshing drinks to go along with it. Luckily these items are very easy to buy in bulk. Sam's Club and Costco are great places to go to when buying bulk items on a budget. If you'd rather keep the food light since people will be swimming, you can go with pasta salad and finger foods instead. You can also get extra snacks like veggie and fruit trays for a reasonable price. When it comes to drinks, the most cost-efficient way to keep the drinks flowing is to buy powdered drinks like Kool-Aid or Lemonade. You can make gallons and save tons!
Keep em' entertained with fun games.
Entertainment is the next most important part of throwing a pool party. Sure the pool provides most of the fun, but after a while, it could get boring as people become tired from being in the sun. The whole point of having a resident pool party is to bring residents together. Happy residents lead to renewed leases. So what can you do to spice up the party? Well, lots of things, but games are a big one. Having a volleyball net set up in the pool makes for hours of fun. You can also set up a corn hole set off to the side for another fun game that most everyone will enjoy. For more budget-friendly games, leave a few decks of cards out on the patio tables! Most people enjoy card games! Plus, they can sit in the shade and still enjoy the party.
Get creative with themes and decorations.
Adding a theme to any party is always a good idea in our opinion. Some fun examples include having a shark theme, beach ball party, or a luau. Whatever the theme, just be sure to keep it simple and fun. We promise it'll be a hit! When it comes to pool party themes, it's all about the decorations. You can find tons of fun decorations for your themed pool party at the Dollar Tree or on Amazon! Find anything from table skirts to inflatable pool toys. The more creative you get, the more fun it will be for everyone.
Include prizes!
Get residents excited about going to your pool party by including prizes! Kitchen items like pot holders and dish towels make for fun giveaways, and they won't break the bank! For another easy prize, put together a bucket of cleaning supplies. These items are budget-friendly and can be found at several stores. Residents love gifts like this because it's stuff everyone needs. You really can't go wrong! Check out our Pinterest board titled "Resident Pool Party Ideas" for more creative ideas on resident giveaways.
If you're looking to spend a little more money to keep people interested in staying, you may consider giving away gift cards. Gift cards are a nice gesture because it's almost like you're giving away money! Wal-Mart and Target gift cards will likely be used in any household, but giving away restaurant gift cards would be worth the wait too.
Get the word out!
Don't forget to advertise and get the word out about your resident pool party! This is a great time to offer an incentive for resident referrals! Have your residents bring a friend. That friend could be your next resident! There are so many ways to let your residents know what's going on at your community. Send a mass text using Aptschat, send an email blast and post flyers! If you need help coming up with marketing strategies, Market Apartments can help! We create flyers, door hangers, posters and more. We'll even help you send an email blast! Check out our website today or email us at Sales@marketapts.com for more information.

So there you have it. All the things you need to host a fun resident pool party on a budget!

Tags: apartment digital marketing, apartment website, digital marketing for apartments, digital marketing for property managers, easy marketing ideas, for property managers, marketing hacks, multifamily housing, resident appreciation


Categorised in: Apartment Marketing, For Property Managers, Resident Retention

This post was written by Dana Perez