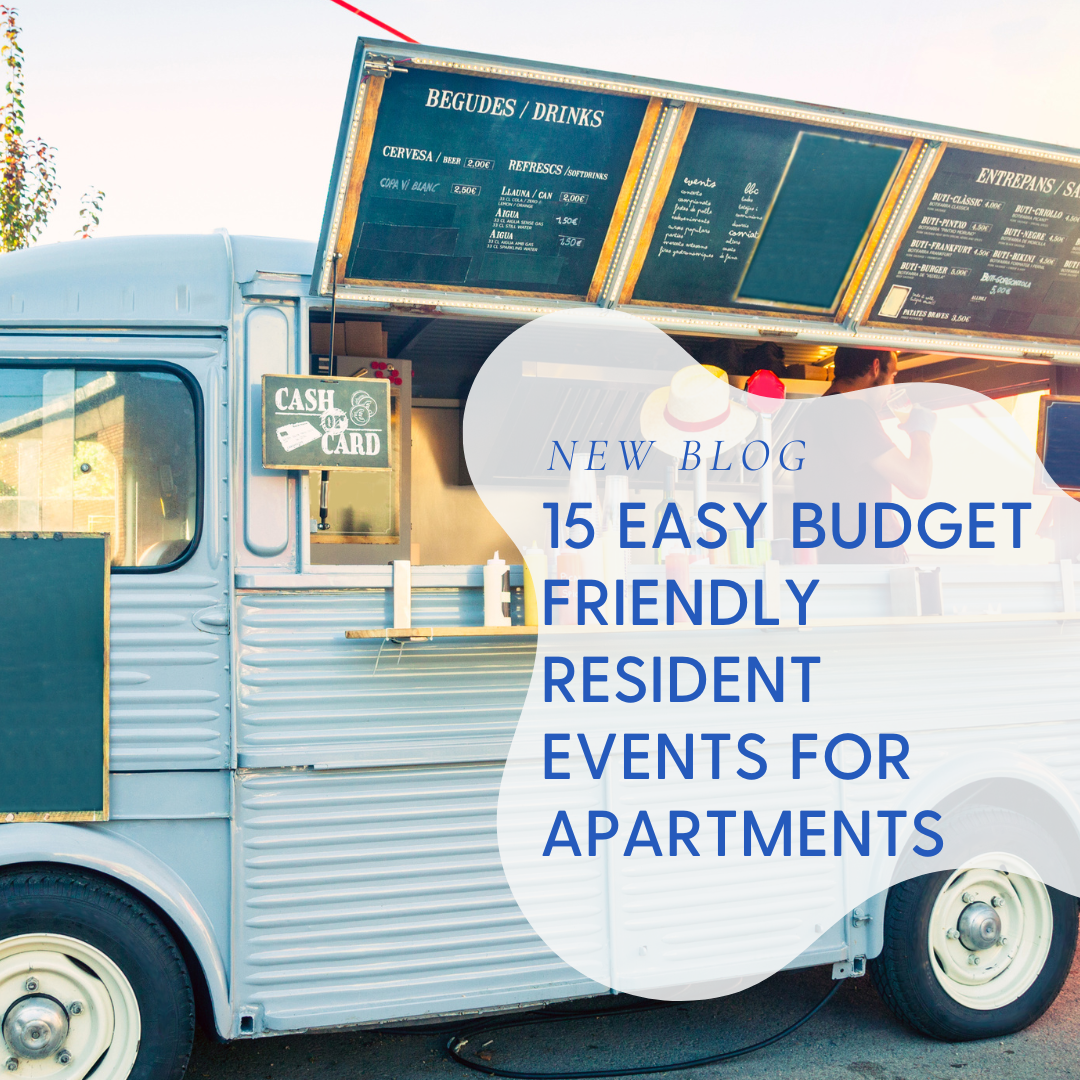 July 27, 2022 9:00 am
Leave your thoughts
Last Modified: August 6, 2022 6:58 pm
Reading Time:
4
minutes
Are you struggling to find easy and affordable resident events for apartments? The current economy has brought communities many unknowns in the last few months. Apartments must find ways to save money and increase their ROI. Many properties mistake cutting down how they connect with their residents when trying to save. It's easy to think that resident events should be the first thing to eliminate when trying to save costs, but that is not the case. Your current residents are just as crucial as your prospects. There are simple ways to improve your multifamily resident retention continually. Build out an upcoming resident calendar with the ideas below!

1 – Pet Grooming


Many landlords allow tenants to live with their beloved pets in their rentals. Your residents love their pets more than anything! Give your resident's pets a fresh new look by hosting a pet grooming event. One of the best ways to make your community happier is to add convenience to their daily life!

2 – Pet Training

What's better than showing extra care and love to your tenant pets? Many people in your community may likely have new puppies that could benefit from extra training. Host a pet training class, and your residents will be forever grateful.

3 – Art Classes

Show an interest in your resident's hobbies! Plan an evening each month where artists can come in and teach a new art skill to your residents. As a landlord, you can also host an art workshop for your residents! Every effort plays a significant role in helping to elevate your community.

4 – Swimming Lessons

If your apartments have a swimming pool, it's the perfect opportunity to hold swimming lessons for any residents with small children. You can have professional swim teachers come and host regular lessons in your pool. Events such as this will set you apart from every other community!
5 – Food Trucks

A great resident event to host is a food truck night at your rental property. Food trucks are incredibly convenient and also benefit your local community. Choose a night and have the food truck park where it will be readily accessible to your residents. Food trucks will be a huge hit!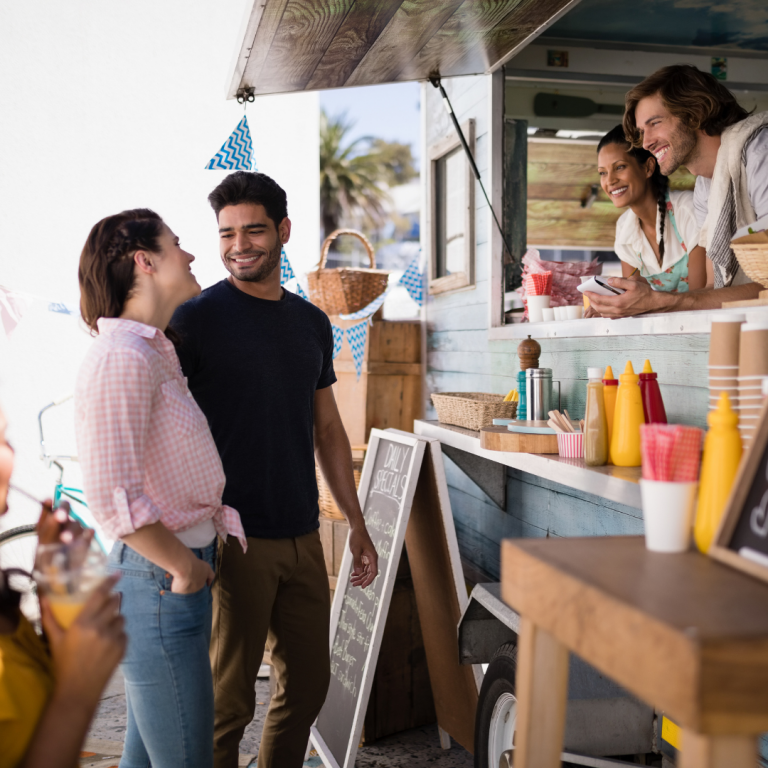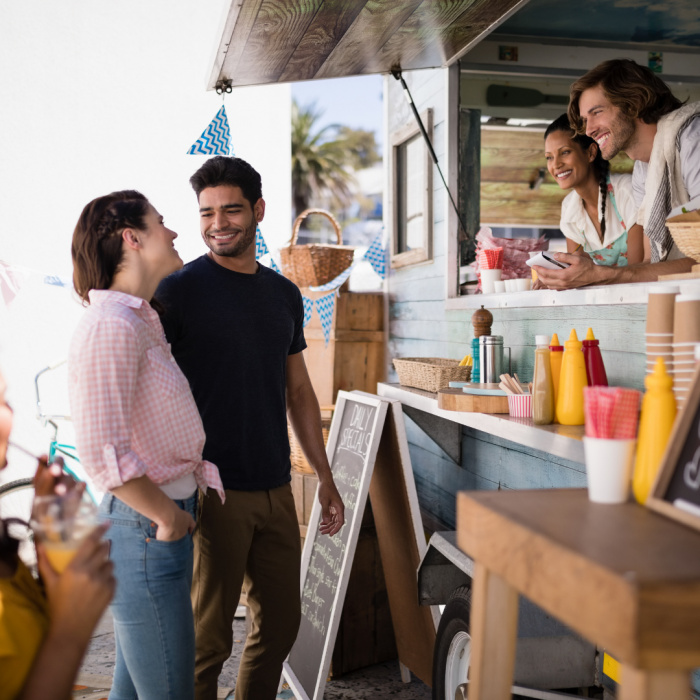 6 – Local Gift Cards

Help your residents explore the local lifestyle! Provide them with gift cards to restaurants and shopping centers around your area. You could also partner with local businesses to provide discounts or coupon codes.

7 – Holiday Events

Celebrate the holidays with your community! As each holiday rolls around, consider how you can host small but significant events. You can also look to minor holidays like National Coffee Day or National Art Day and cater your events around those types of occasions.

8 – Monthly Newsletters

It's not necessary to always host resident events! You can share important dates and any new changes. Sending out monthly newsletters is a great and cost-efficient way to ensure that you have regular communication with your residents. It's also great to help them feel well-informed about what's happening. Newsletters don't have to be terribly time-consuming for rental properties.

9 – Apartment Texting

Texting is the way that most people prefer to communicate! With apartment texting, you can deliver timely messages to your residents with everything they need to know. Consider implementing apartment texting so you can quickly connect to your residents. In the long run, this may allow you to not have as many resident events!

10 – Outdoor Movie

An outdoor movie is a perfect option for any community! If you have an open outdoor space, you can set up a projector and invite residents to bring outdoor chairs and blankets. It's a cost-effective event that your residents will adore.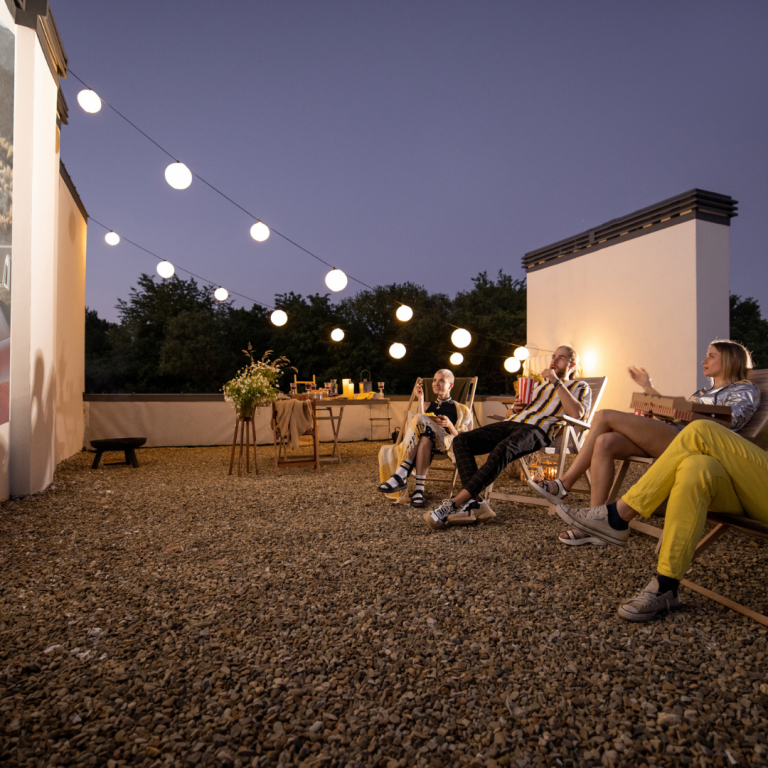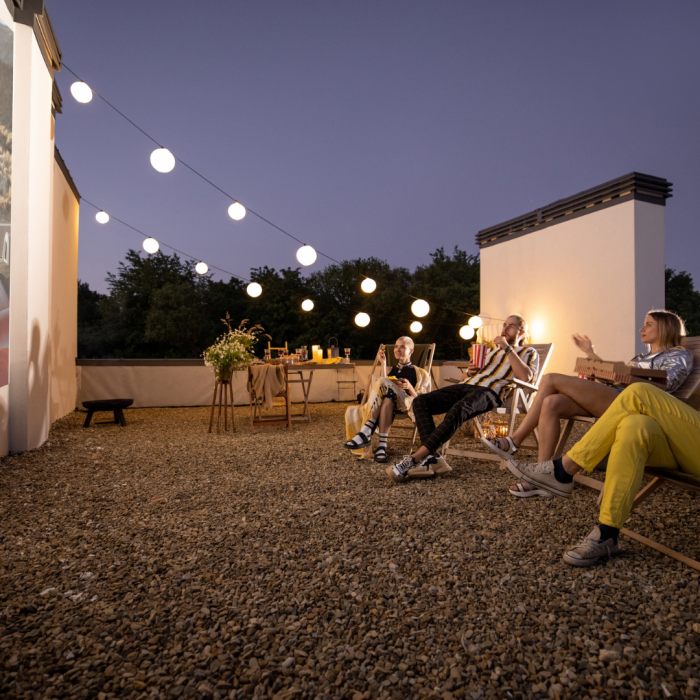 11 – Giveaways

An extremely budget-friendly resident event is to hold a giveaway! Collect prizes that you want to giveaway and encourage residents to sign up. You can do giveaways on your social media, through your leasing office, and more.
12 – Craft Nights

Your residents will love a craft night! Crafts can be enjoyable for all ages and will be super easy to put together. Many crafts are affordable and won't take a lot of prep. You can get all the necessary supplies and set up a table where residents can stop by. Resident events for apartments can be accessible and take little preparation!

13 – Social Media Challanges

Ensure that your social media is fun and engaging; your residents will love it! Social media challenges and posts can be the best ways to make your residents feel seen and heard. Some residents may prefer not to attend a resident event in person.

14 – Self Care Bundles

The truth is, many of your residents are going through a lot. A self-care bundle can include things for their apartment or relaxing items. It will go a long way to show your residents that their mental health matters to you!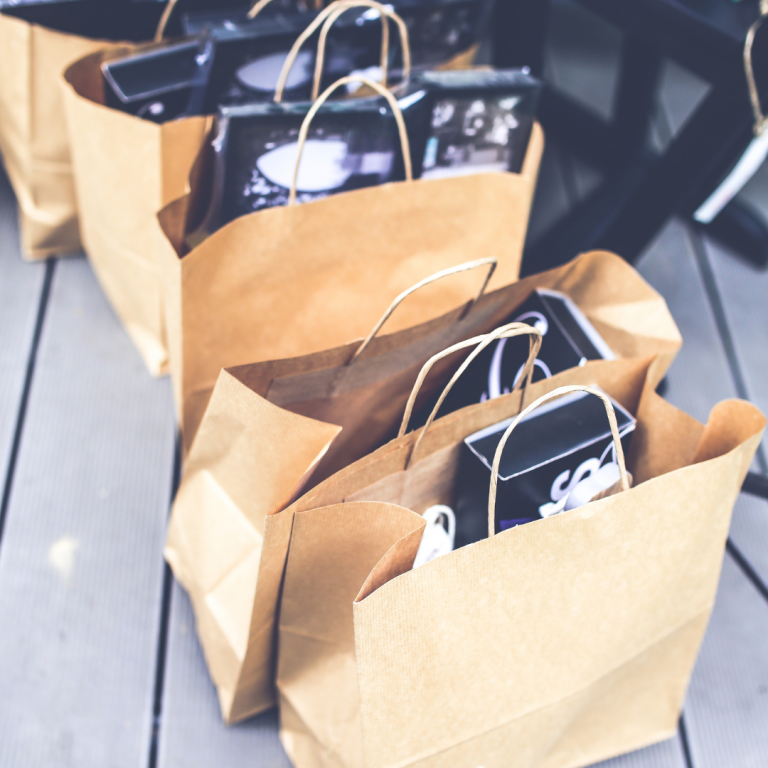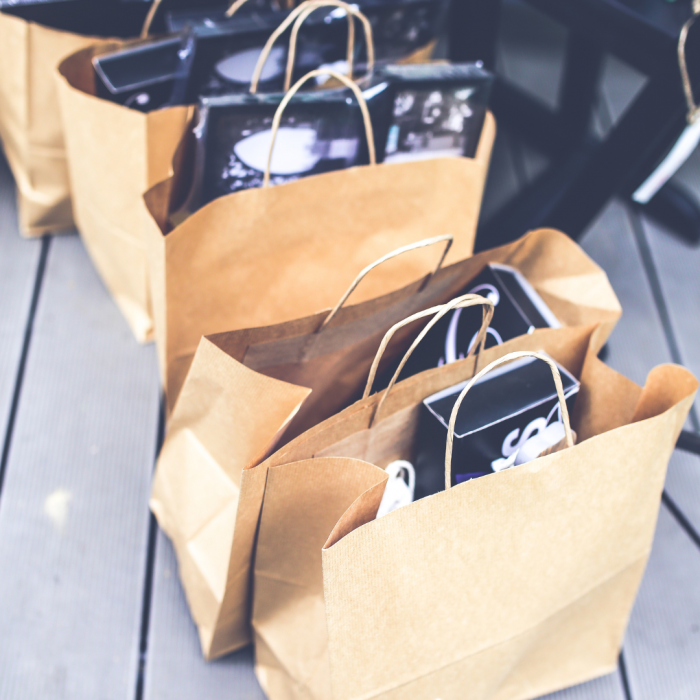 15 – Home Organization Workshop

Help your residents keep their apartments nice and tidy! Host a home organization workshop and hire a professional to provide great tips for their home. You could also give away some home organization bins or helpful additions to any apartment!
Create Better Resident Events For Apartments
Staying in touch with your residents through resident events and simple communication strategies is vital to maintaining your residents in the long run. Over time your property will save money from not having as much resident turnover. Not to mention, resident events aren't the only way that you can keep in touch with your community. Regular communication and effort for your residents goes a long way to keep them satisfied and happy. Your resident events do not need to be expensive or extravagant. Start implementing the list above today! For more apartment marketing tips, contact our team of experts through the button below.

Categorised in: Resident Retention
This post was written by Isabella Housel
Isabella Housel is a passionate and versatile professional writer with a deep love for words and a commitment to crafting compelling content that engages, informs, and inspires. With many years of experience in the industry, she has honed her skills across various genres, from creative storytelling to informative articles and technical documentation.