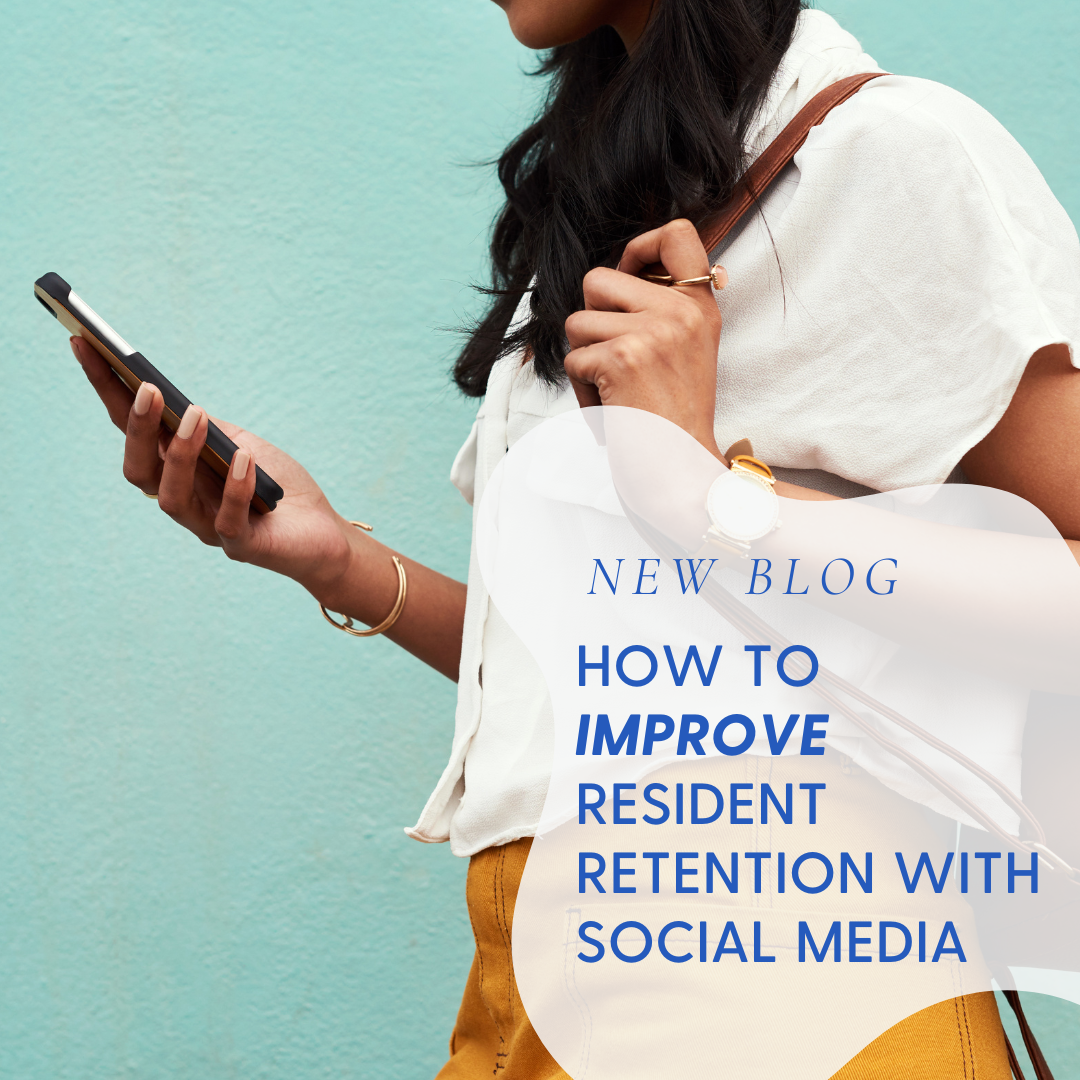 November 9, 2022 8:00 am
Leave your thoughts
Last Modified: November 7, 2022 7:13 pm
Reading Time:
4
minutes
Start to improve your resident retention with social media! Your apartment's social media is one of your greatest tools to leverage new prospects. Did you also know that you can use it to increase your current resident's happiness? It's no secret that your property will experience more success and a greater ROI if you consider resident satisfaction. With less resident turnover, comes greater savings as well as a greater feeling of community. Plus, the happier your residents are, the more that they will refer your property to their friends and family, as well as leave raving reviews.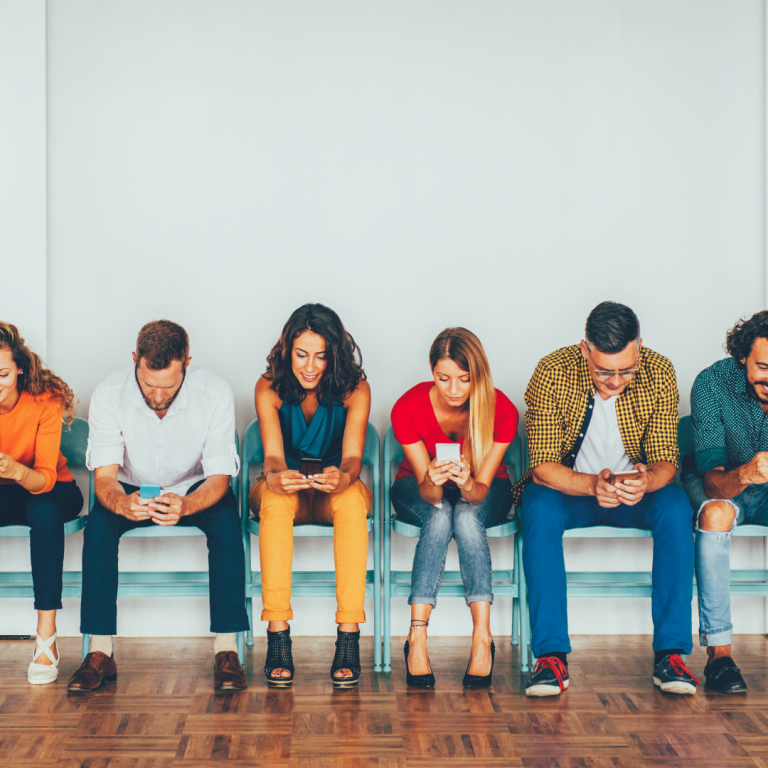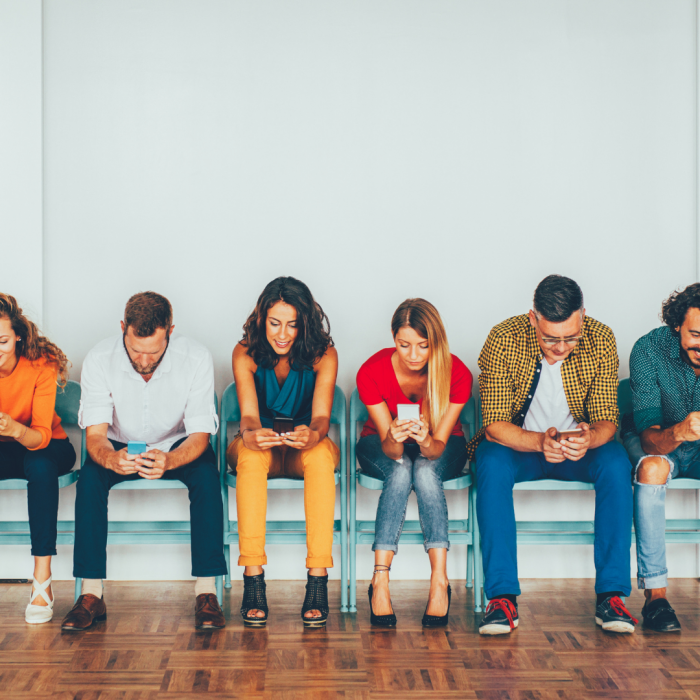 Using your apartment social media for your residents is an effective way to communicate and stay in touch on important items. It can also help your community to feel heard, seen, and entertained.
We live in a digital age where not everyone is thrilled to gather in person for resident events. Social media gives you the opportunity to communicate with your residents in a way that is efficient and convenient. It's time to start increasing your resident's happiness! Social media is an excellent tool that builds your property for new residents and creates satisfied current residents.

1 – Share Community Updates

Social media is one of the absolute best tools for sharing quick and informative updates on your community. From property changes to seasonal information, you can post what's going on in your neighborhood. Your residents will feel happier when they feel more informed!

2 – Post Giveaways

Keep your social media fun and entertaining. Hosting social media giveaways for your community gives them a fun way to participate, without much effort. Plus, who doesn't love winning free prizes?

3 – Host Virtual Resident Events

Since the COVID-19 pandemic, many people feel more comfortable celebrating different events and milestones from the comfort of their very own homes. Consider hosting a virtual resident event where you can go live on Instagram or Facebook and celebrate a holiday or an activity.

4 – Interact With Comments

Social media engagement is a win-win for everyone involved! The more that you interact with your audience, the more that the algorithm will place your post at the top of the list. Not to mention, your residents may have questions and will feel good when they're responded to within the social platform!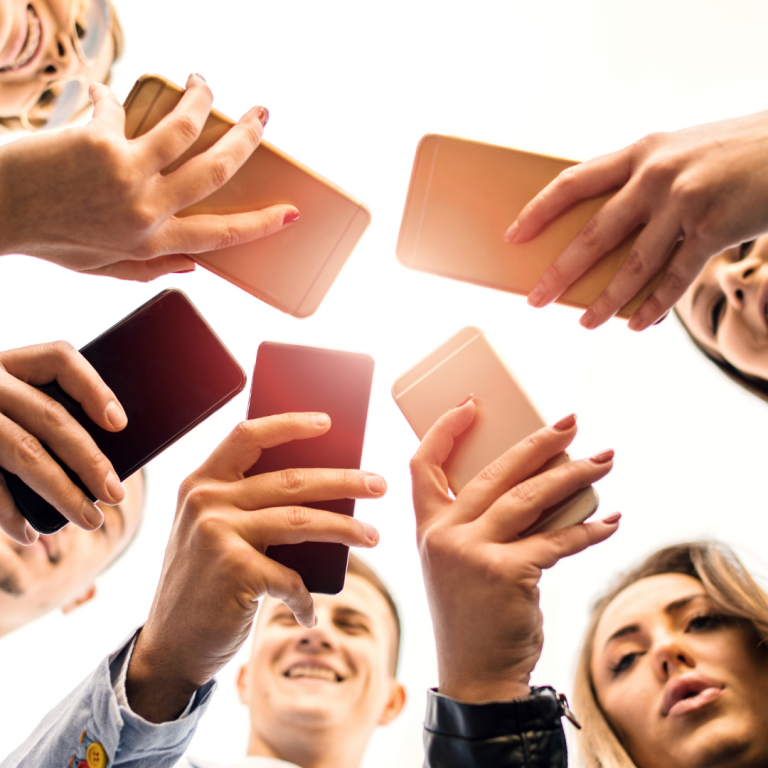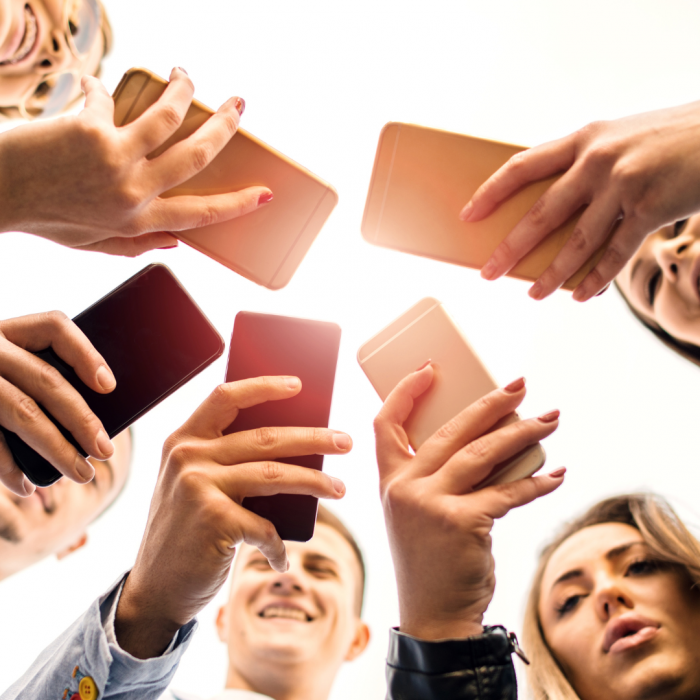 5 – Answer Direct Messages

Social media can be an amazing form of communication and may be more accessible for a lot of your residents. Have someone on your team ready to answer direct messages from your community so that you can help them feel well-informed.

6 – Avoid Overposting

You want your property to stay engaged with your apartments on social media! If you post too much, then your residents will unfollow you and won't be able to stay up to date. Posting several times a week is sufficient for your apartment's social media!

7 – Increase Your Referrals

Social media is one of the best and quickest ways to increase the amount of new traffic to your community, including referrals from your current residents. Place posting about referrals and referral offerings at the forefront of your social media so that you can consistently grow your community!

8 – Stay On Brand

It's easy for anyone on social media to get caught up with the trends and forget about their branding. Ensure that even when posting to your residents that you maintain your apartment's brand image and colors. Branding helps your property stay consistent.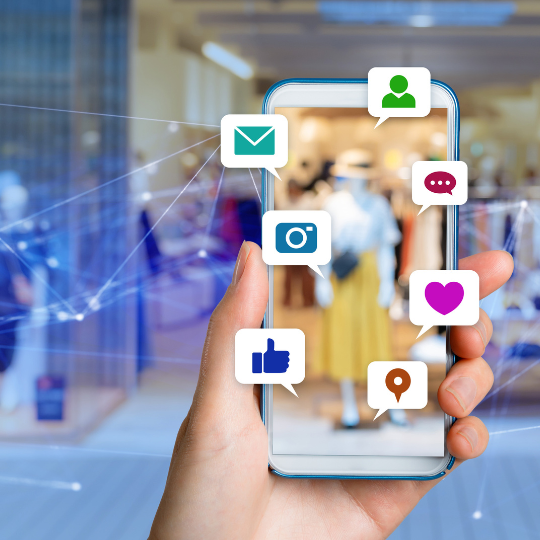 9 – Create Shareable Content

In order to increase your followers, likes, and social media traffic, you need to create shareable content. Shareable content can include local events, funny memes, current trends, and more. Improve resident retention by creating better content.

10 – Enhance Resident Lifestyle

Help your residents to live the life that they've always dreamed of! Post about local happenings in your area that your residents can enjoy including restaurants, events, and more. Your residents will love having your social media as a daily tool to better their life!

11 – Generate Reviews

Your multifamily social media is one of the absolute best ways to generate new reviews on your property. Use creative and fun posts to ask your current residents to leave you reviews on Google, Bing, Yelp, and more.

12 – Host Q&A's

It's likely that there are residents in your community who have similar questions! With social media, you have the opportunity to take in questions and provide answers. This type of Q&A format can be a helpful way to answer a lot of questions at once and can save your team time in the long run.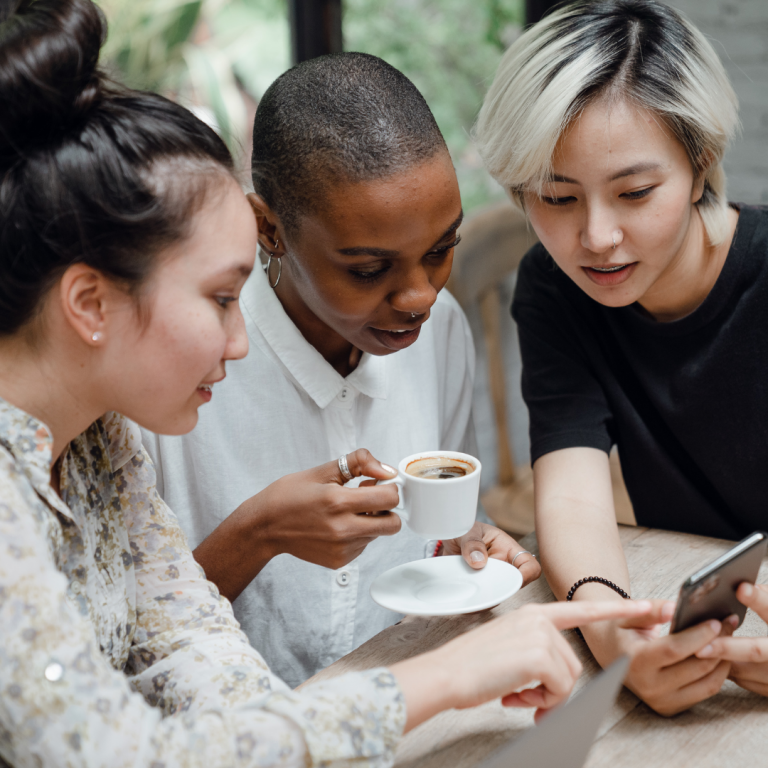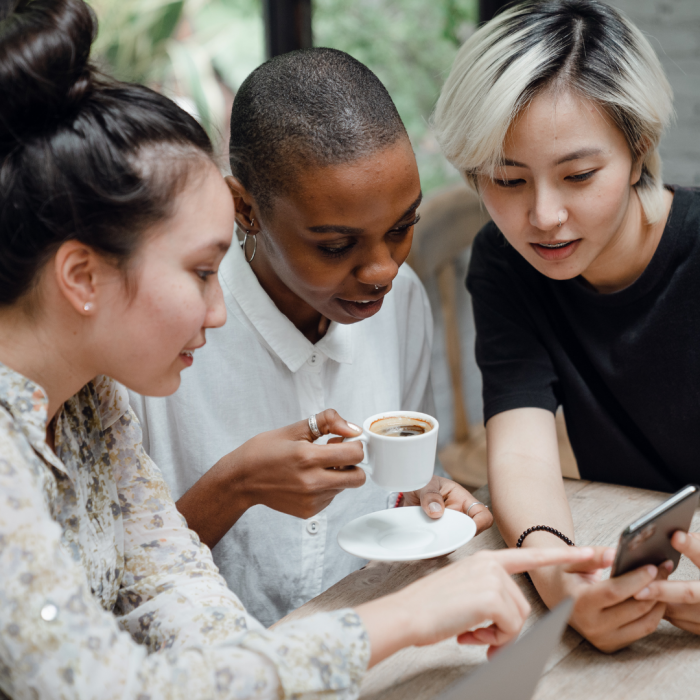 13 – Post Reminders

Since your residents look at their social media so often, it's a good way to remind them of upcoming events, rent payments, or special occasions. Plus, the benefit of social media is that someone can come back to the post and reference it if needed.

14 – Ask For Feedback

Talk to your residents about the things that they want to see on your social media! Perhaps they have certain things that they're looking for, and every community is different. Don't hesitate to reach out to your community on what they prefer your social media to be about.

Tags: apartment digital marketing, apartment marketing, apartment social media marketing, resident retention


Categorised in: Apartment Marketing, Market Apartments Services

This post was written by Isabella Housel