September 28, 2022 8:00 am
Leave your thoughts
Last Modified: May 31, 2023 8:38 am
Reading Time:
5
minutes
The number one question that everyone involved in apartment marketing is asking themselves constantly is how to find apartment leads and increase occupancy rates. Regardless of the status of your property, you want to continue that constant flow of new leads and growth. Knowing which apartment advertising methods are genuinely the most efficient is challenging with so many options.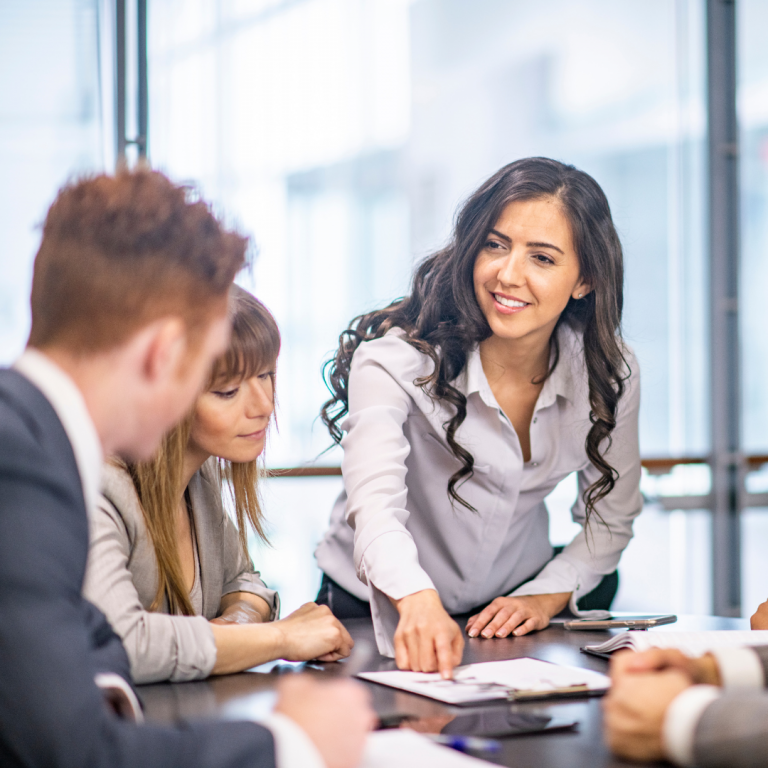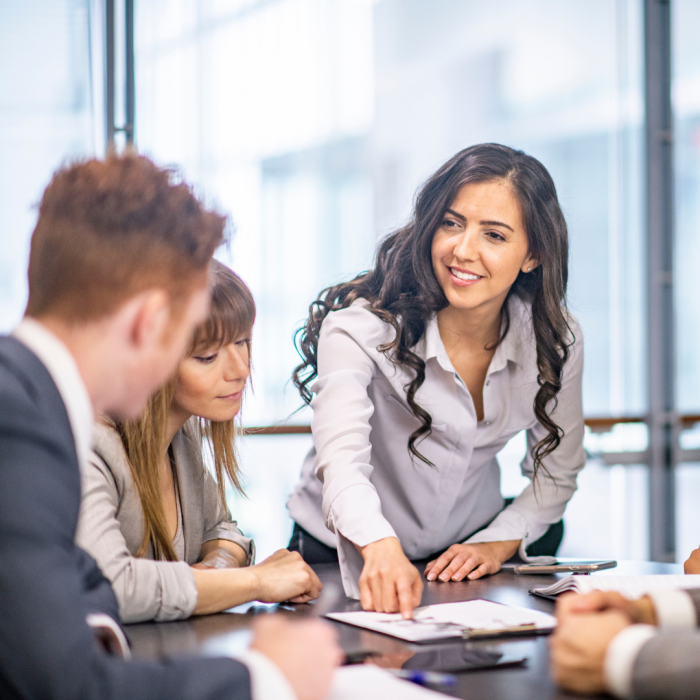 The goal is to find beneficial methods for your marketing budget and property. Wasting time running in circles with the same apartment marketing campaigns is easy. Consider pushing your traditional routine methods aside and using new and improved ideas. Attain the progress that your property needs by finding more apartment leads and increasing your occupancy rates!

1 – New Website

If you're looking for a fresh start for yourself as well as your prospects, it's time to get a new apartment website. Your property likely needs a fresh, elevated look for future residents! Plus, a new website will be the foundation of all other marketing strategies.

2 – Marketing Audit

With so many marketing options, it's hard to know exactly where to start finding better apartment leads and increasing your occupancy. It's essential to have the perspective of people in the industry since they know the trends! It's also beneficial to have a third-party evaluate where your current multifamily marketing efforts are leading you and what can be adjusted.

3 – Community Events

Chances are that the new leads you're looking for are located right in your neighborhood. Perhaps, one of the most common apartments marketing mistakes is forgetting to advertise to your direct community. Consider hosting events where your current residents and prospects can invite their family and friends. The truth is even if they don't lease right away, they will remember the name of your property for future interest!

4 – Ad Strategy

If you do not see the number of leads that you want, it's likely that your current ad strategy is not working or that you do not have one at all. Google Ads and social media ads are among the most efficient ways to find new people to call your community home.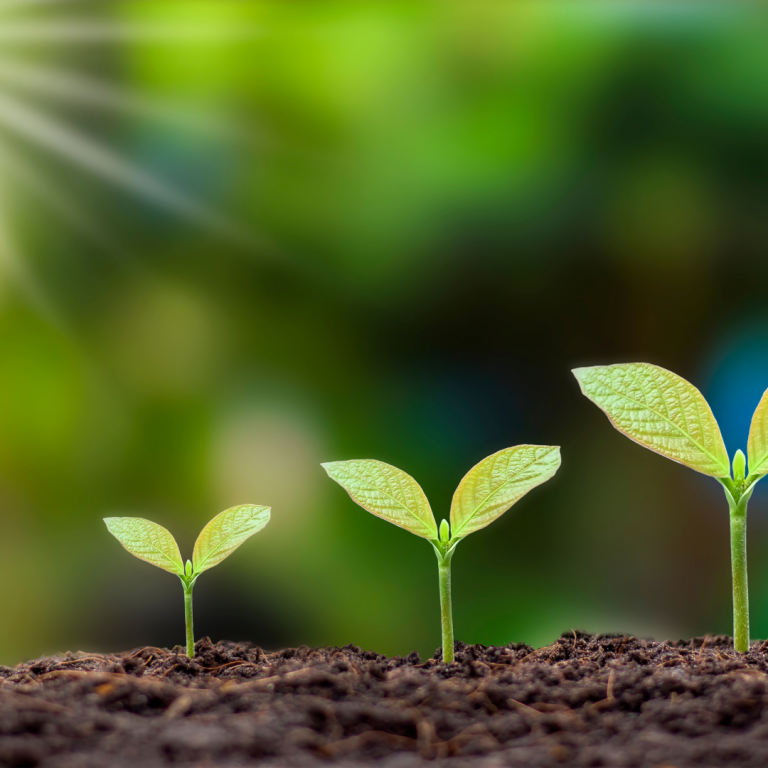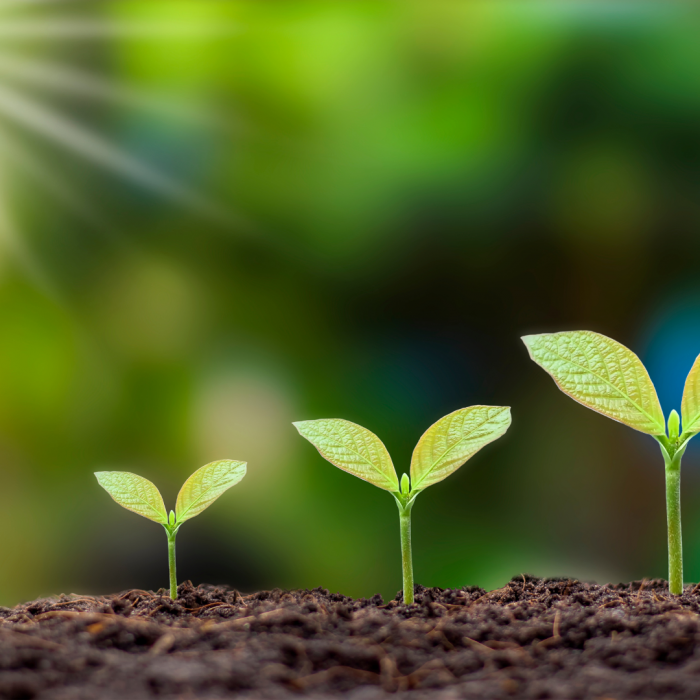 5 – Try New Social Media Apps

Social media is also one of your most significant assets in increasing your apartment leads! If what you're currently posting isn't working, switch up your posts with new creative ideas! More onside possibly joining a new app or increasing your content on one of the apps you currently have.

6 – Build Resident Retention

One of the most effective and straightforward ways to increase your occupancy rate is to maintain the occupancy rate that you currently have. You will not see property or revenue growth if you constantly lose residents and deal with regular turnovers. Be sure that before you look at new apartment marketing strategies, you look at your current resident satisfaction first.

7 – Collect Data

To make changes that bring success to your apartment advertising, you need to review the data on how things are currently performing. It's easy to continually try the same things or not know what moves to make to improve. Collecting the correct data can help you make the changes that will have the most significant impact on broadening your property.

8 – Create A Content Strategy

Content is the pathway to capturing new leads and turning them into leases. With the right content, your website flows easily and helps lead prospects along. From the pictures on your website to the words on your application page, you can improve the overall experience for more leads and leashes.

9 – Find Your Audience

Your marketing strategies may not be wrong, but perhaps you have the wrong audience. First, you need to establish who it is that you're marketing to. Next, you'll be able to target the correct methods to help place your property in front of the right people. From here, you won't waste money on marketing that doesn't work.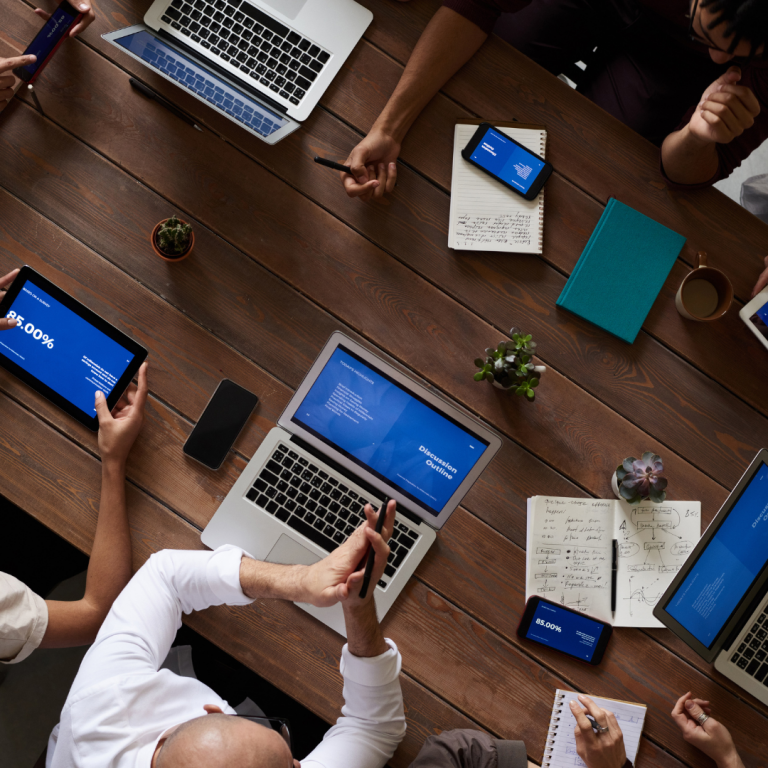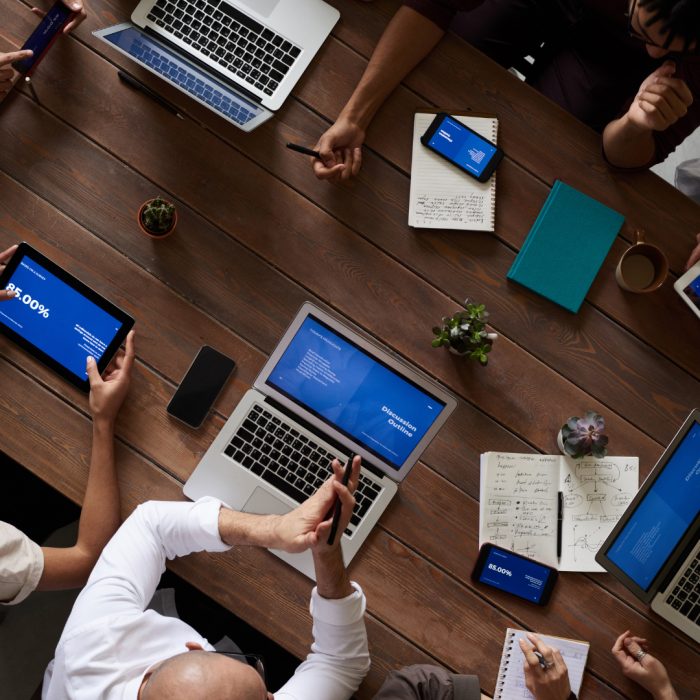 10 – Re-Work Your Budget

Most apartment marketing plans are founded upon a structured budget. Typically, particular money is allotted for specific strategies. However, it's easy for convenience's sake to continue down the same path, spending money on the same methods. You will need to re-work your budget to see different results, so your growth is centered in new places.

11 – Advertise on ILS

Discover the best apartment listing sites where your community can shine. Not all ILS pages are created equal, and diving into which ones will bring you the most traffic is essential. Remember that increasing your traffic doesn't always mean getting more leads. With the right ILS strategy, you can watch your occupancy rate climb.

12 – Use Apartment Texting

Texting is the new form of constant communication! Take it forward and use apartment messaging to better your lead strategy. Many apartments use apartment texting to communicate with their residents regularly.

13 – Get Better Reviews

Your property may not realize that your bad reviews are what is constantly deterring future residents from your property. The truth is, your review rating can make or break your property. Bad reviews will turn anyone away, even if you have the best traffic. Get better reviews, so your prospects can zoom through the leasing process without concern!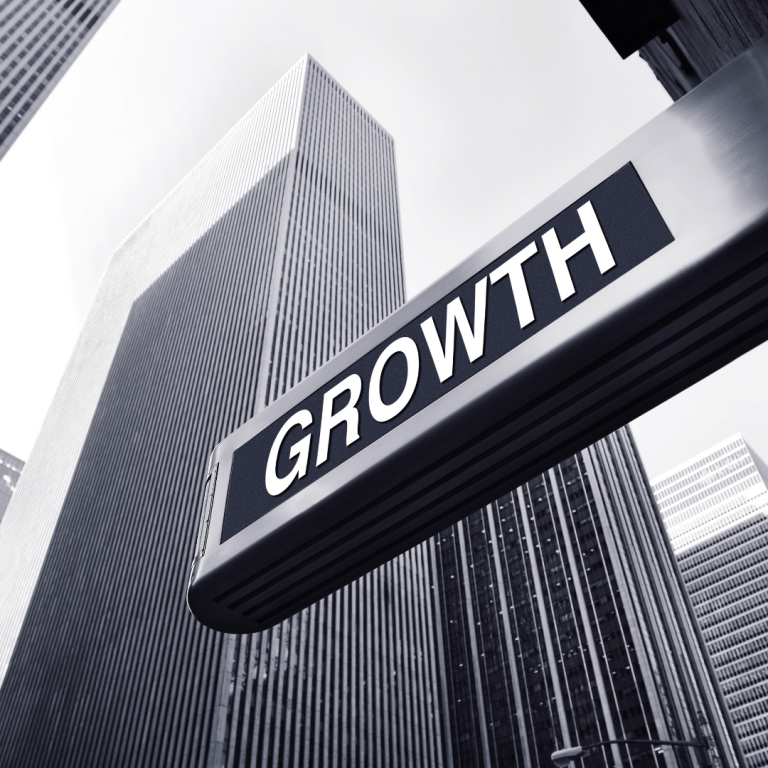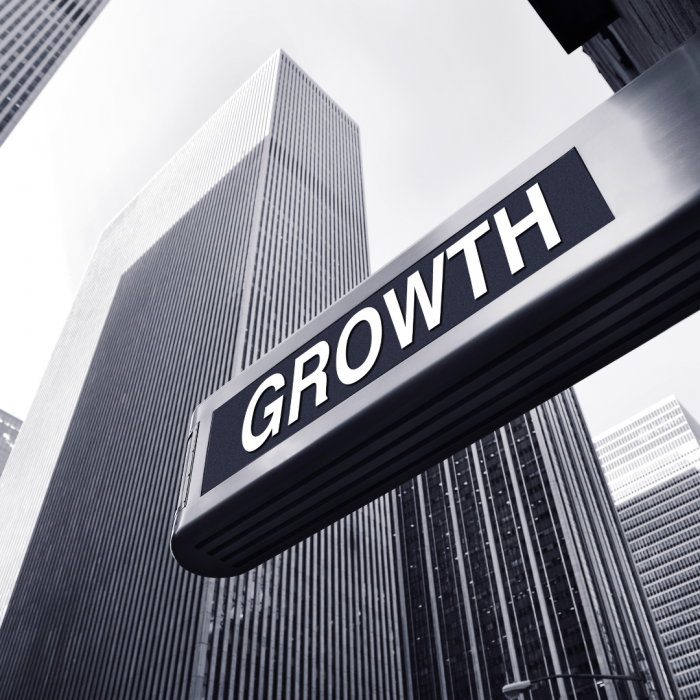 14 – Meet With Experts

As a property manager or owner, you do not have time to examine all apartment marketing channels and review what's beneficial for you. You must work with the right marketing team to find the missing pieces and take your property to the next level.

15 – Use Virtual Tours

Since the pandemic, people have been looking for convenience online more than ever. If you do not have virtual tours on your website, you must add them for future growth! Consider upgrading your virtual tours to be highly professional and captivating.

16 – Start Marketing Automation

One of the most strategic and convenient strategies is to start apartment marketing automation. Automation can include sending regular emails, texts, or follow-up connections. The more you can automate your processes, the less work you will have to do in the long run.

17 – Better Website Management

Is your website up to date with everything that your future resident needs? Apartment websites require proper management as well as regular updates to function to the best of their ability. As someone with many tasks on your plate, you likely can't do needed regular website changes. Find the right website dashboard for you so your prospects don't miss anything essential.

18 – Create Efficient Follow-Up

To increase your occupancy rate, you need a consistent follow-up that will take your future residents to the next part of the leasing experience. There will be no point in getting more leads if you can't continue with them down the multifamily marketing funnel.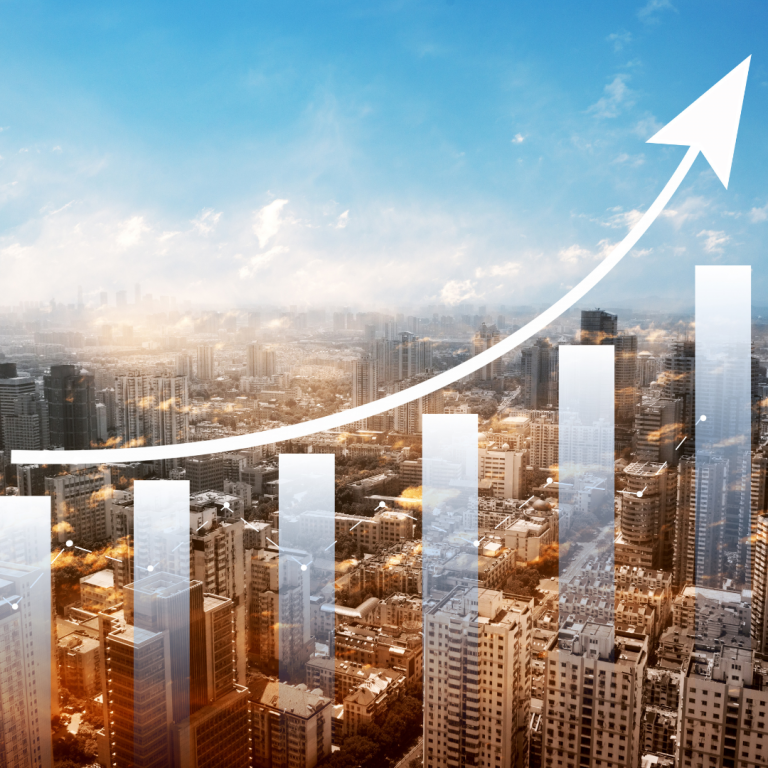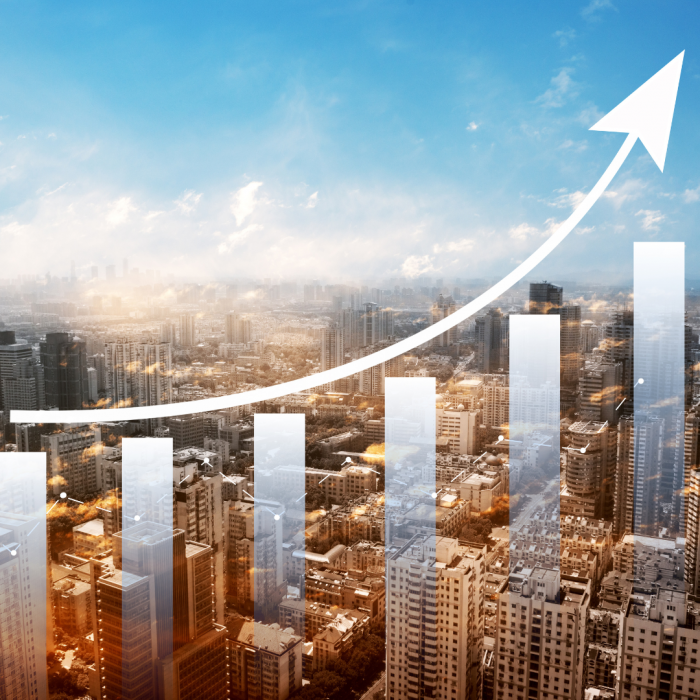 19 – Personalize Your Content

Your apartment marketing content may be too broad and not personal. There are such a variety of ways that you can add more personalization to your everyday apartment marketing! Find moments to show your prospects that you care about them and also remember who they are.

20 – Improve Online Visibility

The number one way you'll get more apartment leads and increase your occupancy rate is to improve your online visibility vastly. Let the digital apartment marketing world work together in your favor to see the growth you've been waiting for! Start with a better website, and then continue with apartment SEO strategies and suitable ads.
Categorised in: Apartment Marketing, Market Apartments Services
This post was written by Isabella Housel