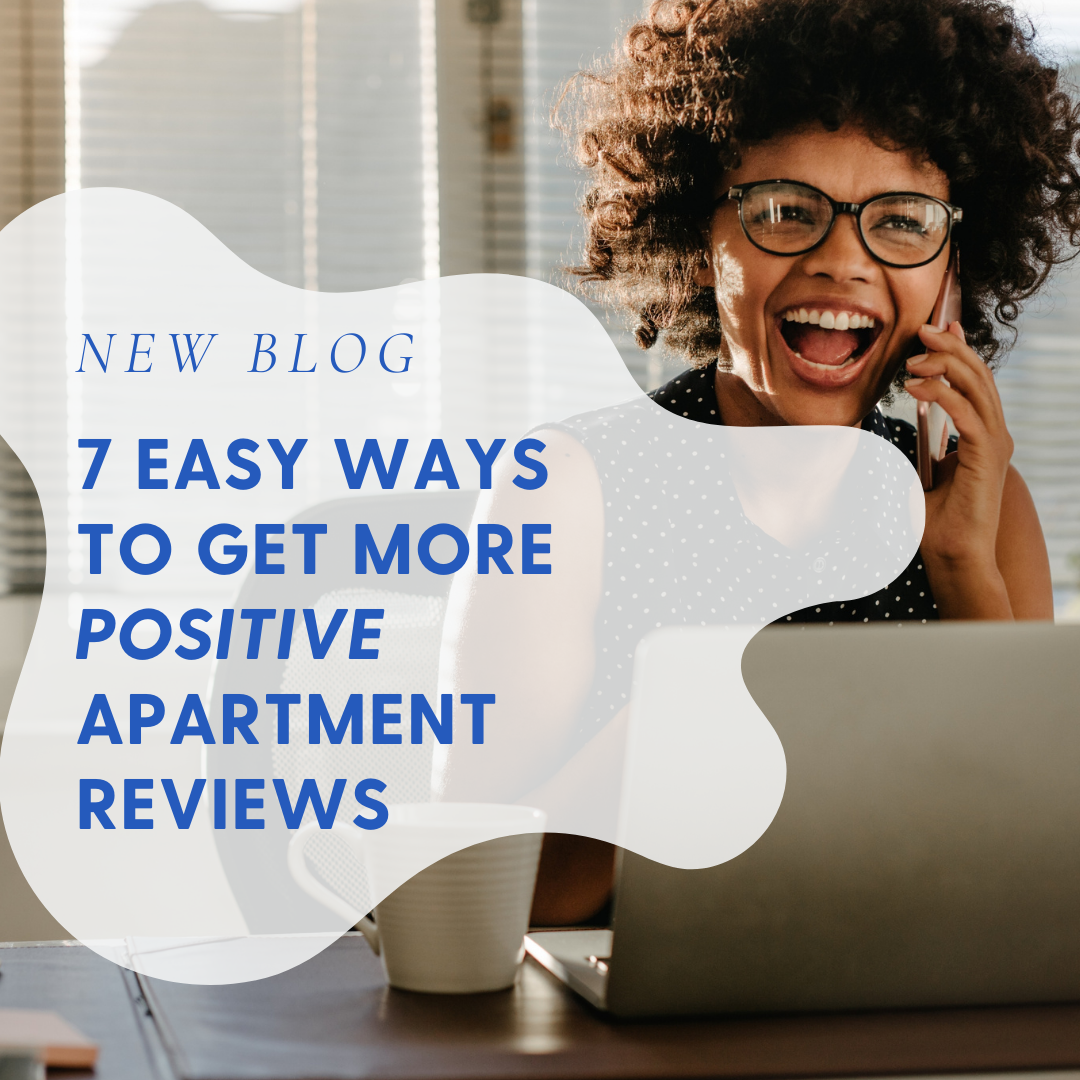 March 23, 2022 7:55 am
Leave your thoughts
Last Modified: August 11, 2022 12:21 pm
Reading Time:
4
minutes
If your community is constantly receiving negative feedback, it's time to look into solutions for getting more positive apartment reviews! Many properties have residents that love where they live. However, if you don't have the right ideas and practices, residents will never share those positive experiences. From Google to Bing, there are various ways that prospects find themselves looking for more context about your community. Since a review can determine whether someone leases, you can't miss out on having great resident testimonials.
So how can you guarantee that you're getting the best reviews possible? Discover new ways and find advanced methods to improve your reviews below!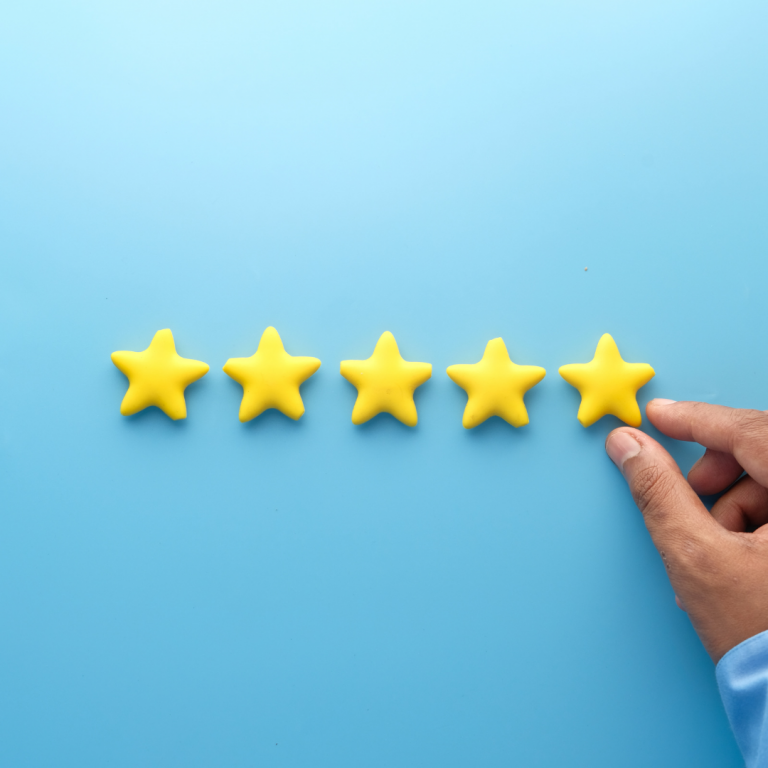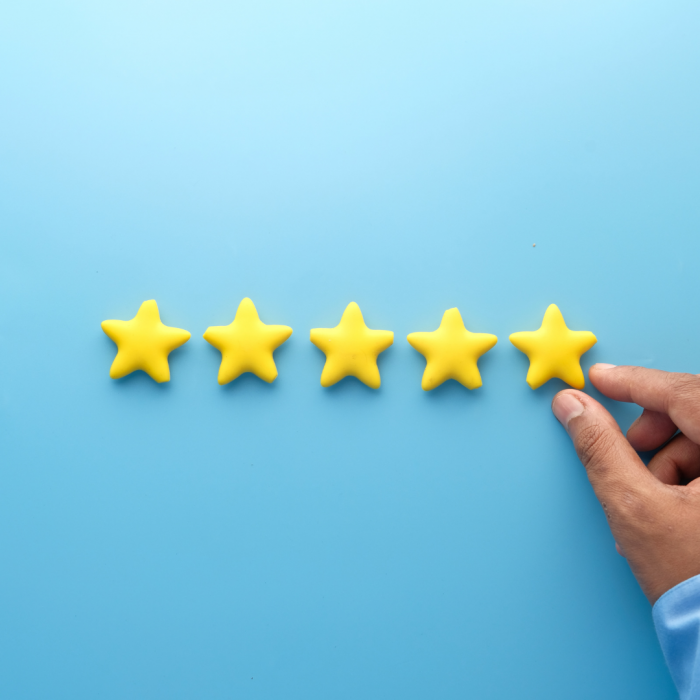 1. Develop An Easy Process

You need to make your review process as easy as possible to get better reviews. Most people are very busy running throughout their daily life. Not to mention, there may be a lot of residents in your community who do not know how to leave a review. Get transparent with your community on where they can leave their positive feedback. Once you have clear steps laid out, you will be able to give residents exact directions. If you find that many people aren't leaving reviews, consider eliminating a step and guiding your residents to one platform only.

2. Strategize Review Triggers

An essential aspect of getting better reviews is strategically timing the moments when you're asking for reviews. For example, if you have recently had a successful resident event, your residents will likely comment about the community connection. You can also ask residents to leave a review after the maintenance team has completed a request. You want to ensure that you're capturing all of the joyous moments! Use tools like automated emails or apartment text messaging to alert your residents at the perfect time to leave a review.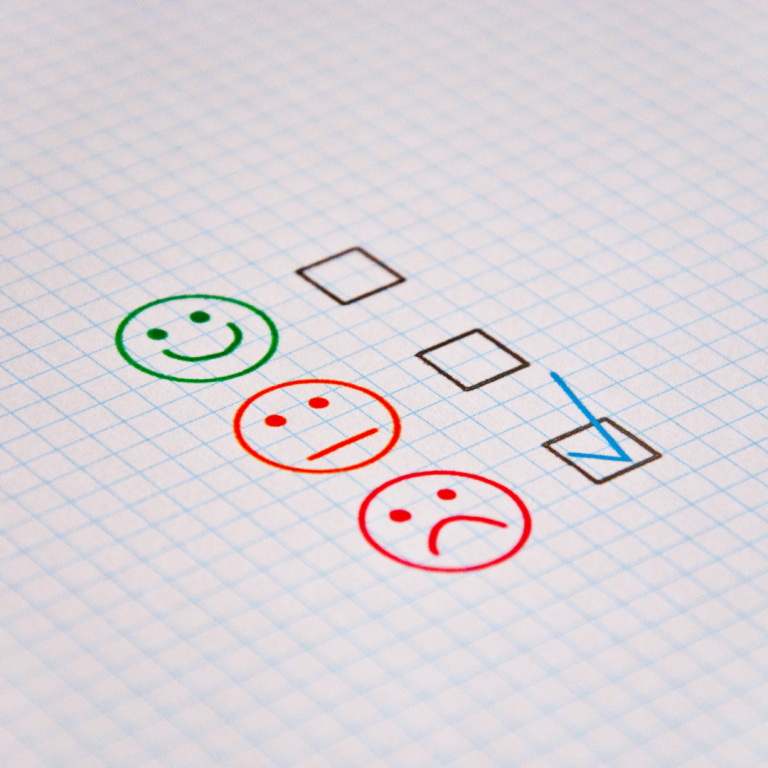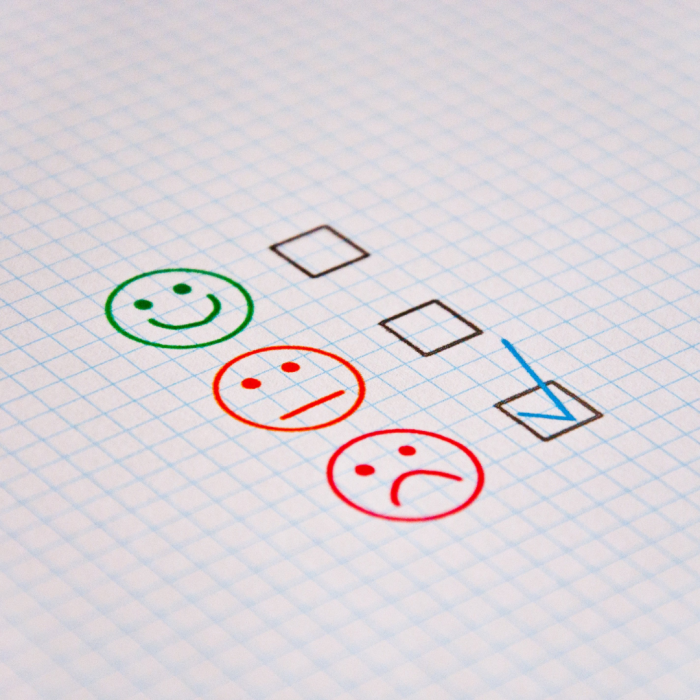 3. Send Review Reminders

Most of your residents may be unaware of the option to leave a review. They may also not know where to go since there are many different review platforms, or they may forget to leave one. Provide resident's consistent reminders to stay on top of leaving positive reviews. Don't be afraid to send multiple requests to leave a review, as most people will get busy and neglect it. Your team can develop creative ways to increase your resident's motivation to leave a review.
4. Post Reviews on Social Media

Encourage your residents to leave positive reviews by sharing yours on social media! Positivity is contagious, and your residents will feed off the great energy. Reviews also catch people's attention on social media. Develop a consistent schedule where you can post your positive apartment reviews regularly. Posting your reviews will automatically help answer questions, build morale, and motivate other reviews. Not to mention, it shows the residents that left a review that you're incredibly grateful!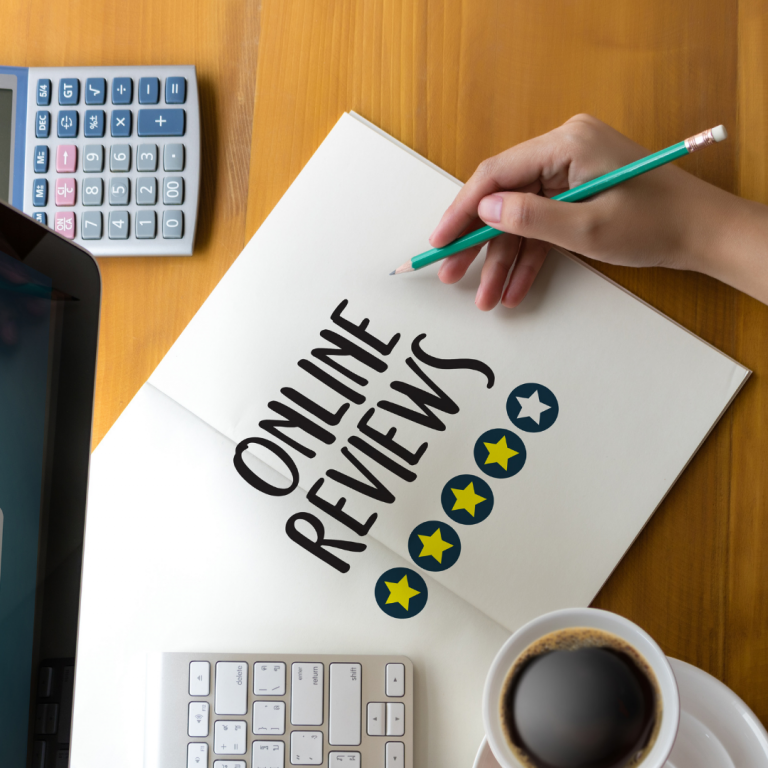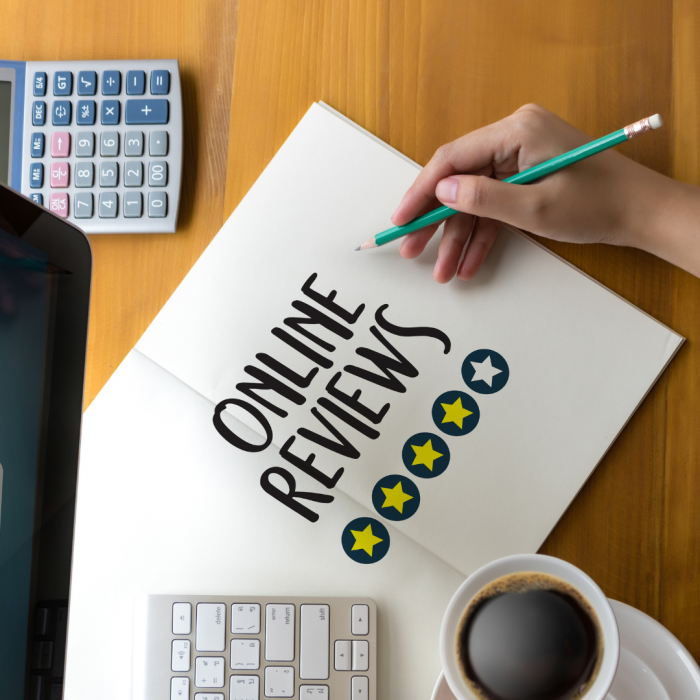 5. Make A Review Guide

Your team will have many interactions with residents where you will be able to share a guide on how to leave a review! Since your residents may not have time at that exact moment to leave a review, it will be a good reference for them later on. Create a simple guide that anyone in your community can follow to leave a review. Consider creating a digital and physical copy that you can disperse amongst your residents on different occasions!

6. Thank Previous Reviewers

Don't forget to respond and thank residents who have left a positive reviews. Showing your appreciation for their time and effort sends a great message to other current and future residents. Regularly responding to your reviews will also show that you care about how people feel about your community. Your residents want to know that they're your priority and that you care about their living experience.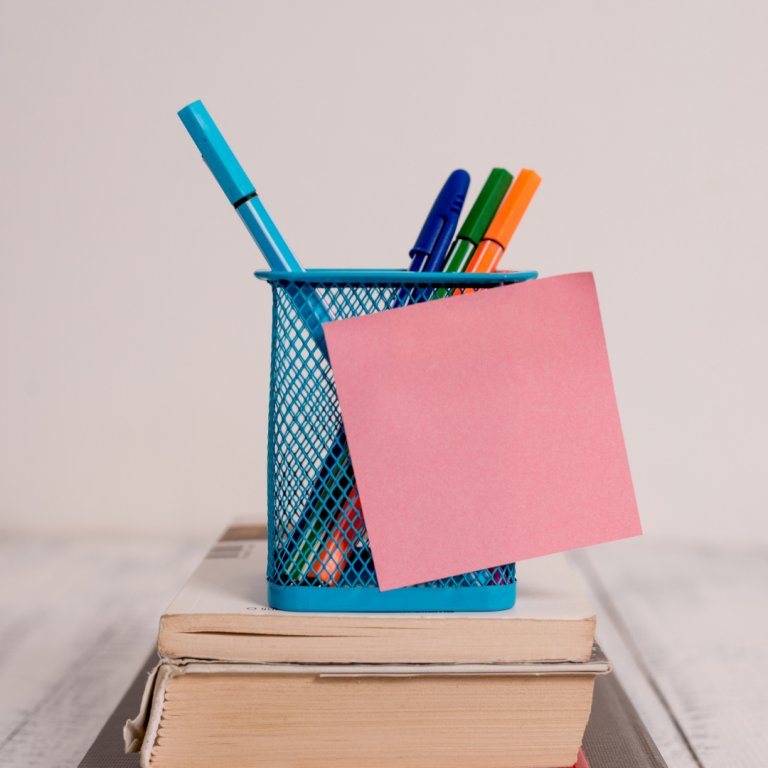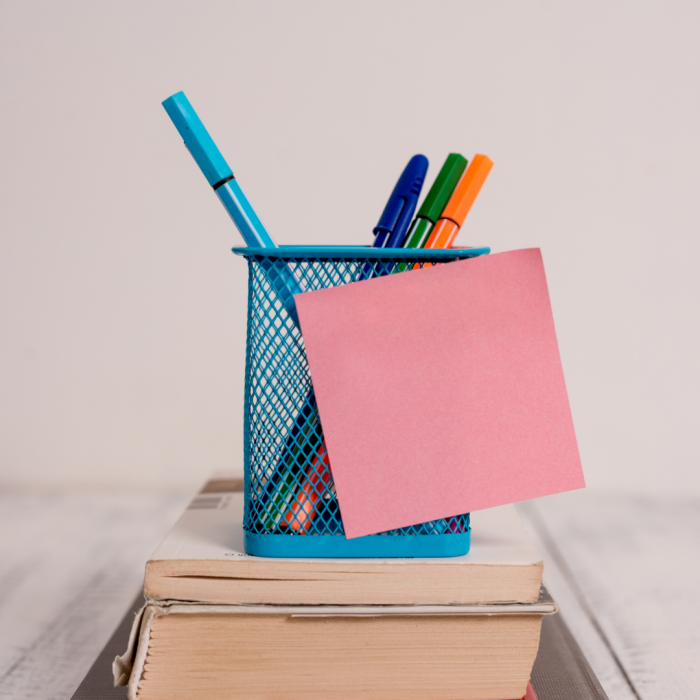 7. Avoid Bribing Residents

It can be tempting to bribe your residents to leave reviews. However, bribing your residents only leads to non-genuine reviews and possible penalties from search engines. Google specifically forbids you from bribing people to leave a review. Fake testimonials are considered false advertising and can result in worse results than not having reviews. Rather than using bribes for fake reviews, strive to gain regular genuine reviews. It can be evident to prospects if they're reading fake reviews, so you want to avoid it.

Gain more positive apartment reviews today!

Categorised in: Apartment Marketing
This post was written by Isabella Housel