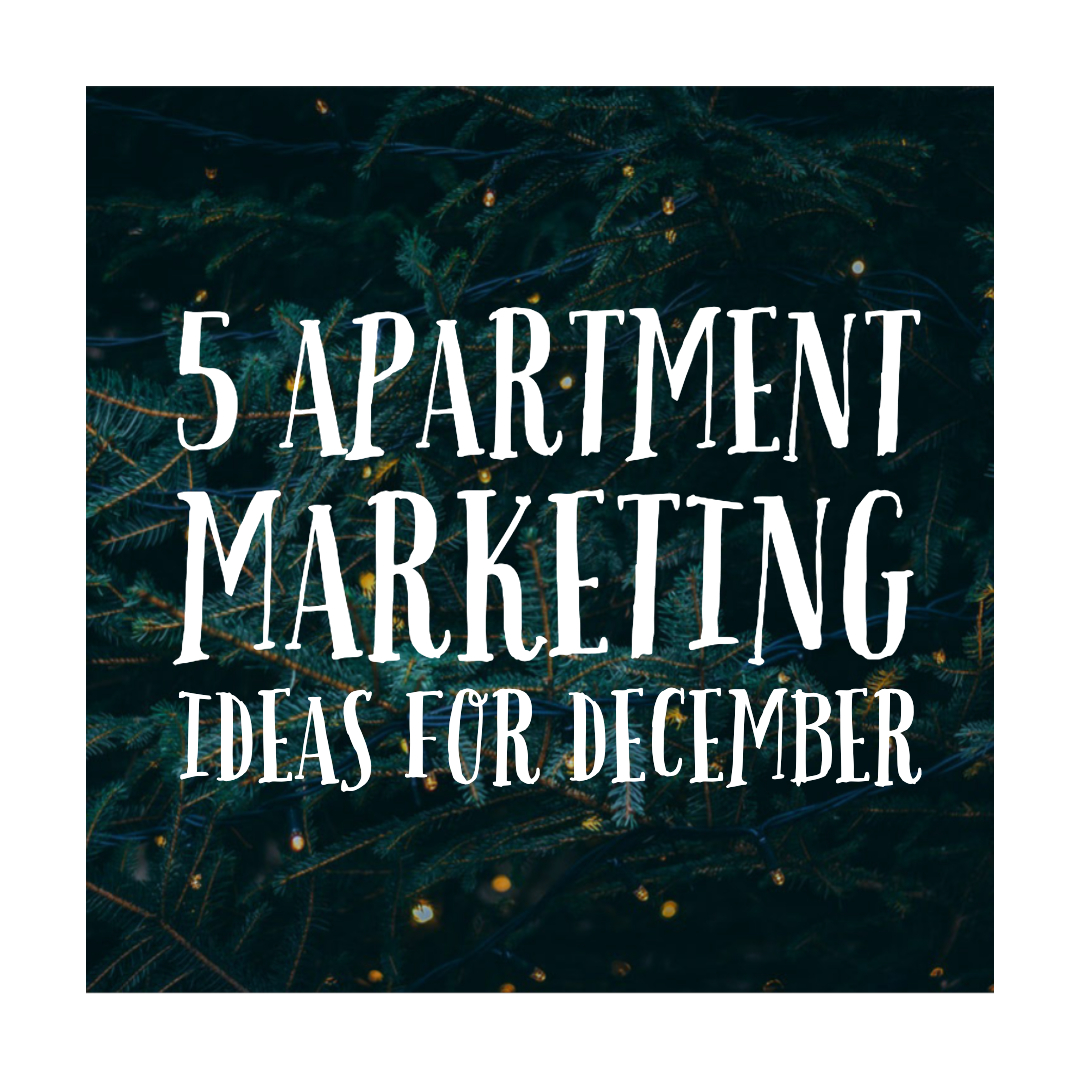 December 12, 2018 9:19 am
Leave your thoughts
Last Modified: April 7, 2023 3:33 pm
Reading Time:
4
minutes
Winter is finally here and we all know that snow season means slow season, but that doesn't have to be the case this year. Just because it's slow doesn't mean we can't crank up the heat on our marketing efforts. In fact because it's slow it means we have time to dedicate to other areas. So here is our list of apartment marketing ideas for December that you can implement to increase traffic and make sure that your slow season is as productive as possible.
1. Step Up Your Social Media Game
Now is the perfect time to catch up on all the social media posts you have saved in your drafts but never posted. We should never under estimate the power that is social media. It blew up faster and bigger than anyone would have ever expected, and it is a great way to reach your target audience. Think of social media as a free advertisement tool that can reach literally anyone, and you can see why we list this as number one! Since it's December get festive with those posts! Maybe have a door or patio decorating contest or maybe have tenets send pictures of their trees. Get the community involved and it will go a long way for your marketing efforts this December! Need some help? Check out these blogs on Facebook, Pinterest, Instagram, and Snapchat and how to use them for apartment marketing!
2. Host a Holiday Party
December is a time for holidays and people love being festive! So, it is the perfect time to throw a party! Referrals are an excellent way to get prospects during the slow winter months so encourage your residents to bring friends to the holiday party, so they can experience for themselves how great of a community you have at your property. You can offer property tours for anyone who might be interested and provide residents with some fun crafts or activities! I recommend a ugly sweater party as it is inclusive and it gives people an opportunity to be creative and cozy while they mingle! Don't forget to post tons of pictures on your social media, as a party is always quality content!
3. Reputation Management
You know those couple of reviews that are on your Yelp that you haven't addressed in months because you have been swamped with work. December is a great time to reply to those reviews. Currently potential residents look at reviews to decide if they really want to tour the property, and if those reviews aren't managed then it could deter them from leasing. Take these slower months and make sure that you are replying and addressing any and all reviews both good or bad. If you are curious about how to reply or want more information on reputation management and reviews check out this blog on The Importance of Apartment Reviews and Ratings and this blog on Reviews and Ratings!
4. Send Out Holiday Cards
Being festive is part of an overarching theme for our Apartment Marketing Ideas for December, and to continue that theme we think sending out holiday cards is a great idea! Not only do you get to be creative and artsy, but you also get your name out there. Send some holiday cards to in the area, and people who have come and toured but have yet to apply to remind them that you're still leasing. This is a creative and festive out reach technique that could go a long way in these cold months and is one of the most fun apartment marketing ideas for December!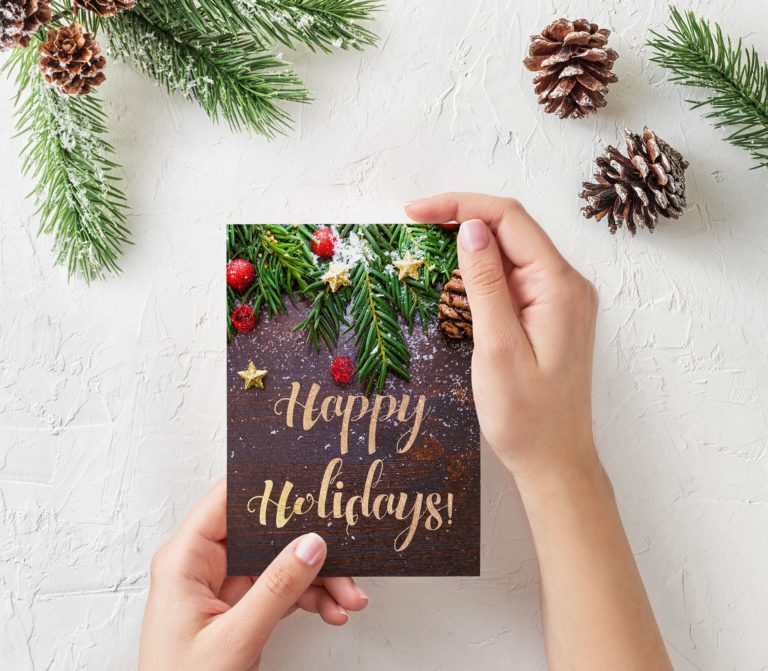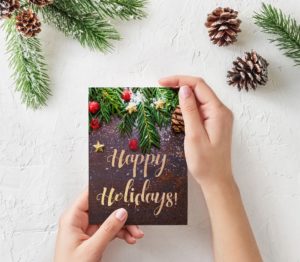 5. PPC
You ever google something and the first couple of results have say Ad next to the entry in little green writing?  This is the result of PPC, or Pay-Per-Click, advertising.  PPC could be a blog post in and of itself, in fact we have a blog all about What is PPC and why you need it, but I will try and highlight the why you need it part.
For one there are some keywords where it would be almost impossible to rank highly for. Even a near perfect SEO strategy would land you underneath those who are paying. Launching your own campaign evens the bars a little! Next, there is an audience. With PPC advertising you can specifically target the people you want to reach. You can set up tons of parameters that help narrow down and target your demographic. Lastly, it takes time to reap the rewards of good SEO strategies, but with PPC you can start to rank higher very quickly. So during the slow months, you can run ads and try to target the right people so that you can start to generate leases more efficiently.  Making this one of the best apartment marketing ideas for December!
If you have more questions contact us and we will be happy to lead you through it!
Have more?
Do you have some apartment marketing ideas for December that you practice and would like to share? Let us know and we will be happy to include it, and you, in our next post!
Categorised in: Apartment Marketing, For Property Managers
This post was written by Market Apartments