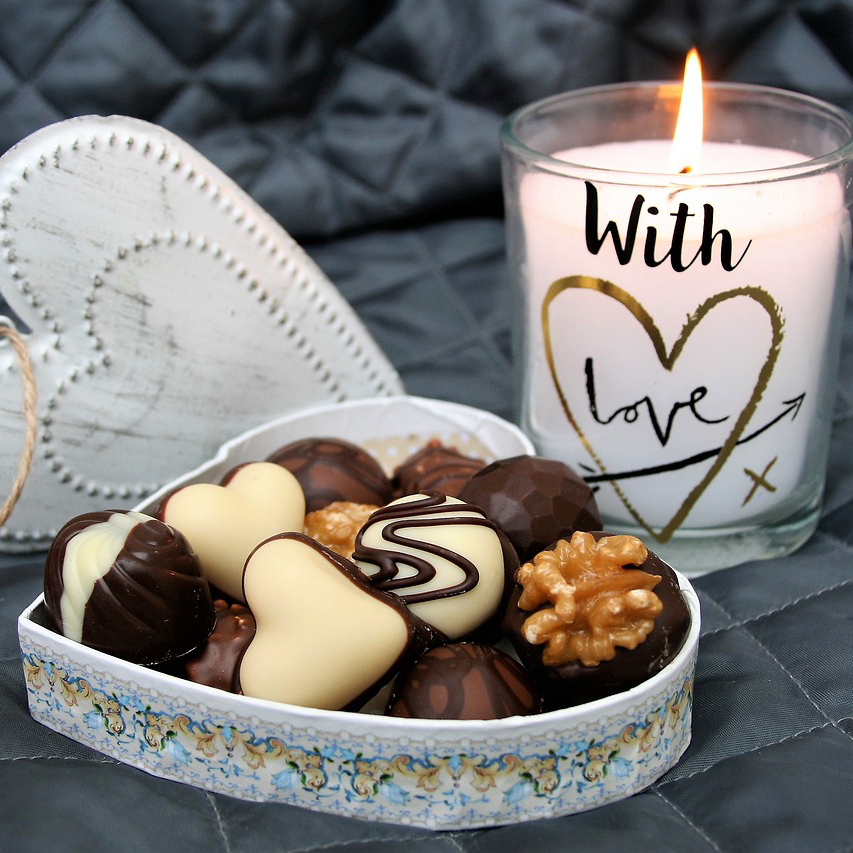 January 31, 2018 4:06 pm
Leave your thoughts
Last Modified: November 14, 2019 9:18 am
Reading Time:
3
minutes
It's almost Valentine's Day, and love is in the air! Valentine's Day might be advertised as a "couple's day," but at Market Apartments, we like to think of it as a day to examine all kinds of relationships. like all relationships, the relationship that you (as a property manager or leasing consultant) have with your resident is one that takes work. Once you've courted and wooed them, how do you keep the spark alive so they'll stay with you and your apartment? 
We began our research by combing Yelp, Facebook, and Google reviews. We wanted to know what was the most consistent part of good reviews. And here's what we found: friendly/superior staff! Even if the residents had other issues with the building, they mentioned staff members who made a good impression on them. Clearly, having a good relationship with your residents is vital to good reviews, resident retention, and attracting new leads. Here are some simple things you can do to keep the relationship going:
Let them know you care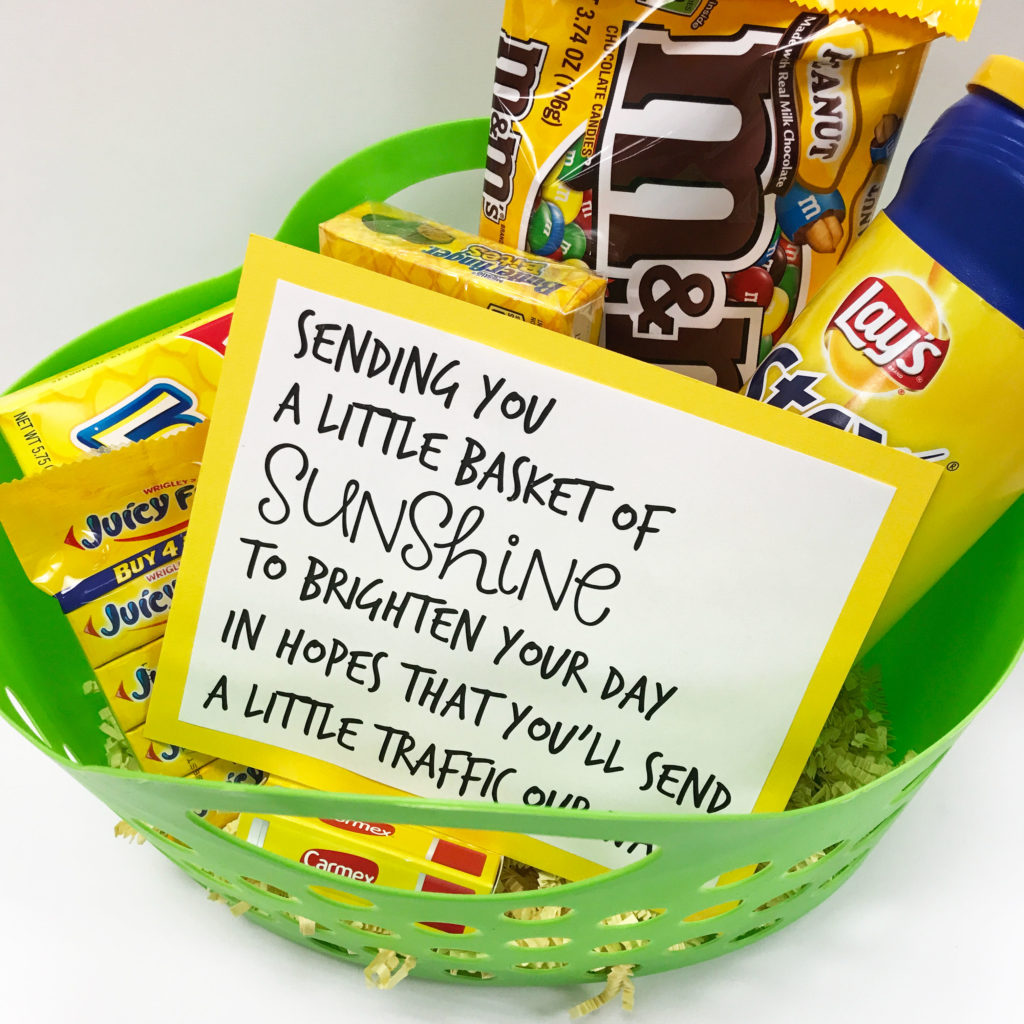 There are little ways to let residents know you're thinking of them: a free breakfast once a month, a renewal gift when they resign their lease, a pumpkin carving party around Halloween. These little gestures add up to the big picture: keeping them around. If residents think you care, they'll be more likely to stay loyal to you!
Be honest with them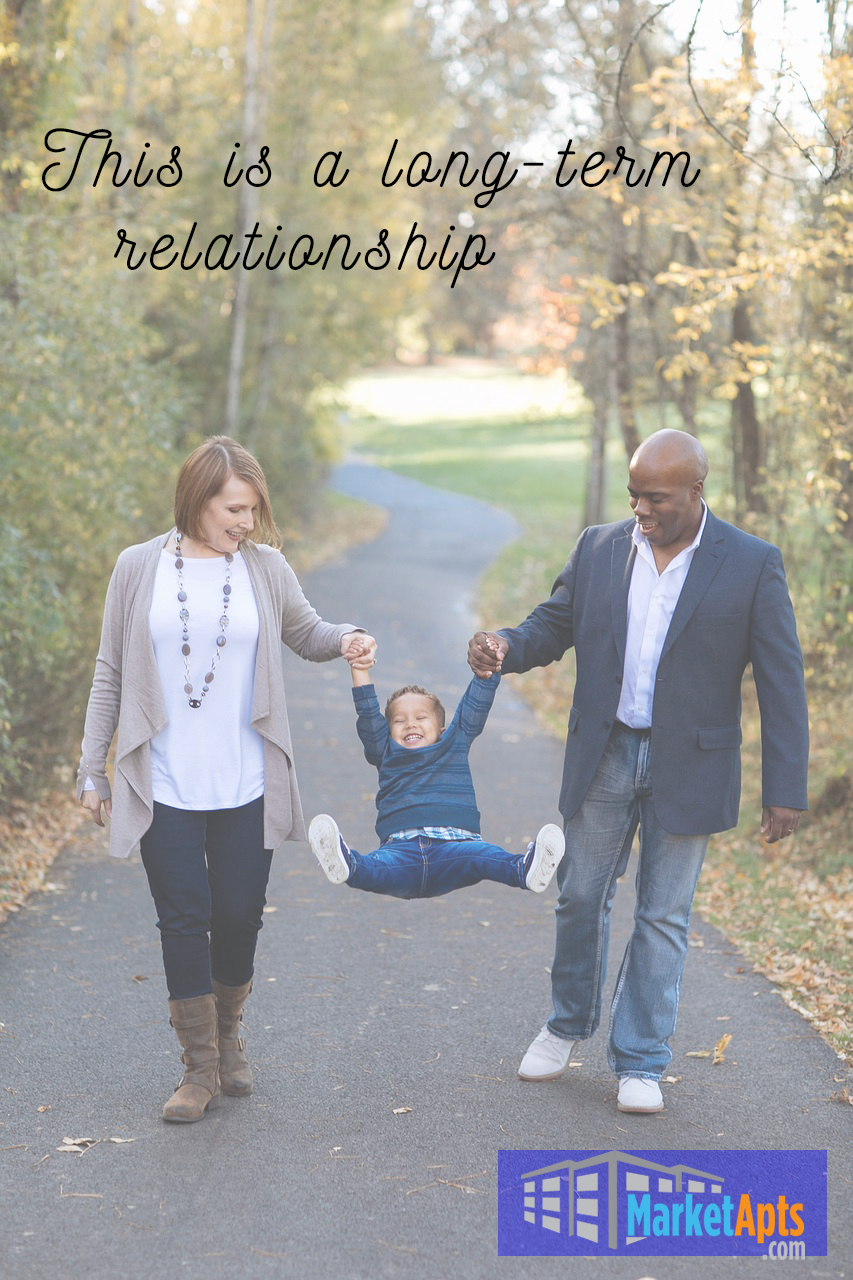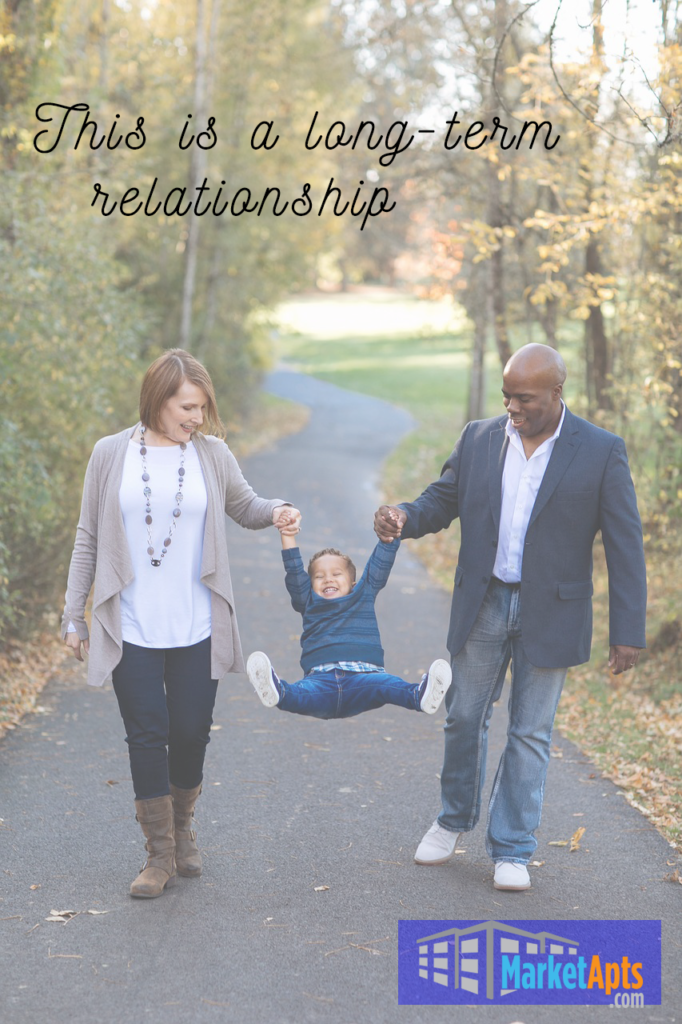 Again, like other relationships, communication and honesty is key. If a resident comes in with a request that will take a few days to handle, be open and honest with them. Let them know that you will personally see to it that this project gets done, but that it might take time. When they realize the methods behind the work, they'll be more likely to understand, and they'll trust you next time with concerns.
This is a long-term relationship. Your resident is not just a customer; they're a partner with you, for potentially a long time. Your interactions with them shape what kind of relationship you will have.
Set aside time for your residents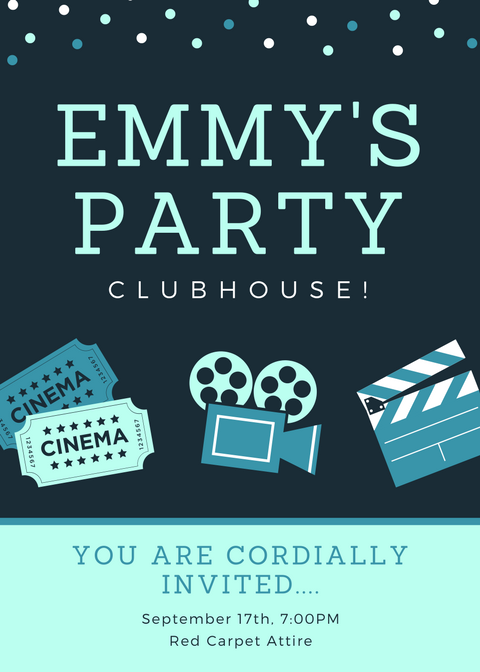 Resident events like an Oscar's Viewing party, a Candy Apple bar, or even a Pizza Party make residents feel loved. Set aside one day a month (or even every other month) to pamper your resident! Think of it like a Date Night. On Date Night, you do everything you can to support your partner, because it really is the thought that counts! Get creative and send out fun invites to a move night, or invite your residents to come to the Grammy's Viewing in red carpet attire!
The more that you care and time you invest, the more your residents are likely to do the same.
Present yourself as a listener
In relationships, we know that listening is a key component of happiness. If we feel heard, we feel better. It's that simple! Your resident is no different. There might be things that happen on your property beyond your control. Get ahead of the issue and avoid bad reviews by making yourself available to residents. Hold regular office hours. Calm down your upset residents by listening to their story with empathy. You might not be able to solve their problem, but you can make them feel better about it in the meantime.
Happy Valentine's Day! Give the gift of better apartment marketing!
Market Apartments would love to help with your apartment marketing strategy! Whether you're looking for better web design, apartment photography, logo design, or social media campaigns, Market Apartments is here to help. Contact us today!
Like this post? Leave us your information to subscribe to our weekly newsletter!


Tags: apartment marketing, apartment marketing ideas, apartment reviews, apartment Valentine's, digital apartment marketing, property management marketing ideas, property managers relationship with residents, resident referral ideas, resident relationships, resident retention, resident satisfaction


Categorised in: Apartment Marketing, For Property Managers, Resident Retention

This post was written by Market Apartments