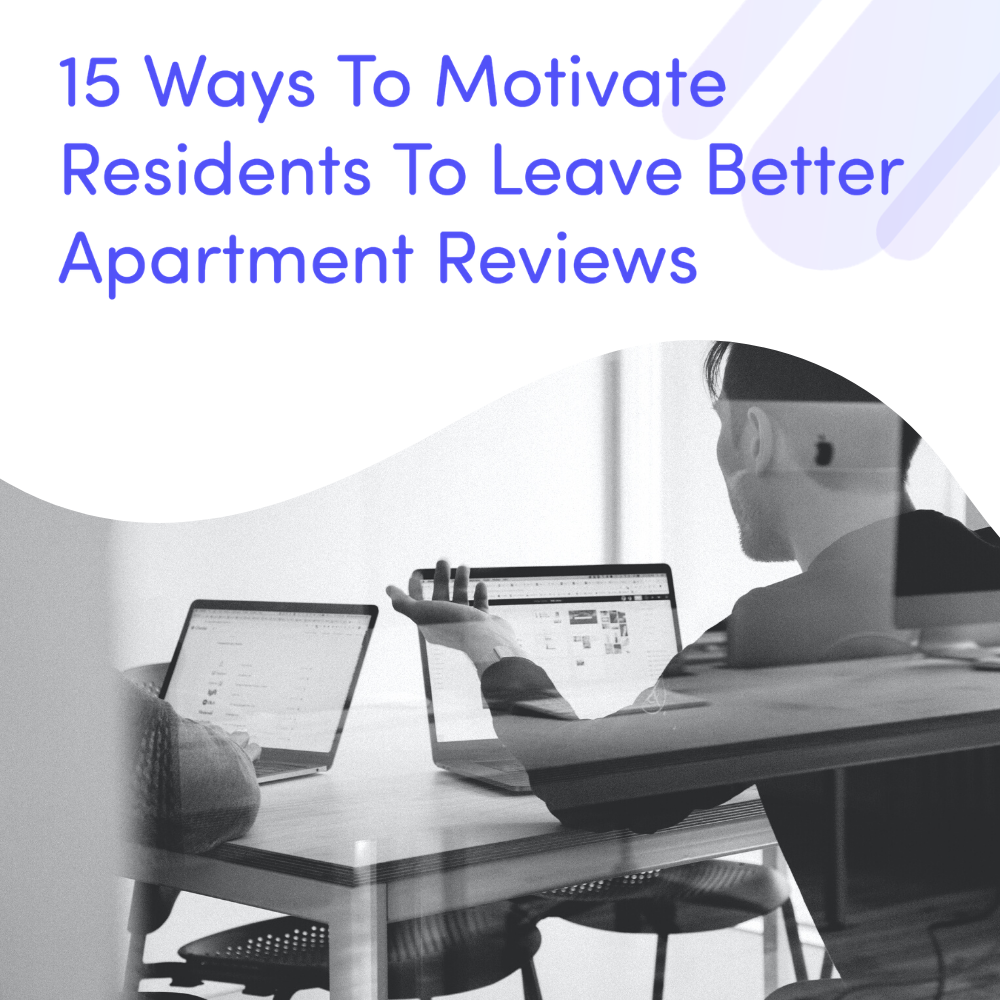 June 9, 2020 2:10 pm
Leave your thoughts
Last Modified: April 17, 2023 9:19 am
Reading Time:
6
minutes
Can you imagine what better apartment reviews would do for your apartment marketing? The way that residents feel about your community can create a chain reaction to how others feel. Reviews truly do have the power to sway prospects negatively, or positively. This can seem quite daunting as your reviews are mainly in the hands of your residents. However, there are many strategies you can use to motivate your residents to leave the kind of reviews that you're looking for. Take charge of getting better apartment reviews by providing your residents with what they need to leave a positive impact on your community.
1. Host a Resident Event
Resident events can be a fantastic way to gain more reviews. Not only will residents be more inclined to leave a positive review, but it will be fresh on their minds. After the event, you can simply ask in-person, or send out a reminder. Consider giving residents that attend a little flyer that encourages them to leave a review. Resident events can be the perfect way to ask for a review!
2. Set Up Various Local Listings
While there are common places to leave reviews such as Google My Business, there are also a variety of other avenues that you can use to house your reviews. Bing, Yelp, Facebook, Yahoo, and your own website are all potential options. Each profile has something potentially beneficial to offer you, and it would be in your best interest to maintain your profile on different sites. Having a variety of local listings will give your residents plenty of options when it comes time for them to leave a review.
3. Respond To Reviews
Reviews become a lot more powerful when they have prompt responses. Negative reviews can be quickly turned around if the property responds, and strives to negate the situation. When prospects see that the property is actively responding to the issues at hand, it clearly demonstrates the attitude of that property. Many properties rely on the default copy and paste messages to respond. While it is beneficial to respond, generic responses can often seem too vague. Taking the time to effectively execute your review responses is definitely worth it.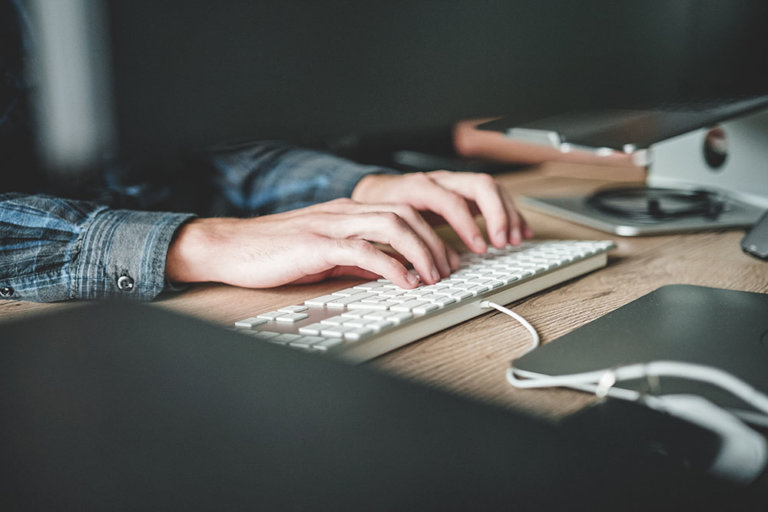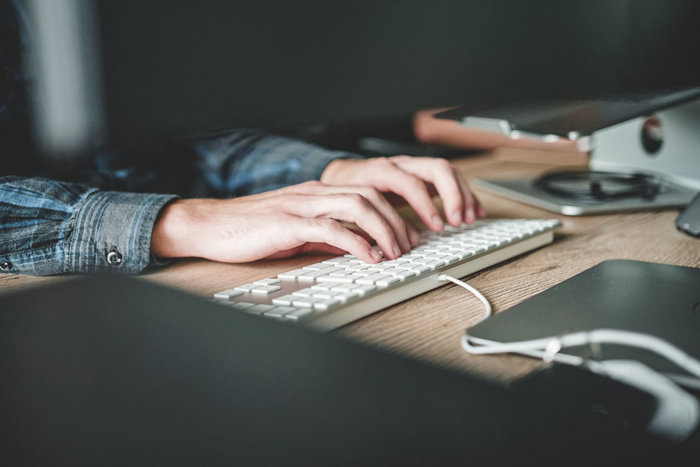 4. Utilize Social Media
Social Media can truly act as another forum of reviews. As current, and future residents participate in your posts, it gives others a clearer look into your community. When residents interact with your social media, it demonstrates their involvement with your team. It is one of the greatest ways to showcase the different aspects that set your property apart. Consider asking questions on your social media that residents can respond to. Let your social media become a place where prospects can go for answers to their questions.
5. Include Direct Links
Property managers have a variety of interactions with residents. These interactions can range from in-person connections to virtual reminders. From emails to mass text messaging, there are many digital places where a direct link to your reviews can be included. Perhaps a reason that many residents don't leave reviews is that they have a difficult time knowing the process. Including a direct link in as many places as possible helps residents leave you a review in a quick, and simple manner.
6. Be Open For Feedback
The word "review" is so commonly used, that perhaps the term is becoming overworked. Not to mention, a lot of properties are simply only looking for positive reviews. Yet, both negative, and positive reviews can work together to benefit your community. All reviews are feedback, and whether they come to you directly, through Google, or are on your apartment community website, they can show your residents that you care about improving. When reviews are phrased as "feedback", it opens the door for residents to share their honest thoughts. While receiving negative reviews isn't ideal, it can give you the perfect opportunity to respond in a professional, and timely manner.
7. Share Positive Reviews
Positivity is contagious! Share your positive reviews. You can post them on your social media accounts or share them with your community however you would like. Let prospects know that your current residents truly love where they live. Sharing your positive reviews will remind other residents that they can do the same. Positive reviews are a great tool for marketing apartments and can truly act as an amazing method to attract new prospects in so many ways! Find unique ways that your community can share your positive reviews, and spread the property love.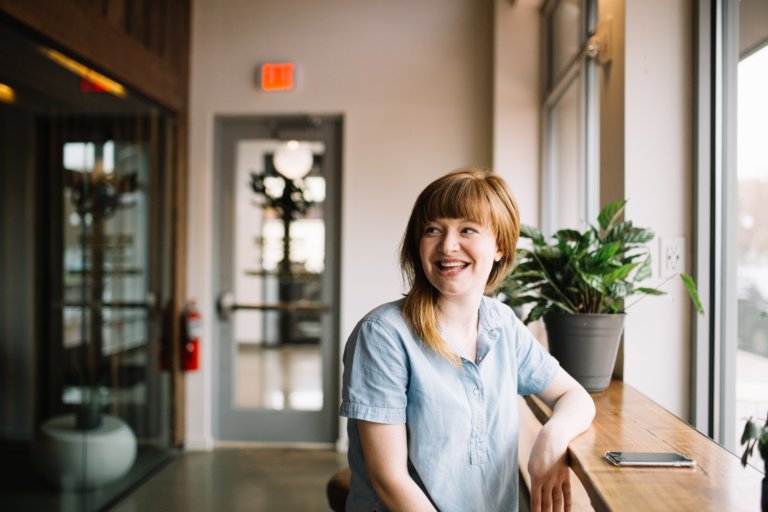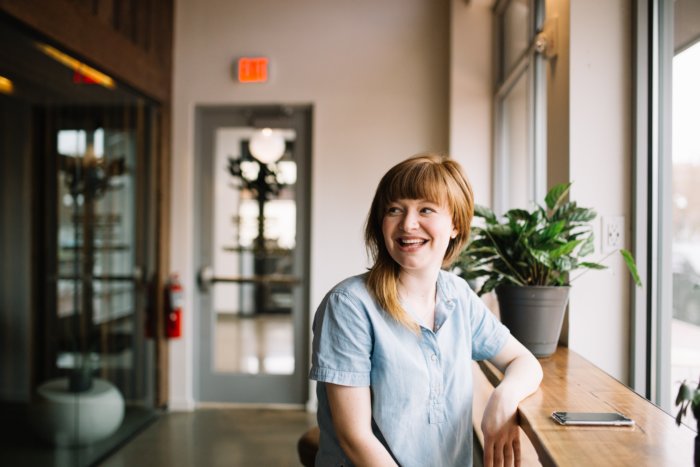 8. Use Apartment Texting
Many properties communicate with their residents via email. While email still stands as a fantastic way to get information across, apartment texting has been on the rise. Apartment texting helps you to connect with your residents in a quick, and stress-free way. It can also assist your residents in leaving a review easier. With an apartment texting method, you can send a link to your reviews! This will help residents easily navigate to where you would prefer the review be left. Apartment texting can make a huge difference in the way you acquire, and receive reviews!
9. Include Automatic Reminders
Perhaps, one of the main components for acquiring reviews is simply reminding residents that you're looking for them. Consider developing automatic emails, text messages, or reminders to help your residents know why this is important for your property. Your residents live busy lives, and often they just need a reminder that you're looking for their feedback. With an automated reminder system, you can periodically prompt your residents to leave you a review
10. Thank Previous Reviewers
While leaving a review doesn't take a prolonged amount of time, it is a moment out of any residents' day! When a resident leaves you a review, reach out to them personally. Let them know that you appreciate the time that they took to do that. While this may not directly influence receiving other reviews, it will help your community to develop a great review culture. Reviews can often become a negative, and draining task. Thanking your residents will enable you to set up a positive cycle of getting feedback.
11. Get Your Team Involved
Acquiring reviews can be an exhausting pursuit. If the responsibility is placed on one person, it may cause them to feel burnt out. Not to mention, every member of your leasing team has different abilities that may allow them to connect with other residents. Getting your team involved, will allow you to not only receive more reviews but better reviews. Whether it's the maintenance team helping with a work order, or a leasing agent taking a phone call question, there are so many opportunities. With each member of your team getting involved, you'll be able to take your reviews to the next level.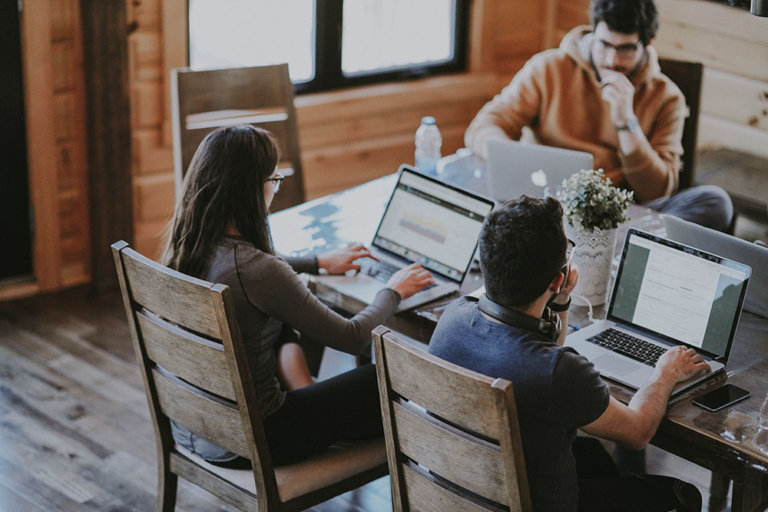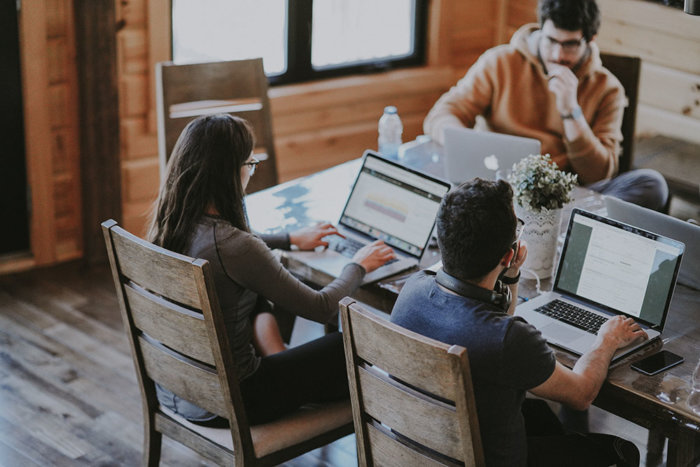 12. Ask Directly After Interactions
One mistake that a lot of people make while asking for a review, is asking for it at a random time. If a resident hasn't had direct interaction with you recently, they are going to be highly less likely to leave you one. However, if you ask for a review following an interaction, it will come easier! Not only will this remind residents at the moment to leave a review, but it will also improve the review you receive. They will have just experienced an exchange with you of some sort, and this will inspire the review they leave!
13. Make It Mobile-Friendly
Your job is to make it as easy as possible for a resident to leave you a review. Let residents know that they can accomplish it easily from their cell phones! Provide them with the exact step by step instructions on how to leave one in a matter of seconds. If residents know that it is this simple, they will be able to leave one sooner, and easier! Consider sending out the simple instructions in an apartment text message, or post them on your social media.
14. Place Reviews On Your Website
Third-party reviews on your Google My Business or Yelp are extremely helpful in a lot of ways. However, first-party reviews on your website have the capability to do much more. Placing reviews on your website allows more information for your property to appear on the SERP (search engine result pages). When reviews are directly on a website, they can then appear directly on Google. This is a win-win for many reasons!


15. Avoid Generic Responses
The world of reviews is becoming extremely automated with new software that enables you to manage all of your reviews at once. Although the convenience of these programs is nice, they're often lacking in a lot of areas. While manually responding to every review may not be an option, more personalized responses truly make all of the difference. Every resident is familiar with generic, automated responses. They want to know and feel your concern about their feedback. Not only will that increase your current resident satisfaction, but it will help prospects become interested in your community. Prospects need an emotional connection in order to move forward. A thoughtful review response will help them see that your community always has the resident in mind.
How To Get Better Apartment Reviews
Host Resident Events

Set Up Various Local Listings
Respond To Reviews
Utilize Social Media
Include Direct Links
Be Open For Feedback
Share Positive Reviews
Use Apartment Texting
Include Automatic Reminders
Thank Previous Reviewers
Get Your Team Involved
Ask Directly After Interactions
Make It Mobile-Friendly
Place Reviews On Your Website
Avoid Generic Responses
Categorised in: Apartment Marketing, For Property Managers, Market Apartments Services
This post was written by Isabella Housel
Isabella Housel is a passionate and versatile professional writer with a deep love for words and a commitment to crafting compelling content that engages, informs, and inspires. With many years of experience in the industry, she has honed her skills across various genres, from creative storytelling to informative articles and technical documentation.