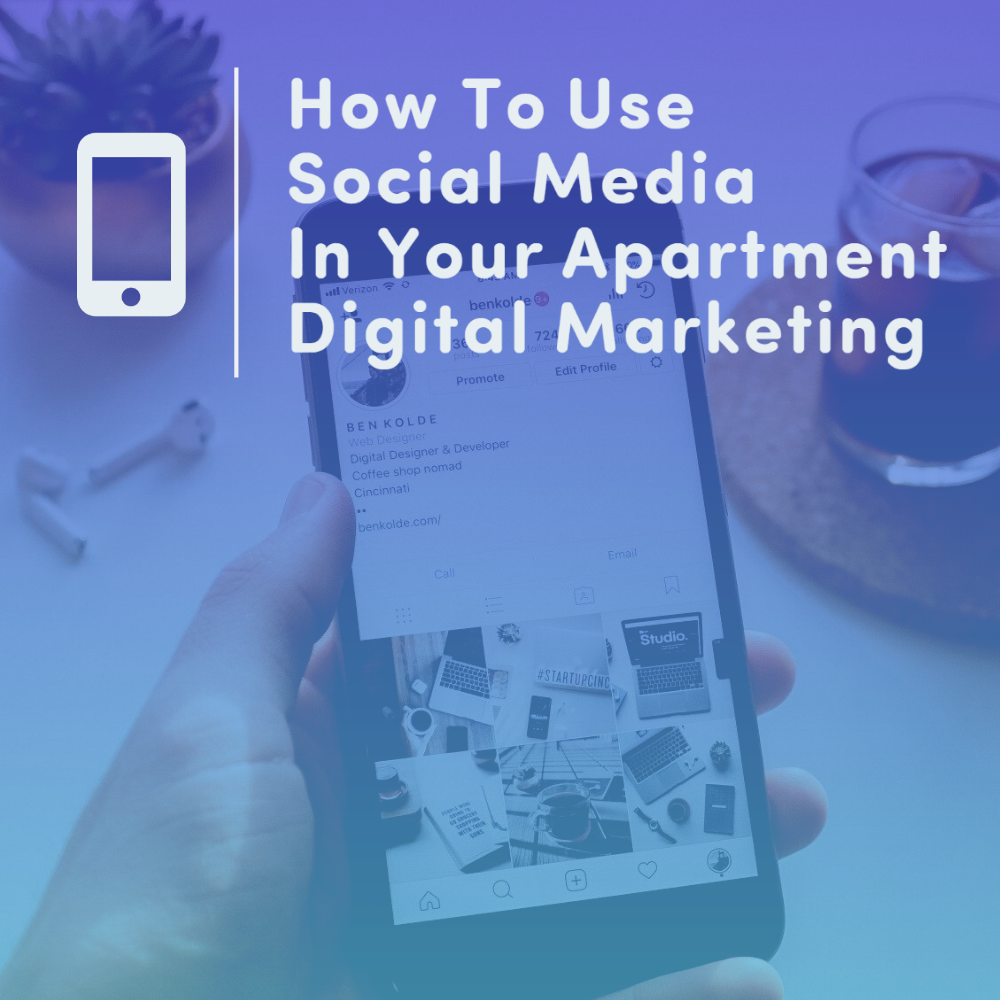 January 29, 2020 3:21 pm
Leave your thoughts
Last Modified: May 30, 2023 10:40 am
Reading Time:
8
minutes
In the past several weeks, Market Apartments has been exploring the top 10 apartment digital marketing trends for 2023. Since each of these terms and strategies is important, it is crucial to dive deeper and develop a plan. We recently launched a Free Social Media Guide For Apartments that is complete with a lot of great social media ideas on how to utilize a social media strategy for outreach marketing. Remember, exposure is a major component of social media apartment marketing. However, some may still be wondering, can social media actually create lead generation?
The simple reality is that arguably most everyone is curious about what a particular business looks like on social media. Before buying a product, or most importantly, signing a lease, people want to know what their community looks like. Whether you're a fan of social media or not, it has become an essential part of a prospect's journey. Apartment communities can leverage social media to showcase their properties and amenities, engage with potential renters and build brand awareness.
Although your multifamily website is the home for your prospects, and the master of the search engines, social media is ultimately just as important. Social media has the power to convince a prospect who is maybe interested to move forward with confidence. Regular posts can also demonstrate to them the care, upkeep, and professional attention that you give to your community. Social media can essentially be an online journal for your apartment community.
Does Social Media Work For Apartment Digital Marketing?
In this article, we are going to show you exactly how you can generate leads from social media marketing. We'll also discuss new, and trendy social media accounts, and strategies. The world of media is constantly evolving, and it's essential to create marketing strategies that are modern, and cohesive. (If you're handling your social media accounts on your own, you may be feeling overwhelmed, or discouraged by the lack of success. If you're looking for greater success, and convenience, let Market Apartments take charge of your social media.)
Social media can be an effective tool for apartment digital marketing. Social media platforms offer a wide range of advertising options, targeting capabilities, and analytics to help businesses reach their desired audience and measure the success of their marketing campaigns.
Reaching a sizable and diverse audience is one of the main advantages of social media marketing. Since billions of people use social media platforms daily to communicate, property managers can use them to promote their amenities, boost website traffic, generate leads, and even improve sales. Here are the best apartment social media marketing strategies that work and convert.
How To Generate Leads Through Social Media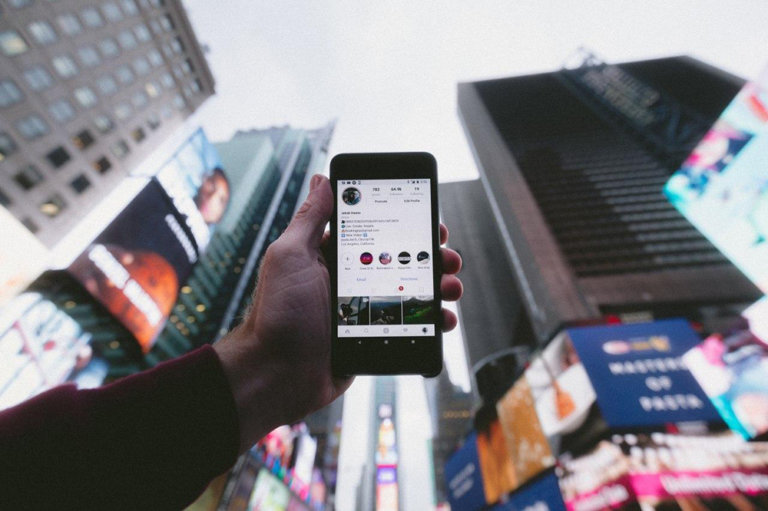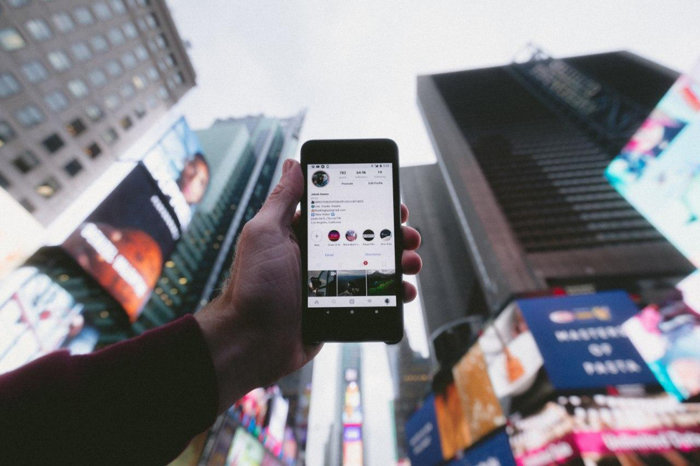 1. Create Urgency

Social media naturally creates a sense of urgency. It forces people to think that they need the next best thing, or that they're missing out. It has the power to take someone out of their present moment and helps them to envision the future. Social media creates a sense of urgency for prospects and encourages them to take action. It also has the power to give a prospect a real glimpse into what life is like in your community.
Apartment communities may improve engagement, increase website traffic, and eventually rent more units by adding urgency to their social media marketing strategies. Yet, it's crucial to use urgency sensibly and prevent exaggerating the sense of urgency, which can undermine confidence and harm a brand's reputation.
To not utilize social media in your apartment digital marketing is a huge loss. In order to create urgency, you will need to frequently post about your apartment specials, resident events, and upcoming upgrades. You will also want to focus on anything that's going to help the prospect feel like they belong in your community.
Many social media influencers use strategies like limited-time offers, exclusive discounts, and creating a sense of FOMO (fear of missing out) among their followers to generate urgency.
2. Share Relevant Content
One mistake that a lot of people make is posting information on social media that is outdated, or not targeted to their specific audience. Sharing relevant content means that you will strive to post content that is fitting with your marketing strategy. This may consist of a few different things depending on your community. As a property manager, you want to achieve the best result from each social media post.
However, when planning your social media posts, you will want to always consider the prospect. Make sure that you're posting pictures that are updated, and professional. Consider using the ideas below to make sure that your social media content is fresh, and up to date.
Host resident events, and post about them. (This helps future prospects see what a day in the life is like at your community.)
Share blogs/tips that would be helpful for your current, and future residents. For example, you can share blogs on apartment living tips and hacks.
Go live on Instagram with real-time tours, and announcements for your community.
Establish a regular posting schedule so that it is consistent, and has a regular flow.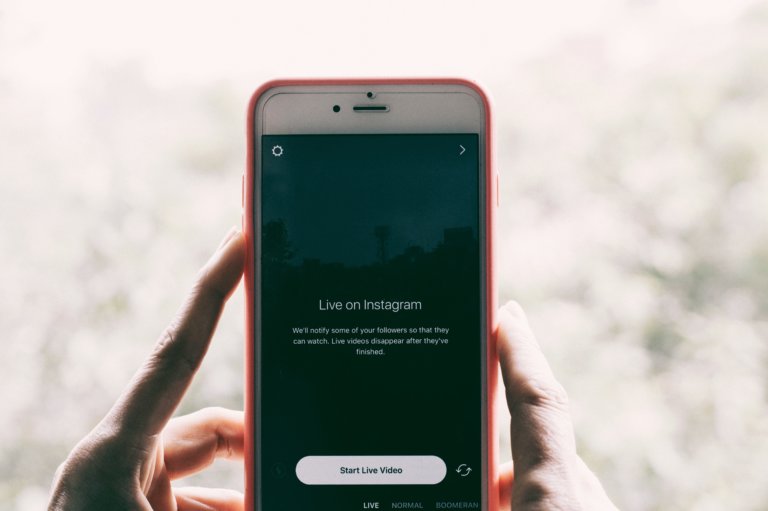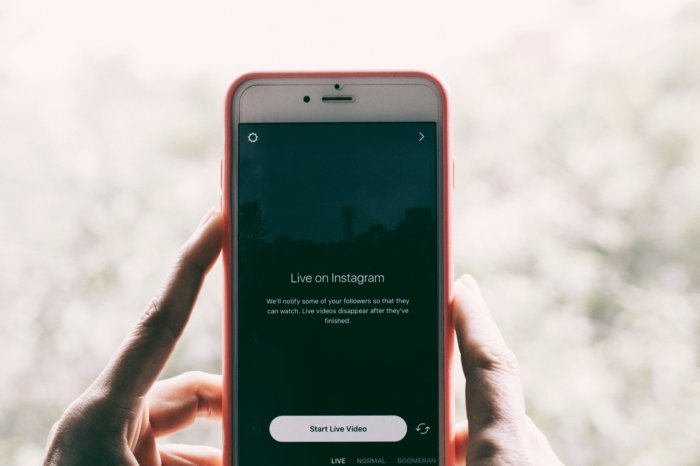 3. Lead Prospects To Your Website
The main goal of your social media should be to lead prospects to your website. Every post that you have should motivate a prospect to look further into your website. There are many ways that you can do this, and each of them will help you to generate more traffic.
In each post, you will want to motivate your prospects to go to your website for a further, and a more in-depth look at your property. By doing this, the prospect will be closer, and closer to signing a lease. Here are some basic tips to lead prospects to your website through social media.
Put your apartment website in your biography, and refer your posts back to that link.
Share aspects of your website through your posts. (Floor plans, amenities, etc)
Respond to comments, and questions with the instructions to find your website for more information.
4. Use A Call-To-Action
Prospects scanning through your social media need to be motivated to do something. They need clear direction from you on how to move forward. A good CTA (call to action) is really a huge turning point in the way your social media marketing functions. Rather than just having random pictures, consider what each post will do to motivate prospects to choose your community.
You may focus on encouraging them to schedule a tour or to sign a lease soon for a particular monthly special. Either way, there needs to be an end goal, and action for each of your social media posts. This will give the prospects a clear direction and will help them to move forward with confidence. Every post should motivate prospects, and current residents to continually choose your apartments.
5. Host Resident Events
Hosting many creative, and unique resident events throughout the year is a great way to maximize your social media. By hosting a resident event, you are able to create important content. This can be displayed on your social media throughout the year to demonstrate more about your community. People connect to experiences. So when a resident sees that your community is prioritizing involvement, they will be more inclined to join in on the fun.
By also hosting, and posting resident events you're encouraging current residents to share the posts. This could get their friends interested, as well as get your name out there. When setting up for a resident event, consider designing an area where each resident can take a photo, and create a memory. Resident events are truly a win-win. They're going to increase your resident satisfaction, and retention and they also deliver incredible content.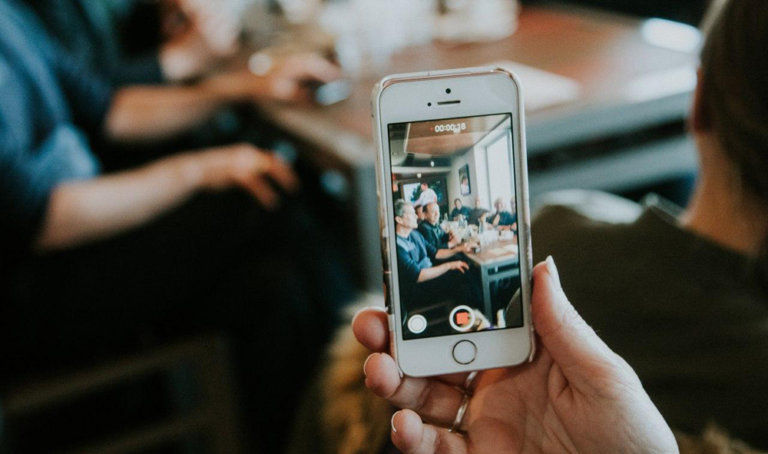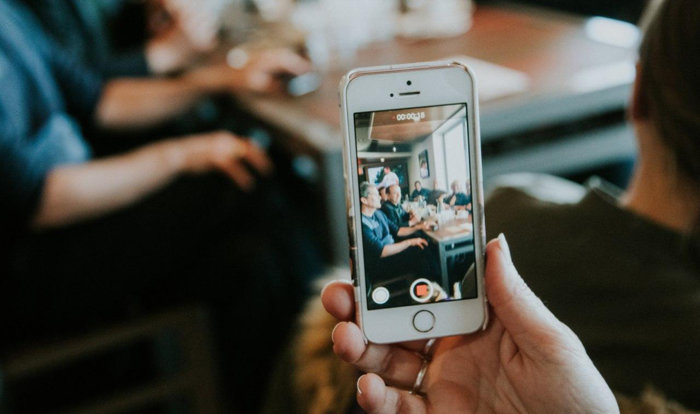 6. Utilize Different Platforms
Since the world of social media is constantly growing, there are many different platforms to work with. Each platform has its own pros and cons, but it is important to at least have a presence on the major social media apps. This can be how prospects will find you, as well as choose you. Everyone understands that it's important to keep Instagram and Facebook up to date.
However, there could also be social media platforms that would really benefit your apartment community. It's important to pay attention to which social network will work best for you. Consider utilizing Pinterest, Pinterest Lens, Twitter, Google Lens, Medium, and more. There are so many ways that social media can contribute to your apartment digital marketing, it is just a matter of finding what works for you.
Maximizing Your Apartment Social Media Marketing Ideas
Keeping up with the latest multifamily trends and best practices in social media marketing can be difficult because it is continuously changing. However, by maximizing your social media marketing ideas, you can stay ahead of your local competitors and achieve better results. Here are other social media marketing suggestions for you to consider
Adapt your plan based on data: Social media platforms offer a lot of data and insights that can help you improve your strategy. Use analytics tools to track engagement, reach, and conversions, and use this data to refine your content and targeting.
Experiment with new formats and platforms: Social media is constantly introducing new formats and features, such as property videos and virtual tours. Experiment with these new formats and platforms to see what resonates with your audience and drives the most engagement. Try new and unique things, and don't be hesitant to stand out from the crowd. Doing so will help you stand out from the competition.
How Social Media Contributes to Apartment Marketing Success
With today's online marketing techniques, social media plays a crucial role, and the real multifamily industry is no different. Social media can be a powerful tool to help landlords and property managers connect with and engage with their target audience in the highly competitive apartment renting industry. With billions of active users on social media platforms, apartments can use these channels to build brand awareness, showcase their properties, and attract new leads.
To Conclude…
Social media truly can make a major difference in the world of apartment digital marketing, and it can generate leads. It has the power to transform the way your apartment community is viewed on the web. It can give prospects the confidence to move forward, and it can encourage them to sign a lease. Social media for apartments is not a waste of time, and it can generate great success if managed properly. Now is the time to focus more on social media, and to reap the benefits. In short, get a plan, and get posting.
Social Media Management By Market Apartments
The truth is that more than half the battle with social media is the management. It is something that takes consistency, and cohesiveness. It can often be a lot of work and take a lot of time. Without a plan of action, it's going to be nearly impossible to maximize the benefits. Unfortunately, just posting is not enough. It requires a lot of detail and an organized schedule.
If you want amazing, lead-generating social media, let Market Apartments take over. We will completely handle your social media postings on 3 different platforms, monitor your analytics, as well as create professional graphics. This will allow you to fully focus on other aspects that are involved in apartment digital marketing. There truly isn't a better way to take your social media to the next level!
Use Social Media to Promote Your Apartment Community
Promoting your apartment community on social media is an affordable and effective approach to reaching potential tenants. You may advertise your property, establish your brand, and get reliable leads by using social networking platforms.
Do you think that social media can generate leads? What ideas have you tried for your property's social media? Leave us your thoughts about apartment digital marketing in the comments below.

Categorised in: Apartment Marketing, For Property Managers, Social Media
This post was written by Isabella Housel