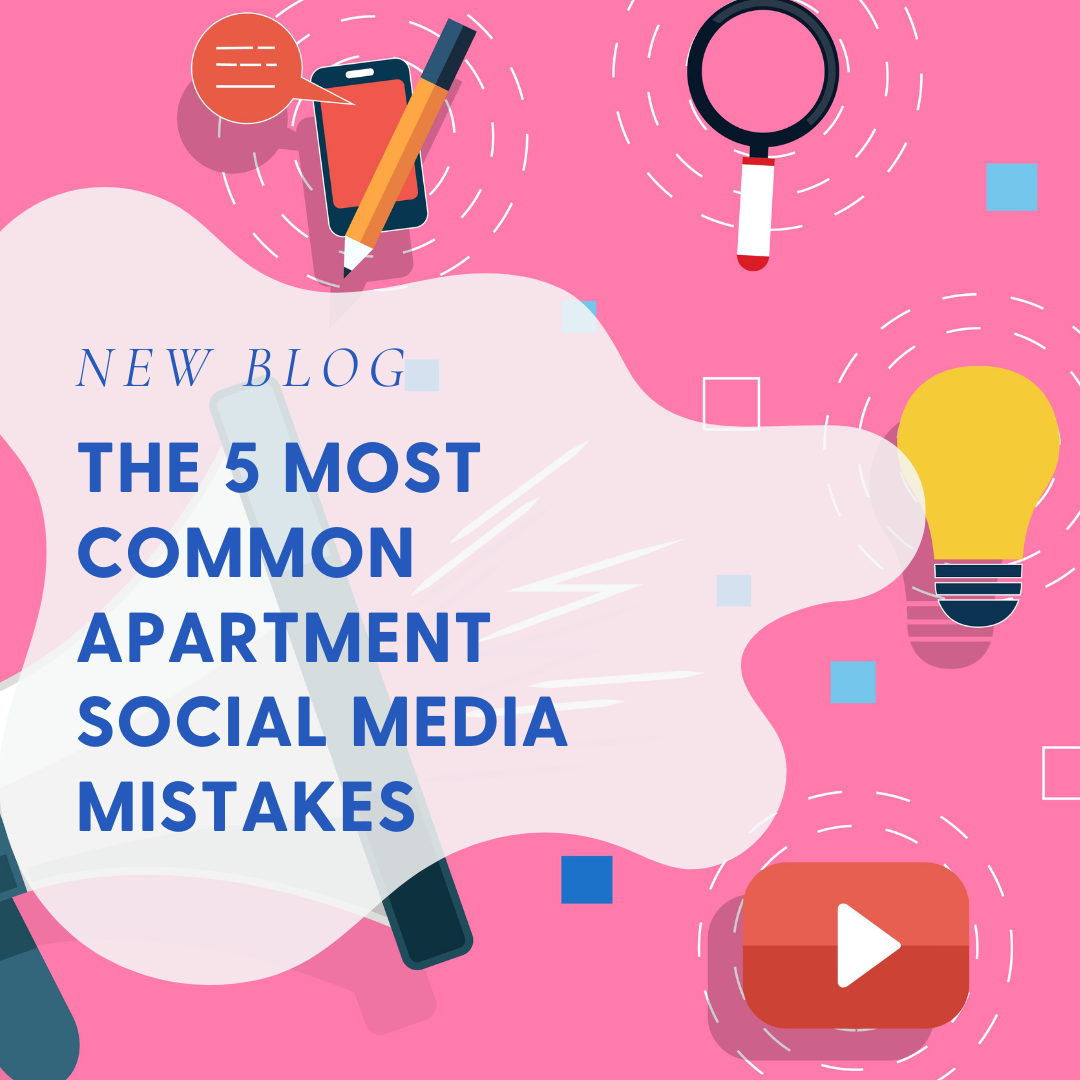 February 23, 2022 7:30 am
1 Comment
Last Modified: May 23, 2023 10:37 am
Reading Time:
5
minutes
Regardless of your property size or marketing strategies, apartment social media is an essential tool with many rewards. Your apartment social media holds a lot of weight regarding what your prospects think about your community. Not to mention, your current social media methods also impact your existing residents.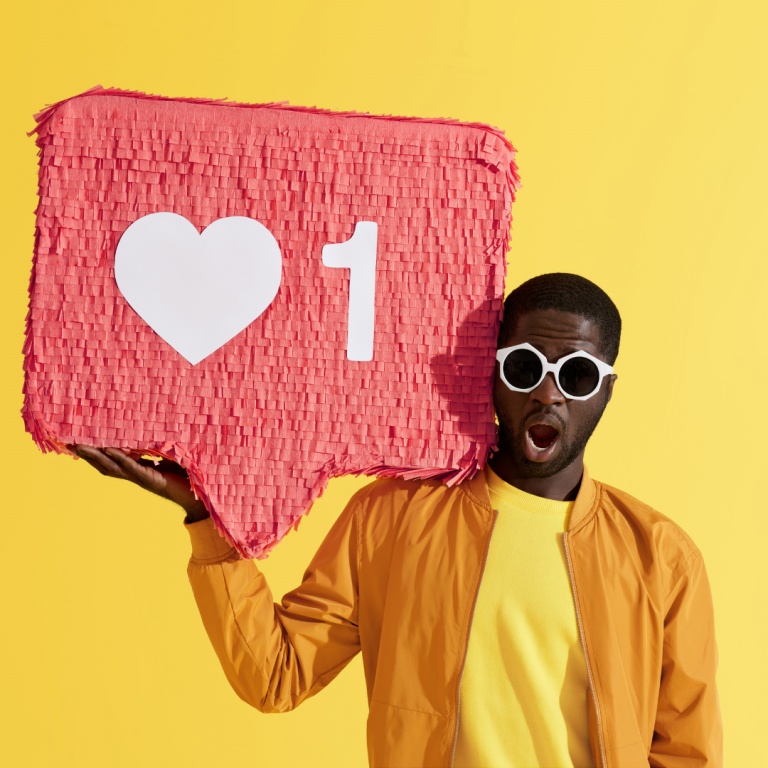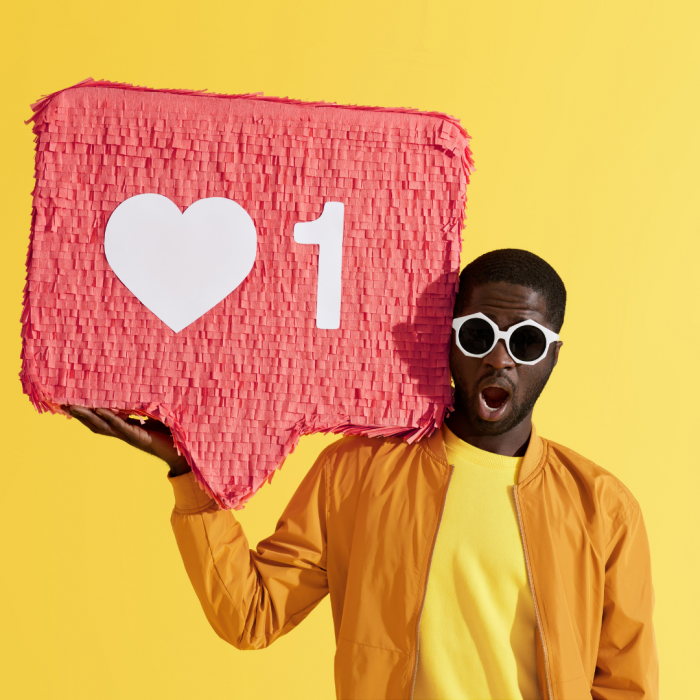 Facebook, TikTok, and Instagram apartment marketing strategies may differ slightly, but a lot of the content that you create will be similar across platforms. Finding which platforms work best for your community and how to make the most of them is so important when trying to reach both current renters and potential tenants across social media.
Many properties face problems as social media can be tricky if you aren't familiar with the best practices. Not to mention, the wrong efforts on social media can backfire on your property. Social media is an apartment marketing effort that takes time, organization, and practical strategies. Avoid the common mistakes below and implement powerful methods that will lead your apartment social media to success!

Social Media Mistakes

1 – Posting Randomly

Social media requires consistency and regular patterns. Most social media algorithms function based on engagement. If your post has great engagement, it will be pushed to the top and be placed in front of a larger audience. With engagement in mind, it's vital to set up a posting schedule. In the long run, a posting schedule will help you track your analytics, create posting routines, and give your current residents consistency.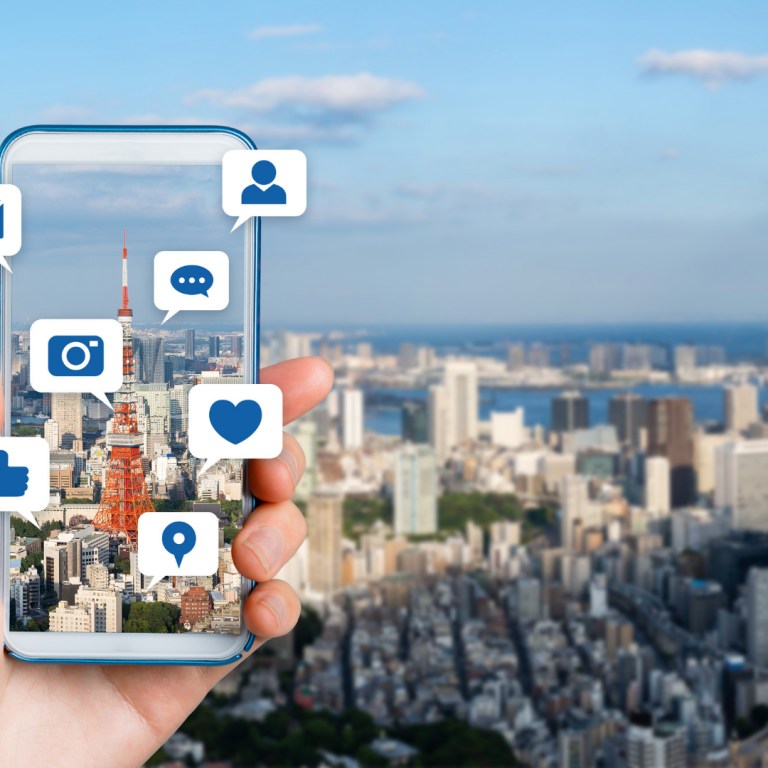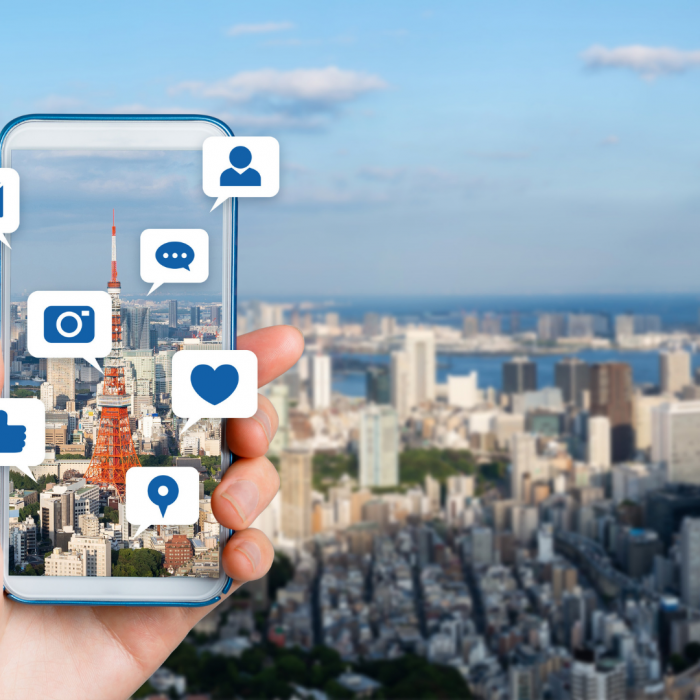 Posting randomly will cause you to lose engagement and take up more of your time. With a clear posting schedule in mind, you can organize and delegate amongst your team. An apartment social media schedule can also help you accomplish your goals and market the right things to your prospects. Before taking your social media to the next level, the first step is to get super organized!

2 – Poorly Written Captions

While it may be tempting to rush through your social media posts, it is crucial to remember how essential your online presence is. A part of every prospect's journey may include visiting your social media profiles and getting a taste of your community.
If they stumble upon your poorly written captions, it could change their thoughts about your property. Prospects want peace of mind that the management they will be working with is professional and organized.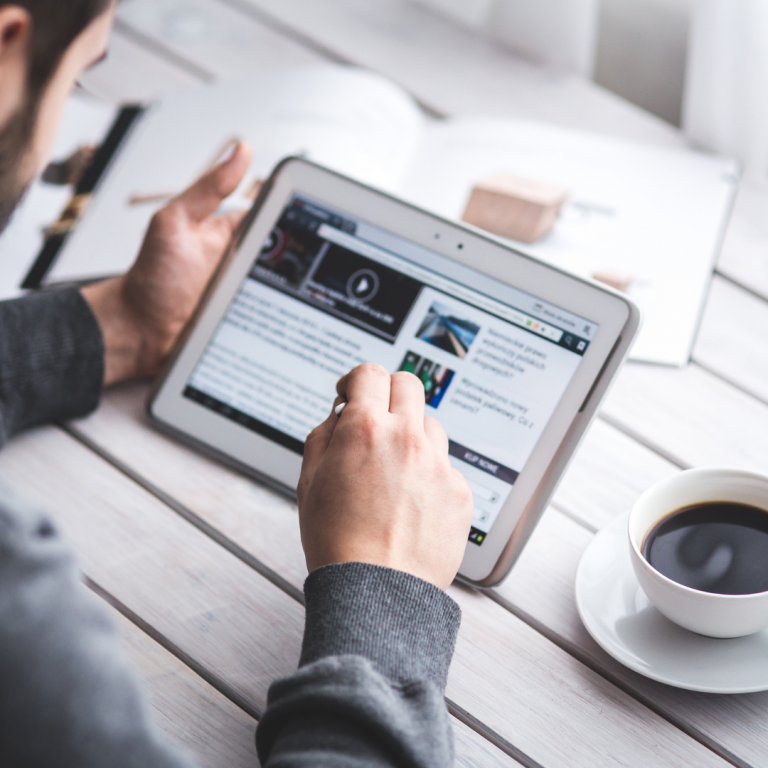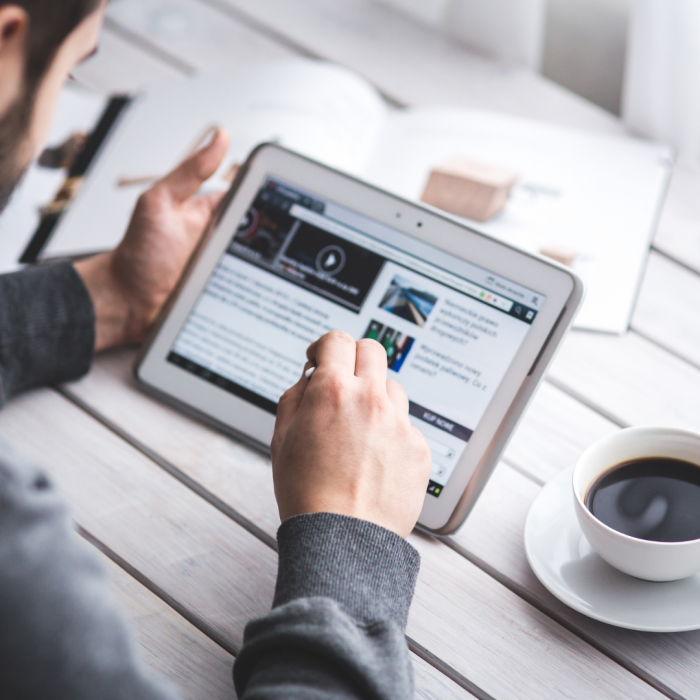 An essential piece of social media to keep in mind is a strategy to write captions. It isn't about hitting a certain number of words but rather knowing how to market to your audience. Social media is different from every other place on the internet, and this can either be a huge advantage or a significant disadvantage to your property.
Ensure that whoever is posting for your community has the experience and knowledge to communicate through social media. If you aren't confident in your team's capabilities, be sure to work with apartment social media experts.

3 – No Hashtags

Social media can be your very own local search engine. Hashtags play an important role in your social media presence. The purpose of using hashtags is to attract new audience members who can locate your profile. With the right hashtags, you can appear in your future resident's searches. Hashtags also help local businesses and organizations find your community as well.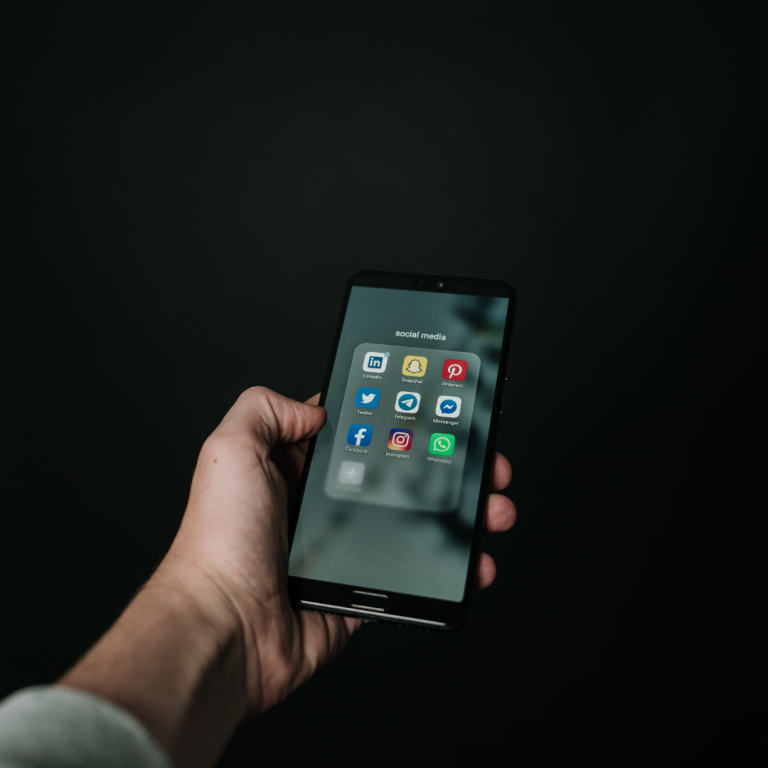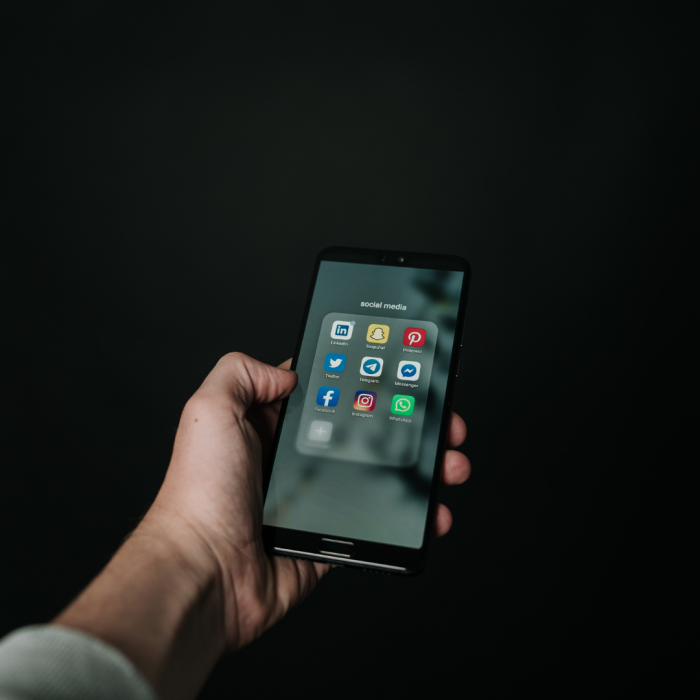 Regardless of how useful hashtags are, it's important to keep in mind the best practices. It's crucial to keep your hashtags short and understandable. You should also avoid using too many hashtags, as it can end up deterring anyone from reading your post. Humor also tends to work well with hashtags so get creative on the ones that you use! Stick to around three hashtags per post and don't let it overpower the actual content written.

4 – Unprofessional Content

Social media tends to be a more casual space on the internet that follows exciting trends. Despite the inclination to stay on-trend, it's essential to always keep things professional. Unprofessional content is a major red flag to your future and current residents. It showcases a lack of effort as well as a lack of care. Low-quality content can confuse your prospects and deter their confidence to move forward with leasing.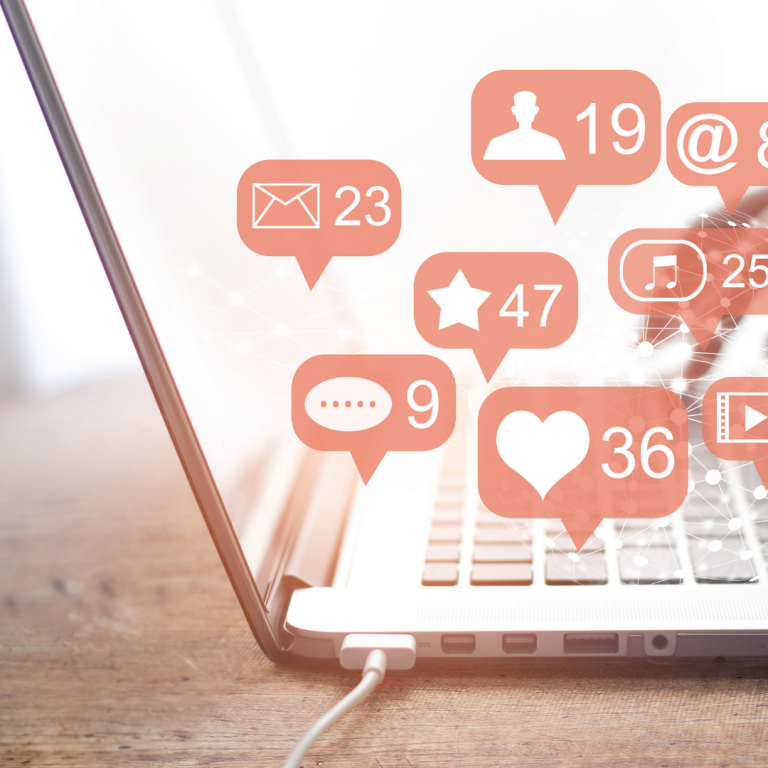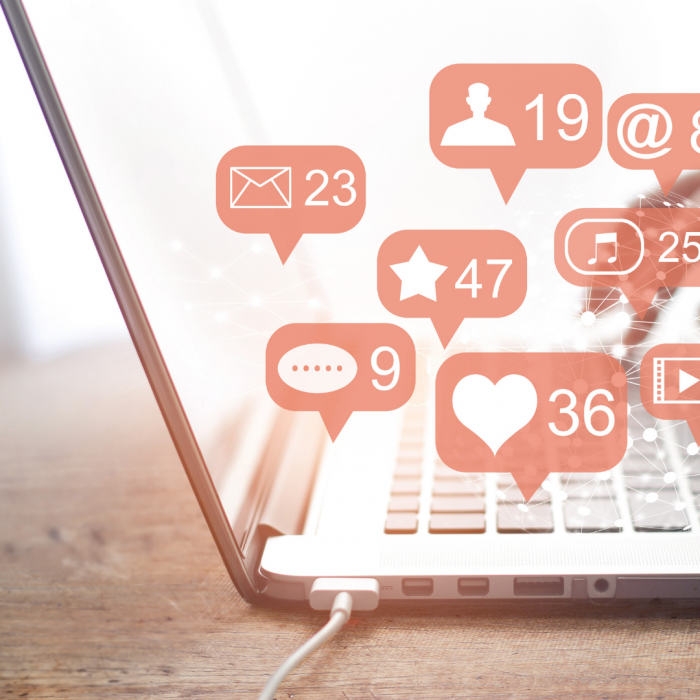 Unprofessional content includes misspelled words, incomplete sentences, and captions or images that are too casual. The energy and information that your social media gives off is a huge piece of your property! If you're unsure that your property can produce accurate and professional content, meet with social media experts.

5 – Not Advertising Promotions

Advertising apartments on social media is crucial if you want to maintain sales and make sure your company is viable in the long run. Your apartment social media is meant to be a place where your promotions and available floor plans can thrive. Due to the expansive reach of social media, your can share your current opportunities with all of your prospects.
Many apartments make the mistake of not extensively advertising current discounts or specials. Chances are, your future residents are waiting for the right push to move forward and it may be exactly what they need!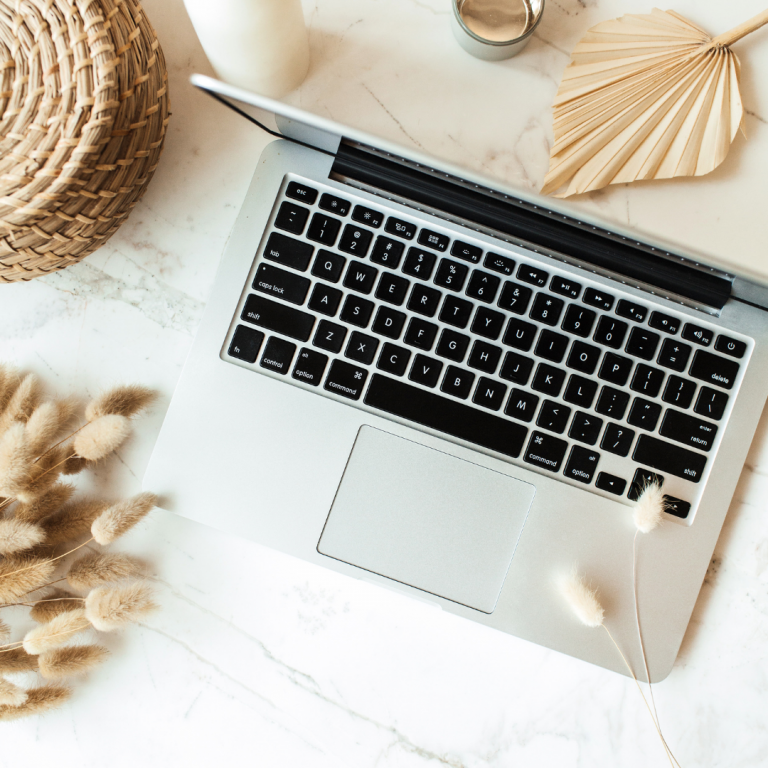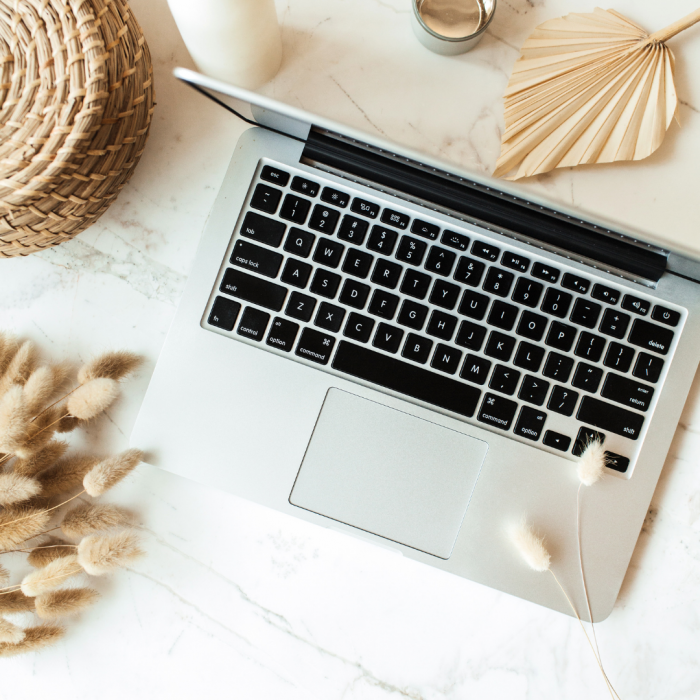 The next step of social media advertising is utilizing all of the functions that social media platforms now have. Posting on social media is no longer just a once a day feed post! You can utilize a variety of platforms and a variety of methods. Explore what apps work for you including Instagram, Facebook, Tiktok, etc. From here, you can determine how you will best use all of the available features like stories, reels, going live, and more!

Get your social media on the right track!

Categorised in: Apartment Marketing
This post was written by Isabella Housel