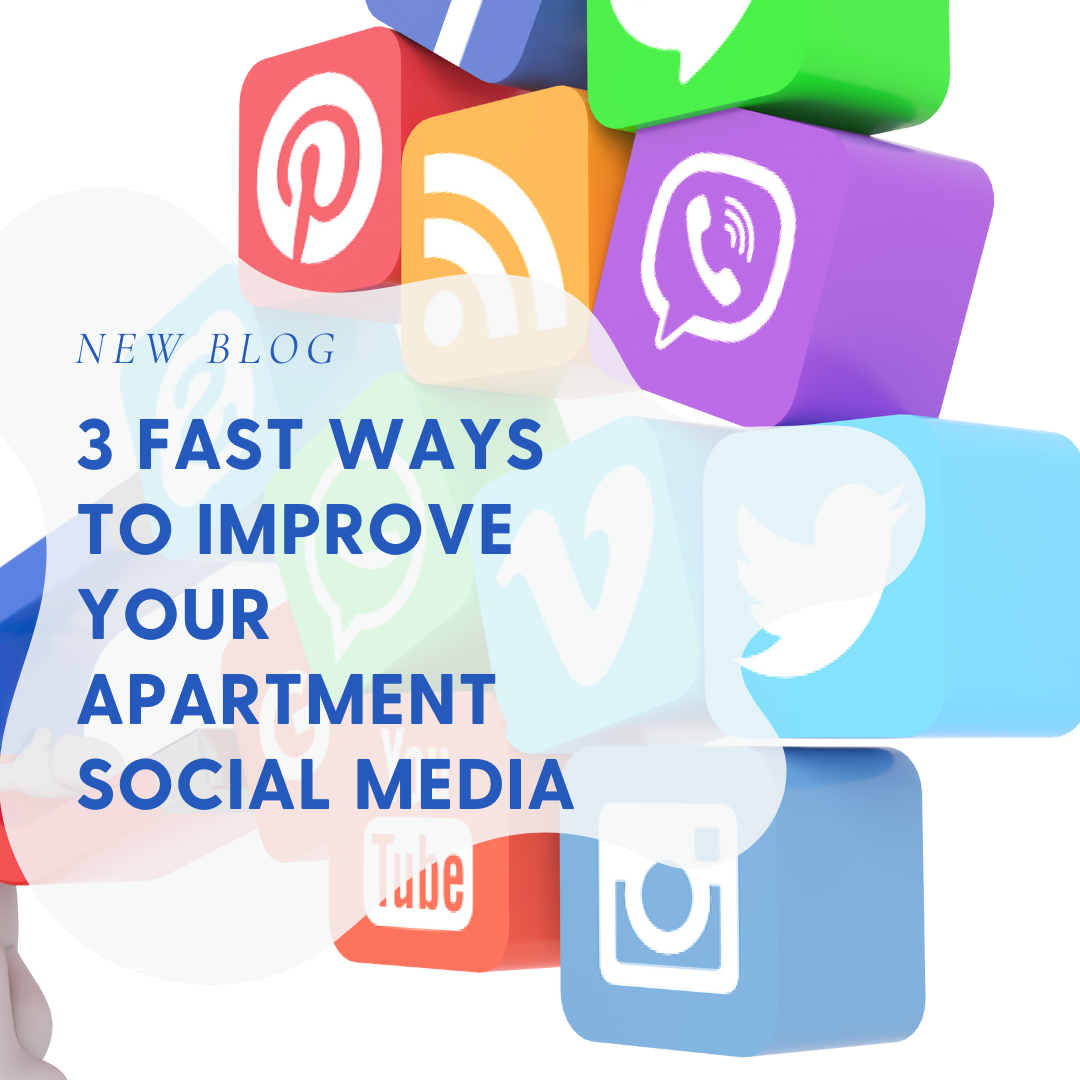 January 26, 2022 8:00 am
Leave your thoughts
Last Modified: May 23, 2023 10:38 am
Reading Time:
4
minutes
It's now more important than ever to improve your apartment social media! With the right changes and help from experts, you can be on your way to major growth. Social media is truly becoming the new search engine. It combines content with professional information to bring your community everything they need.
Your residents, as well as your prospects, benefit from your social media presence. Don't let your social media get left behind in 2022! More leads, more website traffic, and more residents are waiting for you.
Without an online presence on social media, no company can exist. And until a social media presence is well-planned and carefully implemented, it cannot be effective. Billion-plus people are active on social media sites. These might all turn into your clients if you run a successful social media marketing campaign.

1 – Awareness

Get people interested! The first step to taking your social media to the next step is to draw attention. You want your residents to enjoy following you on social media. Many residents may not even know what your social media accounts are. Ensure that you're informing every resident how to follow you and why they should stay updated on your posts.
It will be like talking to yourself in front of a mirror if you don't engage with your audience. Making your audience feel special and demonstrating that you are aware of their demands can help you spread the word about yourself in a positive way.
Many social media apps allow residents to turn on "post notifications", where they will be alerted each time they post. As residents are moving in, you can introduce them to your social media and stress its importance.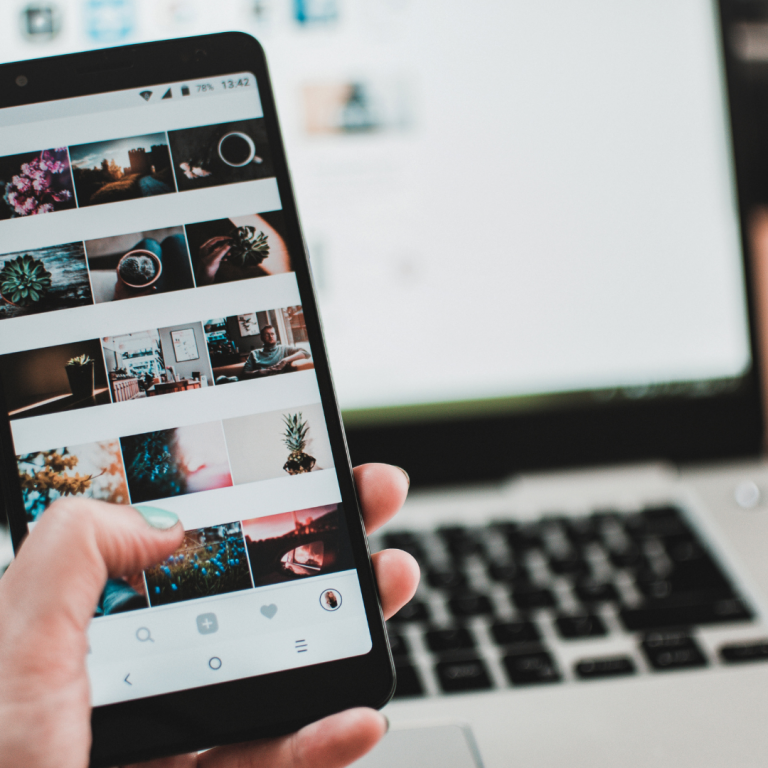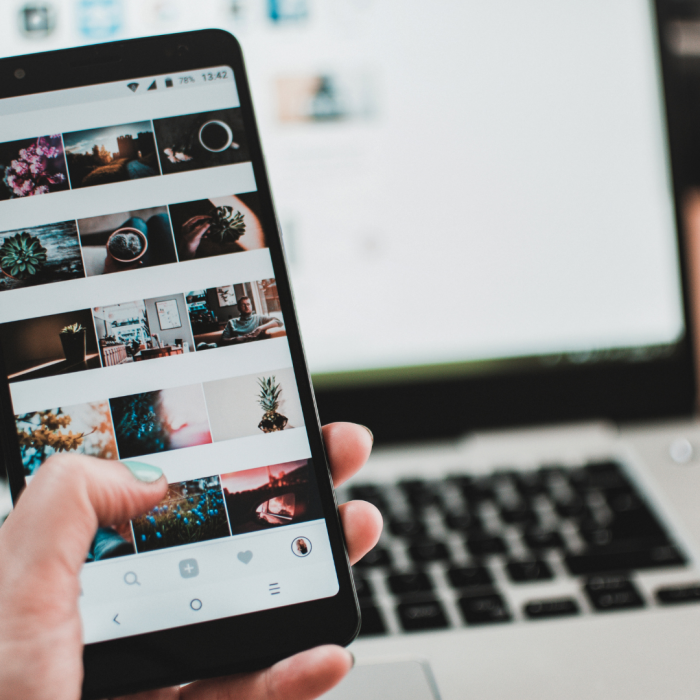 A great way to start building the hype about your social media is to giveaway! Encourage each of your residents to follow you and like and comment on your post. From here, you can choose a winner for a special prize. You can also include your social media handles in your community newsletter and on your apartment websites. Start answering FAQ's, sharing local attractions in your neighborhood, and posting about resident events. Let your community know that your social media is where it's at!

2 – Brand Loyalty

Get people convinced! One powerful way to keep residents engaged is by building your brand loyalty. Brand loyalty includes using your brand colors, logo, and information to maintain consistency. Your social media can be a direct extension of your website if it's done well. One mistake that many apartments make is not having a structure for your social media.
Posting randomly can end up costing you a lot of extra time in the long run. With smart and convenient methods, you can quickly improve your social traffic. All apartments should also prioritize their social media accounts being professional.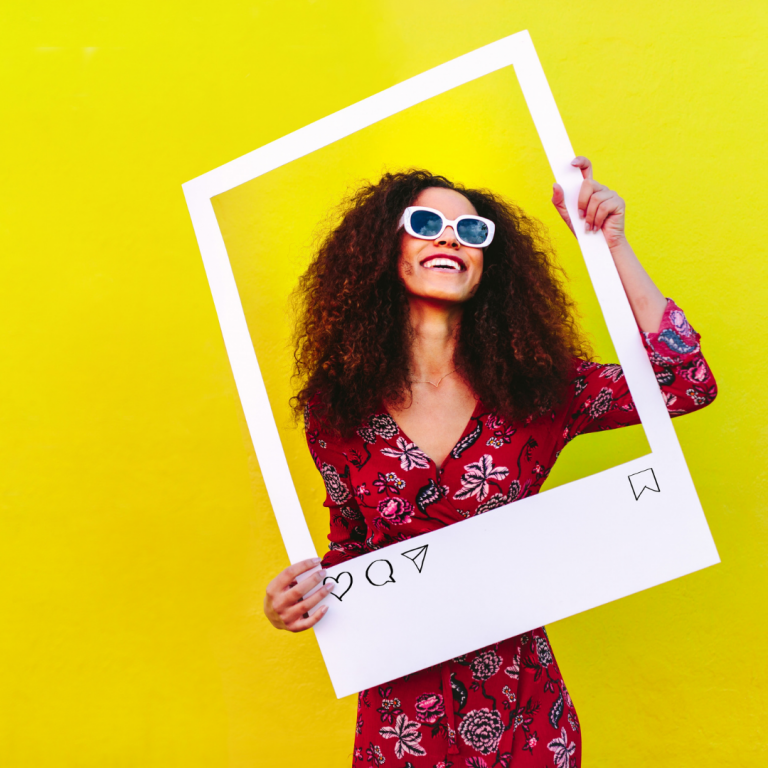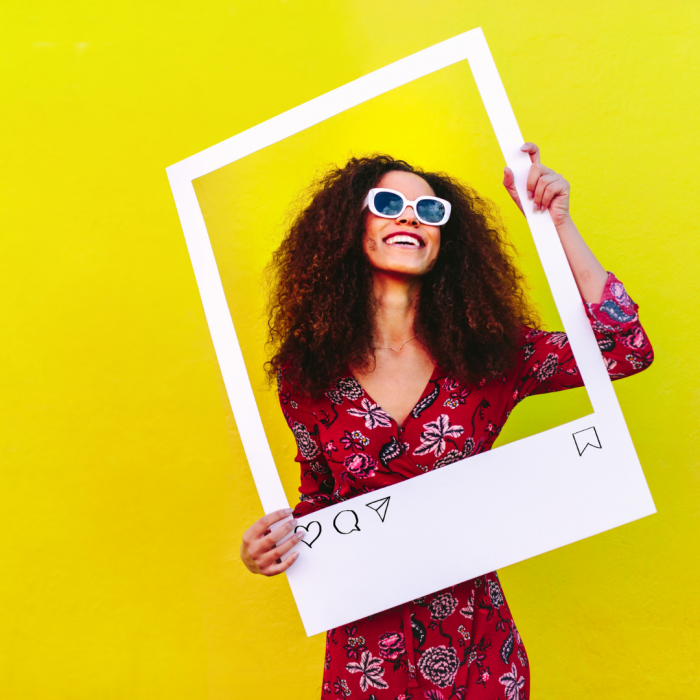 Social media is a tool that works for your current residents and a seamless way to introduce your apartments to prospects. If a future resident lands upon your social media, you want it to be obvious what your community is and where it is. Consider how you would feel as a prospect if looking at your current social media profiles.
Placing your team in your prospects shoes will help you know where you can improve. You don't need to be active on one very social platform, but you need a strategy that works to grow your social media. Work with social media experts to establish the best plan for your community.

3 – Community

Having large social media teams to manage their accounts and carry out their social media marketing is something apartment marketing companies can afford. It is challenging for smaller businesses or people who administer their own accounts to manage daily operations while participating on social media sites.
Get people engaged! Bringing people to your social media page isn't enough; you also have to keep them engaged and interested in what you're posting. Many social media accounts have thousands of followers, but their audience isn't interested in what they're posting.
Ultimately, you want residents to be looking forward to what you will be sharing. Take a poll to see what kind of information your residents would look forward to. Improve your apartment social media by being consistent and innovative.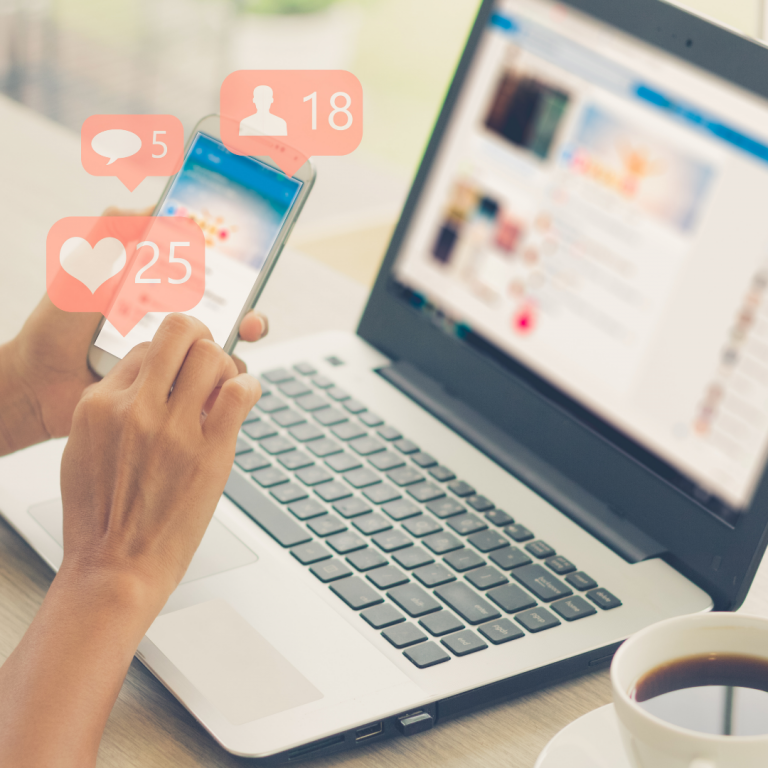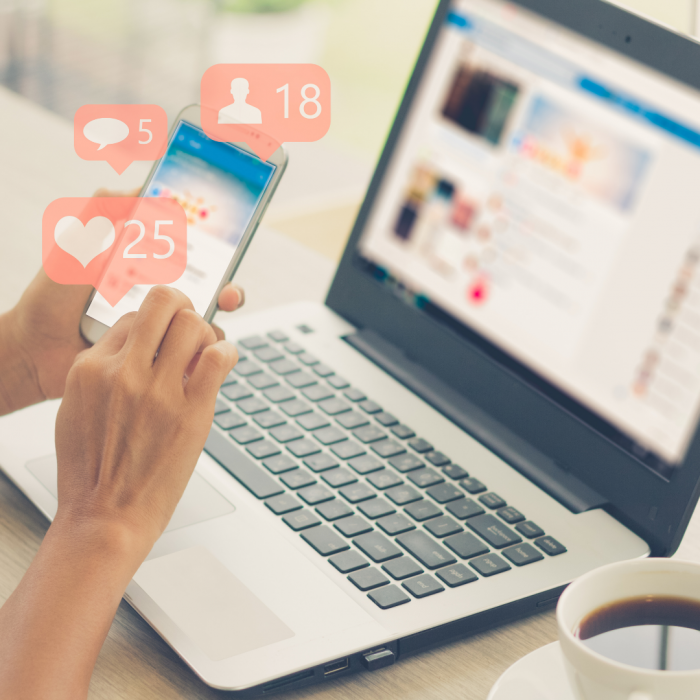 One sure way to get out of any social media rut is to create a social media calendar. Plan out the month ahead with posts, giveaways, and as well as a clear plan of action. There are so many fun social media posts you can surrounding holidays and special events. Along with planning your posts, you can also plan ideas for engagement.
Don't just leave it up to the social media algorithms to bring your residents to your post! Get creative with how your residents can fall in love with your social media.

Get the year of social media started!

Categorised in: Apartment Marketing
This post was written by Isabella Housel