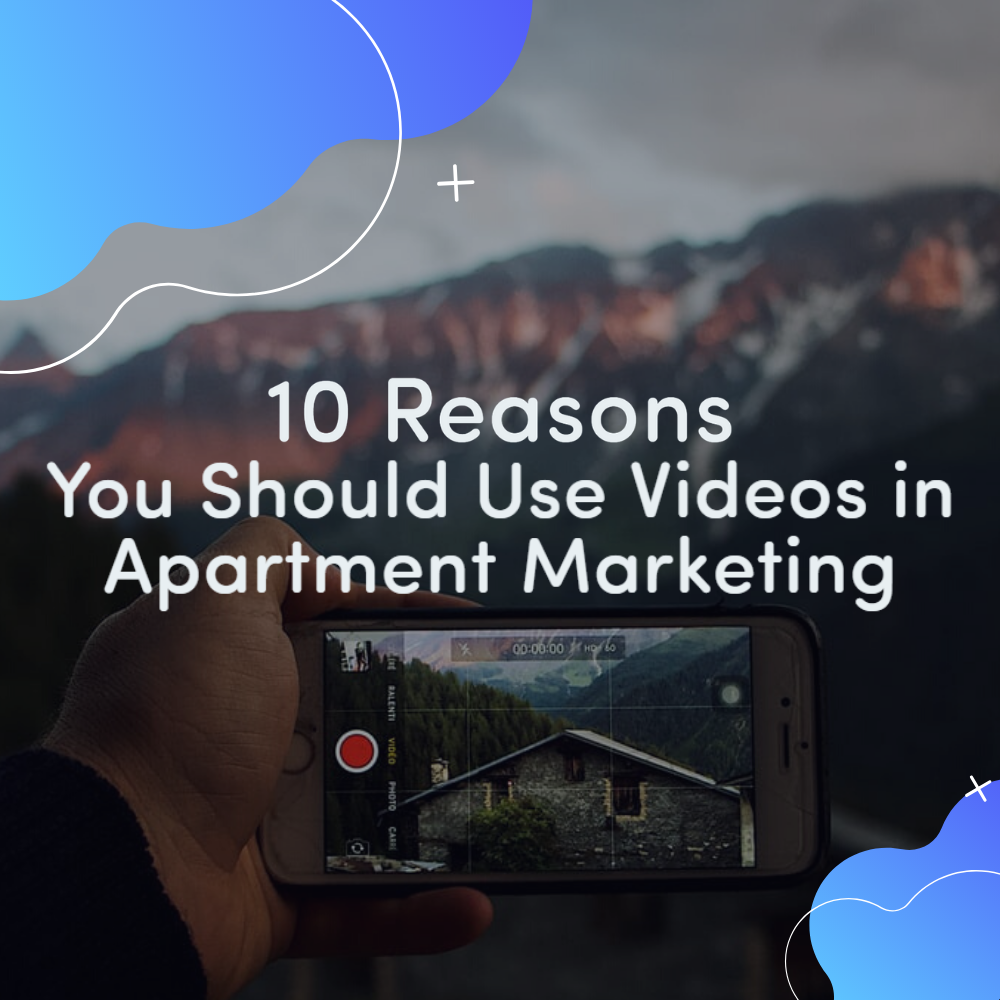 November 21, 2019 2:51 pm
Leave your thoughts
Last Modified: February 20, 2023 1:21 pm
Reading Time:
5
minutes
Have you noticed that lately, most of what you see on social media are videos? You no longer have to rely on YouTube alone to learn how to do something or find out about a new product. Instagram, Facebook, Twitter, and even Pinterest have thousands of videos for people to watch and share. Because the majority of people are visual learners and would rather watch a video than read an article, video marketing is becoming the new norm.
In comparison to photos, video content shares messages better, and captivates consumers across numerous platforms, resulting in faster and stronger relationships between multifamily units and their target audiences. So what are the benefits of using video marketing in the apartment industry? Well, there are several, so let's get started.
1. Google loves videos!💛
Having videos on your website helps boost SEO (search engine optimization), which means your apartment community will be seen more on Google search results. Most people are visual learners and would rather watch a video than read an article. Google recognizes this and essentially gives you extra points for having a video.
The same methods used for content SEO optimization apply to optimizing your video landing pages. Instead of being overstuffed with unnecessary and unrelated keywords, your title and descriptions should properly describe what the video is about.
2. Video marketing helps to spread the word.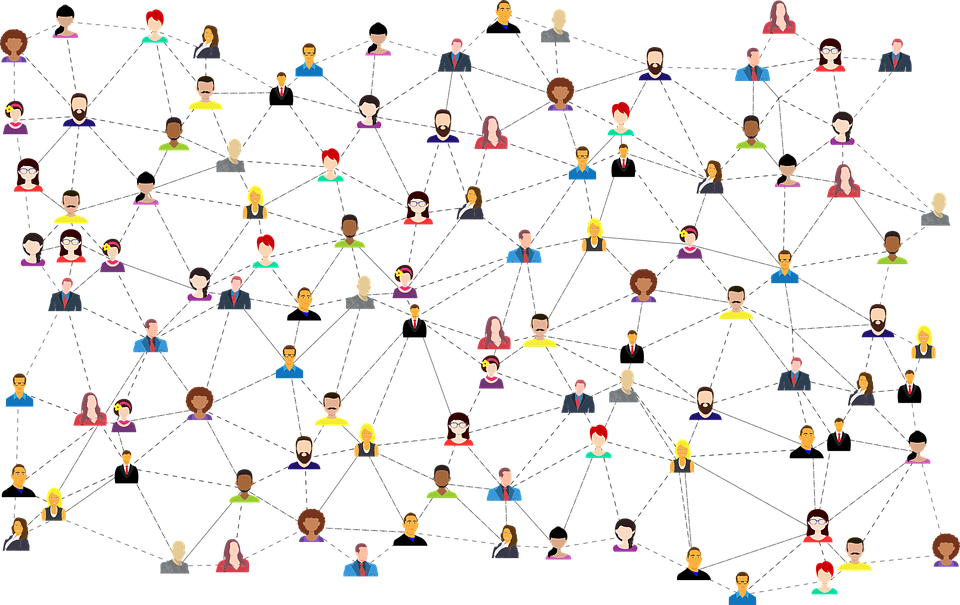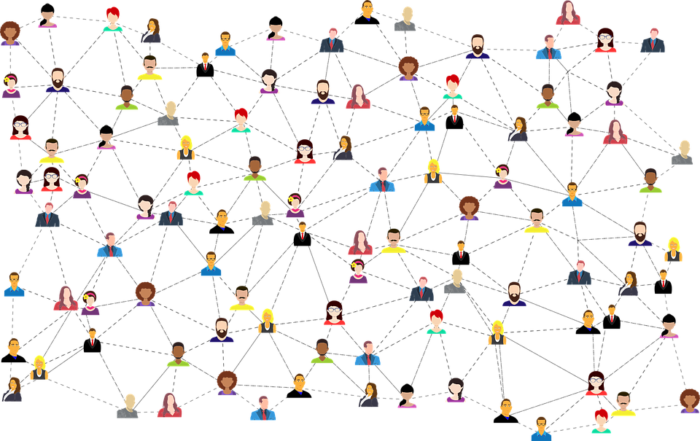 One of the most effective and profitable digital marketing techniques available in the multifamily industry today is property videos. Google extended its selection of video marketing tools in the middle of 2018. High-quality video material is helpful for brand promotion and attracting potential tenants.
If your video is useful (which it should be), prospects are likely to share it with their friends. Social shares play a big part in driving traffic to your website. The more people go to your website, the more Google will recognize your apartment community as a relevant search inquiry. In other words, more prospects going to your website equals more signed leases.
3. Video Marketing encourages faster decisions.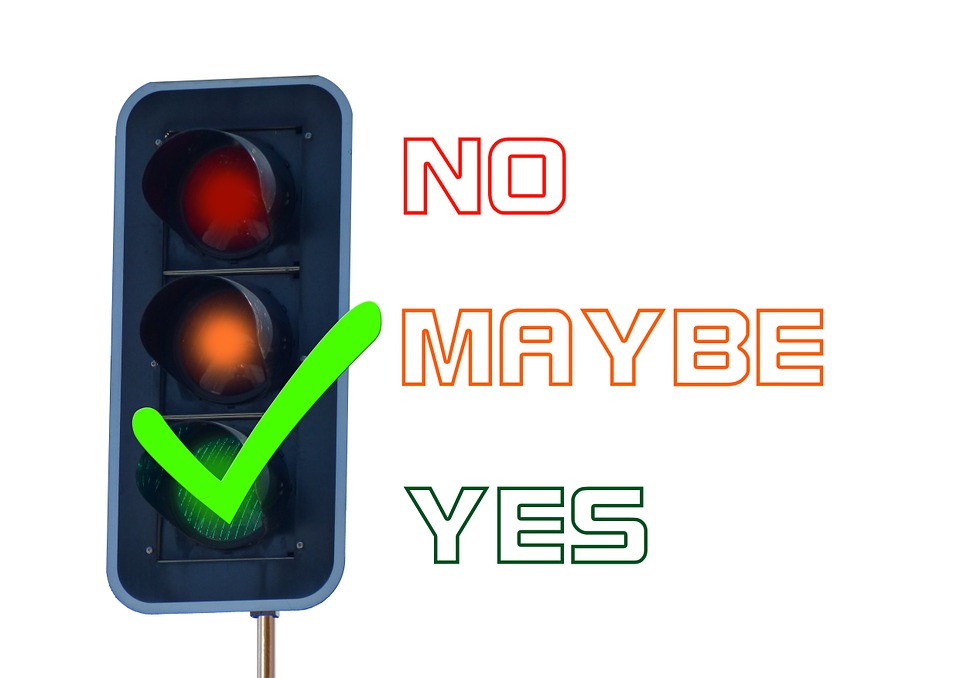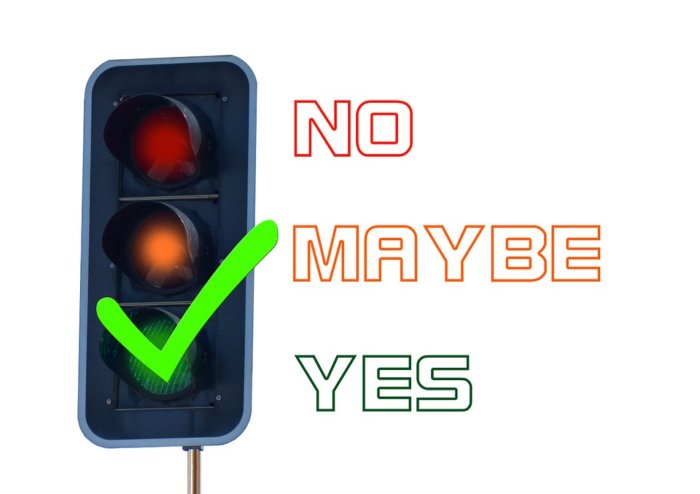 Go beyond apartment virtual tours and show your prospects what they can expect to live in your apartment community. There are many advantages of using video marketing. Video is undoubtedly a cutting-edge technique to share your community's futures and amenities among the variety of advertising alternatives.
Create a video of your apartment to show your prospects everything they need to know about your apartment community. An informative video about your amenities, floor plans, and pricing would eliminate at least 2 steps in the apartment renting process. Give your prospects the tools they need to make renting your apartment a quick and easy decision.
4. Video marketing appeals to more senses.
Videos are popular for good reason they're more interesting! You can see and hear the message portrayed. Instead of showing the same old pictures of your apartment amenities, why not show prospects a video of the glistening pool on a hot summer day? Your prospects will imagine themselves enjoying a cool beverage by the pool, rather than skimming past the word pool and moving on to the next apartment listing.
Wherever your property is located, videos are just as important to your marketing efforts as a community website or a blog. If using videos doesn't appear to make sense for your rental units, you probably have the wrong kinds of marketing videos in mind.
5. Videos communicate your message faster.
It's a known fact that people don't read everything you have on your website. They merely skim through the stuff they think might be relevant to them, and quickly lose interest. Videos, however, eliminate what would have been a 3-paragraph sales pitch to a 3-minute informative video showing why they need your product.
Knowing your audience will help you determine what interests they have. This might serve as the basis for your message. You should maintain the audience's interest and ensure that they can grasp what you are attempting to express.
6. Increases social media engagement.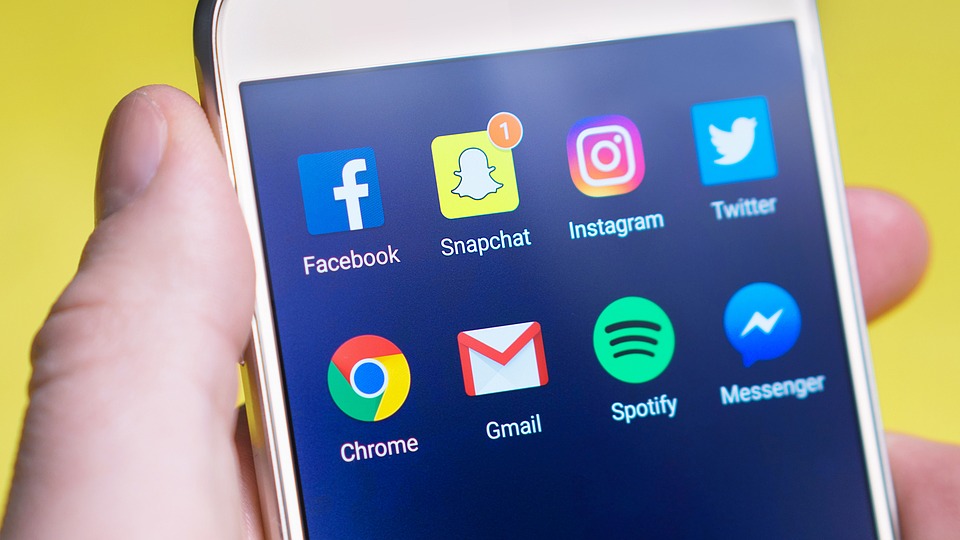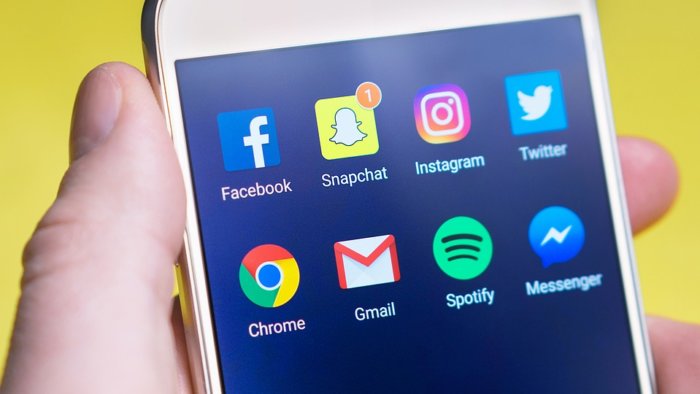 As you may already know, social media has become the number one way to get your business noticed. It's estimated that there are currently 3.2 billion social media users in the world today, which is almost half the population worldwide! Social media is the perfect place to reach almost any audience. Don't bore them with the same old stuff! Increase engagement with a fun video everyone wants to click on.
Anyone who has lately glanced through Facebook, Instagram, or Twitter understands that videos are a big part of what these social media platforms are like to use. For years, video has been a marketing buzzword, and now, large and small companies are leveraging it to cultivate passionate social media followings.
7. Sets you apart from the competition
The apartment industry can be tough sometimes because you almost feel like there's only so much you can say about your apartment community, right? Wrong! Now you can create a video SHOWING prospects why they should live in your apartment community. Not many properties have caught on to the video trend yet. Set your apartment community apart and invest in a good quality video to bring in more renters.
8. More people on mobile devices are searching for video content.
Although smartphone use and watching videos started out as different trends, they have now converged into a potent user behavior pattern.
The majority of internet users are searching for apartments on their mobile devices. It's also becoming apparent through analytics that most people clicking on videos are people using a mobile device. So what does that tell you? Yes! The majority of people want to see videos! Give the people what they want!
9. Videos allow you to be more personable and build trust.
When people can put a face to a brand, they're more likely to do business with them. This is also true for the apartment industry! What better way to build trust with your current and future residents than to let them know who's part of their apartment community?! Your residents should see familiar faces in their community, and by personalizing your brand through video, they'll feel like they know you and can trust what you have to say.
10. People are more likely to remember a video they watched vs a picture they saw.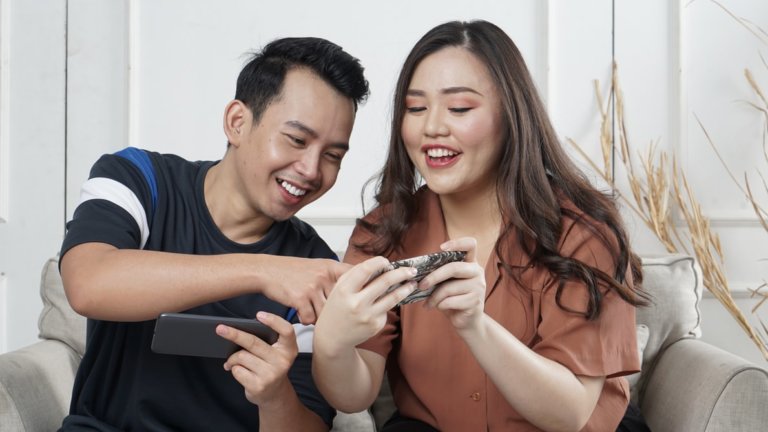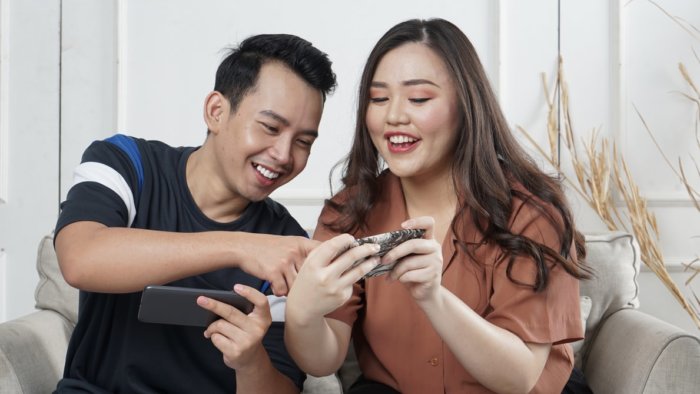 Videos leave a lasting impression on viewers for several reasons, there's more to see and hear than a picture with words. When you watch a video, you can imagine yourself there and understand the message more clearly, making it more likely to be remembered. Pro Tip: Creating a funny video will keep your viewers engaged longer and will probably be viewed and shared more with others.

As you can see, video marketing is becoming essential in just about every industry! Do you need help with video marketing? Contact Market Apartments today to discuss how we can help your apartment community stand out from the competition and turn leads into signed leases!

Tags: apartment marketing, apartment marketing ideas, Apartment Marketing Trends, apartment video marketing, video marketing


Categorised in: Apartment Marketing, For Property Managers, Market Apartments Services

This post was written by Dana Perez