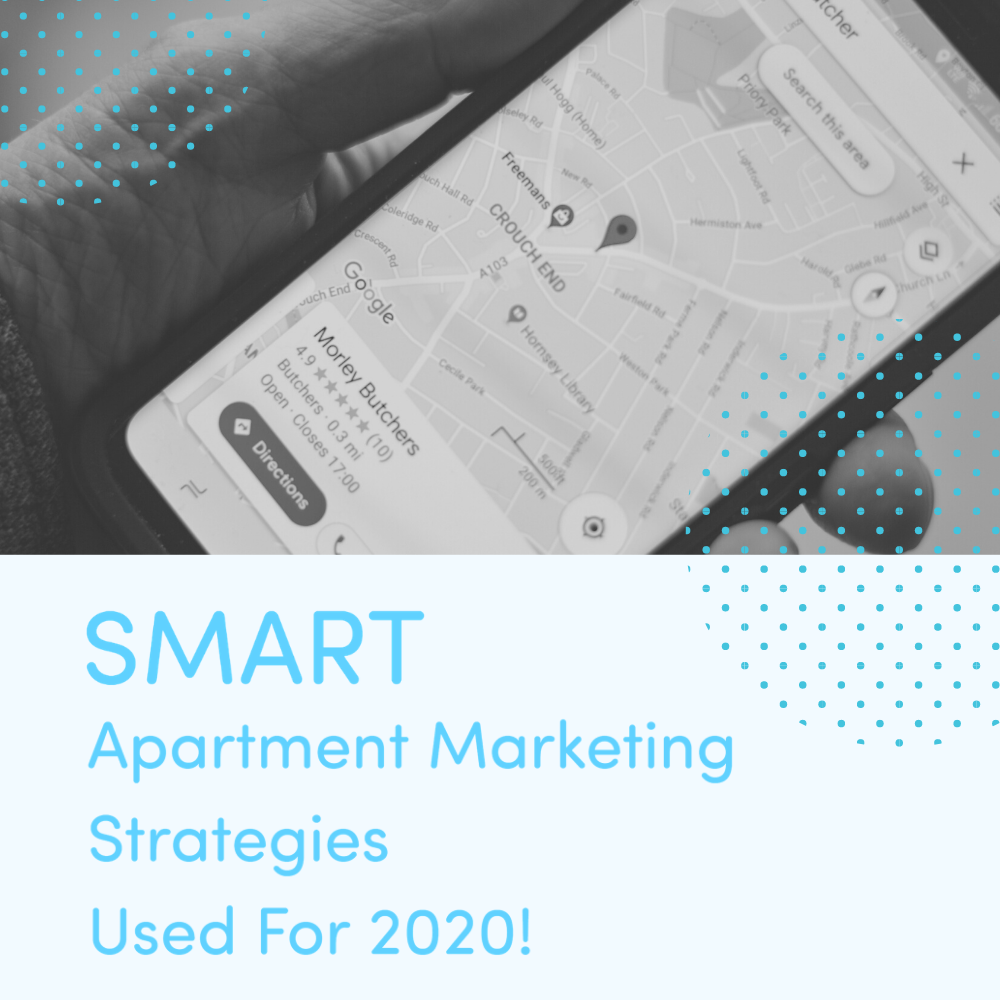 May 26, 2020 2:22 pm
Leave your thoughts
Last Modified: February 26, 2023 1:27 pm
Reading Time:
4
minutes
As leasing agents, property managers, and VP's start the transition back to normalcy, apartment marketing strategies may have changed since the last time you were in the office. We have always stressed the importance of digital apartment marketing but as the country adapts to new ways of doing business, you may find your digital marketing efforts will need to be increased. So should you be spending your marketing money on an expensive Internet listing site? Let's take a look.
The latest search trends on Google
As Google continues to put more and more focus on local search queries in order to provide users with good quality information, internet listings may start to become a thing of the past. The reason is that Google can provide the same exact service that ILS's provide, but they can do it for free if properties are consistently updating their local listings.
The local Pack in Google Search
If you use Google often, as most people do, you have probably noticed what's called the "Local Pack." The Local Pack is the first three listings that come up after you have searched for a business.
For example, if I search for "Hair salons in Salt Lake City", this is what comes up.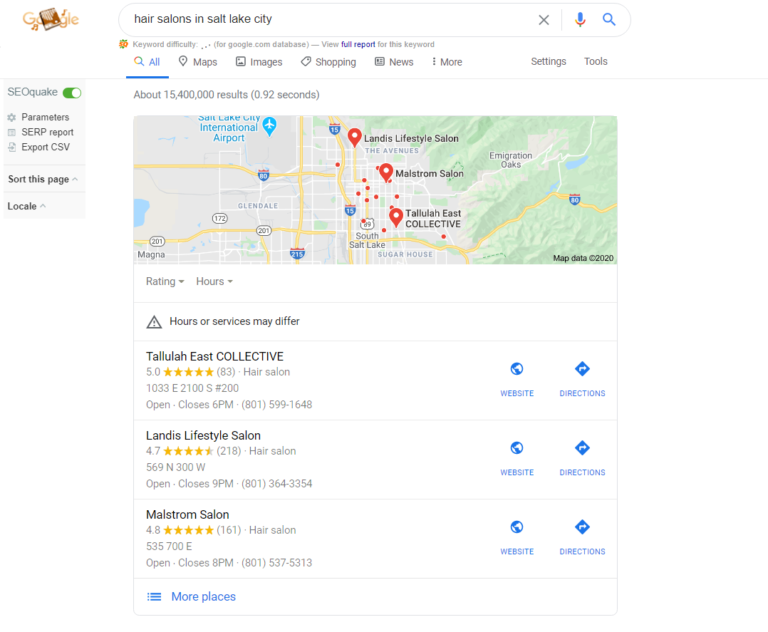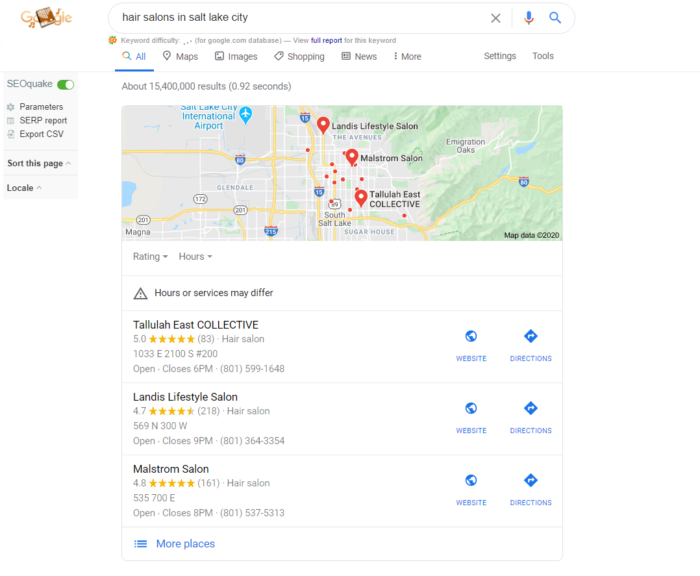 Using the Local Pack, Google can provide its users with a direct answer that includes the website, address, phone number, and rating. When the majority of people are able to see what they are looking for right away, they do not spend a lot of time looking at other competitors. Especially if what they are looking for has good reviews and is located nearby.
Do apartment communities have a local pack?
When it comes to the multifamily industry marketing, the local pack is present but is sometimes shown further down the page on Google. For example, when I search for "Apartments in Salt Lake City" I see 4 Ads for apartments (Pay-Per-Click), an internet listing service, and then the local pack.
However, when I search for a smaller metro within Salt Lake City County, like "Apartments in West Jordan", the local pack is shown second.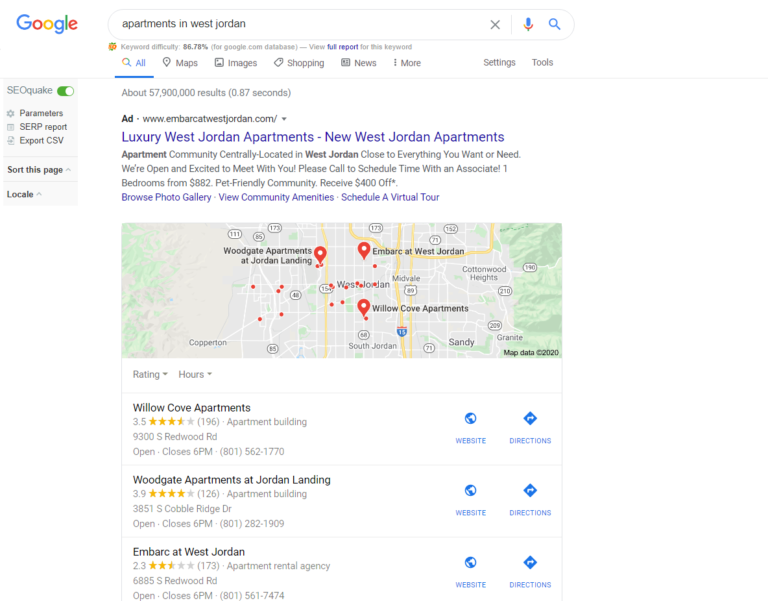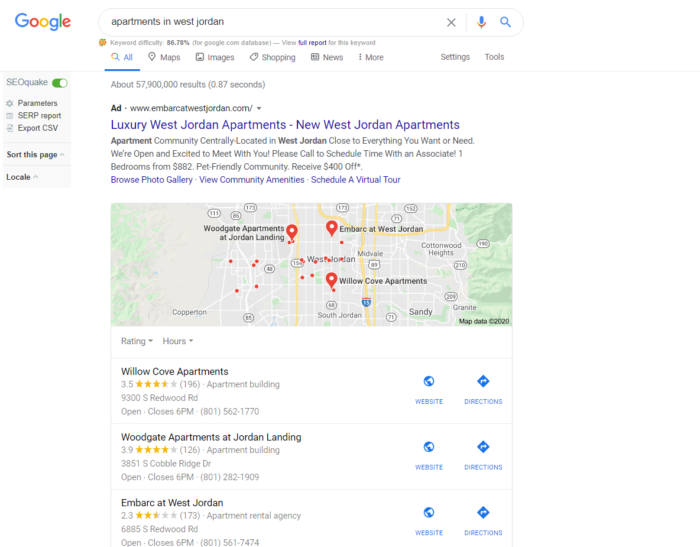 So what does that mean?
1. The multifamily industry is generally not particularly good at maintaining their local listings.
2. Internet Listing Sites are consolidating.
3. Your property CAN appear in local search results when you have optimized your local listings.
Get more out of your marketing budget with SMART Marketing!
When you use SMART Marketing by Market Apartments, your apartment website can appear among ILS sites. The great advantage is that potential renters are more likely to choose an apartment listing they can view right away, instead of sifting through hundreds of communities on an ILS.
What does SMART Marketing consist of?
Local Listing Management -We make it easy for prospects to find your property by optimizing your local listings and posting often.
Creative content with the keywords your prospects are using to find their next apartment.
Google Ads to get your property on the first page of search engine results, which goes hand in hand with SEO (search engine optimization).
SEO Combined with PPC = Expanded Search Presence
The goal of both SEO( Search Engine Optimization) and PPC ( Pay-per-click) is to attract people to your website. Improving your apartment website with SEO(search engine optimization) gives you a better chance at ranking on the 1st page.
Leveraging SEO (Search Engine Optimization) and PPC (Pay-per-click) combined will ensure that your property appears high enough in the search results, giving you have a better chance at capturing those valuable clicks and leads.
Local Listing Management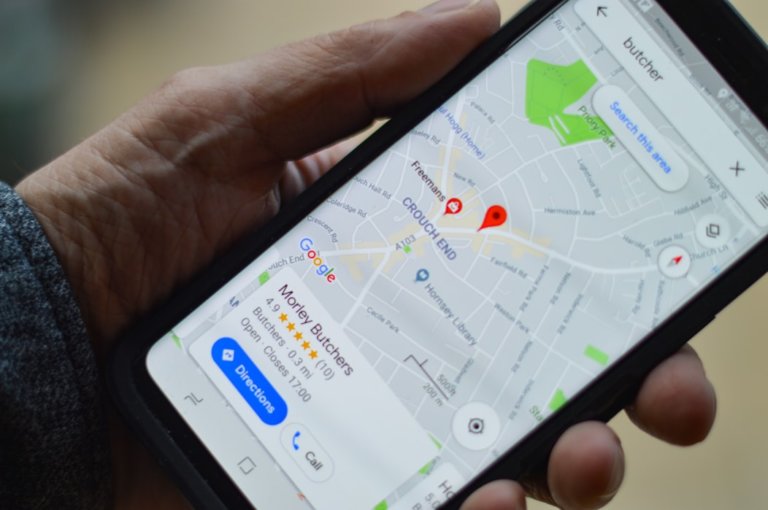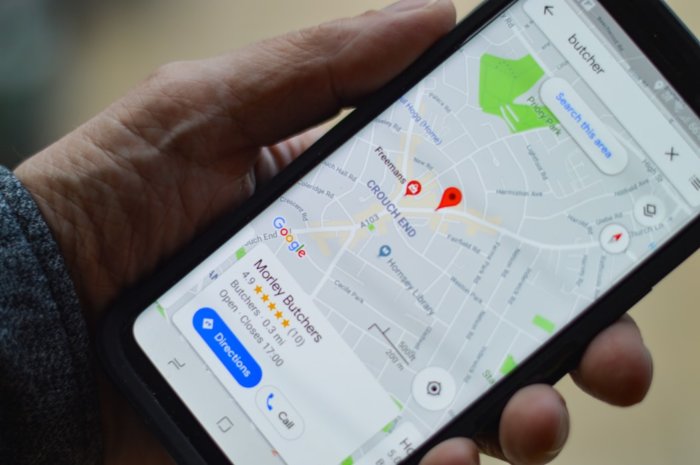 When prospects search for your apartment community, your local business listing is the first thing they will see! It can be hard to make sure your online presence is always up to date and representing your property correctly. Market Apartments will fully optimize and maintain your local listings (Google, Bing, & Yelp) on a bi-weekly basis. When your listing is properly optimized, the prospect should be able to get all the information they need to schedule an appointment or click to see your apartment website.
To conclude…
If you're spending thousands of dollars to be listed on one of those popular internet listing sites, you probably aren't getting the leads you should be by spending that kind of money. This is especially true if your community is located in a smaller metro. Are you interested in getting more leads with a smaller marketing budget? Contact Market Apartments today!
Categorised in: Apartment Marketing, For Property Managers, Market Apartments Services
This post was written by Dana Perez