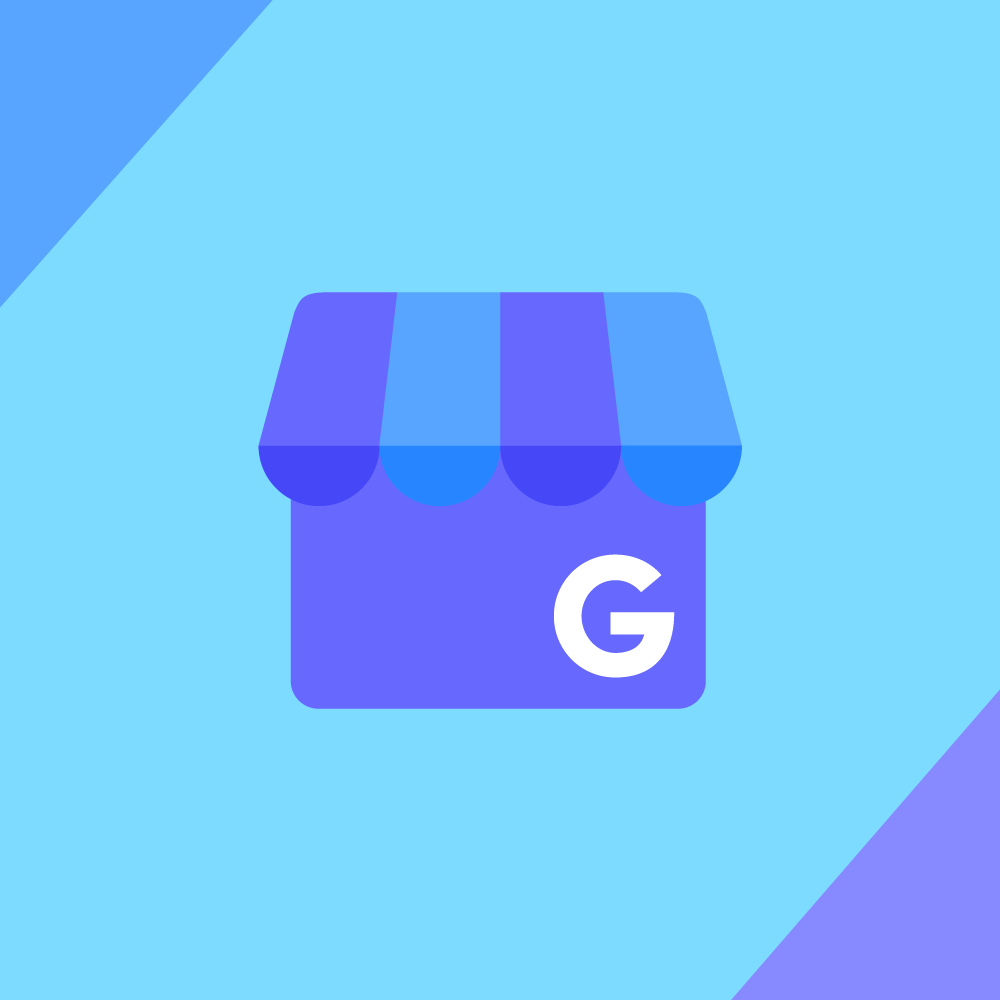 August 7, 2019 12:47 pm
1 Comment
Last Modified: February 16, 2023 1:24 pm
Reading Time:
6
minutes
How do I use Google My Business for Apartment Marketing?
Google Business Profile(GBP), formerly known as Google My Business, is a free service provided by Google that allows local businesses to manage their business online presence across organic searches and maps. The Google My Business app's functionalities were moved to Google search and maps in 2021 by Google. When it came to enhancing its online presence, Google gave business owners a ton more power and new capabilities.
An excellent aspect for apartment complexes is to make sure that anyone looking for your rental property can quickly find your property website and get in touch with you. Through your Google Business Profile, potential tenants who are interested in your property can learn more about your community, read reviews, view images, and even contact you via your profile.
Google Business Profiles For Apartment Communities
Google My Business is a great tool for apartment marketing. There are so many ways to advertise your products and services. The new design adds a dedicated area for property owners to highlight their most current offerings, making it even simpler for potential renters to make a quick choice. The goal is to make it easier for potential tenants to make decisions about renting apartments and simpler for property managers to attract new customers.
The question is, are you taking advantage of all the things you can do to promote your apartment community on Google?
Have you claimed your Google listing? Maybe you're unsure how, or maybe you don't have time to manage your local listings. We know this is added work to you and your onsite team. Market Apartments can do it for you! Contact us today to learn more about our Smart Marketing services!) Either way, Market Apartments wants to help your apartment community be seen on Google.
1. Have you claimed your property on Google?
It may be a hassle and expensive to advertise rental properties for rent, even when you can advertise apartments for rent through various online platforms. Local SEO is a type of search engine optimization that increases the visibility of your company in Google's local search results. Local SEO is helpful for any company that has a physical location or services in a specific region.
It turns out that anyone may inform Google of the location of a business and create a Business Profile. Your apartment community is a company. Because of this, you can make a GMB for it and start optimizing it for better performance.
If Market Apartments is your marketing provider, then you're in luck! We've claimed it for you, and made sure your business hours, address and phone number are correct. If you have the time, your onsite team members should also claim your business to be added as a manager. As you read further, you'll see that there are so many ways to get your apartment community noticed on Google.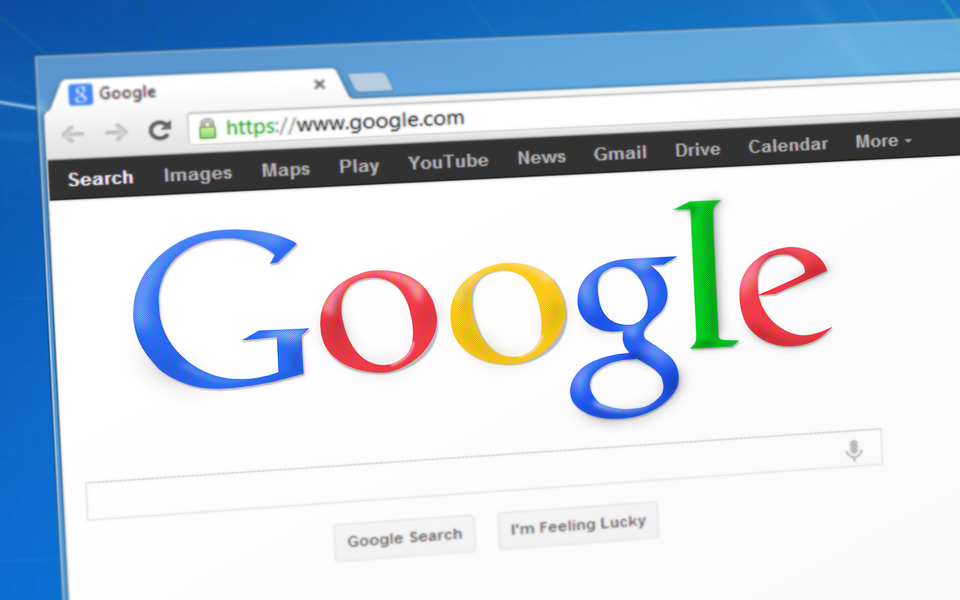 If you're not sure how to claim your property, it's a fairly easy process. Go to https://business.google.com/create and select your property from the search results. If you don't see the correct name and address of your property, you may need to create your listing from scratch. If your property is there, you'll need to request access to be able to manage your business account. Then you will fill out the forms and click submit. Sometimes it can take up to 7 days to get access, but after that, you can begin making edits.
Optimizing Google Business Profile
Creating a Google Business profile is one of the most advantageous strategies to rent your units online. It uses the best aspects of SEO (search engine optimization) without expecting you to be an SEO professional.
Choose your company's most precise and influential category as the principal category for your business profile.
If you're having trouble choosing a category, look at what your competitor has selected. Go to Google Maps and type in the name of your rival. The primary category is shown under the business name and immediately under the review stars. For apartments, we recommend selecting two categories; apartment buildings and apartment complexes.
Provide the most relevant information they need such as your property website address, phone number, opening hours, and business description.
Renters can learn more about you and choose whether you are the ideal apartment building for them by reading your company description and reviews from past tenants. Remember that this is your opportunity to show your community, so be truthful in what you say.
You can describe the services and goods you offer, as well as the goals and history of your company, in the description area.
2. Create posts about your property.
On the left-hand side of your Google My Business page, you'll see a column full of things you can do to promote your apartment community. Posts are useful to promote your products, so in apartment marketing, you should post about your apartment specials. Prospects have many options to choose from, so make sure your apartment community's special is something they'll see right from the Google search!
You can also add events to this section as well, so you can even post about an upcoming resident event. Market Apartments highly recommends posting your apartment special whenever possible, but if you don't have one going on, highlight one of your amenities! With Google being the most widely used search engine, you'll want your apartment community to be seen often by prospects in your area. So don't miss out on opportunities to post about your apartment community on Google. You can use this option to get yourself visible in maps and google local pack listings.
3. Add apartment photos.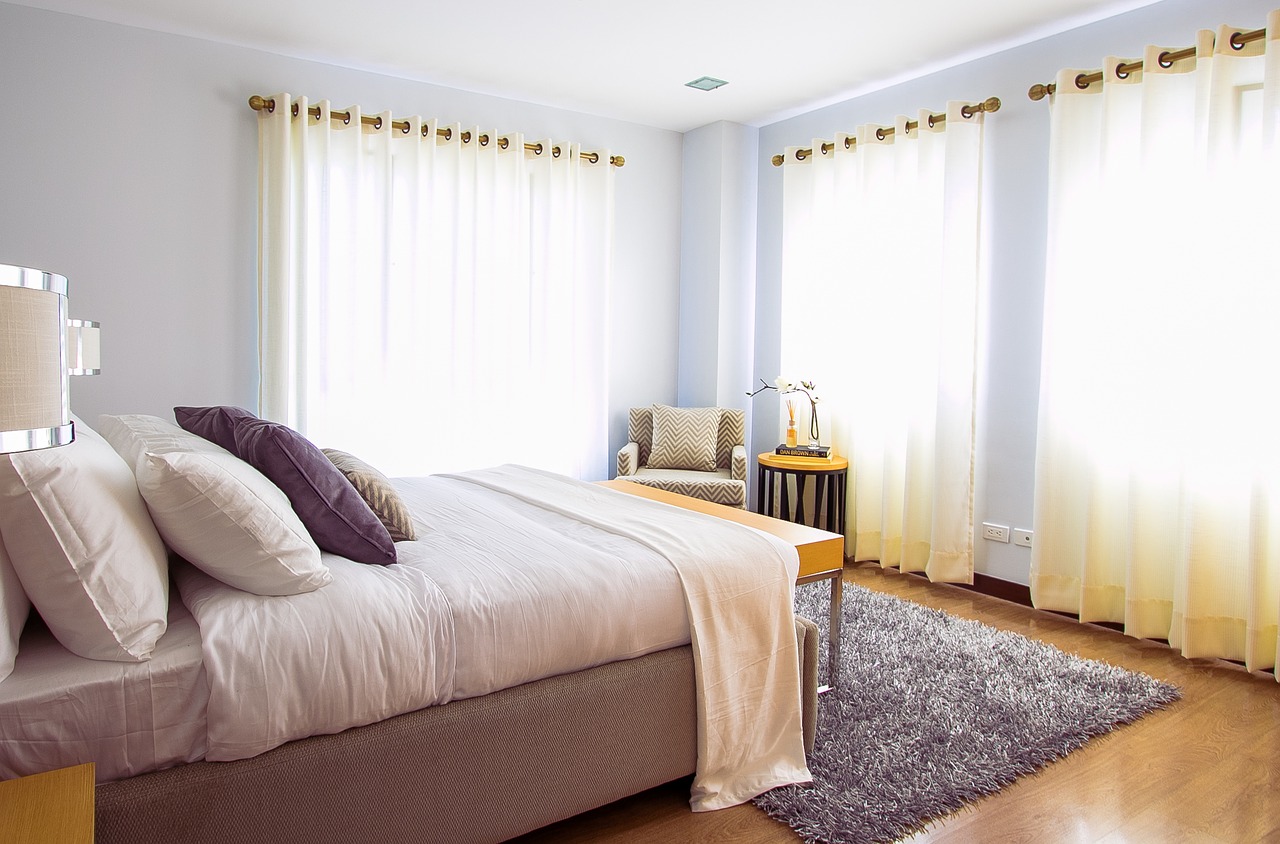 Before prospects end up on your website, they may be looking through your Google listing first. Add photos to your Google My Business page to boost your leads. We'll bet your apartment website traffic will increase too. You don't have to add all of your gallery page photos to the GMB, but having 15 to 20 photos would be helpful for prospects to get an idea of what your community looks like. Are you in need of updated gallery photos? Market Apartments has affordable apartment photography packages to choose from. Visit our website today!
4. Add your Services and Products.
Services
Apartment communities can add all of their amenities to the services section. Highlight your most sought-after apartment amenities to attract more prospects. Does your community have a dog park, fitness center, recycling, etc.? These are things prospects want to see right away. Make sure to include keywords throughout your content so that your listing comes up first on a Google search.
Products
You should also include your floor plan options and pricing in the Product section. The floor plan page is one of the first pages prospects visit on your website. Therefore, we know that's what they want to see. Your Google My Business listing should have at least one photo of each layout your community offers.
The important thing is to update your Google My Business information often. Information on Google and your website should always be accurate.
5. Respond to your reviews.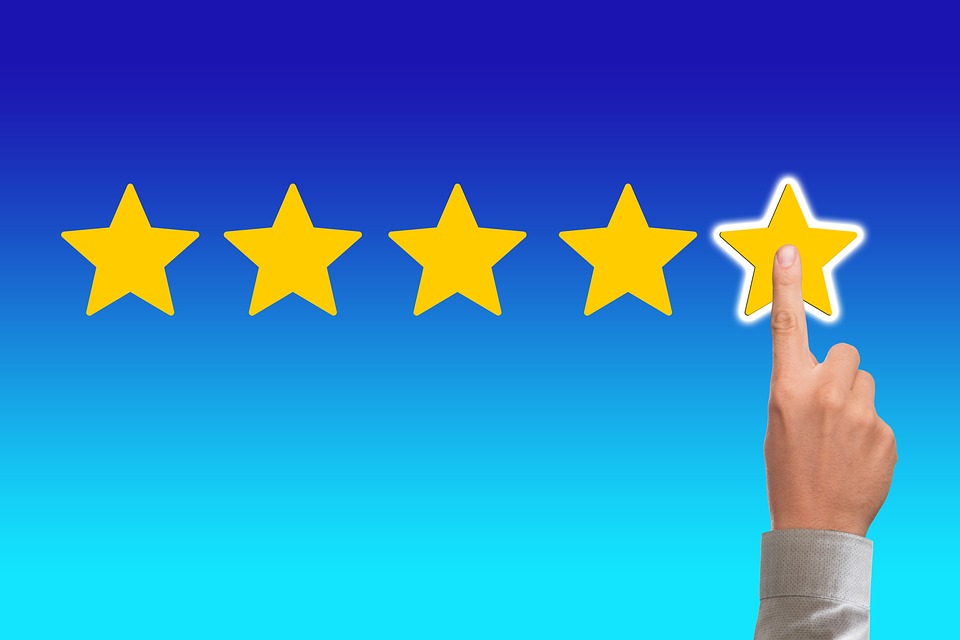 Under the reviews section, you can respond to those who have left a comment. Remember, whether it's good or bad, you should always respond. Thank the person for their feedback, and if there was a problem they encountered while living at your apartment community, apologize first. Then, if possible offer a solution or provide an email or telephone number for them to call to discuss further.
Confirm that your Q & A Notifications are on.
Some prospects will ask questions about your apartment community right on your Google My Business listing. Just like reviews, these questions should be answered. Utilize your Google My Business to the fullest. Your reputation matters!
Is a Google Business Account Worth It?
If you want access to tools like personalized email addresses, extra storage for Google Drive, and sophisticated website analytics, a Google business account may be worthwhile. A Google business account can also be helpful for companies who wish to generate Google Ads or utilize Google My Business to manage their internet presence.
However, your needs and budget will determine whether it is worthwhile for your particular organization.
Benefits of GMB For Apartments
Every local business should use Google Business Listing for marketing. When people are looking for a new apartment complex, GMB can be a tremendous assistance in increasing the online visibility of your building.
Displaying your building prominently in Google search results.
Giving users immediate information with your address, phone number, directions, and website link.
Showcase your company on Google Maps using Street View.
You can make the information you provide as appealing as you can. This entails including visual and video content.
To conclude…
If you're properly managing your Google My Business account, your apartment community is likely to be seen at the beginning of Google search results. Google is the best way to get your business name out there, but it's important to keep up with it. How often you update your Google listing is important.
Don't have time?
Market Apartments is ready to help! Let us manage your Google My Business profile. The more often you post on Google, the better! We'll manage your Google, Yelp, and Bing listing for an affordable price. We have the tools and creativity to bring your local listings to life! Get your Google My Business listing (as well as Bing and Yelp) noticed! For more information, visit our website or email sales@marketapts.com.
Categorised in: Apartment Marketing, For Property Managers
This post was written by Dana Perez
Dana Perez is the operations manager and writer at Market Apartments. She writes about apartment marketing strategies and shares it with our audience.