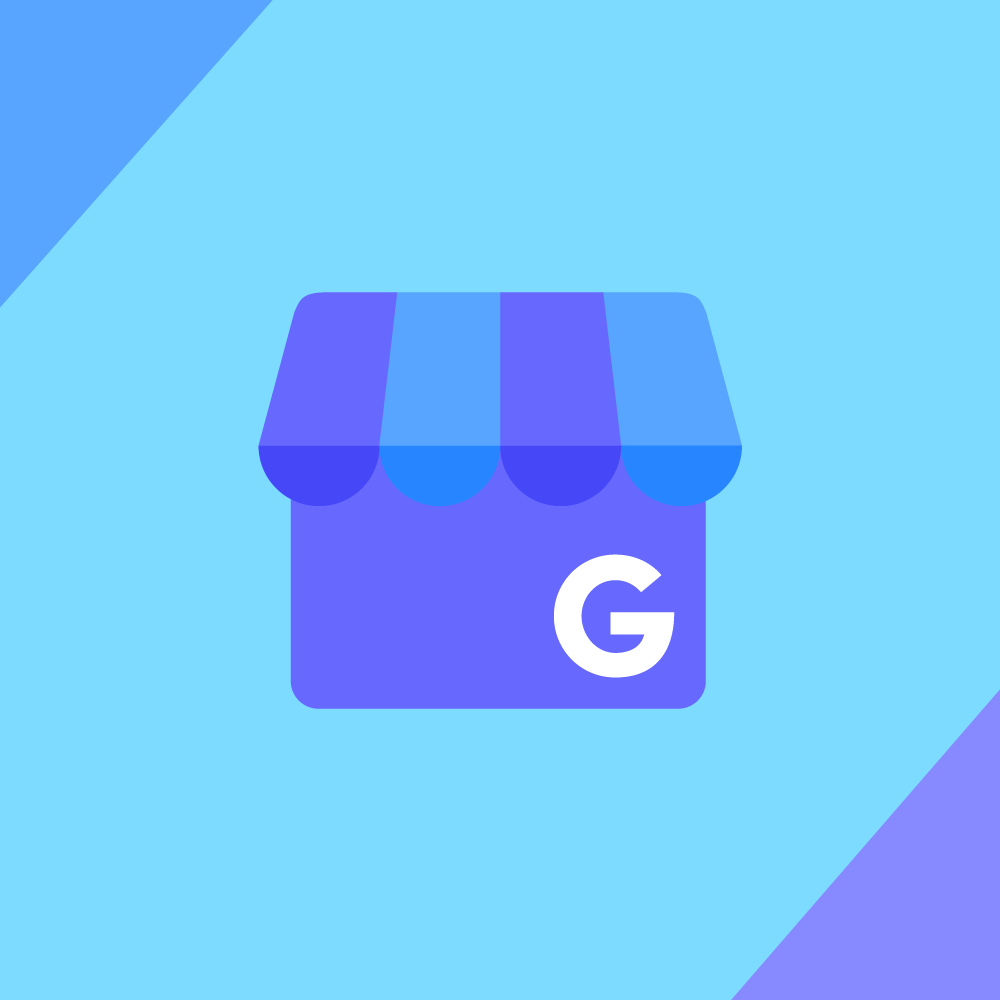 August 7, 2019 12:47 pm
1 Comment
Last Modified: August 16, 2019 11:53 am
Reading Time:
4
minutes
How do I use Google My Business for Apartment Marketing?
Google My Business is a great tool for apartment marketing. There are so many ways to advertise your products and services. The question is, are you taking advantage of all the things you can do to promote your apartment community on Google? Have you claimed your Google listing? Maybe you don't know how, or maybe you don't have time to manage those things. (We know this is added work to you and your onsite team. Let us do it for you! Contact Market Apartments today to learn more!) Either way, Market Apartments wants to help your apartment community be seen on Google.
1. Have you claimed your property on Google?
If Market Apartments is your marketing provider, then you're in luck! We've claimed it for you, and made sure your business hours, address and phone number are correct. If you have the time, your onsite team members should also claim your business to be added as a manager. As you read further, you'll see that there are so many ways to get your apartment community noticed on Google.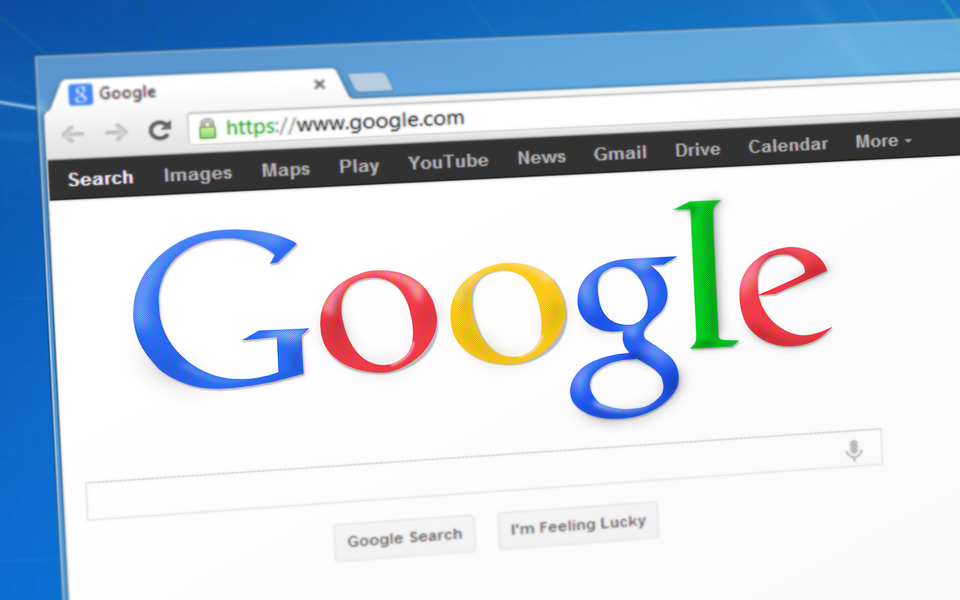 If you're not sure how to claim your property, it's a fairly easy process. Go to https://business.google.com/create and select your property from the search results. If you don't see the correct name and address of your property, you may need to create your listing from scratch. If your property is there, you'll need to request access to be able to manage your business account. Then you will fill out the forms and click submit. Sometimes it can take up to 7 days to get access, but after that, you can begin making edits.
2. Create posts about your property.
On the left-hand side of your Google My Business page, you'll see a column full of things you can do to promote your apartment community. Posts are useful to promote your products, but in apartment marketing, you might post about your amenities or specials. You can add events to this section as well, so you can even post about an upcoming resident event. With Google being the most widely used search engine, you'll want your apartment community to be seen often by prospects in your area.
3. Add apartment photos.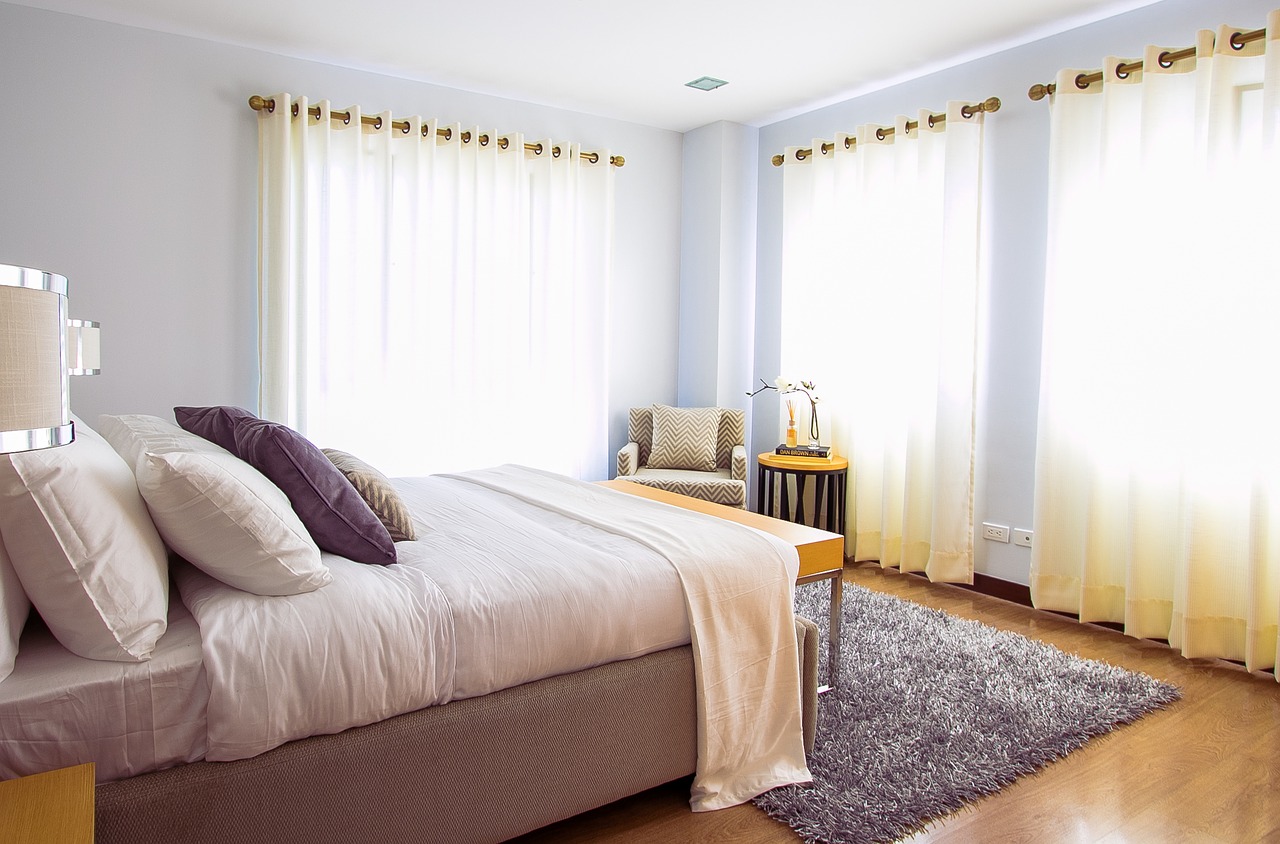 Before prospects end up on your website, they may be looking through your Google listing first. Add photos to your Google My Business page to boost your leads. We'll bet your apartment website traffic will increase too. You don't have to add all of your gallery page photos to the GMB but having 5 to 7 photos would be ideal. Are you in need of updated gallery photos? Market Apartments has affordable apartment photography packages to choose from. Visit our website today!
4. Add your services aka amenities.
Apartment communities can add all their amenities to this section. Highlight your most sought after apartment amenities to attract more prospects. Does your community have a dog park, fitness center, pool, etc.? These are things prospects want to see right away. Make sure to include keywords throughout your content so that your listing comes up first on a Google search. You may also want to include your floor plan options and pricing. The important thing is to update your Google My Business information often. Information on Google and your website should always be accurate.
5. Respond to your reviews.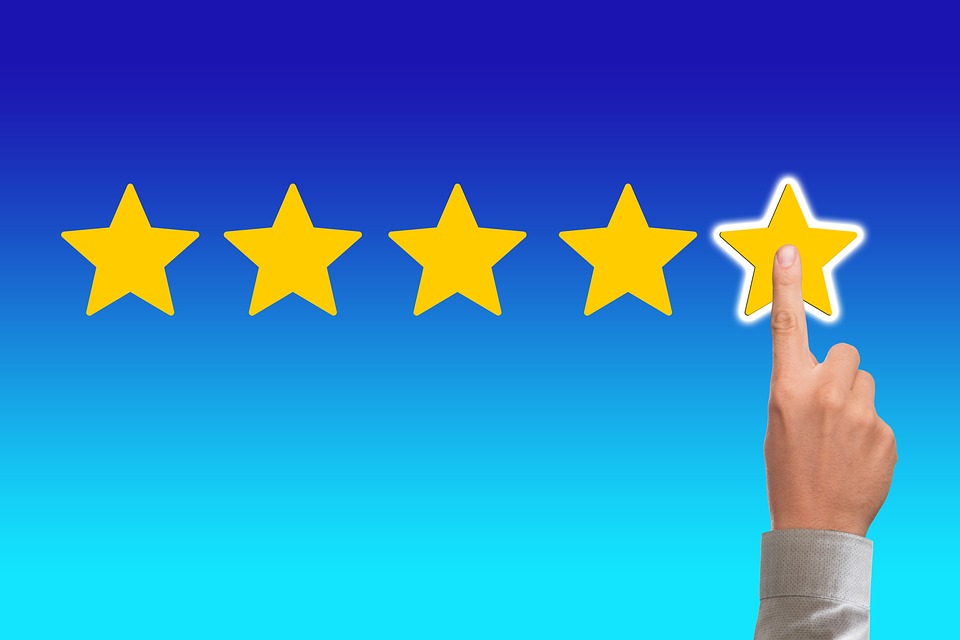 Under the reviews section, you can respond to those who have left a comment. Remember, whether it's good or bad, you should always respond. Thank the person for their feedback, and if there was a problem they encountered while living at your apartment community, apologize first. Then, if possible offer a solution or provide an email or telephone number for them to call to discuss further. Encourage positive feedback by providing the link to your Google listing after a successful resident event. If your apartment community is doing great things, that should be talked about too! While you shouldn't offer incentives for reviews, it is ok to let your residents know you appreciate any feedback. Utilize your Google My Business to the fullest. Your reputation matters!
To conclude…
If you're properly managing your Google My Business account, your apartment community is likely being seen at the beginning of Google search results. Google is the best way to get your business name out there, but it's important to keep up with it. How often you update your Google listing is important. Market Apartments is ready to help if needed. We'll manage your Google, Yelp, and Bing listing for an affordable price. For more information, visit our website at https://www.marketapts.com/ or email sales@marketapts.com.

Tags: advertise on google, apartment digital marketing, digital marketing for apartments, google ranking, marketing ideas, property management marketing ideas


Categorised in: algorithm updates, Apartment Marketing Ideas, Apartment Trends, For Property Managers, Marketing Ideas, Outreach, Photography

This post was written by Isabella Housel