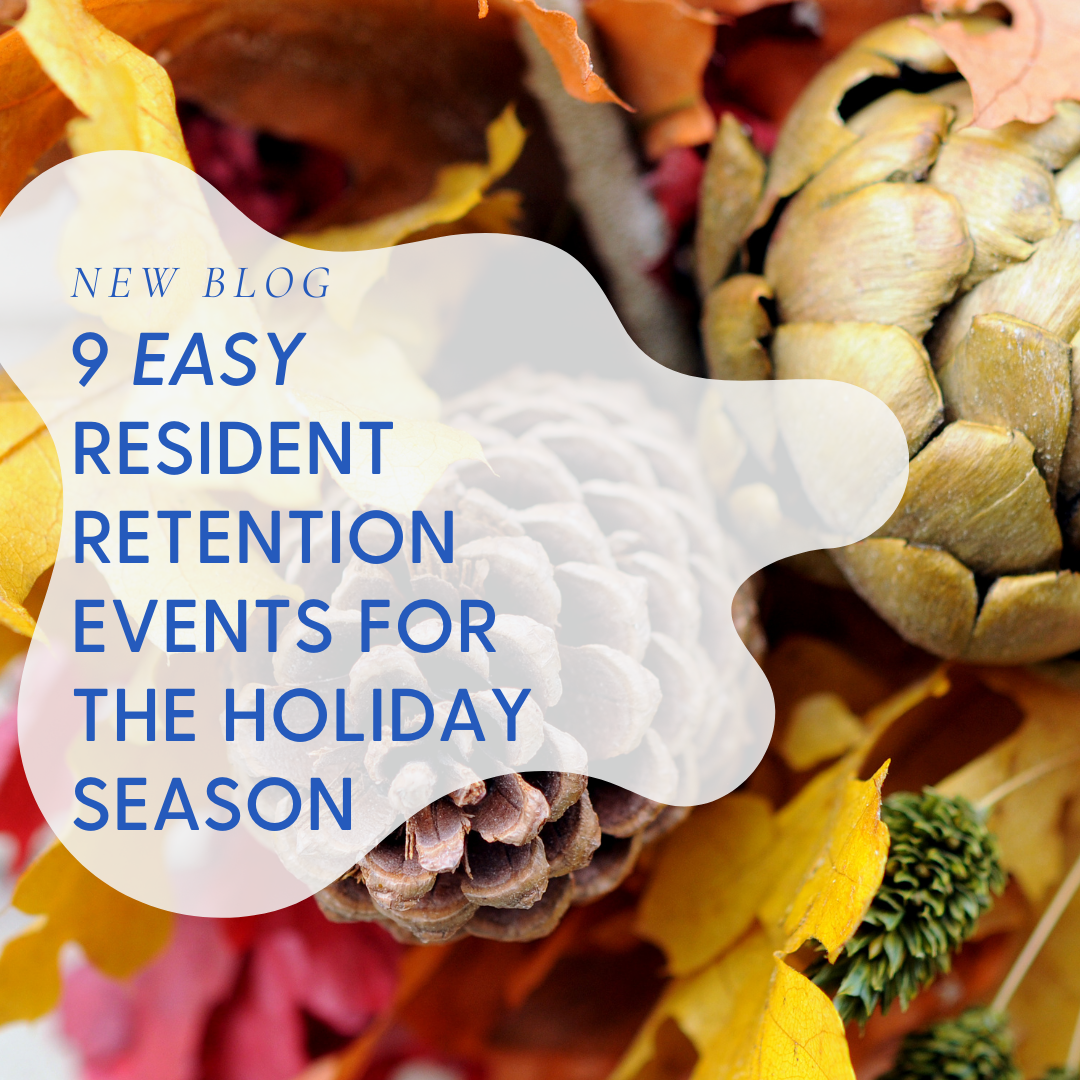 October 13, 2021 10:00 am
Leave your thoughts
Last Modified: September 29, 2023 7:23 am
Reading Time:
4
minutes
As the holiday season quickly approaches, it's time to get resident retention events planned and ready! Don't let your winter apartment leasing become a time of stress and slow growth. With the help of social media, you can encourage your residents to spread the word to other prospects. Plus, if you also offer a referral rewards program, this can be the perfect way to get to know your resident's connections! Don't forget how resident retention events can help build your community and help grow your property as a whole. Any marketing plan for apartments should always include a significant emphasis on events.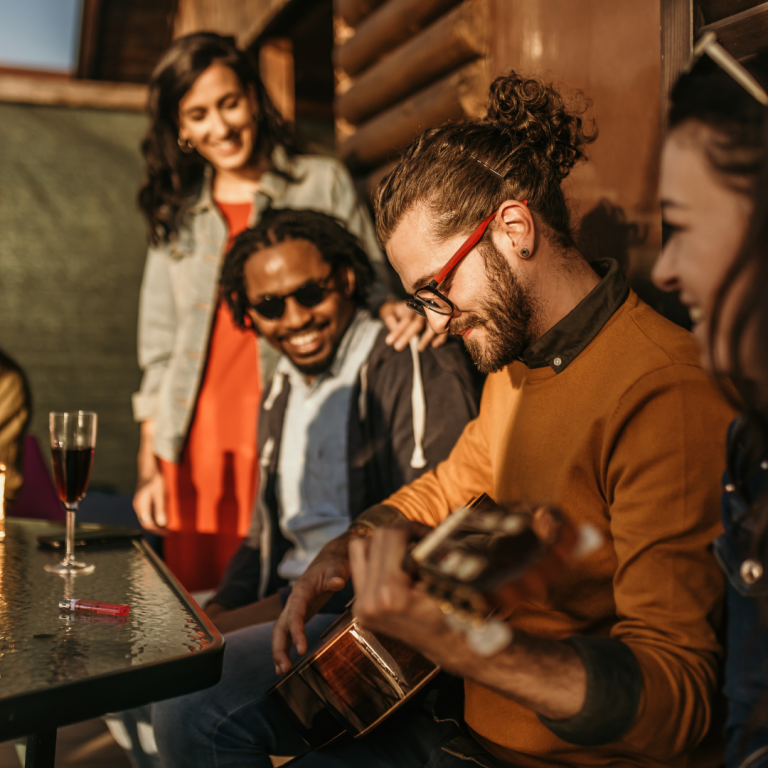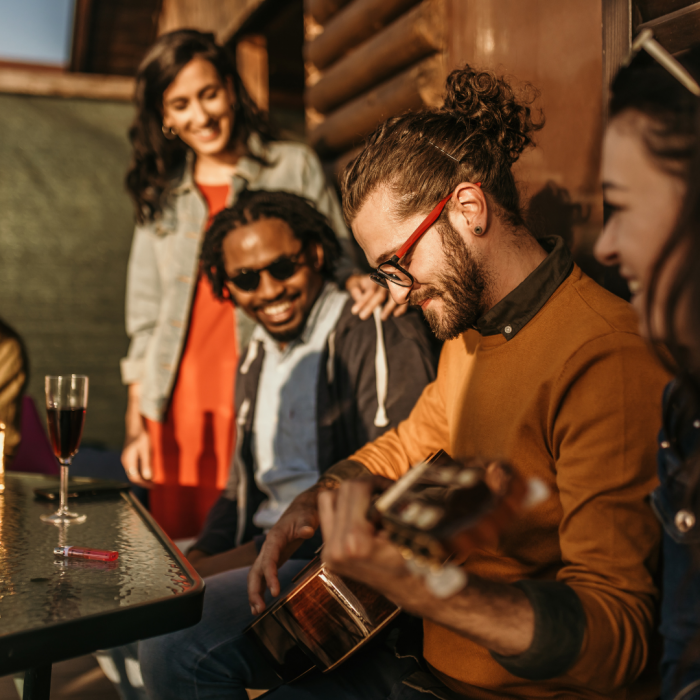 While resident retention events are fun and worthwhile, they can often be a lot of work. To avoid breaking your budget or wasting all of your time, select from the events below to create several activities this holiday season. Your residents will love when they see that you're going the extra mile for your entire community! Plus, as more events start happening this season, everyone is looking forward to celebrating in various ways.

1 – Halloween Haunted Mansion Kits

Try your spin on gingerbread houses by turning them into Halloween Haunted Mansion Kits. These festive kits work the same way as gingerbread houses, just with different decorations! Rather than making a winter wonderland, you can create your very own (most likely edible) haunted house.
Haunted House kits are a great activity that is easy and fun for all ages. Consider creating kits and delivering them to your residents or possibly setting up a common area where residents can decorate. Help your community get into the Halloween spirit!

2 – Scary Movie Night

A simple and affordable resident activity is a scary movie night. In your clubhouse or common area, you can choose a night to show a scary movie. Perhaps, you want to choose one that's family-friendly or spooky and perfect for your student housing! You can provide popcorn or movie treats and encourage residents to enjoy! If you're looking for a highly budget-friendly resident activity, a scary movie night is always a good option.

3- Pumpkin Painting

Switch up pumpkin carving and invite your residents to a pumpkin painting night! Pumpkin painting is a fun alternative to carving for many reasons. With fewer tools, it's a more budget-friendly activity. Not to mention, it is easier to clean up and better for kids too! To make it extra fun, pick the best pumpkin, and reward that resident!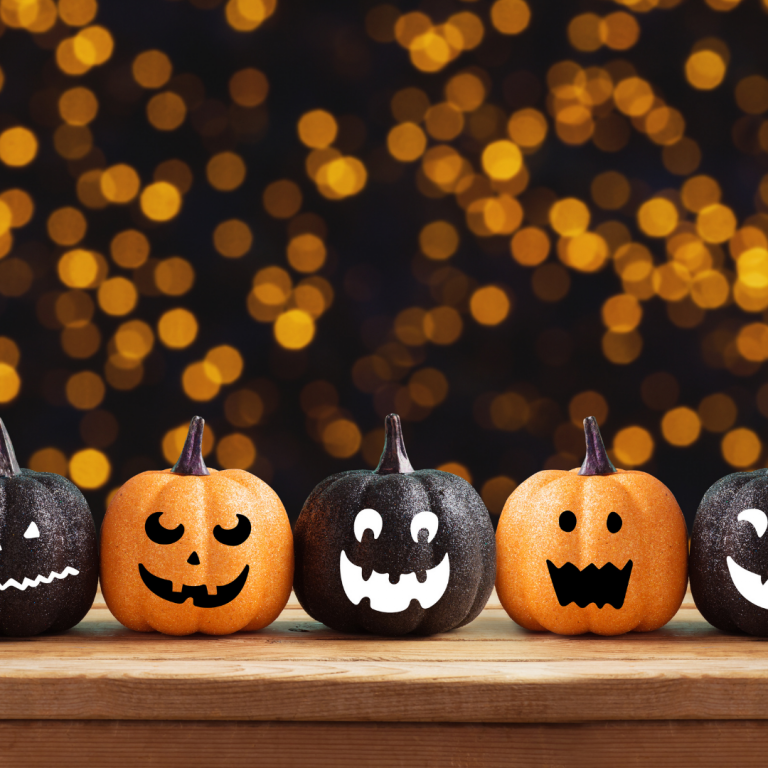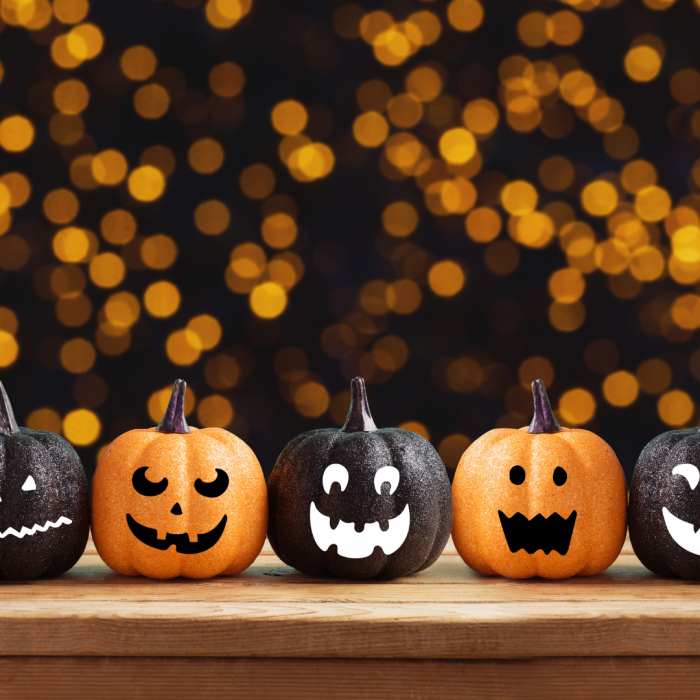 4 – Pie Night

As the holiday season gets closer to Thanksgiving, you can host a pie night for your community! Pie nights are a fun and easy way to bring many residents together. It's also an excellent opportunity for residents to invite friends and family, who may be your prospects.
A pie night consists of having several different kinds of pie for people to enjoy! Even if residents don't stay for long, they will enjoy stopping by for a few minutes. It's the perfect way to start growing your community while diving into the holidays.

5 – Fall Craft Table

One strategy for resident events is to have an "ongoing" event table, where residents can come in at any point and enjoy the activity. For this method, you can choose any fall craft. If your community has a lot of families, then this is an excellent option for kids and parents while they're home. This method of activities also gives your residents the flexibility to stop by when it works for them! Many people aren't available on the weekends, so this is an excellent alternative to traditional resident events.

6 – Food Trucks

Get ready for easy, fun, and delicious food by having a food truck come to your community! Many local food trucks are always looking for opportunities to park in their neighborhood. Reach out to a local food truck and book a time that they can come park at your apartments.
It will allow your residents to get yummy food that's right at their fingertips! This easy activity not only makes your residents happy but can benefit your local community.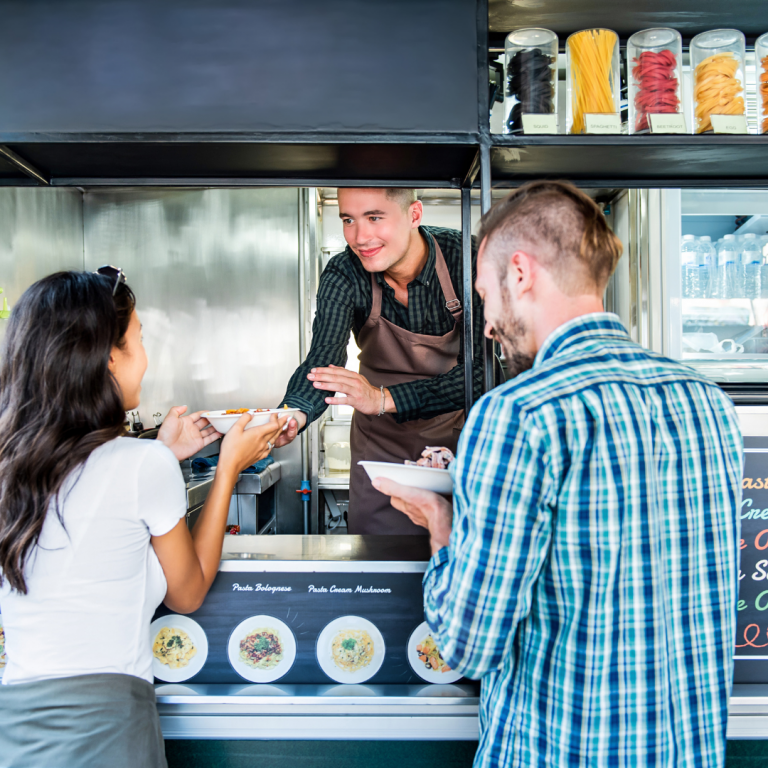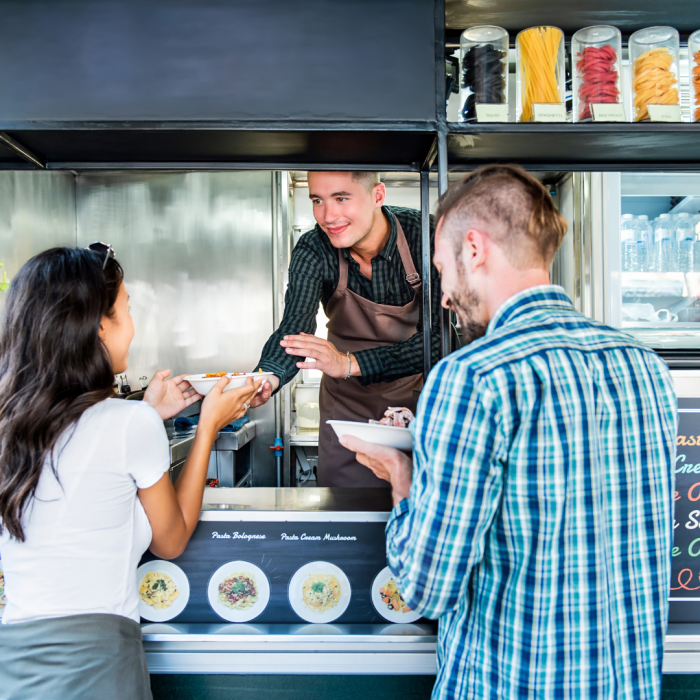 7 – Food Drive

The holidays are the perfect time to give back to those who need it! Getting your residents involved in a service project is the ideal resident event. With the help of your residents, you can put together a food drive. Set up a designated area in your clubhouse or common area where residents can donate canned goods.
Select a charity in your neighborhood or community and donate what you're able to collect. Resident retention doesn't always have to be about events; it can be about giving back too!

8 – Christmas Card Decorating

Christmas card decorating is a fun and simple activity to put on for your residents! You can either have a designated time to do it or leave it as an ongoing activity throughout December. Another option is to make Christmas card decorating kits and give them to your residents to decorate independently.
As Christmas approaches, this is the perfect way to boost everyone's resident satisfaction. It's also important to remember that Christmas can be a difficult time for so many people, and it's always worth it to spread holiday cheer!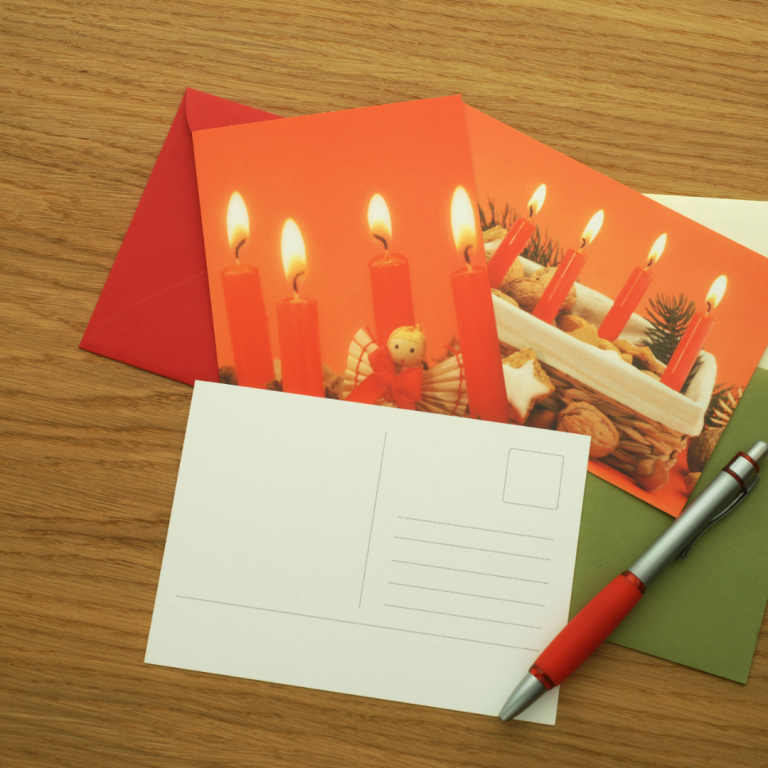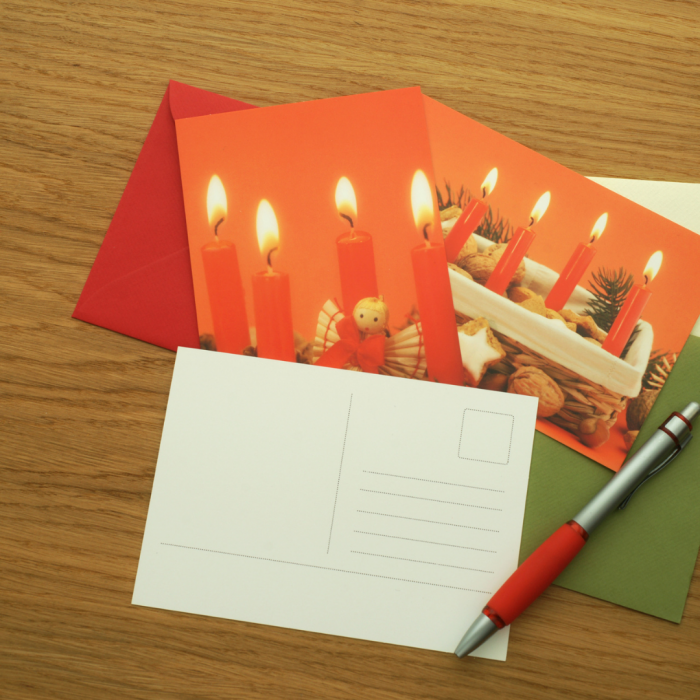 9- Sub4Santa

As a community, you can come together to create something special for someone this holiday season. Consider discovering a family in your neighborhood that could benefit from a few extra presents this year, and host your very own Sub4Santa.
Encourage your residents to donate gifts or their time to wrap the gifts. Christmas can mean many different things to different people, so it's important to remember what matters. With so many hands-on projects, you can make a difference in your very own neighborhood.
Want better apartment marketing?
Categorised in: Resident Retention
This post was written by Isabella Housel
Isabella Housel is a passionate and versatile professional writer with a deep love for words and a commitment to crafting compelling content that engages, informs, and inspires. With many years of experience in the industry, she has honed her skills across various genres, from creative storytelling to informative articles and technical documentation.