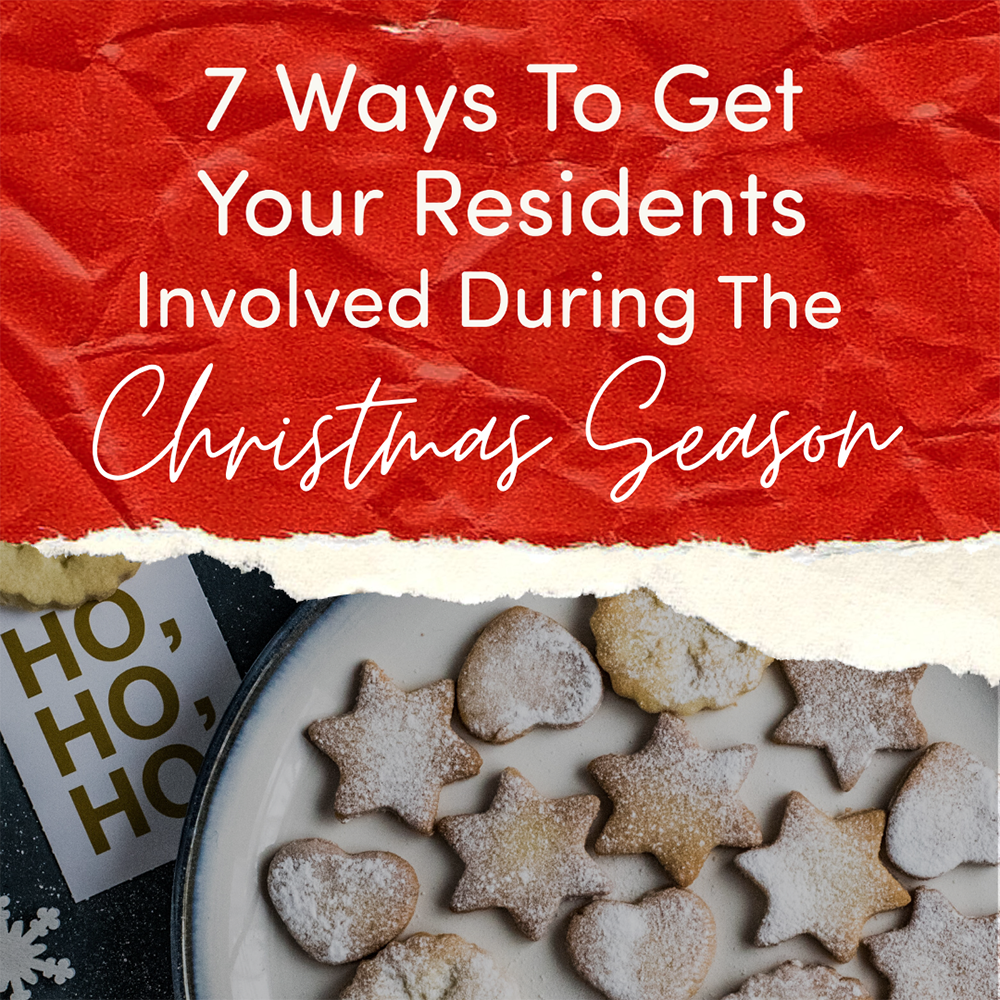 December 4, 2019 12:33 pm
Leave your thoughts
Last Modified: May 30, 2023 11:59 am
Reading Time:
6
minutes
For updated apartment marketing tips that are not seasonal, check out the top 10 apartment marketing trends for 2020.
It is officially the Christmas season, and it is time to get your residents involved! Your residents may have a lot of activities to go to, or they may be feeling lonely. Either way, they're going to appreciate your apartment communities' efforts to ring in the holidays.
Remember there are several amazing benefits that can come from your resident retention efforts.
Your residents will appreciate the efforts you make to create a community.
It gives your residents a chance to build relationships with property management and their neighbors. This encourages the resident to stay in their apartments long-term.
The holidays are a great time to give back and to let your residents know that you're thinking of them.
Resident satisfaction can lead to greater online reviews, which can then lead to more prospects.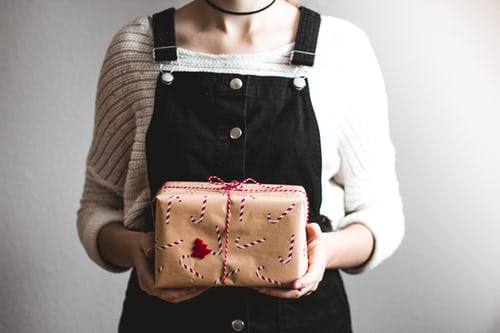 How To Plan Resident Events
As we continue to discuss resident retention and involvement it's important to take a look at the methods that can be used. When you're advertising for an event that you're hosting it is important to analyze your apartment's demographics. Reviewing this information before your event will make the biggest difference. By taking the time to carefully plan, and ask questions, you will increase your event attendance and success. Try reviewing these specific questions before you start planning.
1 – What is the demographic of your apartment community?
2- What time/day will most individuals in your community be available for an event?
3- What type of activity fits the current demographic within your community?
4- How will you advertise for the event? (Flyers, Social Media, etc)
7 Ways To Get Your Residents Involved During The Christmas Season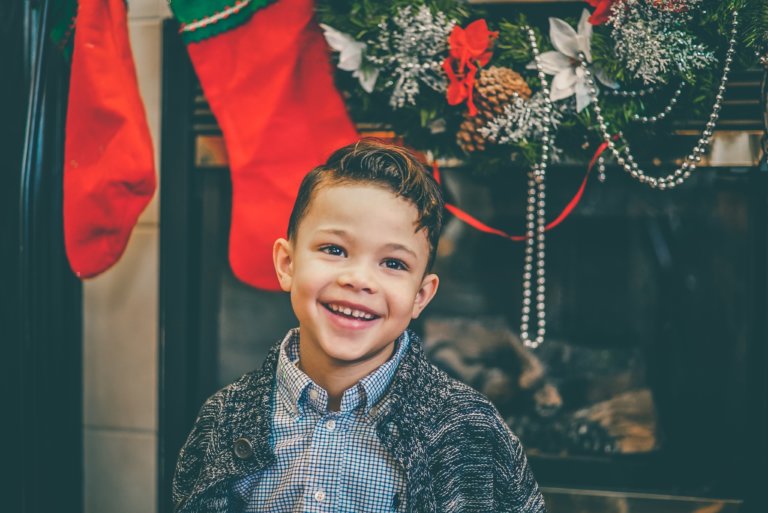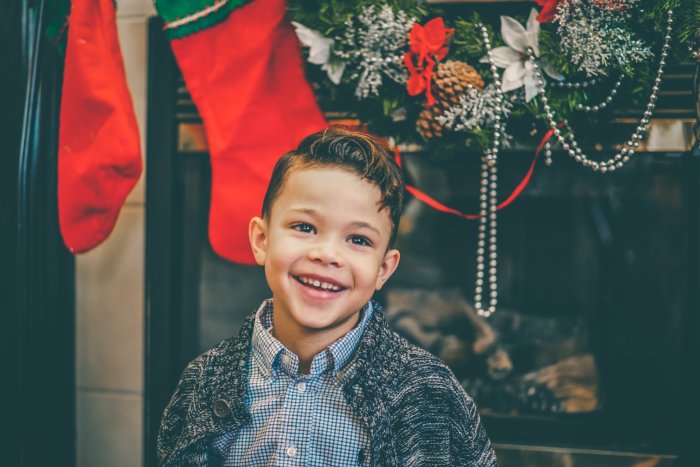 At Market Apartments, we've compiled seven ways to get your residents involved during the Christmas season. These ideas will help your residents feel included and will encourage them to continue to embrace your apartment community as their home. Implementing these ideas will increase resident retention and satisfaction.

1. Resident Christmas Cards
This season you can hand out a simple Christmas card to all of your residents. It is an easy, and great way to show your apartment community that you're thinking of them. You could leave the card on their door, or put it in a location that works best for your apartment community. The card doesn't have to be extravagant. You could attach it to a treat, or just hand it out on its own!
We've made you some of our very own resident Christmas cards for you to enjoy this season. Start printing, and wish all of your residents a Merry Christmas!
2. Host An Open-House Event (Hot Chocolate Bar)
Perhaps a scheduled resident event doesn't work for everyone. If this is the case then it may be better to host an event in an open-house style. In order to do this, you will need to choose a lengthened amount of time where residents can stop by, and participate. You could host an ongoing event all day, or all week. Make sure your residents know they can stop by at any time during the event.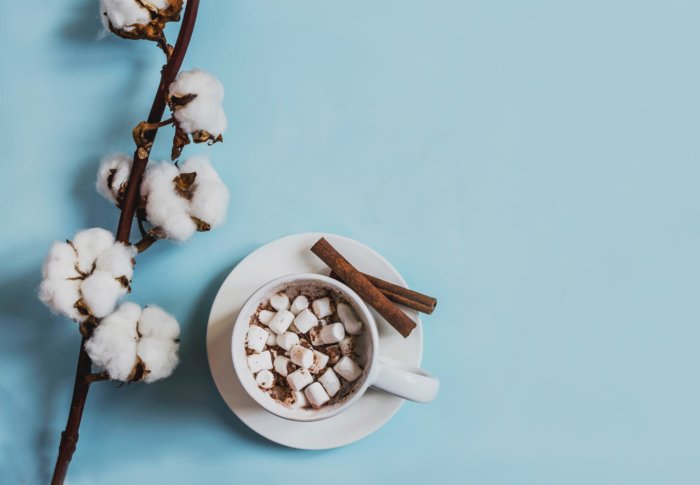 This type of event style works great for hosting a hot chocolate/coffee bar. It is a great way to get residents to come mix and mingle and develop trusting relationships with property management. It's important to choose events that are relevant to the season. Most people will be thrilled if they can grab a cup of hot chocolate or coffee on their way to work!
To make this event easy we've included free printables that you can use to decorate. These will be the perfect additions to your hot chocolate bar.
For more hot chocolate bar ideas head over to our Pinterest!
3. Christmas Season Service Project
This time of year is the absolute best time to get your residents involved in giving back to the community. Many people are already looking for ways that they can serve. Here are five great Christmas season service projects that you can get your residents involved in. Click on the idea to see all of the details.
Christmas Card Decorating Station
Canned Food Drive
Toy Donation
Clothing Drive
Stocking Service Project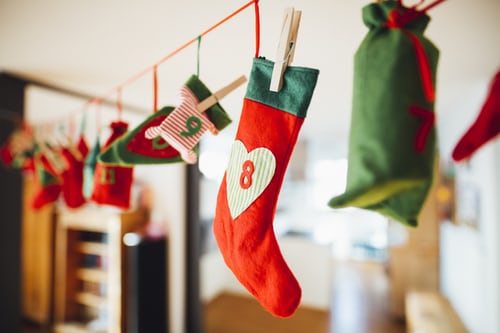 4. Host A Christmas Cookie Exchange
A cookie exchange is a great way to introduce neighbors to each other while enjoying a delicious cookie! This is a really simple event that you can put together. It will encourage residents to get involved and socialize. Here are basic cookie exchange instructions.
First, each resident will bring a certain kind of cookie to include in the exchange. (You could also include brownies, cake bites, or other desserts!)
Choose the number of cookies that each resident can bring.
Lastly, At the event, each resident will get a small box, or plate and can enjoy the variety of cookies available.
Most importantly, keep it organized, and set up the cookies so that everyone can enjoy them!
5. Offer A Christmas Season Move-In Special
When thinking about residents, and resident retention it is also important to think about future residents. On a regular basis, prospects are coming into the apartment community and envisioning what it would be like to live there. It's important to show future residents that you're also thinking of them, and want them to join in on the fun! Consider offering a monthly special that is focused on the holiday season.
6. Get Your Residents Involved By Decorating Your Clubhouse
During the winter months, you'll have many residents going in, and out of your main apartment area. Your apartment community may have a clubhouse, or perhaps a leasing office. Instead of putting up all of the decorations on your own this year, make it a community effort.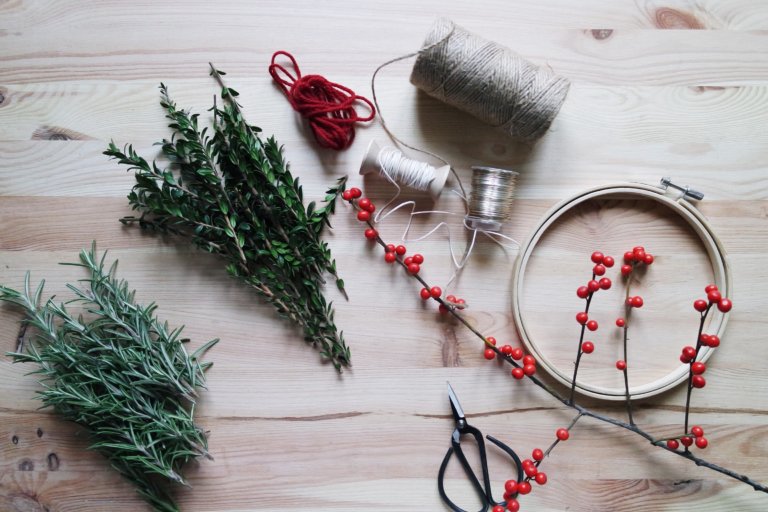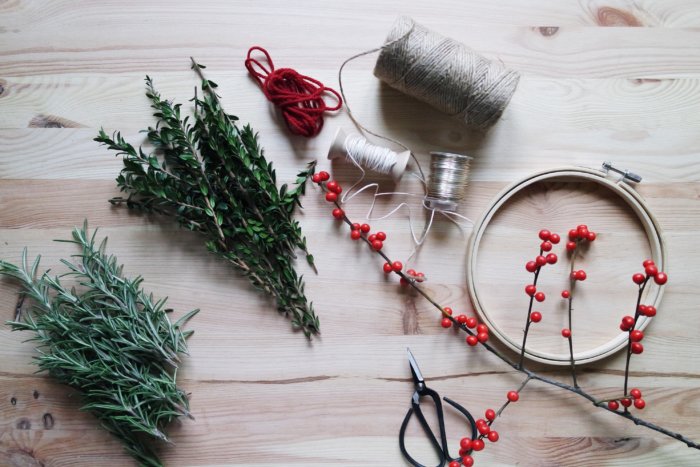 Choose a time, and invite your residents to come, and help you make decorations. Here are a few simple decoration ideas.
1 – Homemade Ornaments
2 – Decorate Stockings
3- Paper Christmas Trees
These crafts are perfect to hold as a single event, or as an on-going open house. It gives residents a great opportunity to spend some time being creative and getting to know each other. This is a win-win because you will be decorating your clubhouse and increasing resident satisfaction!
7. Let Your Residents Know You Care This Christmas Season
The holidays can bring a whirlwind of emotion for everyone. For a lot of people, their season may be filled with cheer and exciting events. For others, it may be filled with increased feelings of loneliness. A little service goes a long way during the holidays, and many residents need to feel your care.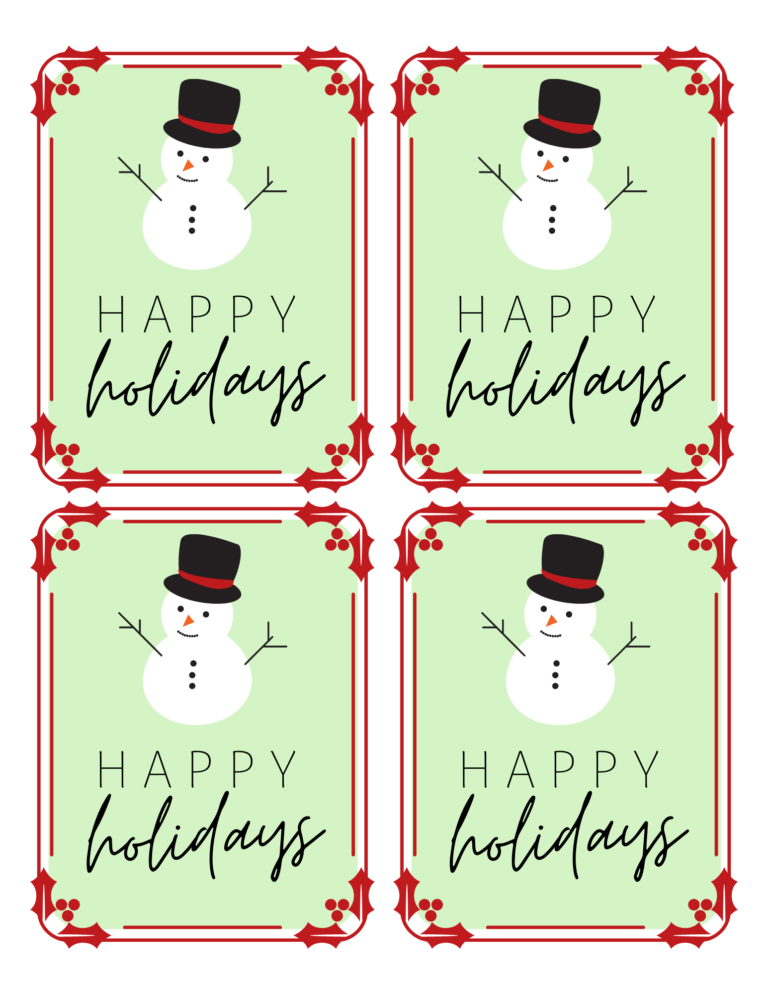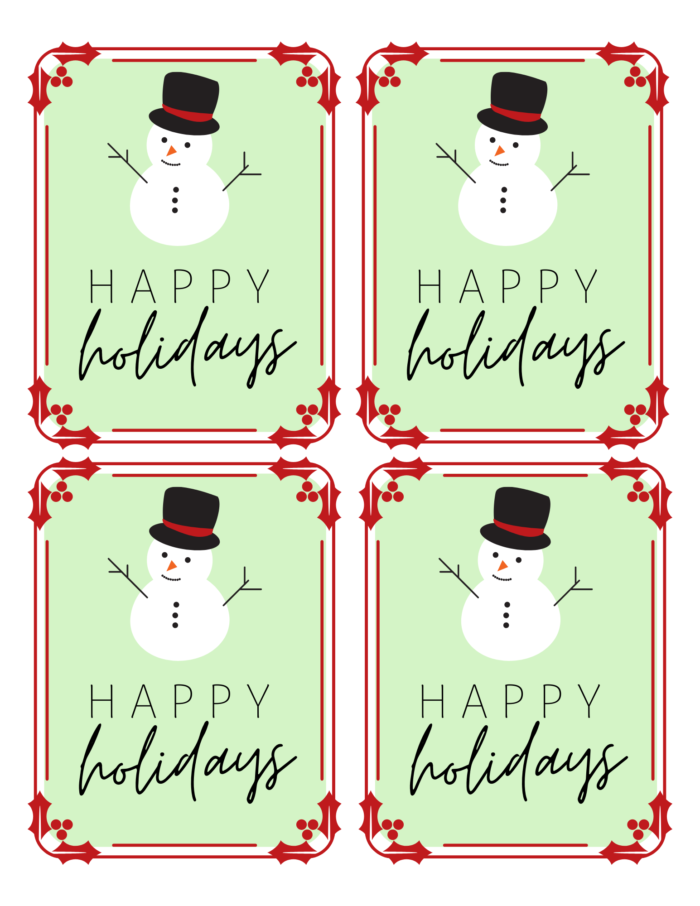 Through simple ways, you can give back to your residents. By giving them a small Christmas gift, or hosting an event they can come to, you're giving them the opportunity to experience Christmas. The truth is, resident events may seem like a lot of work at times. However, with organized planning, and the help of your entire team, they can turn out to be wonderful experiences.
Happy Holidays from our team to yours! Check out our Pinterest for a full review of Christmas apartment marketing ideas.
Categorised in: Market Apartments Services
This post was written by Isabella Housel
Isabella Housel is a passionate and versatile professional writer with a deep love for words and a commitment to crafting compelling content that engages, informs, and inspires. With many years of experience in the industry, she has honed her skills across various genres, from creative storytelling to informative articles and technical documentation.