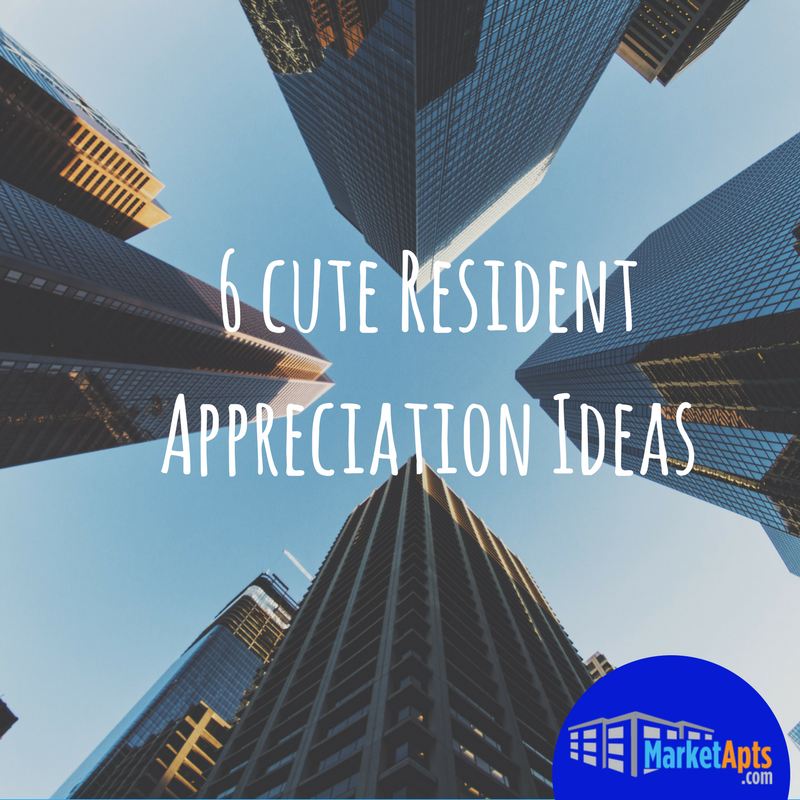 August 11, 2017 1:35 pm
Leave your thoughts
Last Modified: July 24, 2022 11:14 am
Reading Time:
2
minutes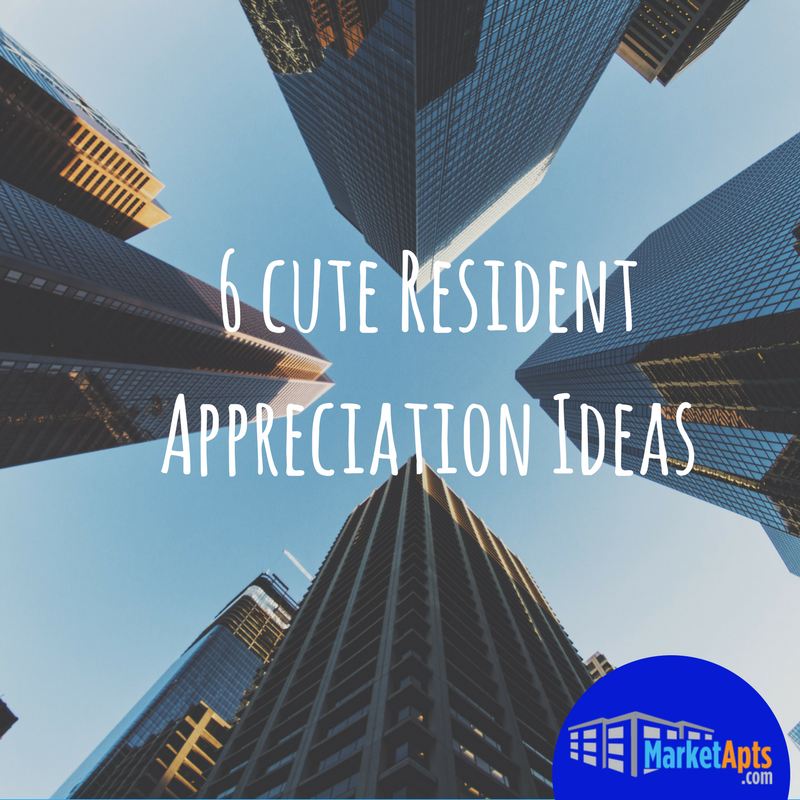 At Marketapts, we love good residents! Good residents are dependable, kind, and respectful. They pay their rent on time and communicate openly with their property  managers. They love their apartment! Why not send them so love and appreciation today? That's why we've created resident appreciation labels you can download and customize! Pair them with candy, bubbles, or food, and have a cute resident gift at little cost to you! Contact kari@marketapts if you're interested in downloading labels today!
1. It's O'Fish-al! We love this one…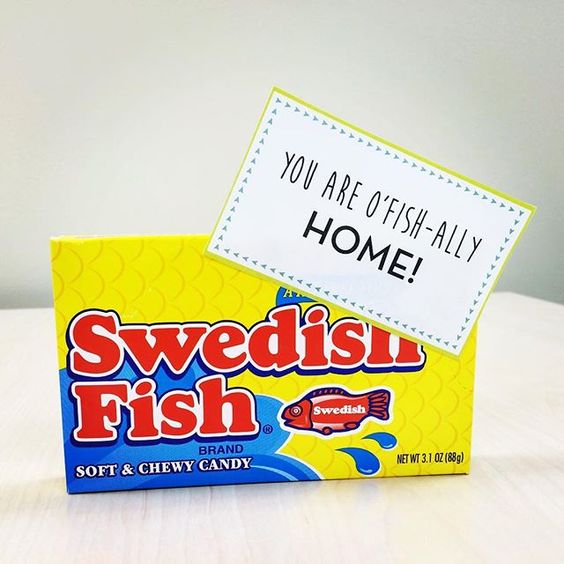 2. It was written in the stars…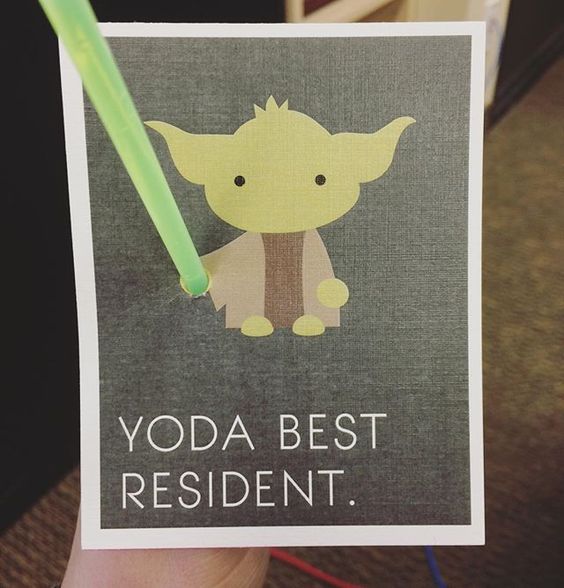 3. Use flowery language!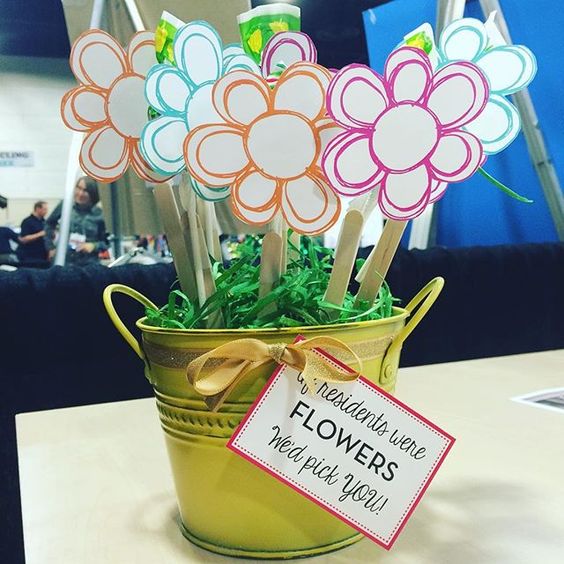 4. Don't be a sucker!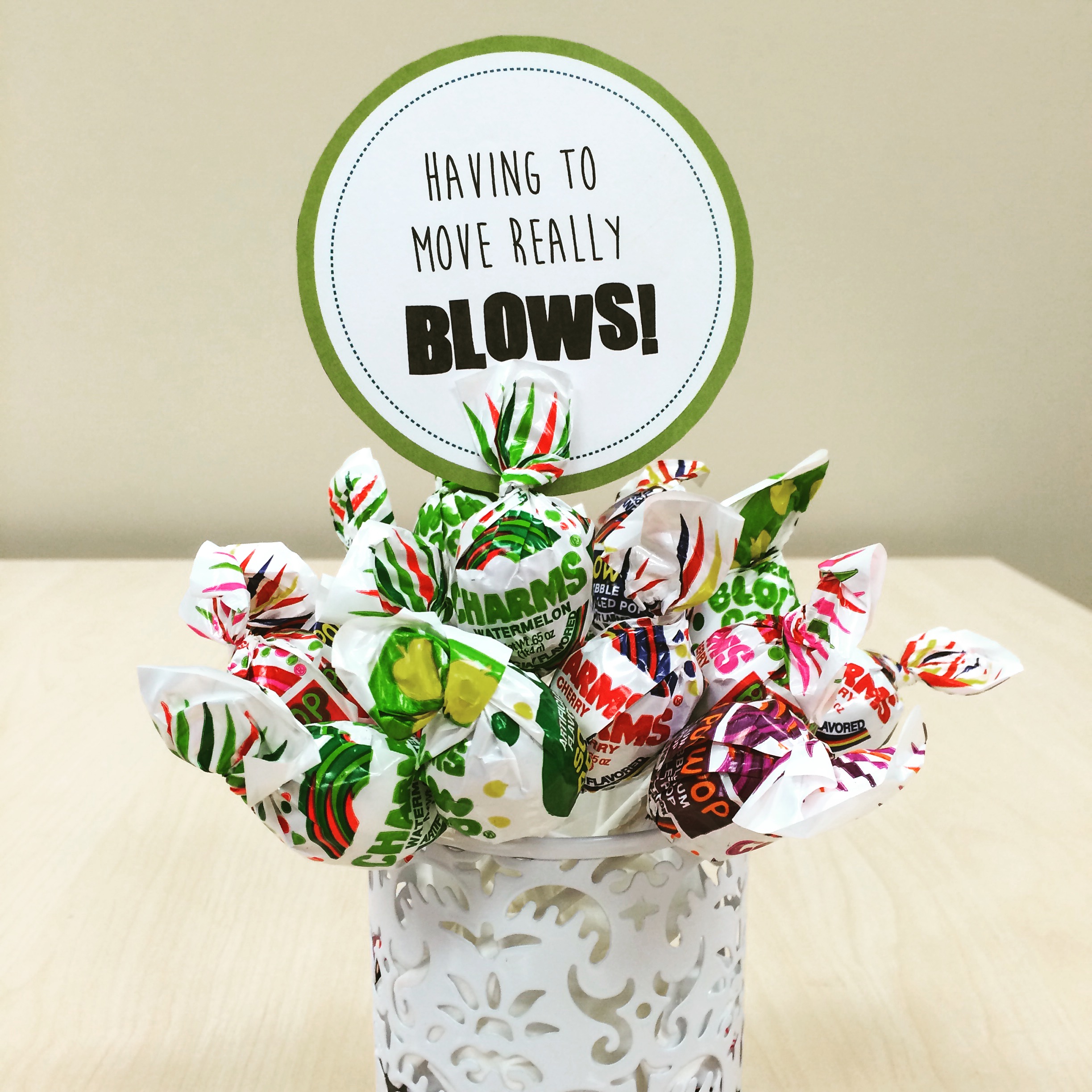 5. Summertime and the Renting's easy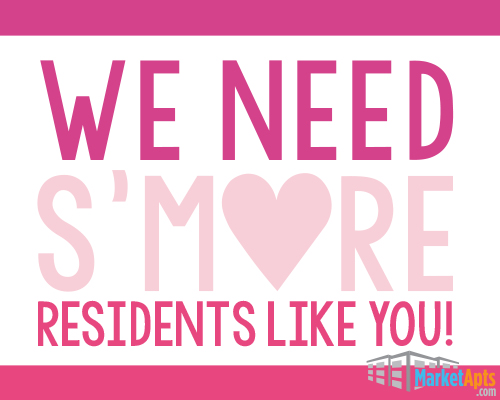 6. Be a peep and share some sugar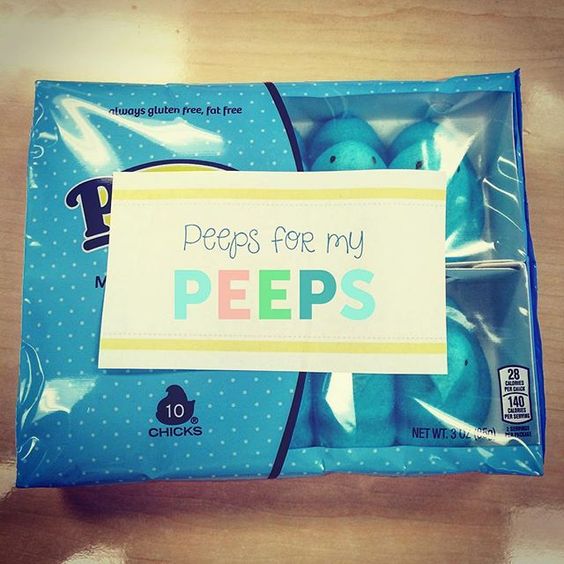 Have any great resident appreciation ideas? Comment below or share your own pictures! Visit marketapts.com for more resident and marketing ideas!
Categorised in: Resident Retention
This post was written by Market Apartments