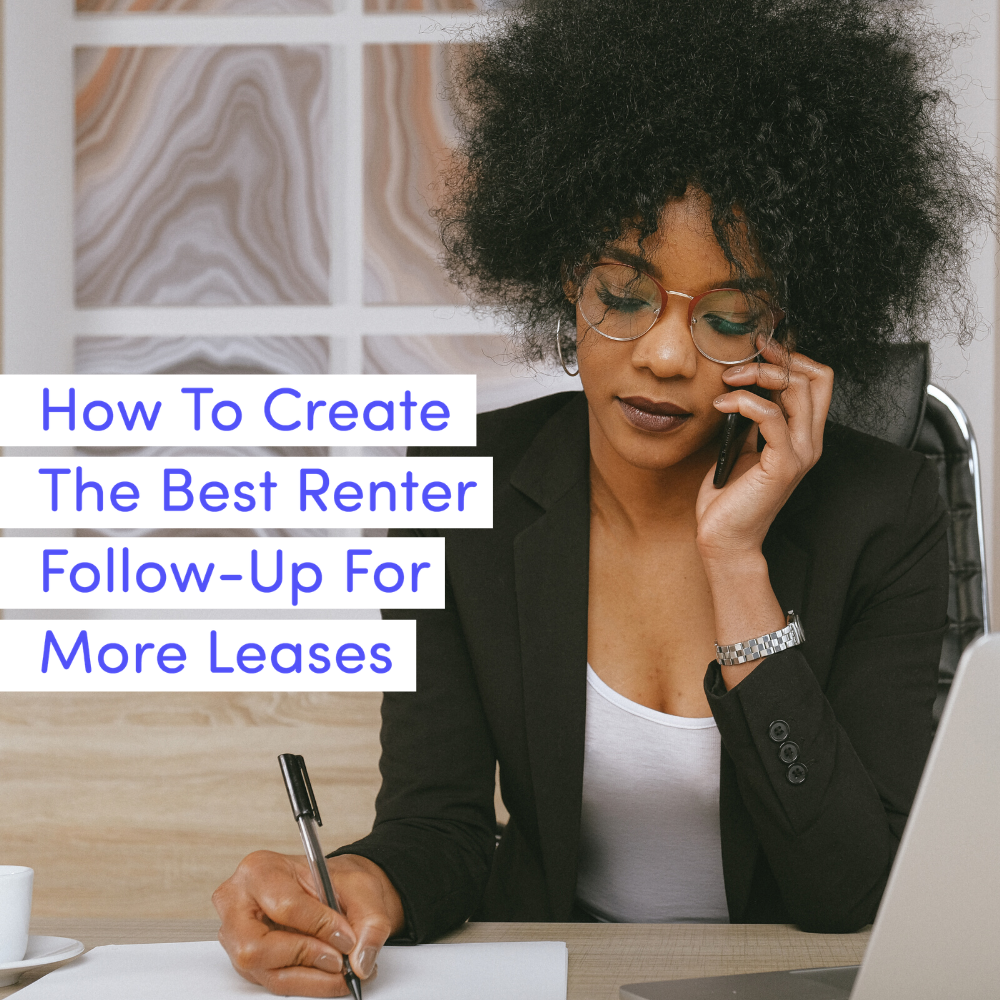 July 14, 2020 2:04 pm
Leave your thoughts
Last Modified: August 4, 2023 8:20 am
Reading Time:
5
minutes
Many properties lose potential residents throughout the renter follow-up phase. A property's lack of strategy causes prospects to not make it to the next step of the renting process. While most of the focus is on generating high-quality leads, there should also be an added measurement of focus on follow-up. Without a strong follow-up, gaining high-quality leads can result in lost renters.
There are many simple methods that will transform your follow-up, which will in turn transform your leasing. When you combine both an increased amount of web traffic, and a better follow-up plan, your property will be unstoppable. Learn more through the steps below to dive into follow-up practices that will take your prospects to the next level!
Step 1: Ask yourself the following questions.
Does your property have a designated time to review missed calls, messages, and emails?

What details do you include in your correspondence with prospects? (Example: Name, Apartment Choice, Move-In Date)

Which conversational skills will you use to know more about the prospect that you're working with?

What materials do you use to follow-up with prospects? (Example: Additional Floor Plans, Move-In Specials, etc).

Which member of your leasing team will be in charge of responding on social media platforms? (Instagram, Facebook Messenger, etc.)
Step 2: Get Organized.
It's no secret that being well-organized is a huge proponent in an effective renter follow-up plan. It's important to know exactly how you will proceed after each interaction with your prospects. Creating, and maintaining a follow-up calendar is the perfect way to know exactly what you need to do. It is common that during the follow-up stage many prospects get lost, so staying up to date on your contacts is half the battle. Consider what you can do to get more organized, and keep your follow-up process completely structured.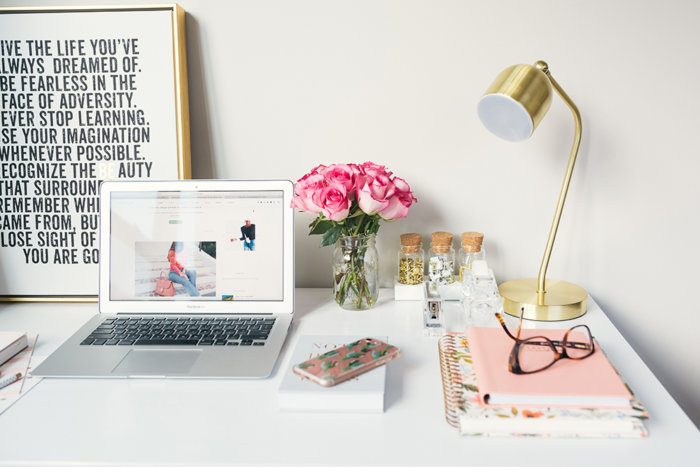 Step 3: Include the details.
Are your follow-up efforts too vague? Perhaps, your prospects feel like they're just another number to your community. By highlighting specific details, they will know that you're personally involved in their decision making. This leads them to be more inclined to have a conversation with you!
Help your prospects to know that you remember which apartment they toured, and which day they're looking to move in. Include other details that you discovered about their moving plan to remind them that you're paying attention to their needs. This type of personalization will help them to feel right at home. Including the details in your renter follow-up is an absolute must!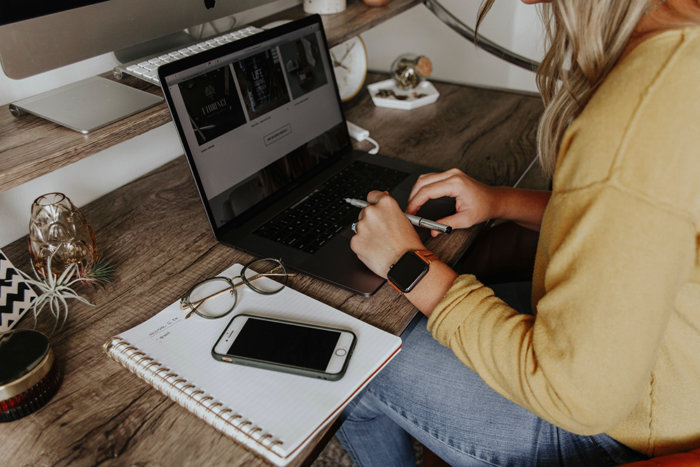 Step 4: Make the renter feel like a top priority.
Prospects want to know that they're your top priority. This type of mentality also creates a sense of urgency. Using words that describe a more rapid movement will help your prospects to know that not every apartment available will last.
Try approaching follow-up by letting them know there are apartments still available, however, there is a limited amount. You may mention you have a move-in special that is ending soon. Get creative in the ways that you can help them feel confident, but also focused on the urgent matter.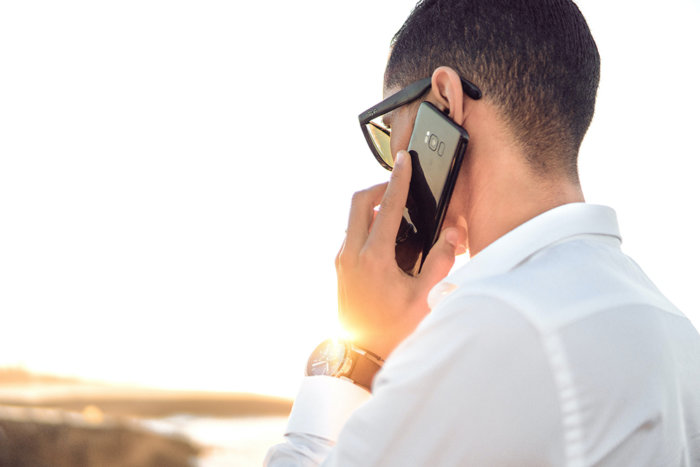 Step 5: Turn the dialogue into a conversation.
Rather than talking over all of your prospects, start an open-dialogue conversation with them. Ask them questions, and give time for them to think through their answers. Be genuinely engaged in their quest to find their new home. Discover what's going on in their mind and if they have any specific concerns that you can help uncover. They will feel your excitement and engagement, and it will be contagious! Study up on advanced conversational skills to take your follow-up to the next level.
Step 6: Be creative.
As a renter begins the search for their new apartment, they'll most likely visit a variety of properties. In order to improve your follow-up, you're going to have to find a way to stand out from the crowd. Ask yourself, what could our property do to help prospects remember who we are? Perhaps, it's handing out print materials, sending a creative email, or maybe a gift card. There are a variety of things that you can do with each follow-up that will make your property stand out from the crowd.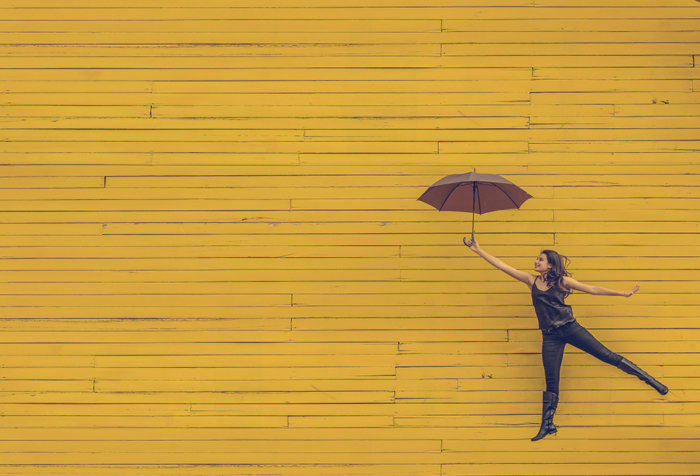 Step 7: Cater to your target audience.
With the world of technology at our fingertips, there are such a variety of ways to connect with future residents. Your property may vary in it's demographic, but it's important to consider the forms of communication your target audience is using. For example, if you're a student housing property, you should revamp your follow-up methods to cater to students. This same type of approach could go for senior living, and more. The most important thing is that you're using the methods that are best for your community.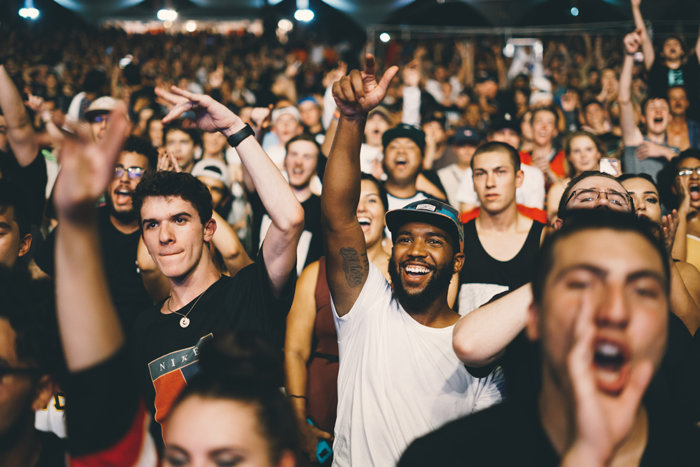 Step 8: Ask for feedback.
One of the greatest ways to find out which aspects of your follow-up plan can be improved is to ask! If a prospect ends up not choosing your property, asking them about their experience from beginning to end will only help you. Consider providing a survey at some point in the lease-up process to ask prospective residents what changes you could make. You may be unaware of something you're doing that is deterring from the leasing process.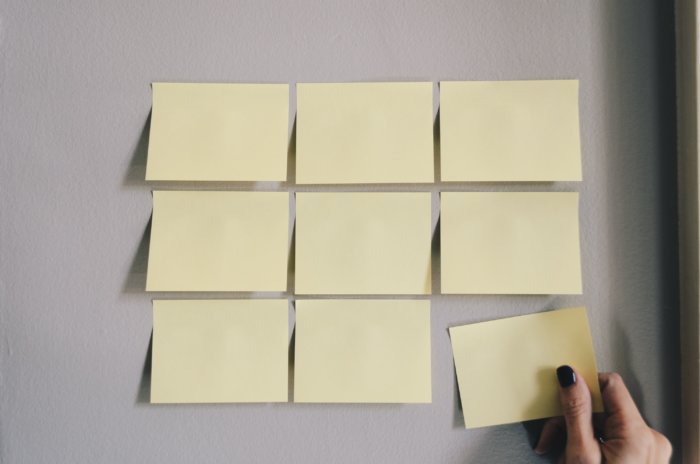 Partner With Market Apartments
Renter follow-up is so important. It is the way to sign more leases! It takes prospects to the next step of their journey and helps them to keep moving forward with confidence. Improving your follow-up on a consistent basis is the foundation of better leasing. Get creative, become efficient, and soon, you'll see the difference. If you want more leads to follow up with, work with Market Apartments today. We are an apartment advertising agency specializing in social media marketing and SEO for multifamily companies.
How To Create The Best Renter Follow-Up For More Leases
Ask yourself the following questions.

Does your property have a designated time to review missed calls, messages, and emails? What details do you include in your correspondence with prospects? How will you divide follow-up responsibilities between your leasing team?


Get organized.

Plan out your properties' direct follow-up plan including specific communication tactics that will help you to build prospects' confidence in your community.

Include the details.

Be clear about specific follow-up details that will help the conversation to feel more personal. Let the prospect know that you're aware of exactly what they're looking for.

Make the renter feel like a top priority.

Help your prospects to know that their needs are important to you. Strive to understand what they're looking for, and let them know their personal preferences are available!

Turn the dialogue into a conversation.

Be genuinely engaged in active listening, and asking questions to make the conversation more lively.

Be creative.

Think of ways that your property can stand out, and help prospects to remember what makes your community one of a kind.

Cater to your target audience.

Consider what your prospects are looking for, and cater to their specific needs. Adapt your technology to meet their specific methods of communication.
Categorised in: Apartment Marketing, For Property Managers
This post was written by Isabella Housel
Isabella Housel is a passionate and versatile professional writer with a deep love for words and a commitment to crafting compelling content that engages, informs, and inspires. With many years of experience in the industry, she has honed her skills across various genres, from creative storytelling to informative articles and technical documentation.