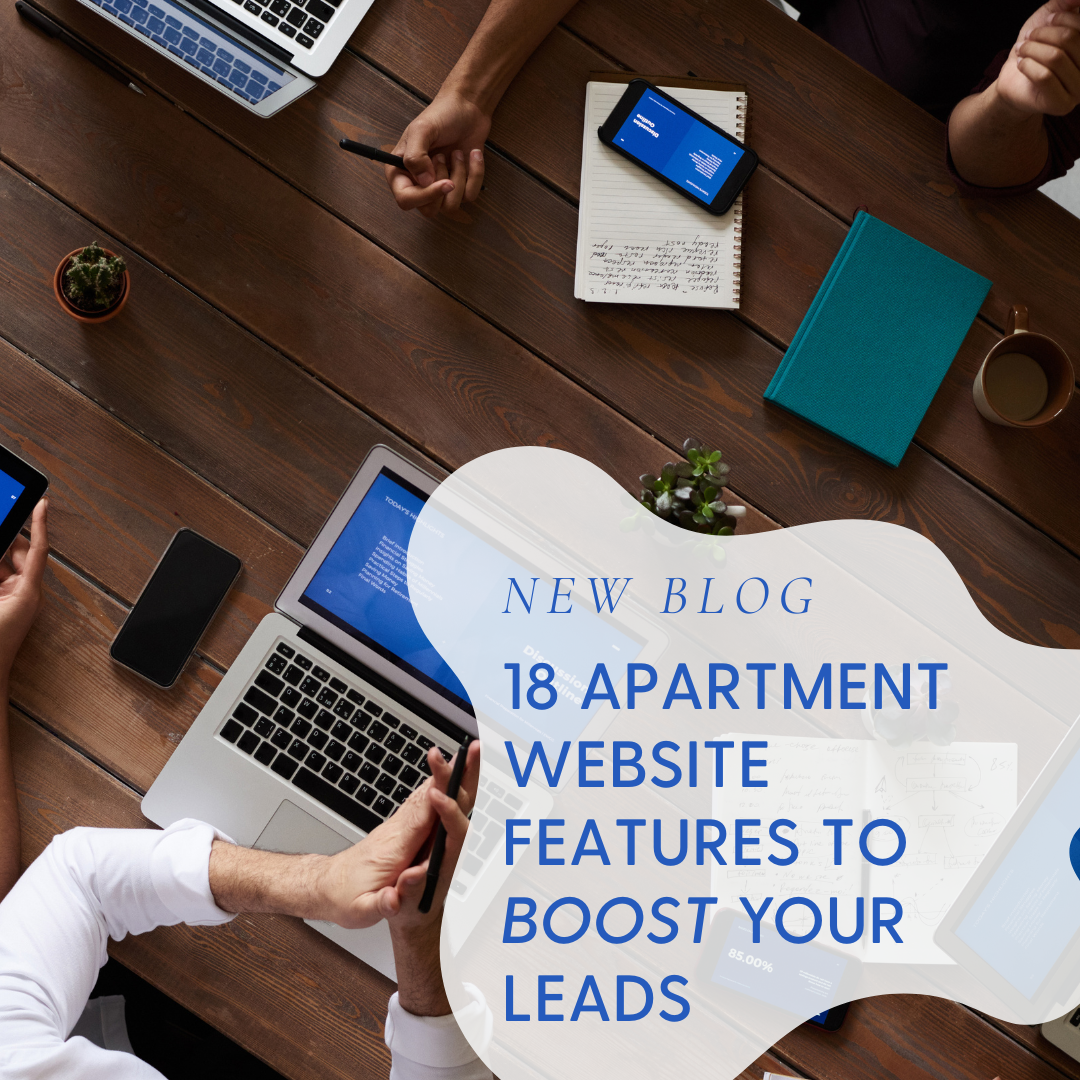 January 11, 2023 8:00 am
Leave your thoughts
Last Modified: July 12, 2023 7:26 pm
Reading Time:
6
minutes
It's time to discover the secrets to how you can boost your leads and increase traffic to your apartment website. When it comes to apartment marketing, a lot of success simply comes from boosting the quality and amount of leads that you receive. With more leads, your multifamily community will have a better chance with its target audience. Your apartment websites hold a lot of weight in increasing or decreasing your leads. With the right or wrong website features, you can either attract or lose potential.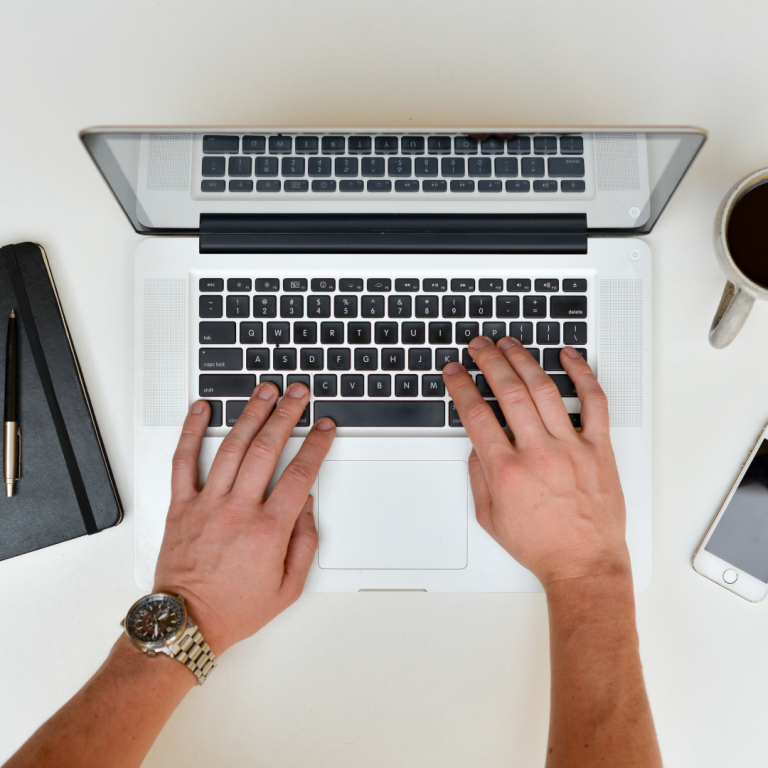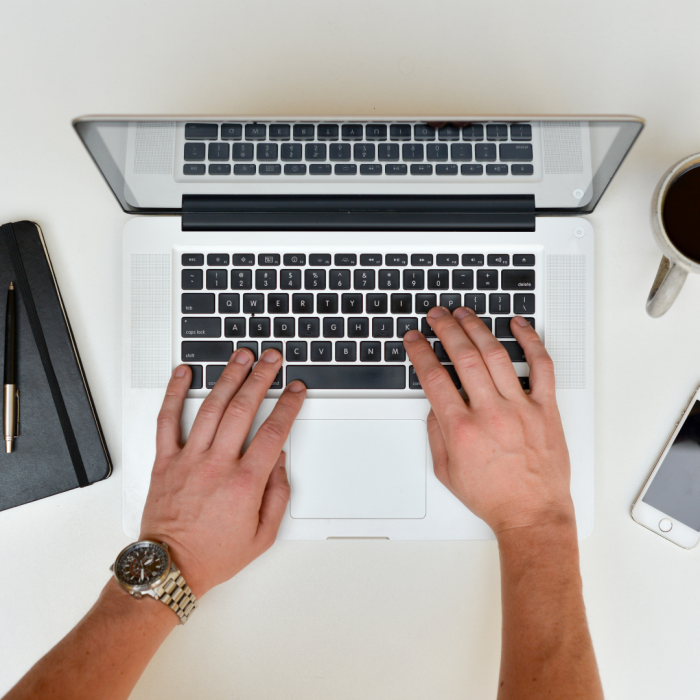 Increasing your apartment website leads should be at the forefront of your marketing strategy. Since we are in an era with a very strong digital presence, your website holds all of the power. The right combination of website features can ensure that more and more of your target audience are making it to your home page. Increasing your apartment leads starts and ends with the way your multifamily website interacts with potential residents. Don't miss the prospects that are waiting at your fingertips! Implement the strategies below so that you can ensure that your future community isn't slipping away.

1 – SEO Local Content

One of the absolute best ways to increase your multifamily leads is to enhance your SEO local content. If your website is generic and does not host details about your local area, it will be impossible for the search engines to know the details. Search engines are looking for the most relevant websites, and the local content on your website will provide the information that is needed. Your apartment website SEO and links should be targeted to local attractions and landmarks.

2 – Apartment Local Listings

The world of SEO has changed and search engine results offer another way for your property to be more visible through local listings. Local listings include Google My Business, Bing, Yelp, etc. Many of these local listings file directly into search platforms and engines that are on mobile devices. By enhancing and increasing your local listing presence, you can appear in more places with stronger visibility. Don't forget that your apartment local listings should be updated regularly with accurate information and details!

3 – Apartment FAQ Page

Did you know that an apartment FAQ page is often the most visited page of a website? Many of your future residents are looking for a quick way to find answers. With a well-designed and written FAQ page, you can assist your prospects with convenient information that will help them make a quicker decision. Search engines often also use FAQ pages when determining what information an apartment website has.

4 – Apartment Blog Page

An apartment blog may be just what you need in order to boost your property leads! Blogs help increase your traffic and can draw in new audiences. Since search engines pay close attention to local content, blogs can also help your website stay relevant. Professional blog posts can give your prospects more details on the community, neighborhood, and local lifestyle.

5 – Unique Site Designs

It's easy for both your apartment website traffic and the search engines to tell if your website is simply a copy-and-paste template without any personal detail. Websites that feel unoriginal will often perform worse and lose more traffic along the way. Modern designs with custom details draw in greater amounts of leads. Unique site designs also keep prospects on your website for longer, which will help your site's online ranking in the long run!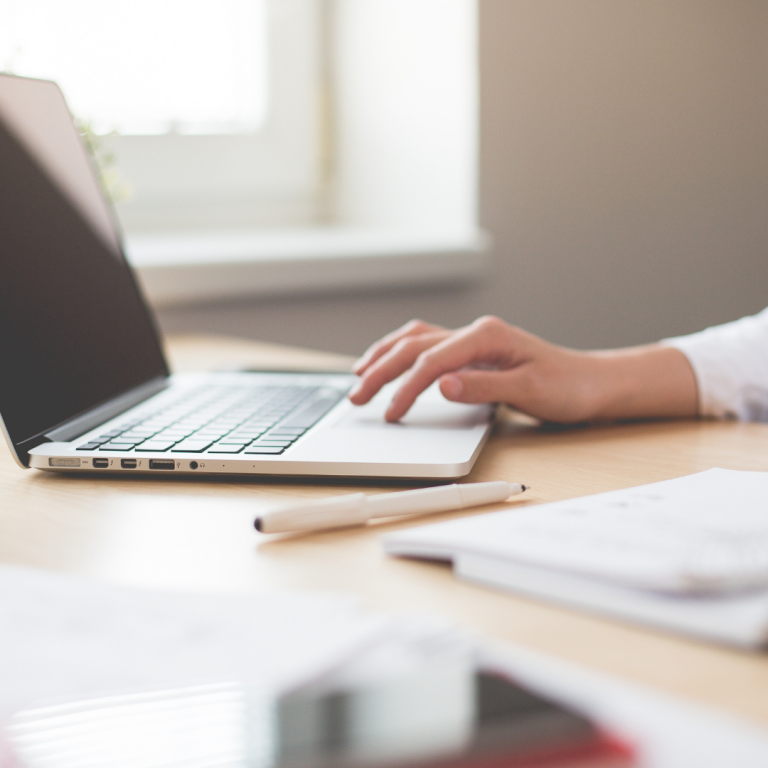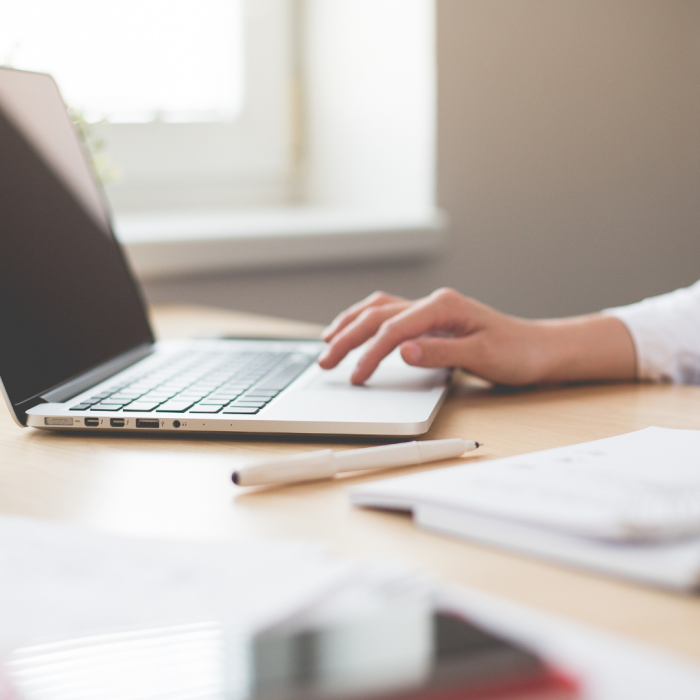 6 – Local Keywords

Using specific words can make or break your website! Many property managers and apartment owners make the mistake of not considering how much the words on your website can make a difference. Selecting the right keywords is a very strategic step of apartment SEO and often requires research and time to survey the data. The words that fill your website pages matter, and if strategized the right way can be the reason that you gain plenty of new leads.

7 – Responsive Website Design

Most people have had the daunting experience of entering a website, only to find that the buttons do not work. Facing an unresponsive website is incredibly frustrating, and makes you lose immediate interest. Before you move forward with any additional marketing strategies, it's essential to check with experts that your website is fully responsive. A responsive and custom apartment website design will help greatly boost your leads.

8 – Call To Action Features

Perhaps your website is missing some specific call-to-action features. The placement of buttons, words, and actions on your site can help boost your traffic and leads. Attracting more visitors will become easier when you have a clear path on your website for your prospects to follow! It's important to assume that your residents and search engines don't know what your website is for unless you instruct them what to do. Placing call-to-action features throughout your entire site is essential for clarity and growth.

9 – Apartment Property Maps

A new property map on your website can attract new traffic and leads. Many property maps are outdated and don't provide your future residents with accuracy and clarity. An apartment map is a good way to give your prospects a glance into your community. A well-designed map will also add to your website and can possibly give you a greater boost in the search engines

10 – Apartment Floor Plans

It's time for your apartment floor plans page to take center stage! With the right content and floor plan display, your page has a good chance of ranking high in the search engines. Many prospects are constantly searching for key phrases related to floor plans and layout designs. Making a few simple changes to your apartment floor plans page can make all of the difference.

11 – Amenities Page

Does your property have a fantastic page dedicated to your amenities? Personal and community amenities are often the deciding factor for a lot of future residents. Finding the best ways to showcase your amenities will draw in more potential, and help you to rank greater on the search engines.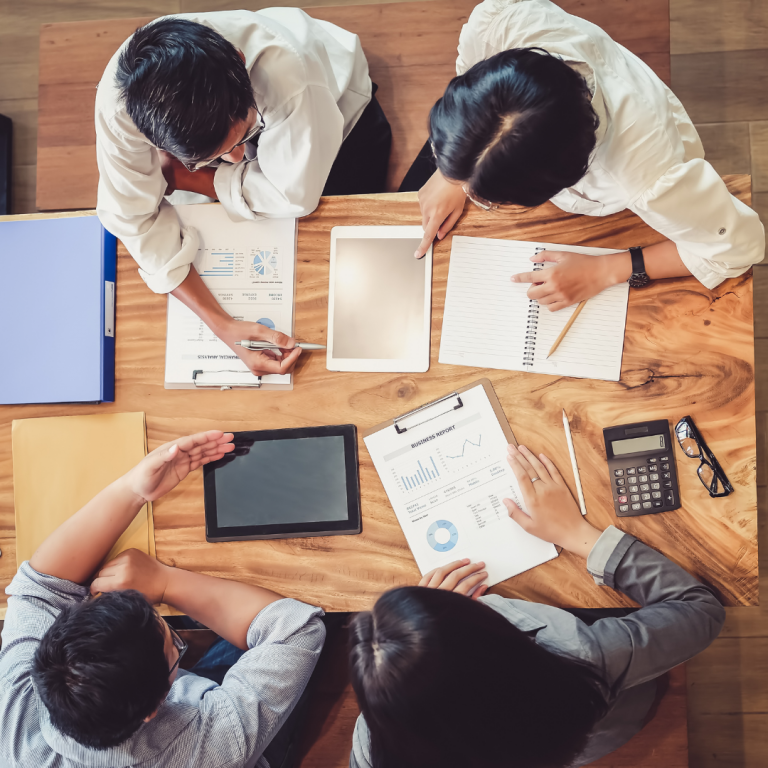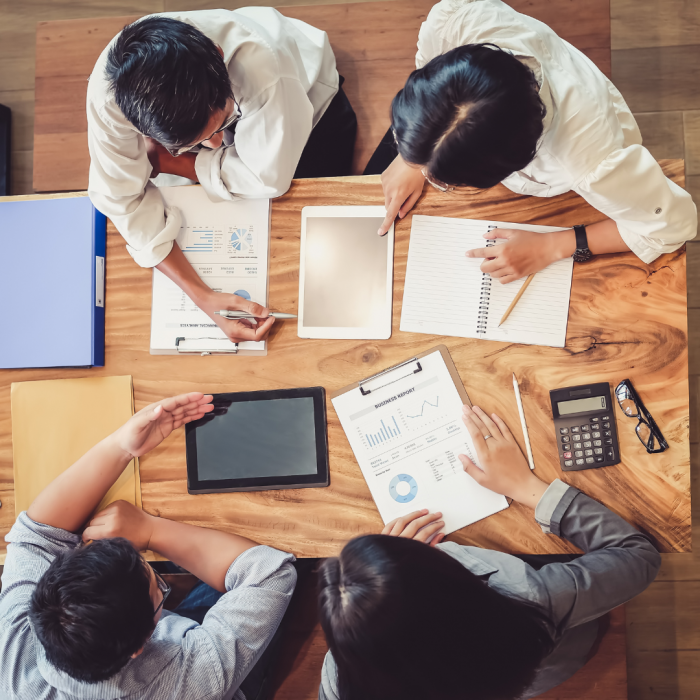 12 – Displaying Your Reviews

Reviews hold the power! From your local listings to your apartment website itself, displaying your reviews can help your online visibility. Many search engine results take into consideration the quantity and quality of reviews. Getting new reviews is one thing, but displaying them to benefit your property is another. Work with experts on the best way to utilize your apartment reviews.

13 – Updated Images

The search engines are looking for the best apartment images! Your apartment photography has the opportunity to appear under the "images" search. Many of your future residents may come across your images first. Ensure that your images are up-to-date and high-quality so that you don't miss out on any potential leads. You can easily boost your leads with new photos that are displayed correctly.

14 – Apartment Virtual Tours

The online world is getting progressively more and more virtual! With more users looking for visual content, it's time for your virtual tours to bring in more traffic and residents. Don't make the mistake of having a poor user experience when it comes to viewing your virtual tours.
Virtual tours for apartment marketing are a game changer. They save both you and your prospective residents tons of time! You give them a chance to really get to see your apartments in a clear and thorough way on their own time and from the comfort of their homes. If they are interested, they'll schedule an in-person tour or start the leasing process. Make sure your virtual tours are as up-to-date as possible and cover as many angles as you can.
15 – Regular Promotion Updates

Bring your apartment special front and center! Use an updated website design or pop-up to let your future residents know about your upcoming special. Advertising your apartment specials can help you take your prospects to the next step. Ensure that any promotion you share appears great visually and is easy to read.

16 – Accessible Contact Info

The placement of your property phone number, address, and contact information is incredibly important. Since you will only have a few moments of your future residence time, it's important that they can get in touch with you conveniently. Many articles show the value of placing your contact information in a static blog near the top of your website so that regardless of which page you're on, it always stays accessible.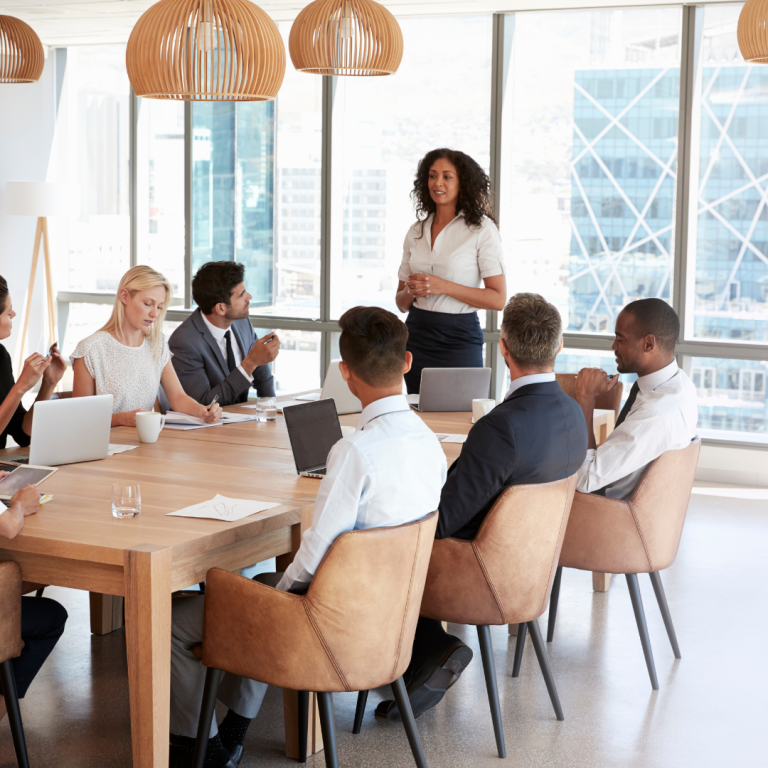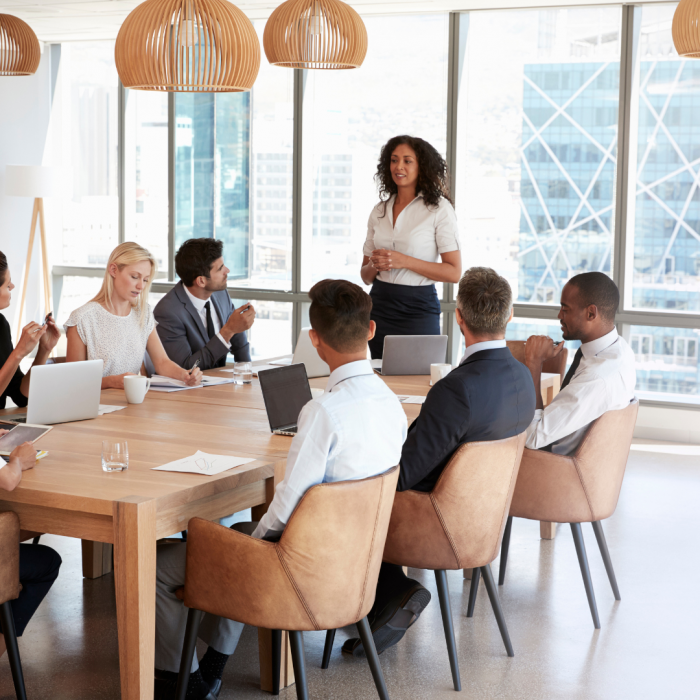 17 – Mobile Specific Pages

Creating apartment website pages that are specific for mobile devices is a great way to bring in more traffic! As the search engine's algorithm becomes more and more sophisticated, it looks for device efficiency across several different versions. Avoid giving residents only a good desktop experience, and be sure to enhance their mobile website experience with more convenience as well.

18 – Fast Page Speed

The speed of your apartment website pages can make or break your ranking on search engines. Each search engine takes your speed into account when it considers where to rank you. The faster your website is, the more likely your traffic will be to remain on the page. A fast website speed can help alleviate high bounce rates and assist you with not losing any more traffic. Boost your leads by not losing the leads you have!
Categorised in: Apartment Marketing, Market Apartments Services
This post was written by Isabella Housel
Isabella Housel is a passionate and versatile professional writer with a deep love for words and a commitment to crafting compelling content that engages, informs, and inspires. With many years of experience in the industry, she has honed her skills across various genres, from creative storytelling to informative articles and technical documentation.