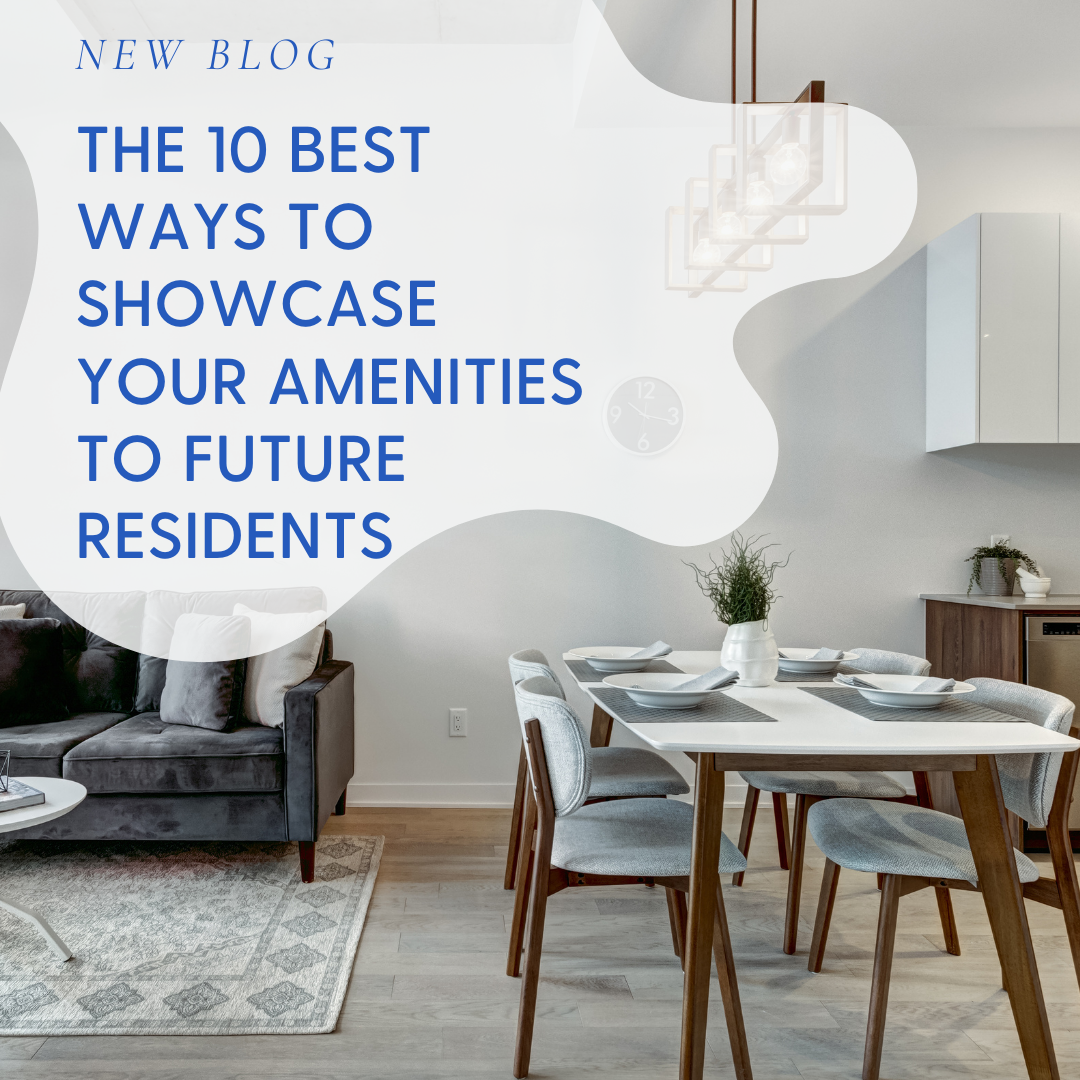 May 11, 2022 8:00 am
Leave your thoughts
Last Modified: January 18, 2023 7:22 am
Reading Time:
4
minutes
One of the best multifamily apartment marketing tips is to showcase your amenities better! With the rent prices continually rising, it's more important than ever to help your residents see the value of your community. Many people who are looking for an apartment typically emphasize apartment-specific characteristics rather than neighborhood features. How you talk about and show your amenities can make all the difference.
Many people are willing to increase their budget for rent if there are features that will enhance their lifestyle. Renters adore their pets, and the majority of apartment searches are for either pet-friendly neighborhoods or properties that allow pets. If you productively market your amenities and features, your residents will be more understanding of a higher rent cost. Your residents want convenience, and if there are ways that you can integrate that into their everyday life, they will fall more in love with your community.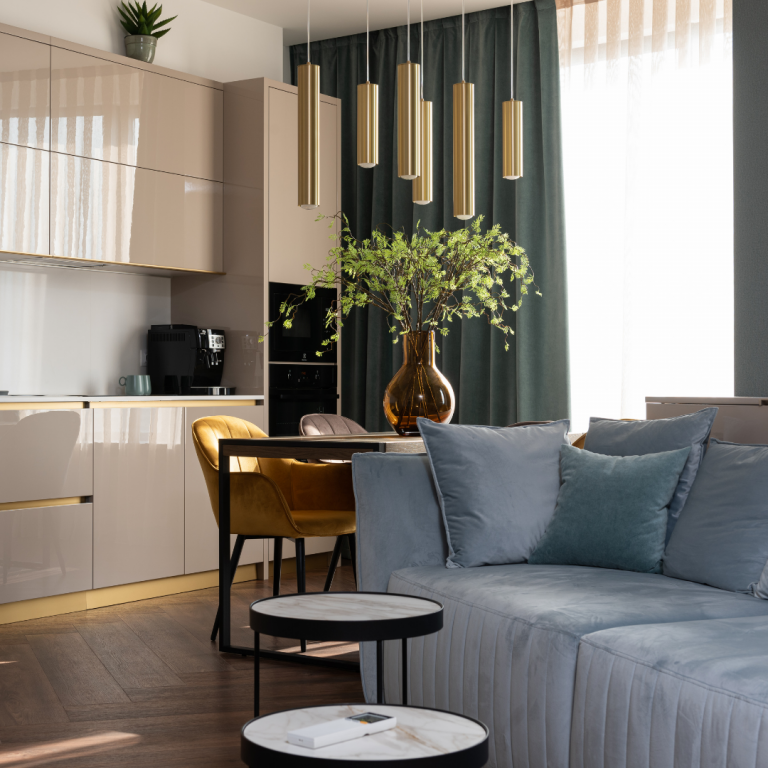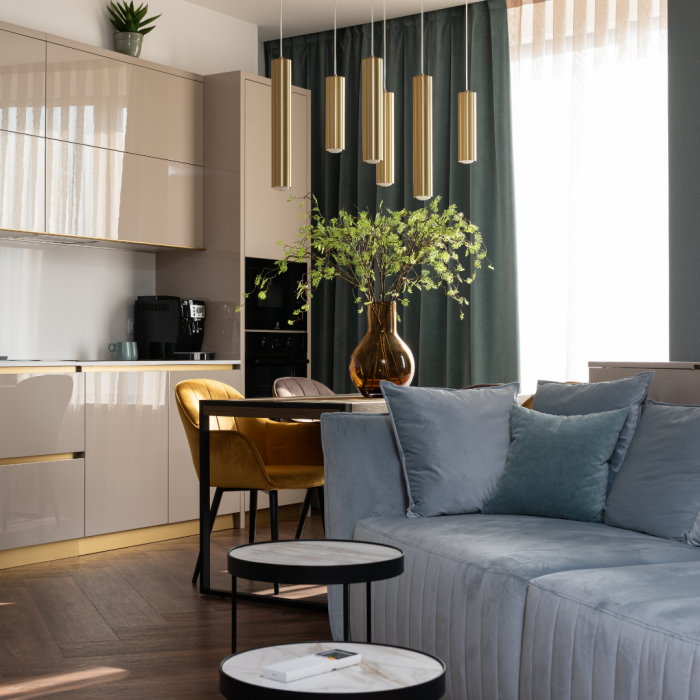 1 – New Photos

You should refresh your apartment photos regularly so that your property always looks fantastic. High-quality pictures can make or break your amenities. Even if you have the most luxurious amenities, bad pictures will continually turn people away. If you have noticed any prospects commenting on how expensive your rent is, they likely won't see what your community can bring to the table. New pictures can fix that!

2 – Convincing Writing

One of the best ways to showcase your amenities is by the way that you write about them. The words on your website can help your future residents feel more excited about moving into your community. If the wording on your website is not enticing, it will take away from your community's features. Words matter and your amenities must be paired with fantastic language and professional wording.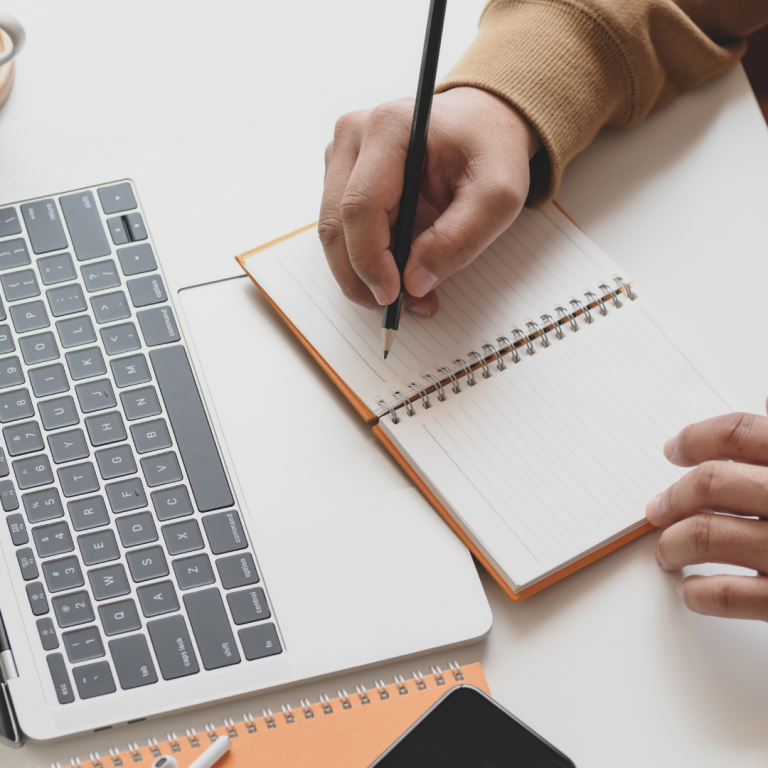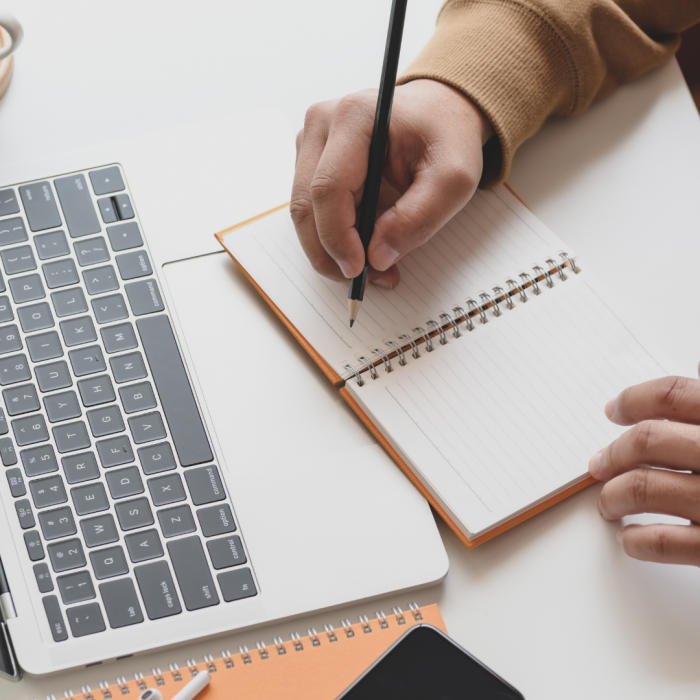 3 – Virtual Tours

As the world of leasing continues to move more and more towards virtual leasing, one of the most effective ways to show your amenities is through virtual tours. Clear virtual tours will help your prospects to get a feel for the community features. If virtual tours are done well, it feels like walking through the property from your very own home.

4 – Creative Features

There are two types of apartment features you should think about if you want to attract younger renters: private amenities and community amenities. There are many apartments with many standard amenities that everyone is familiar with. Many properties are taking advantage of this and creating resident clubs, community gardens, and more! Consider thinking about what your community can offer that is not available in your local area.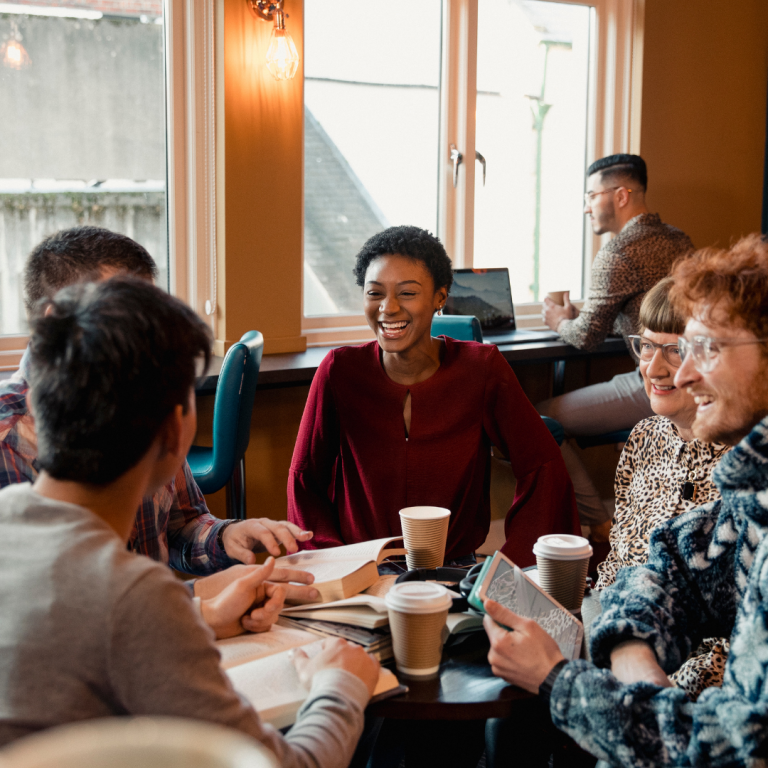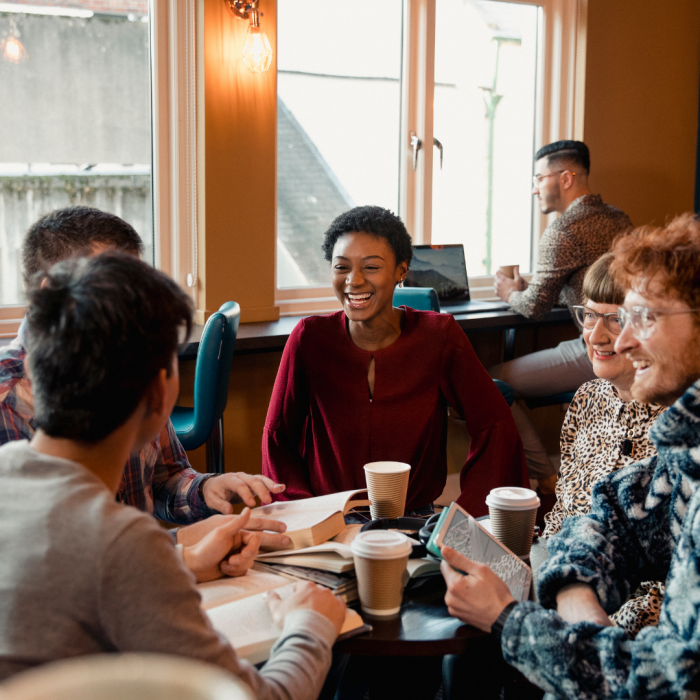 5 – Avoid Generalizations

Whether on your website or during a tour, it's essential not to generalize your amenities. You should strive to be as descriptive and specific as possible. For example, if you were describing a pool, you could also mention the lounge area, pool locker rooms, and more features if they're available. The point is to go beyond just saying one word about what you're discussing.

6 – Describe Benefits

Life can be hectic, and the more you have features that will better your resident's life, the more likely they will be to move into a community. Let your residents know that your amenities are more than just a convenience! Unique and different benefits have become a must in apartment advertising. In all places where you talk about your amenities, you can also express the benefits they will bring into their daily life.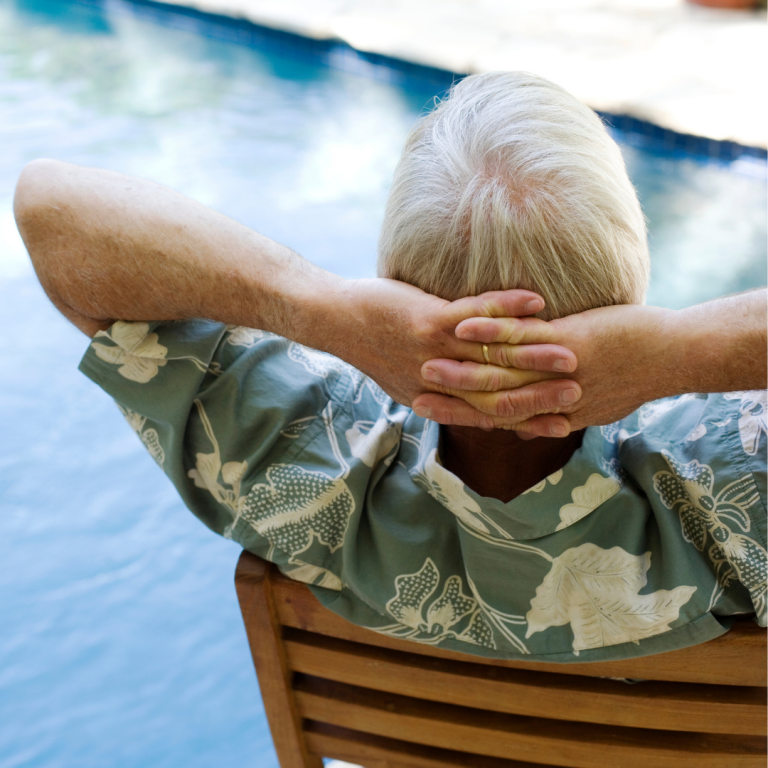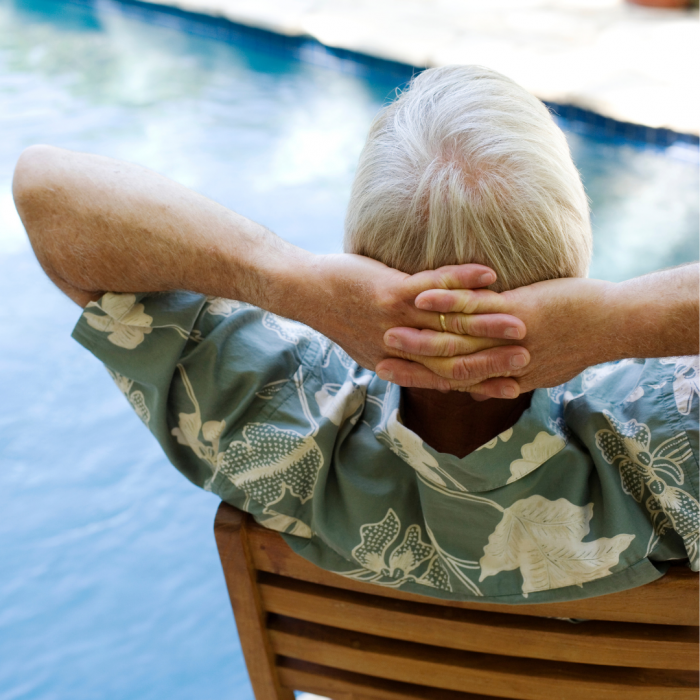 7 – Post On Social Media

One of the best ways to show your amenities is to post them on social media continually. Social media allows you to share a variety of pictures in different settings. Plus, you can even share your residents enjoying the amenities! One of the main benefits of social media is providing a more realistic view of your community. Your residents will love having a glance at what life looks like.

8 – Amenity Reviews

If you're looking for a new strategy to promote your reviews further, consider having your residents leave specific reviews about your amenities. Your prospects will love reading first-hand experiences of people who have enjoyed what your community offers. If you're in the process of releasing any new amenities, organize a way for residents to leave a review as soon as they're available.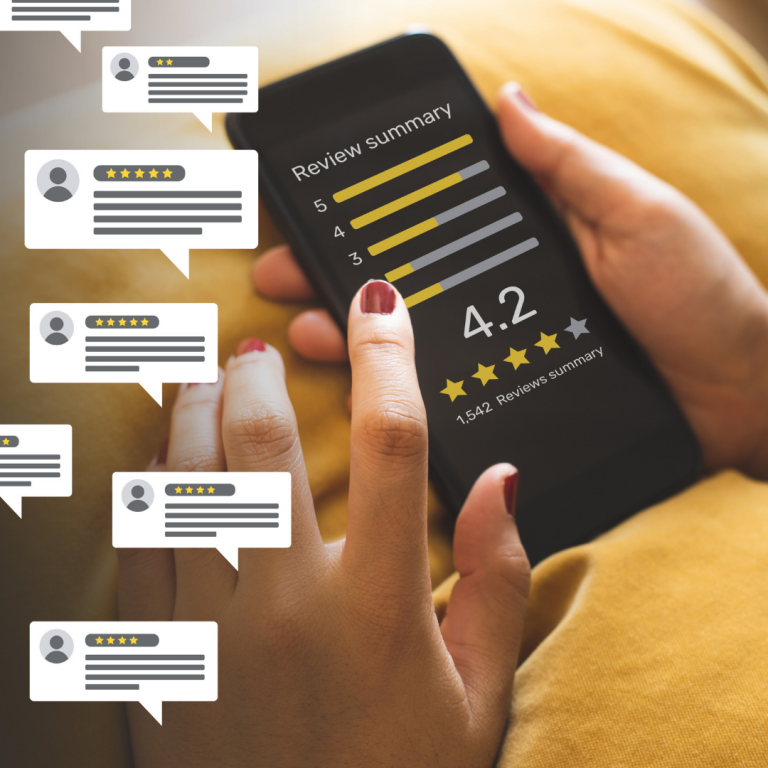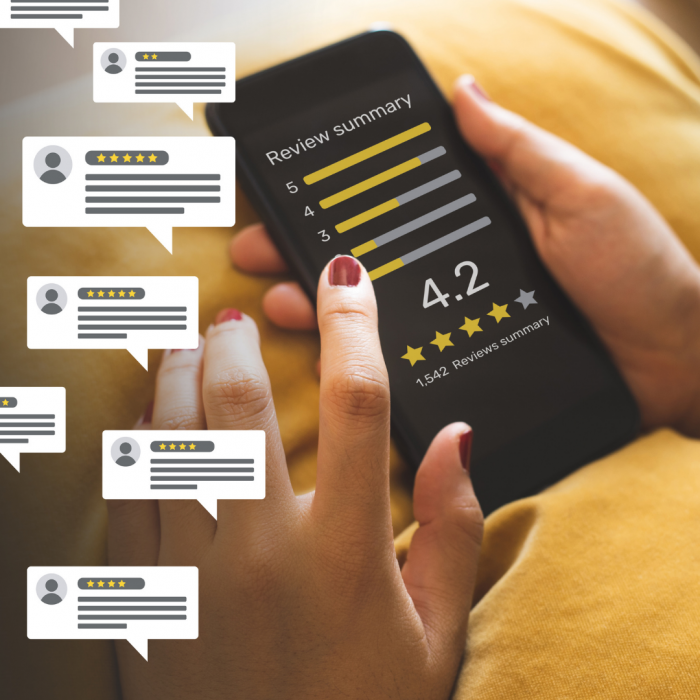 9 – New Decorations

How your amenities are cleaned and decorated can also make a huge difference in how someone feels about them. Before creating new amenities, consider hiring an interior designer who can make your space feel brand new! Most properties may need to quickly revamp their amenities to make them more impressive when someone tours.

10 – Updated Website

Since your apartment website houses your amenity photos and their descriptions, your apartment website must be easy to use and completely functional. Beyond a user-friendly website, each property needs a design that complements its amenities. Your website is the home of all of your apartment marketing, and if it deters your residents, you will miss out on many lease opportunities.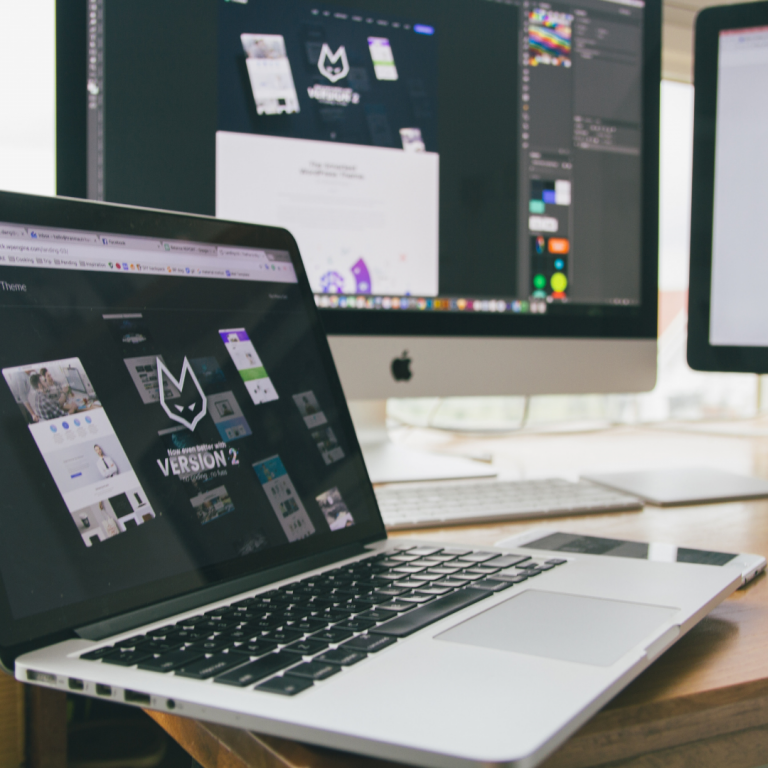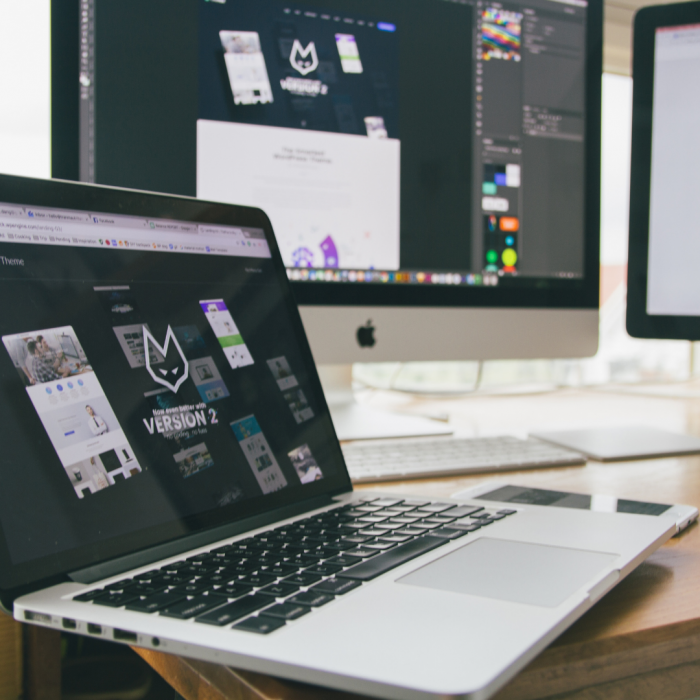 Need better apartment marketing?
Tags: apartment digital marketing, apartment marketing, apartment marketing ideas, apartment websites


Categorised in: Apartment Marketing

This post was written by Isabella Housel