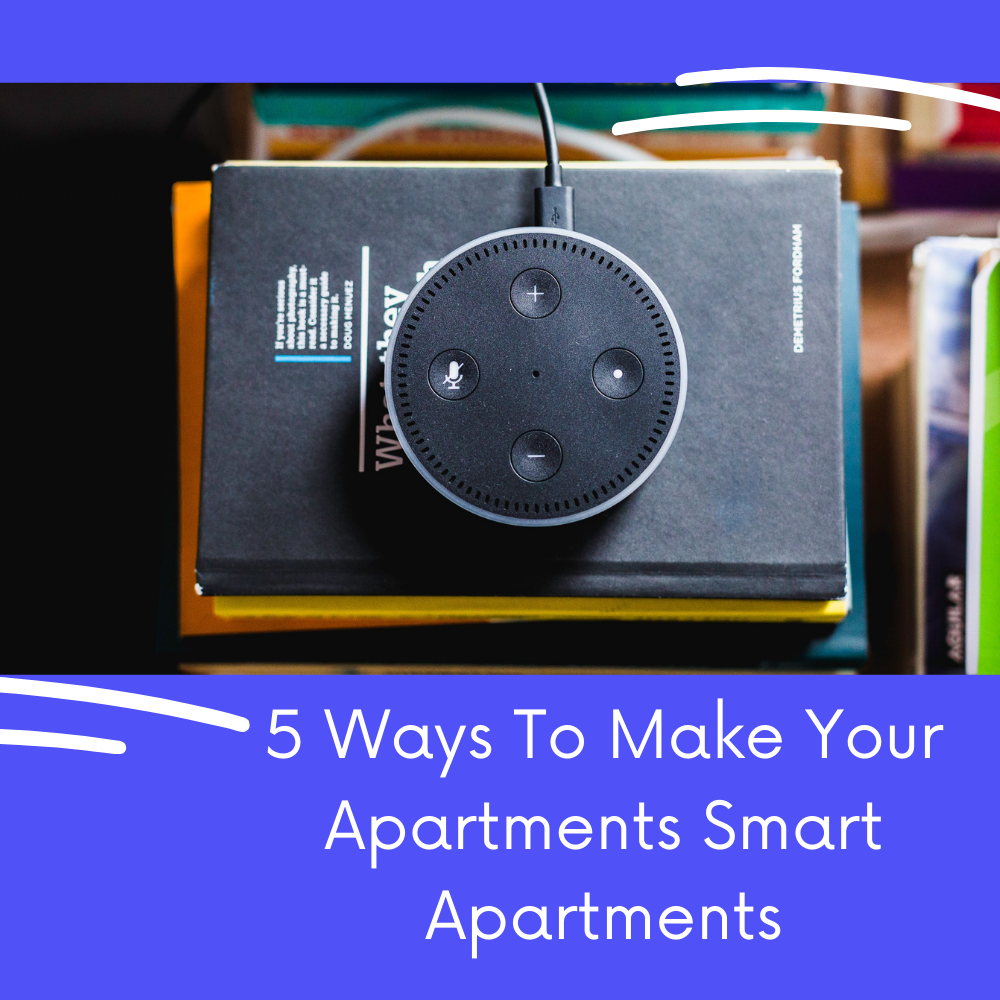 March 3, 2021 10:44 am
Leave your thoughts
Last Modified: February 9, 2023 11:43 am
Reading Time:
5
minutes
Smart apartments are the new luxury in the multifamily world. Any property can easily add convenient technologies that will take it to the next level. Smart apartments often have higher resident satisfaction and are more likely to be chosen in the leasing process. Everything about these "smart" additions is based on convenience. They can bring a level of simplicity that sets apart any property from all of the rest. Smart technology additions can ultimately make an entire difference in how the prospect sees it.
Another considerable element of smart apartments is their relation to sustainability. Many "smart" products save energy, which is a bonus for both the resident and the property. This attitude of sustainability can also be a huge draw to your apartments overall. A lot of Gen-Z renters are looking for a property that considers sustainable. It shows that you want to help your residents enhance their everyday life.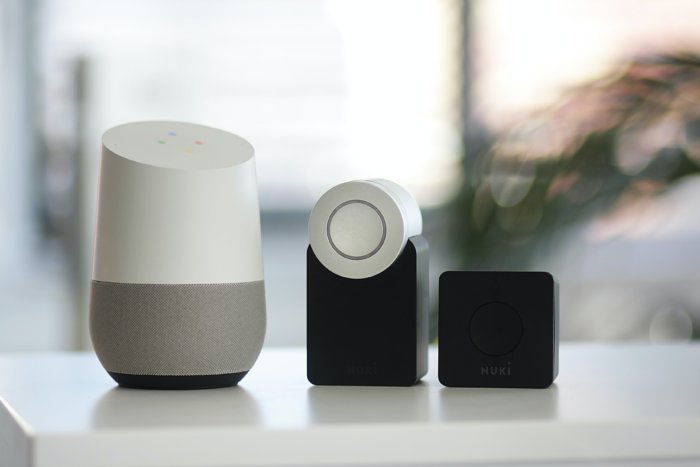 The truth is, we live in a world where everyone, including your prospects, wants to live a life of ease. Everyone wants the luxuries to access everything on their mobile device or to have everything digitalized. Therefore, improving your apartments to become smart apartments may seem like a costly investment upfront. However, the results that it can bring to your property are unmatched. These additions make all the difference when it comes to ranking among your competitors in the local area.
With a few simple upgrades, you can change your apartments to become "smart" apartments. Enhancing your ability to not only probably lease more apartments but to become a more modern community. It's a win-win solution for any property as it opens the door to better apartment marketing and a better future.

1 – Smart Locks

One continued hassle that properties face is the inconvenience that comes from having physical keys. This process often includes the apartment keys development, the replacement of apartment keys, and the costs from lockouts. A smart lock is a lock that is completely accessible from a mobile device.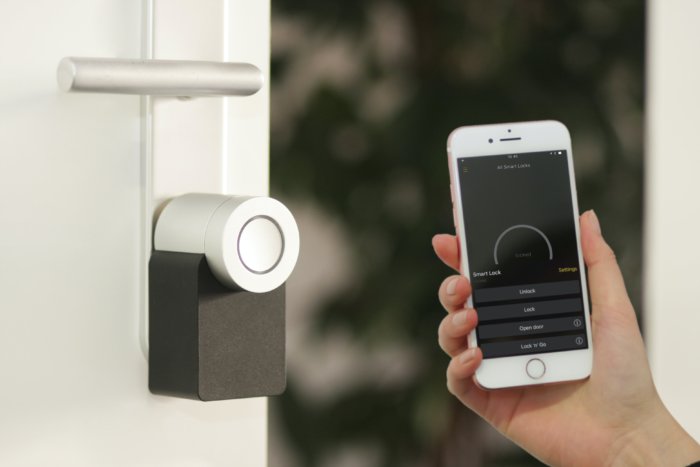 Smart locks make it so that there is no more hassle over keys. It allows there to be security still but simplifies it to the point where it becomes extremely accessible. These locks also come with a stylish exterior and add a high-end touch to any apartment. It eliminates the need to make copies of keys and allows for a smooth transition from resident to resident. Overall, smart locks can make daily life easier and more elegant.

2 – Smart Thermostat

The luxury of being able to control the thermostat from your cell phone is hard to pass up. It adds so much convenience to your life and allows you to be in control in and outside of your apartment. Smart thermostats can be much more efficient and can also allow you to save energy. Switching to sustainable smart thermostats can also make all the difference in how your apartments are advertised.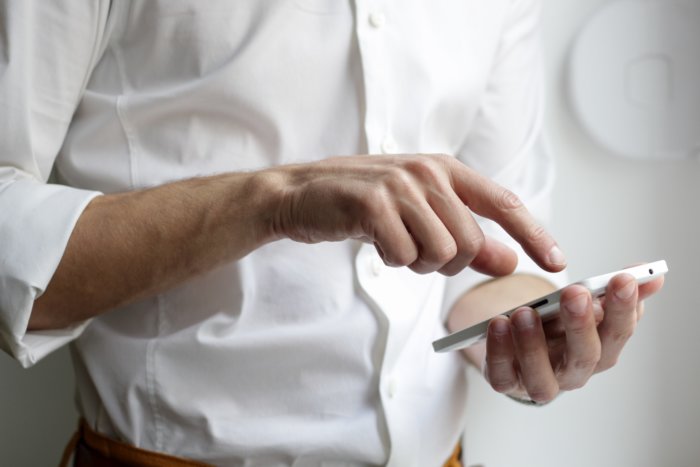 Smart Thermostats offer a wide variety of automation options so that your thermostat can follow a schedule even when you aren't home. It may allow you to save money and energy. Since you can create a more efficient schedule, it helps with heating and cooling costs. Not only are these benefits enticing for residents, but the energy saved can be a huge reward for every property.

3 – Smart Speakers

Smart speakers have quickly gained popularity as one of the best ways to enjoy daily music streaming. They're set up in a way that allows you to communicate directly with the speaker through voice automation. Popular brands of smart speakers include Amazon Echo, Google Home, or the Apple HomePod. There's a variety of kinds available, ranging in price and capability.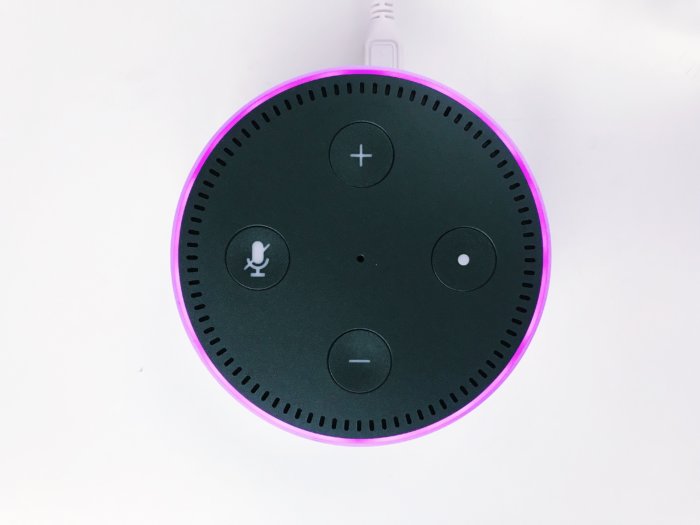 With a smart speaker, you can control your home with convenience. Even a few smart speaker brands also allow you to change the TV channel or control the lights. Many apartments may even offer these types of speakers as move-in gifts. Either way, they're a fantastic addition to any property.
4 – Smart Lighting

There are many benefits of smart lighting, and they're typically one of the easiest things to upgrade for your renters. The advantage to smart lighting is that it both helps you to save money as well as to save energy. Smart light bulbs allow you to control the lights from your phone and offer you the convenience of changing the brightness whenever you want to. These types of light bulbs also allow you to dim the lights to different levels.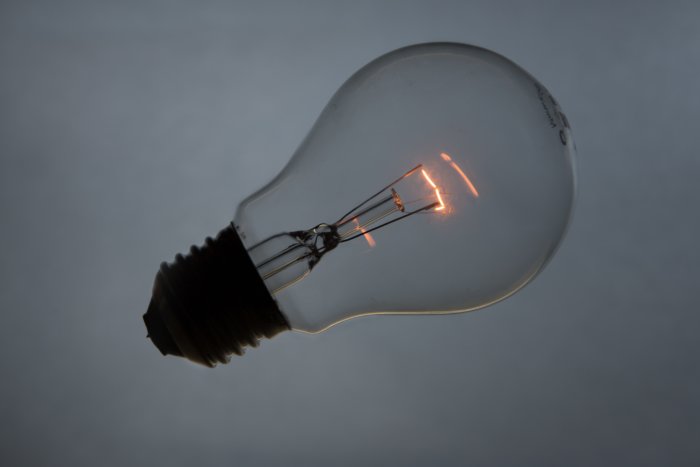 Not to mention, the cost of smart bulbs is often less than typical other smart home upgrades. For this reason, it's definitely worth the installation. It can be a massive advertising point when it comes to your apartment marketing. Now and in the future, prospects are highly enticed by convenience and the ability to save money and energy. Smart light bulbs combine all of these benefits and are an absolute must for any property in the future.
5 – Smart Doorbells/Security

One ongoing concern that many apartment residents have is the safety of their packages or deliveries. While many properties may have an amazon package locker, a smart doorbell or security doorbell may be an alternative and an even better option to take your property to the next level. There are various smart doorbells and security options that can be easily installed.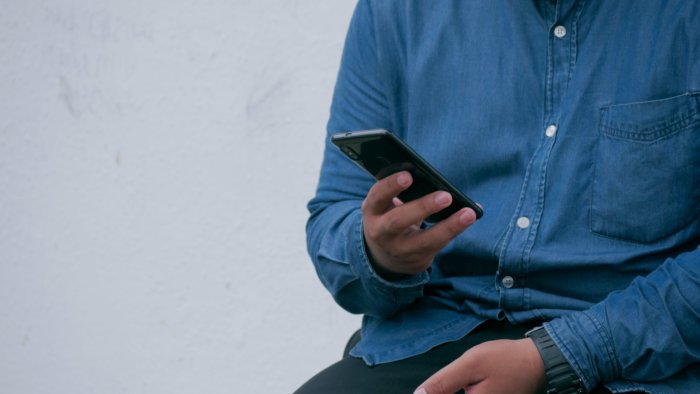 One of the large benefits of smart doorbells and security is that it gives the feeling more of a home than an apartment. This luxury addition can be a huge benefit to renters who are looking for an extra extravagant touch. Popular security doorbells often include a camera that allows residents to view their front door from their mobile devices. It can bring a great deal of peace of mind along with greater convenience.
Categorised in: Apartment Marketing
This post was written by Isabella Housel