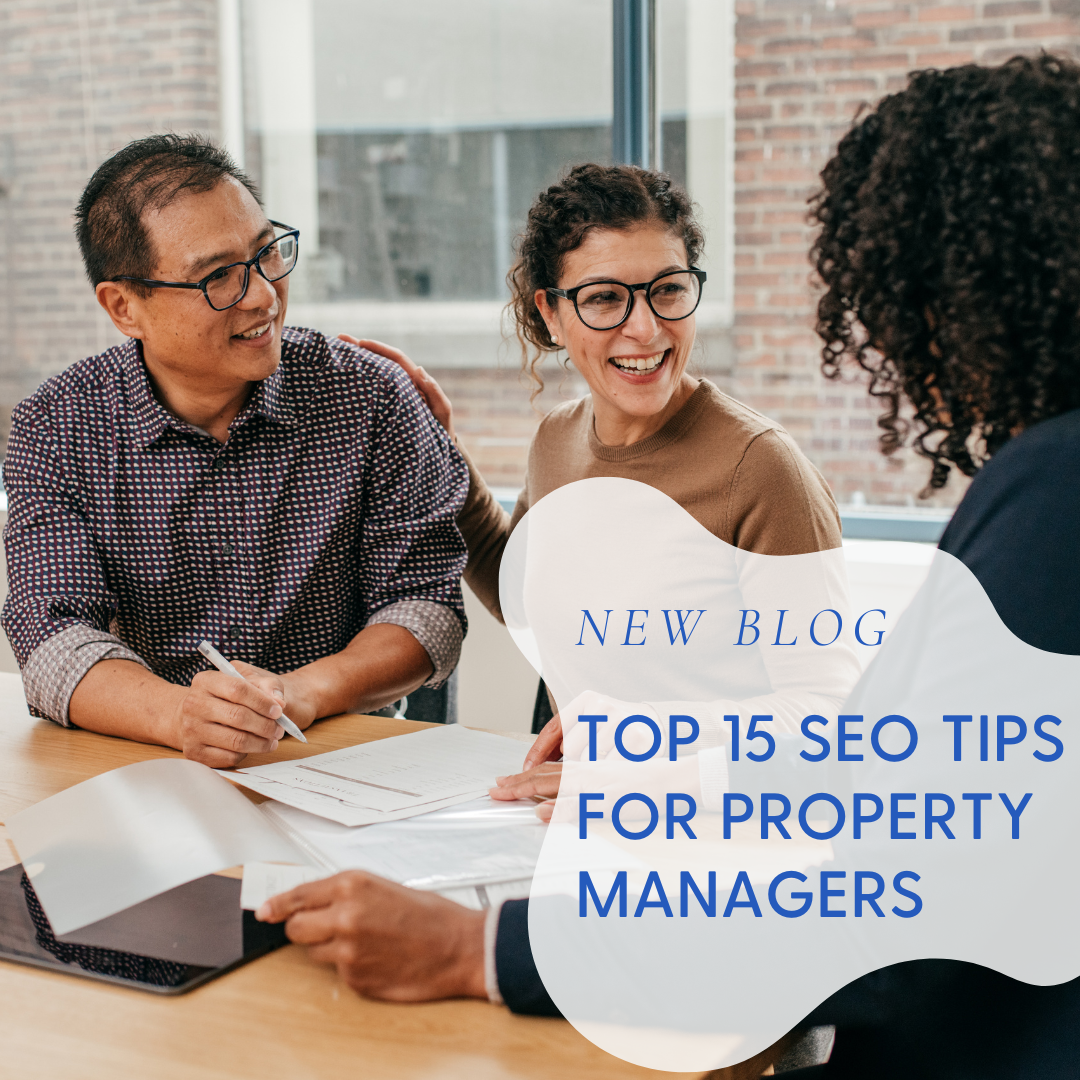 December 14, 2022 7:55 am
Leave your thoughts
Last Modified: August 29, 2023 12:20 pm
Reading Time:
9
minutes
Property management is a tough endeavor. You cannot just put up a "For Rent" sign and anticipate receiving a constant flow of tenants. You should use digital marketing as part of a consistent marketing strategy. SEO will help you in generating quality leads. How to increase lead generation from local organic searches for your rental properties using SEO?
There are a number of variables that affect SEO's actual effectiveness. It is crucial to take into account each of these elements and incorporate them into your plan if you want your website to rank as highly as possible in google search results.
Content for apartment websites is one of the quickest ways to improve your rankings, reach, and leads, but it does take some work upfront. We've chosen to highlight some of our top SEO tips for property managers to help you get set up for long-term success.
Apart from title tags and meta descriptions, there are other factors that influence your SERPs and CTR. Some of the most crucial factors to take into account while attempting to optimize your website for search engines are mentioned in this article.
Learn How to Optimize Your Property Management SEO
The term "organic search" refers to a search engine's unpaid search results. These are the outcomes that the search engine determines are most appropriate to the user's search query; they cannot be purchased or manipulated by pay-per-click ads.
It's time to discover the right SEO tips for property managers that will help you grow your property management company. SEO stands for search engine optimization and is how your website can gain more online visibility. Websites with SEO optimization will appear higher in Google's organic search results.
Everyone is familiar with the process of scrolling through search engines like Google, Bing, etc. However, many people don't fully understand how certain websites appear in more places online.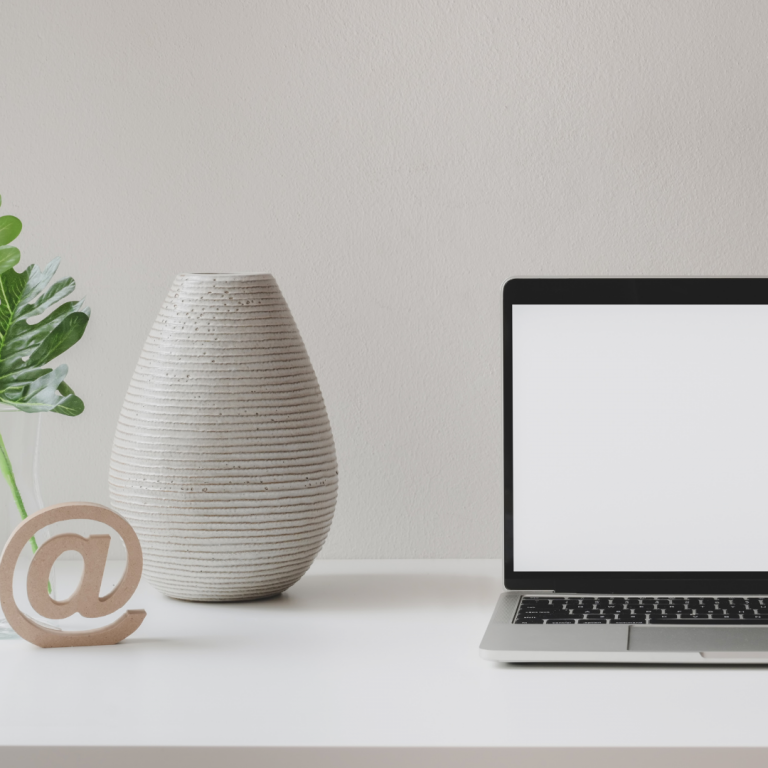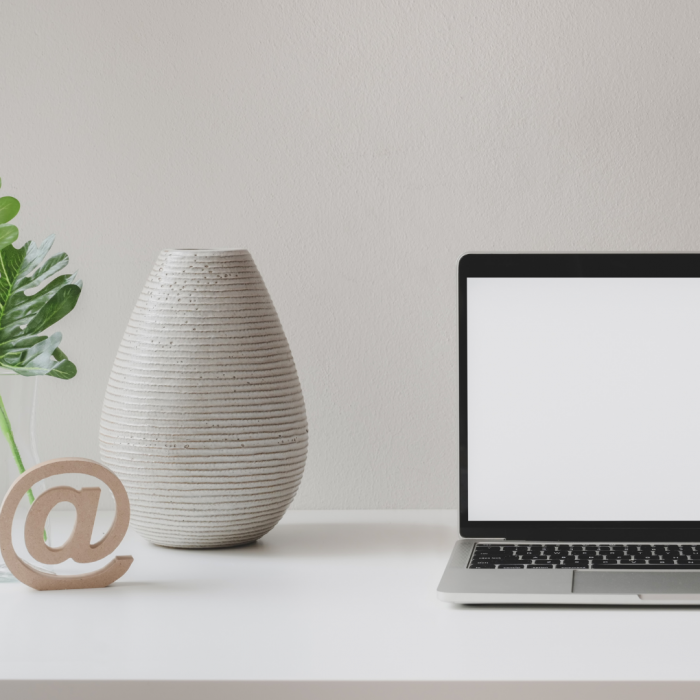 The more accessible your website is to property owners and investors, the more likely they will be to contact you. Everyone wants to have a quick experience online and doesn't want to spend hours searching for the same thing.

With property management SEO strategies, you can ensure that you're giving everyone a great online experience. Search engine optimization for property managers includes many different factors and can be a lot to focus on if you don't have the help of experts. Don't let your online presence slip away! Now more than ever is the time to get more traffic so that you can continue to see your property management success thrive.
By focusing on SEO best practices and staying up-to-date with algorithm changes, property managers can harness the power of organic marketing for apartments and gain a competitive edge in the digital landscape.

1 – Improve Your Property Management Website

The topic of search engine optimization is being discussed more and more in the property management sector. The typical property management website doesn't stand a very good chance of thriving without SEO because of the intense competition it faces from both ILS sites and rival rental businesses.
The first step prior to diving into any specific property management SEO task is to improve your property management website. Many websites have ongoing issues that are never handled and that makes for a poor experience for any traffic. It's important to keep in mind that search engine algorithms work by considering how relevant, user-friendly, and informative your website is. If your website has a lot of issues and hasn't been recently upgraded, it's likely that search engines are passing it by.

2 – Bad Content Is Not Good For
Search Engine Optimization

It's impossible for any search engine such as Google or Bing to consider ranking your property management website if the content is poorly written or confusing. The content on your website informs the search engines about what you have to offer, and where your location is. If you find that your website is hardly ranking in good standing on the search engines, it's likely because your content doesn't cater to what the search engines are looking for.
Anything you can do on the page itself to raise its ranks is referred to as on-page SEO. It focuses on making your data easier for Google and users to understand and process. Prospects typically start their research on search engines. They seek the most recent information accessible when shopping for an apartment to rent.

3 – Use Property Management Keywords

The first and most important stage in developing a successful property management SEO strategy is conducting thorough keyword research that includes shortlisting potential search keywords that landlords may enter into the Google Search engine. Property managers can improve their search engine rankings by using lists of trending keywords in their content.
The world of search engines is based on someone searching for a specific phrase or keyword. For example, many property management searches include "property management companies, property managers near me, property management hiring" etc. Keywords and phrases that are pertinent to your industry and geographic area should be included.
If your website doesn't contain relevant keywords, then the search engines will not put it at the top of their list. Before you start looking into other SEO tips for property managers, consider which keywords you will use.

4 – Avoid Keyword Stuffing

When it comes to using keywords, you want to avoid any keyword stuffing. Keyword stuffing occurs when your website doesn't have any well-written readable content and is essentially just a list of keywords. Many property management companies make this mistake when they're writing content for their website. It doesn't work just to list keywords or place them in random spots throughout your website.
A website will have a very difficult time ranking for many keyword phrases unless those keywords are extremely comparable. Keyword placements need to be strategically written and catered to search engine algorithms.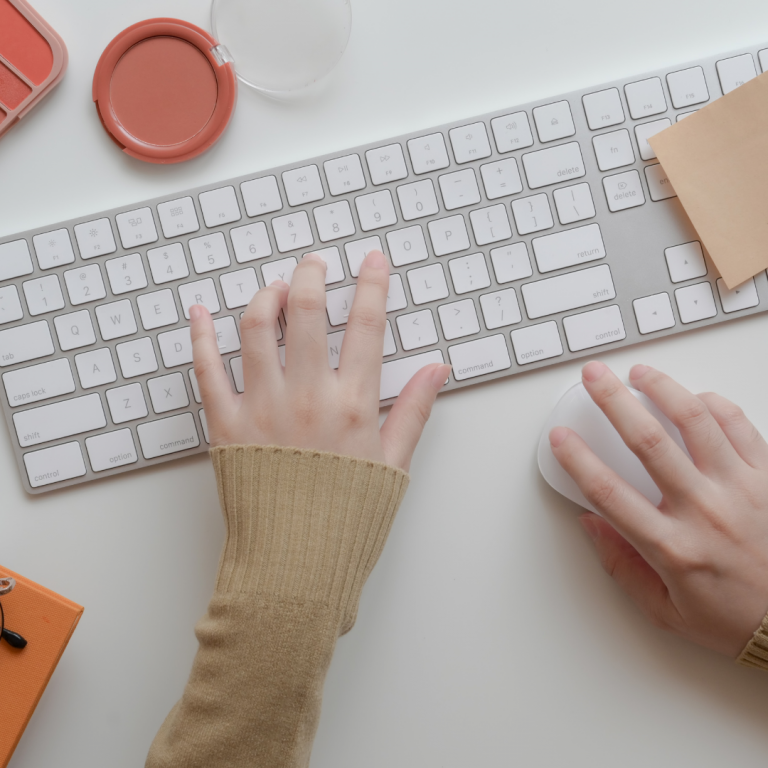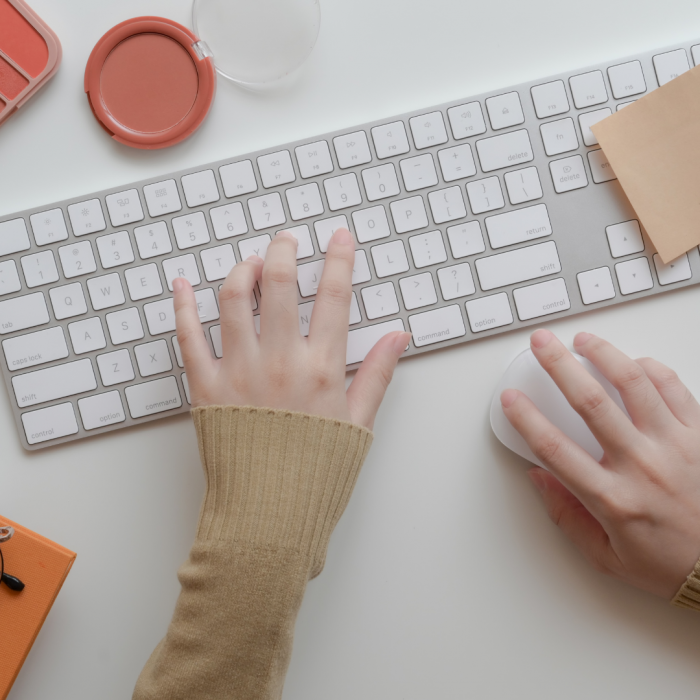 5 – Consider Page Speed

Since search engines want to provide their users with the most relevant website for their query, the algorithm does take the speed of any given website into consideration. If the website has noticeable speed delays, the algorithms will flag it as a poor option. There are a variety of elements that factor into the page speed of a property manager's website. Consider how quickly your images load and how fast you can navigate from page to page. Work with expert developers to ensure that your website is customized to your needs.

6 – Review Mobile Friendliness

Now more than ever, searchers are using their phones to quickly type in what they're looking for or what they need answers to. It's a common property manager mistake to assume that people are only searching using their desktops. If your website is not mobile-friendly, then the algorithms will not place your website toward the top of the results. Not to mention, you don't want to lose any leads if you are ranking, and then your site ends up not displaying correctly.

7 – Follow Google Requirements

In order to ensure that your property management company appears higher in search engine results, it is critical to follow google's best practices for your website. This increases the likelihood that someone will click on the link to your property management website rather than a competition.
This is crucial to your business since it has the potential to increase website traffic and increase your revenue.
Your search engine optimization will improve if your website is authoritative, packed with information, and useful to visitors.
It's easy to make decisions about your property management marketing based on current design trends and impulse strategies. However, it's essential that your team is aware that search engines, particularly Google, are always releasing new updates and information in regard to the search engines. Property management SEO is always evolving and it's crucial to stay up to date with relevant tips and strategies.
Focus on the apartment marketing strategies for property managers that actually work, and then stay informed. Don't let Google's evolution overwhelm you because if you are on top of their changes, your company's evolution will mirror it.

8 – Improve Local Information

In order to provide the right answer, search engines look for the best option often in the closest proximity. With new search engine updates, come detailed maps and local accessibility. If your website has professional content that accurately displays your location, it will become clearer for the search engines where you're at. Include specific local property management content to boost your ranking!
While it's true that AdWords is a quicker and easier way to rank, however, the best approach is to make content for all types of queries. The best content for your company is one which communicates to your target market and offers insightful information.

9 – Compare Competitor SEO Data

For property managers, SEO is fundamental. With many SEO platforms, you can take a look at your competitors' data when it comes to ranking on search engines. Competitor information can be helpful as you discover where your website is lacking. Perhaps other property management companies have more relevant content on their website or a better linking strategy. Having a clear knowledge of what you're up against is one of the best SEO tips for property managers.
10 – List of Reviews For
Property Management Company

Having your reviews throughout your website and other platforms is an essential property management marketing strategy. Reviews showcase everything that there is to love about your community and provide your future residents with a quick glimpse of your property. Reviews also can enhance your placement in the search engine results, as Google takes your ratings into consideration. The better reviews that you have, the better your traffic results will be.

11 – Update Google Business Profile

SEO has taken on a new meaning in the last several years with ever-evolving local listings. Local listings are a snippet into your company that often includes your reviews, phone #, address, common questions, photos, and more. Despite your placement throughout the search results, having an updated Google Business Profile listing will ensure that your information appears. Google's search algorithm also takes your local listing into consideration when it comes to the frequency of updates and relevant information.
The ranking of your website can also be improved by having other sites linking to you. This is particularly true if the backlinks are coming from websites in your niche. Your authority will rise as a result. High-quality backlinks might also increase traffic.

12 – Alt Text Updates

You may not be aware that alt tags are an important step in any property management SEO strategy. Alt tags are often referred to as image file names, and simply mean alternative text that is added to photos in the case that the images do not display. While alt text is a great accessibility step, it's also crucial for positive SEO success. Alt text helps the search engines to know more about what the content is about, and what your website includes.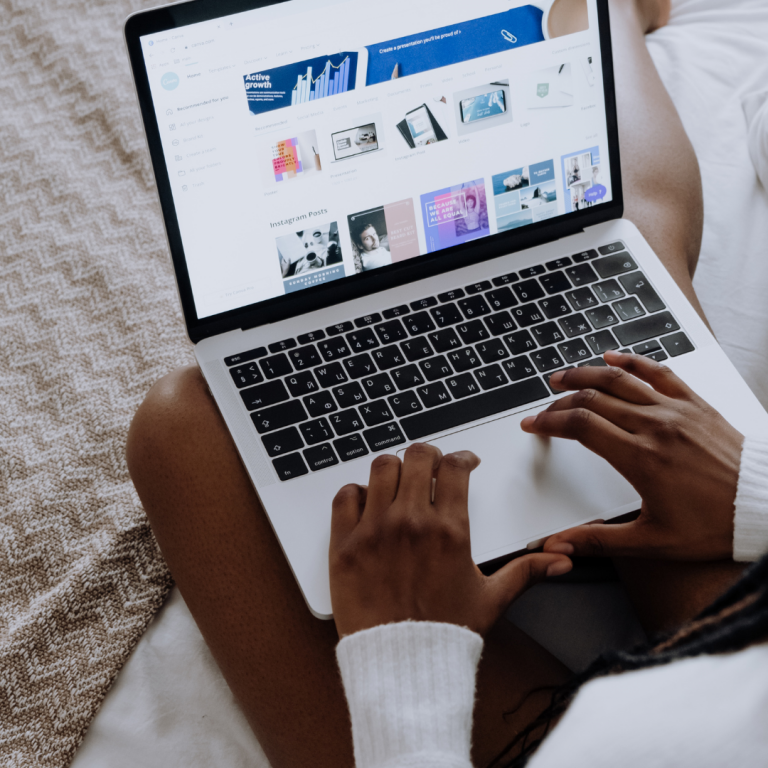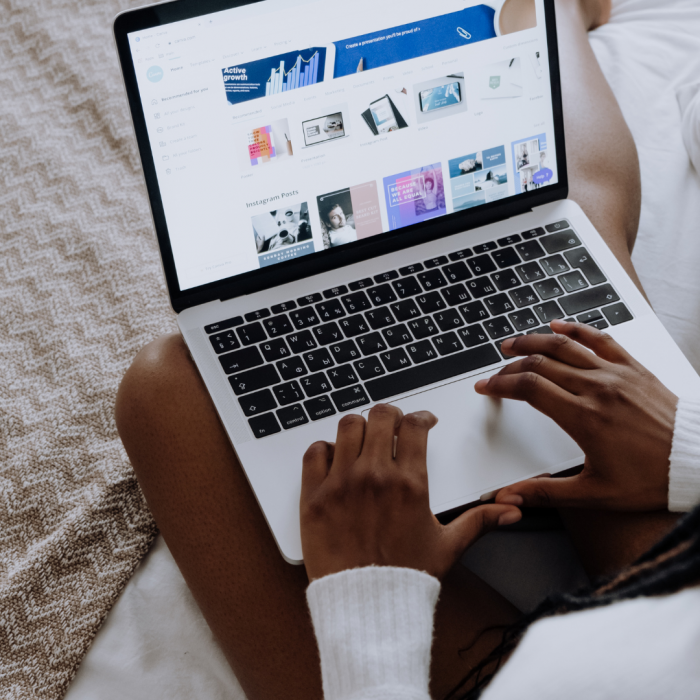 13 – Create A Blog

There are endless SEO benefits to having a property management blog! Blogs increase the amount of content on your site which gives you a better opportunity to appear in more places online. One of the greatest parts about having a blog is that you can offer informative and educational content to your audience.
Use descriptive links whenever possible to link to relevant content; this helps your website's SEO and benefits all of your readers.
The posts on how to discover a great tenant and where to hunt for competent suppliers have probably already been written by you. Get unique and specific at this point. Adding new blog posts each month keeps your website fresh and continues to grow your traffic!

14 – Property Management Website's Personalization

High-quality property management websites are often centered around personalization. Examine how you can make your site content more personal to your audience and to your local area. Spend time really getting to know the type of traffic that is visiting your site, and review analytics and data that will help you improve.
15 – Regular Updates

Since SEO is constantly evolving, your digital property management strategy needs also to evolve. In the coming months, there will be further changes to the search engines that could impact your website's performance. Keeping an active SEO strategy takes time, research, and regular updates. Many property managers neglect to update their websites due to extremely busy schedules and a long to-do list of tasks. To take the next step to success, consider working with SEO experts who can better your strategy and constantly keep it improving.
SEO for Property Management Companies
Today's online marketing goes beyond branding and lead generation. It serves as the basis for a successful property management business. It can give your company various facets of new life.
The many undervalued advantages for your property management company include raising brand awareness across the industry, generating and collecting crucial market data, and maintaining the health of your company.
Use these digital marketing strategies to draw additional rental property owners who are looking for management.
Your property management marketing strategy must include SEO. Search engine marketing can be difficult, even for property managers with advanced skills. If you want to maximize the results of your inbound marketing activities but feel overwhelmed, get in touch with us, and we will be happy to discuss the possibilities.
Is SEO Affordable for Property Management Websites?
An SEO plan for property management companies can be very affordable and generally varies anywhere between $350 to $1200 a month. It is also a powerful online marketing tactic that enables you to get measurable results.
Categorised in: For Property Managers, Market Apartments Services
This post was written by Isabella Housel
Isabella Housel is a passionate and versatile professional writer with a deep love for words and a commitment to crafting compelling content that engages, informs, and inspires. With many years of experience in the industry, she has honed her skills across various genres, from creative storytelling to informative articles and technical documentation.