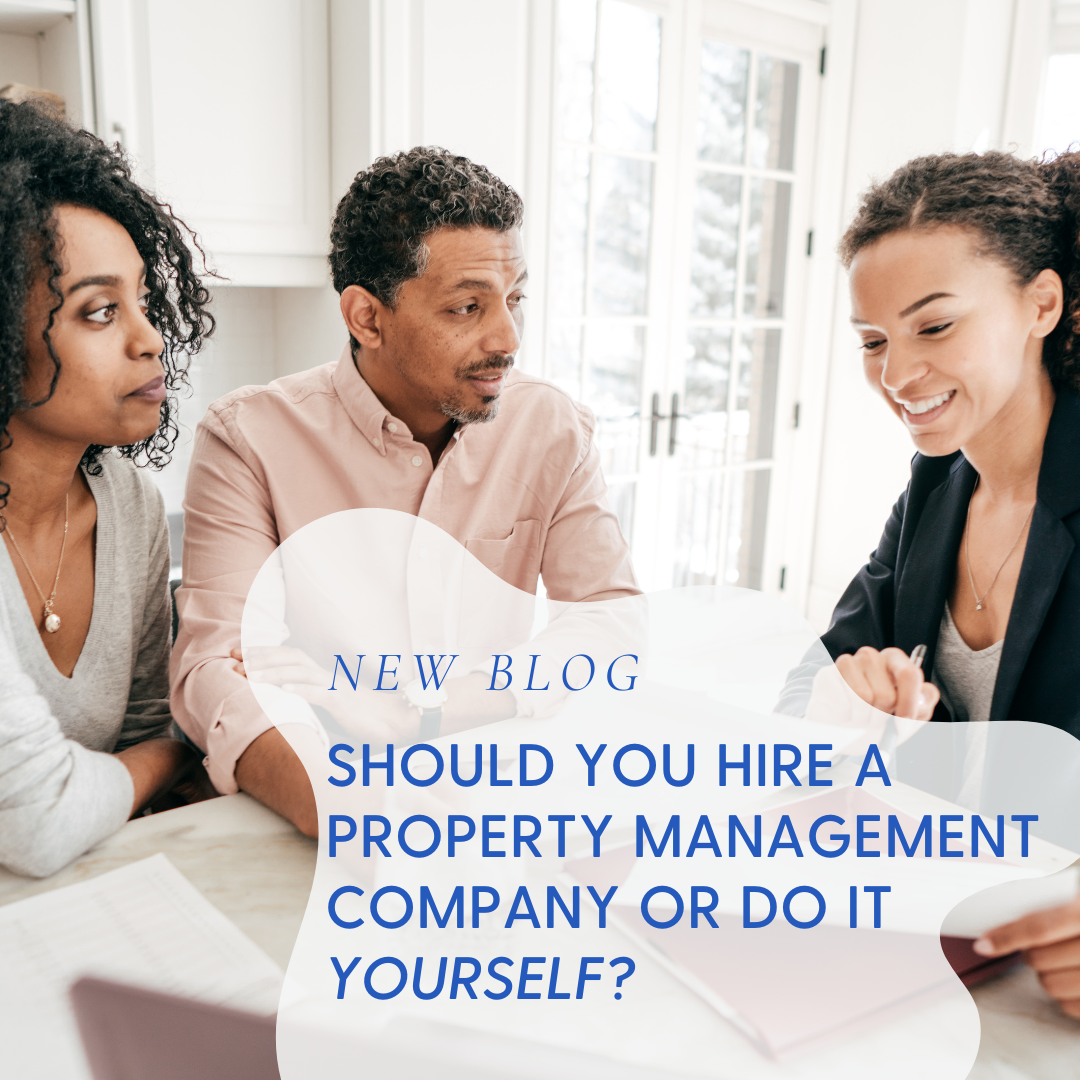 March 22, 2023 8:00 am
Leave your thoughts
Last Modified: March 22, 2023 6:43 am
Reading Time:
5
minutes
If you're determining whether you should hire a property management company or do it yourself, it's important to consider several essential factors. There are many benefits that come from using a property management company. However, additional property management services can also be expensive, and it's important to look at your long-term goals and budget.

Property managers are the foundation of many communities and help keep the property thriving and successful. The duties of property management companies can range and ultimately are based on the requests of owners or the company's values.

What are the duties of a property manager?

Property owners and real estate investors want to hire property managers when they do not have the time or interest in maintaining the property themselves. It's common that most project managers come from a larger entity or company, but it can also be an individual or small group. The size of the property portfolio will determine the best type of property management group to use.

The responsibilities of property managers include managing rent, residents, maintenance, budgeting, and filling vacant units. It's common that property management groups will also manage marketing for their property/properties, as well as resident satisfaction and retention.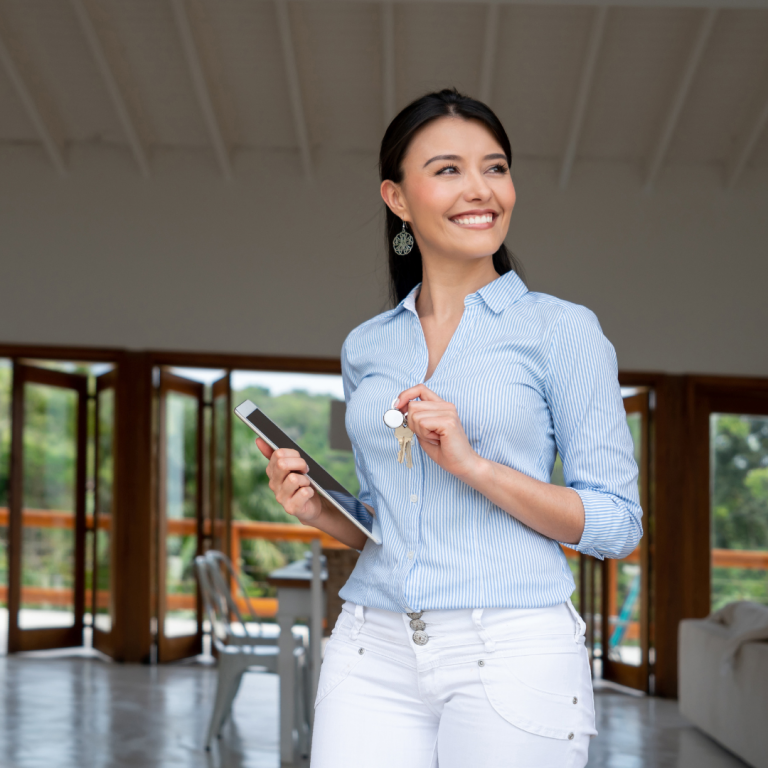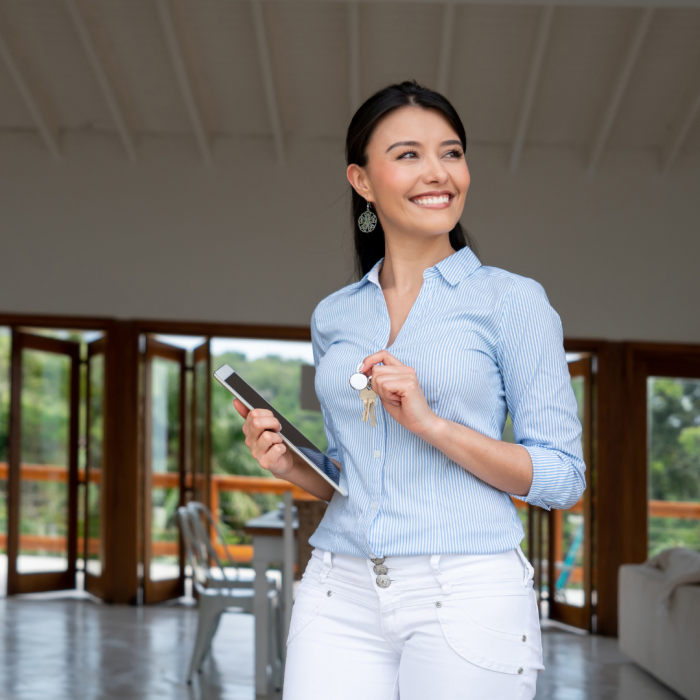 When it comes to managing a property, there are countless tasks that require daily attention and work. Property management involves serious time and effort to maintain a property, while also growing it in the future. Investors look to hire property managers to protect their investments, income, and real estate.

What is most important to a property manager?
The main priority of a property manager is often following local regulations and upholding the wants and needs of the property owner. Each state can vary on the legal aspects associated with each property. Property managers help ensure that your property is adhering to local laws.

There are many other things that are important to a property manager including eliminating financial loss and increasing ROI. Ultimately, building a long-term successful real estate business is founded on the right property managers. When a property management team is the right fit, the community will continue to grow and provide the investor or owner with a better result.

What are the benefits of a property management team?

There are so many ways that property management for apartments can make all the difference! On a daily basis, the benefits can include timely maintenance fixes, taking future residents on tour, and leading prospects through a marketing funnel.

Beyond this, property managers also manage rent payments, which is often the most difficult aspect of leasing. Managing rent takes time and organization each month, and is the most crucial part of the community. The way rent is collected and what a property does when it's not collected, can determine how prosperous the property becomes.

When a property management team successfully manages a community, the owner or investor feels assured that issues are getting handled, while also seeing their passive income grow.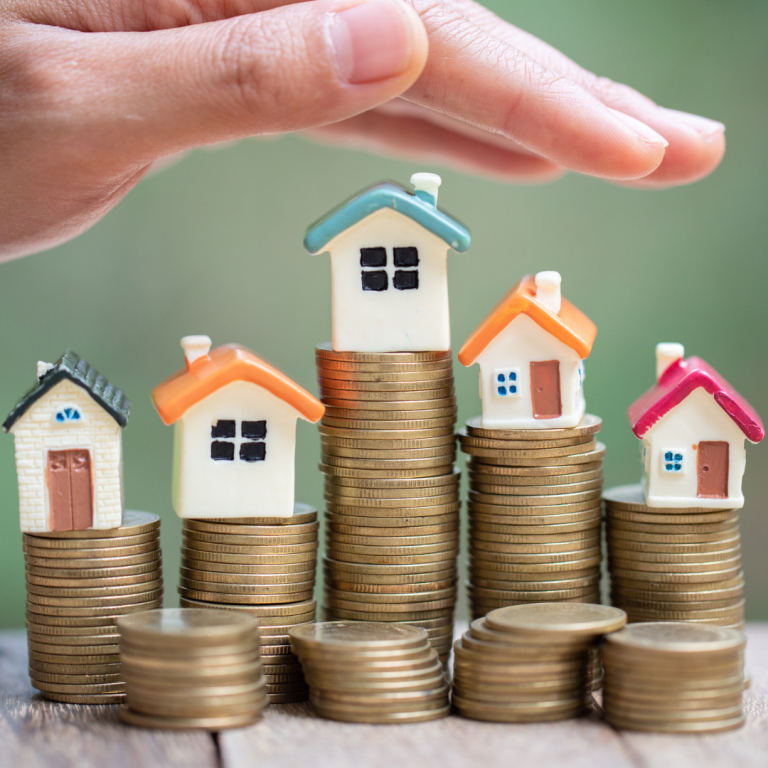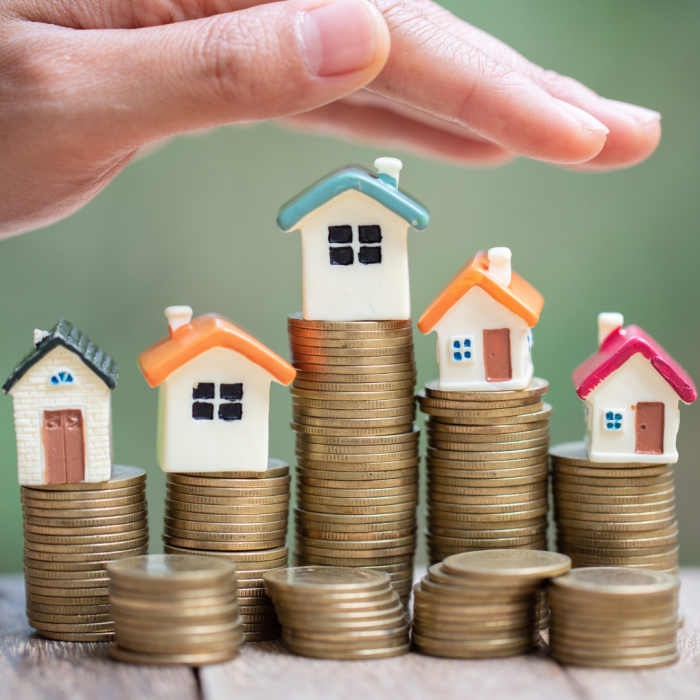 What are the cons of a property management team?

There aren't many cons when it comes to hiring your apartment property management team. Nevertheless, property management companies are costly and can be a great long-term investment for the property owner.

One of the challenges people face is selecting the right property management group. If you aren't careful, selecting the wrong one can mean a lot of downfalls for your property and residents. Take the time to do your research to seek out what is the best fit for your community.

It's also important to remember that hiring a property management company doesn't mean that the owner/investor can disappear. When a property management team works together with the property owners, the community can reach new heights. The combination of the right team along with a deep understanding of goals, budget, and problem-solving, will ultimately achieve greatness.

How much do property management companies charge?

Property management fees and costs can vary and often are determined by your location. Most companies charge a monthly fee of between 8%-12% of the monthly rent. However, this may not always be the case, especially in larger cities. There may also be additional fees associated with each individual company.

There may also be some exceptions where property management companies decide not to base the cost on rent. Some may offer a fixed rate, which could be the right fit depending on the property goals.

It's important to review the following when looking at property management costs:
Is there a contract fee?
Are there a lot of vacant units?
What is the current leasing history?
What is the property condition?
What is the size of the property?
Discussing the questions above will help you make sure that you're pairing up with the right fit. Apartment property management companies should be able to provide helpful insights and local research that will help you determine your partnership.

What are the risks if you choose to manage the property yourself?

If you don't feel that your property is quite ready for a property management company, you may resort to managing it yourself. Before you rule out using property management, consider the risks you're taking. There can be many long-term issues that can arise when you don't have the right management.

Losing tenants or not being able to find new renters.
Letting maintenance issues go too long without repair.
Not adhering to local property policies and laws.
Missing out on additional passive income and property growth.
Dealing with rent management issues or discrepancies.
If you do determine to move forward managing your property on your own, review the above to cover your bases. The last thing that you want is for your community to become unsuccessful because you don't have enough time or people to help.

If you aren't in a position to fully hire someone, consider what you can outsource so your apartments can continue to thrive. You may find that the risks are too great and that it's time to hire a property management company.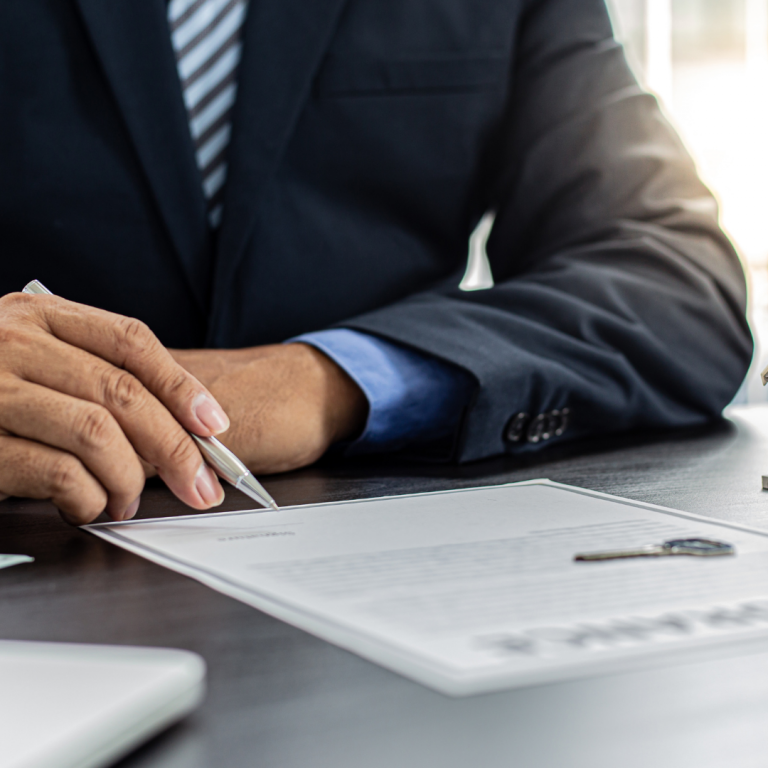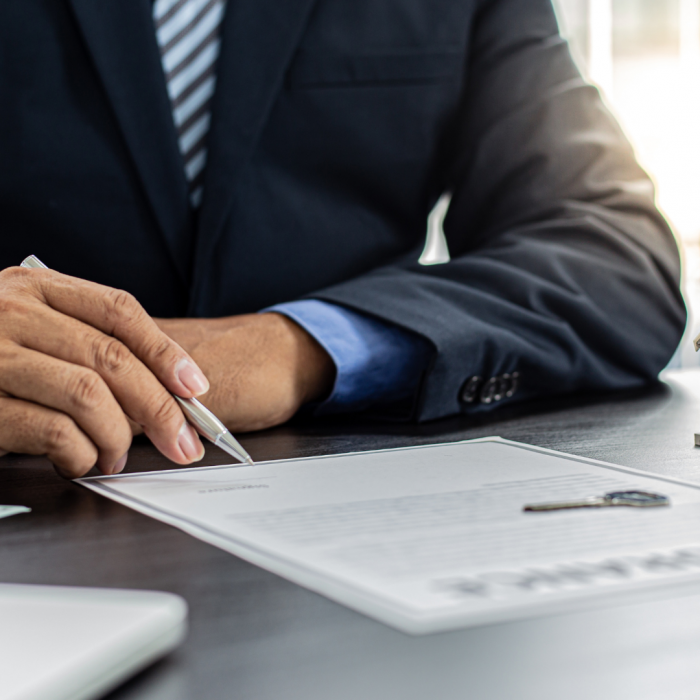 Why should an owner hire a property management company?

At the end of the day, hiring a property management company can make all of the difference for your multifamily community. The point of owning a property is to increase your income and property portfolio, and that is nearly impossible to do without property management. Without the right team, landlords are left to do everything else, and they can't focus on growing the community.

The best property managers will help you make more money, grow your property, find new tenants, and keep your current residents happy. You will save money in the long run and your property goals will be accomplished.

Categorised in: Market Apartments Services
This post was written by Isabella Housel
Isabella Housel is a passionate and versatile professional writer with a deep love for words and a commitment to crafting compelling content that engages, informs, and inspires. With many years of experience in the industry, she has honed her skills across various genres, from creative storytelling to informative articles and technical documentation.