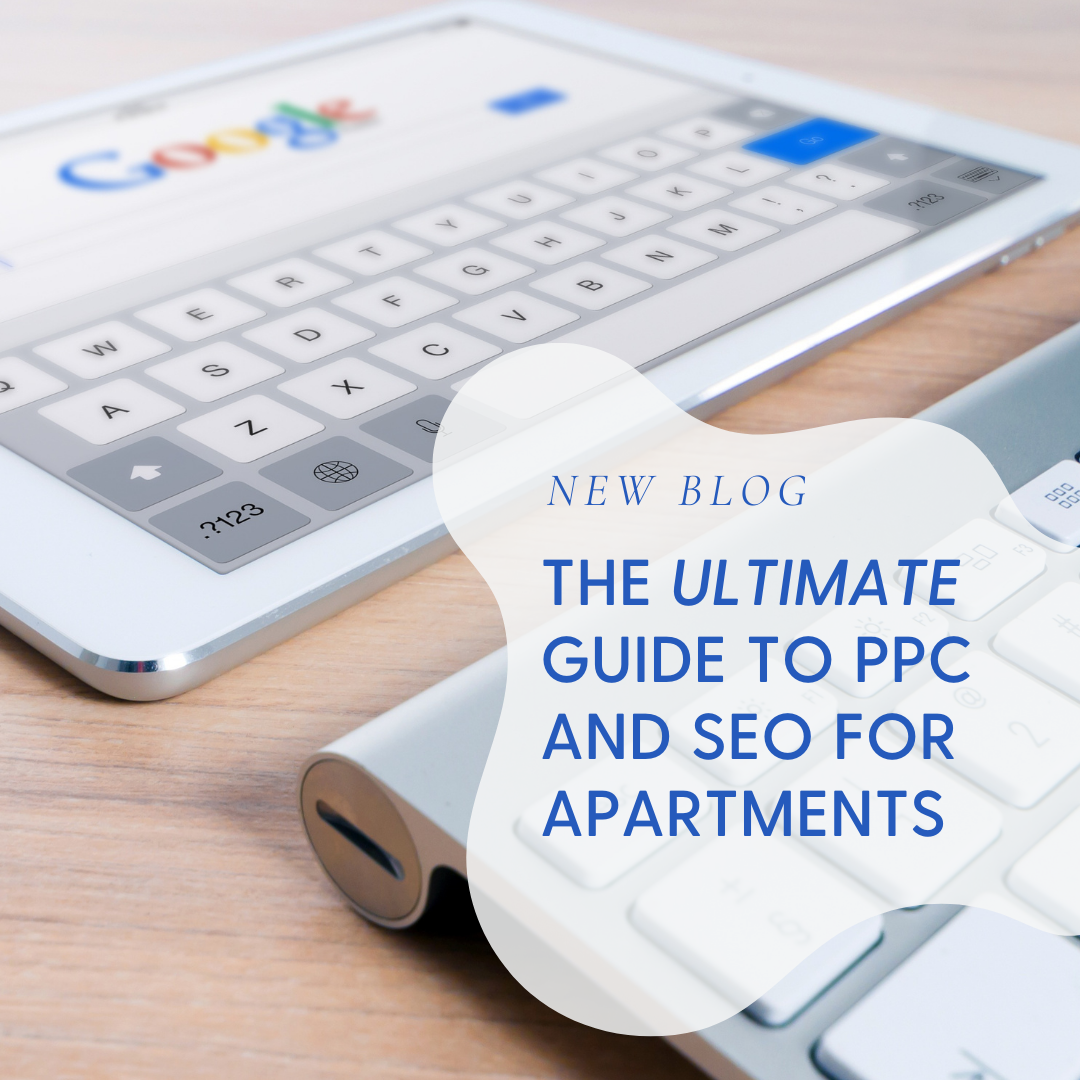 June 22, 2022 8:00 am
Leave your thoughts
Last Modified: August 29, 2022 2:00 pm
Reading Time:
3
minutes
Uncover the growth waiting for your property when you combine PPC and SEO for apartment websites and build out your online visibility. Learning the difference between SEO and PPC is essential to any multifamily marketing strategy. It's easy to confuse them as the same thing and to not be exactly sure what they can bring to your community.

To get the most out of your PPC and SEO efforts, you need to understand how the two work together. Both methods are the foundation of your apartment advertising goals and plans. It's vital that you don't entirely rely on only one method to bring you success. Search engines work in a way that they display a mix of search results. Each page of the search engines includes a mixture of organic results and paid ads. Improve both your apartment PPC and your SEO and watch how your property transforms.

PPC For Apartments

PPC stands for pay-per-click and often refers to Google ads for apartments. Everyone has had the experience of searching online and seeing an advertisement displayed throughout your search. With so many people searching online every second, PPC services remain as an essential strategy for multifamily digital advertising.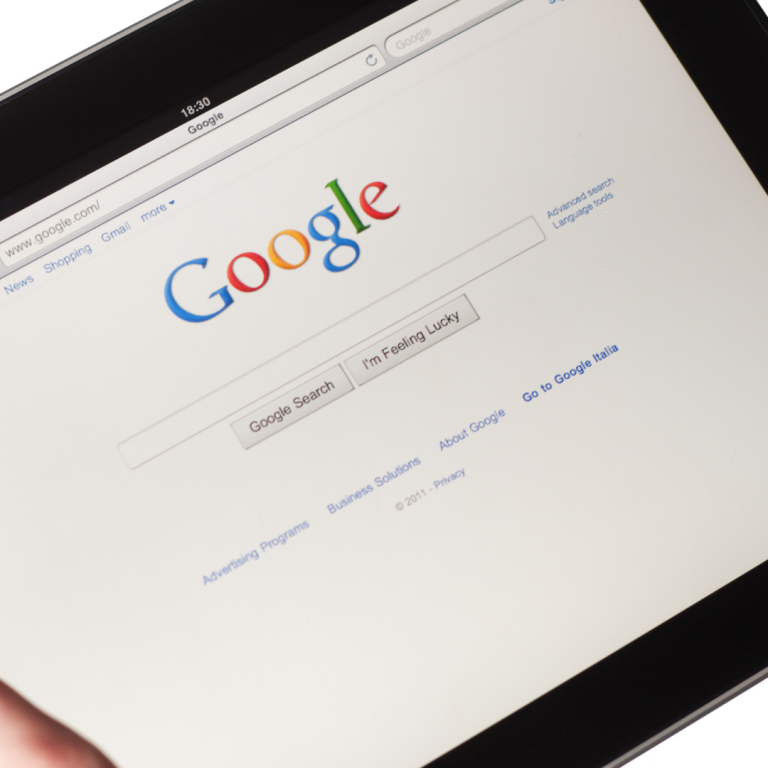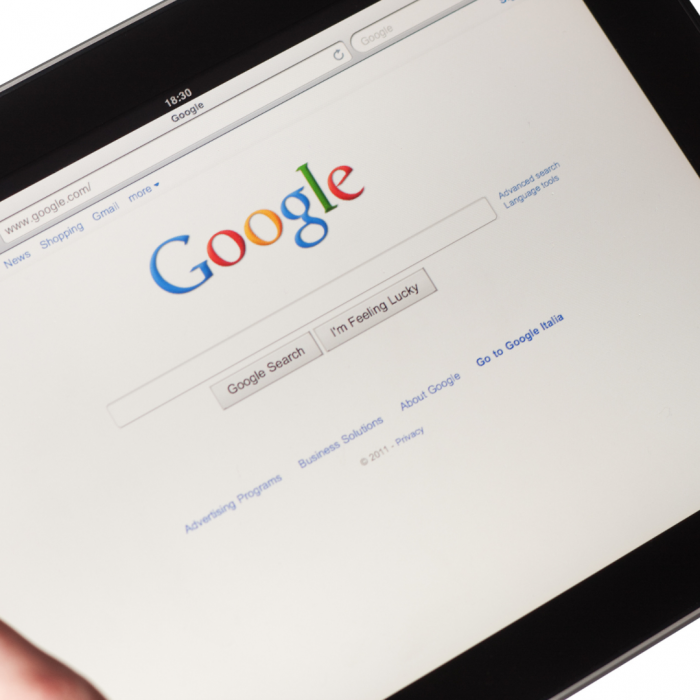 To maximize the leads you receive from your Google ads, you need to have the right team and methods. Since PPC includes a daily spend amount, it's crucial to have a team constantly monitoring how your ads are doing and what ads need to be adjusted. Countless benefits come from multifamily PPC management.

SEO For Apartments

There are a variety of ways that SEO can help apartments. SEO stands for search engine optimization and includes ranking on search engines like Google, Bing, and more. With the right strategies, your property will appear near the top of the search engines, which will allow your website to receive more traffic. One of the biggest perks is that you can use organic efforts to continue to rank higher and higher. Whereas PPC has a daily cost, SEO strategies can be implemented onto your site directly.

Optimize Your Marketing
When you optimize both strategies together, they work in harmony to bring you the highest search ranking. Apartment advertising requires particular abilities and ideas to survive in a crowded market. Working on both methods will ensure you're giving your property the best chance for further visibility. Both practices can save you money in the long run since PPC costs can vary from time to time. Discover the rewards that are waiting for your community when you combine your ads and SEO methods with a complete strategized marketing plan.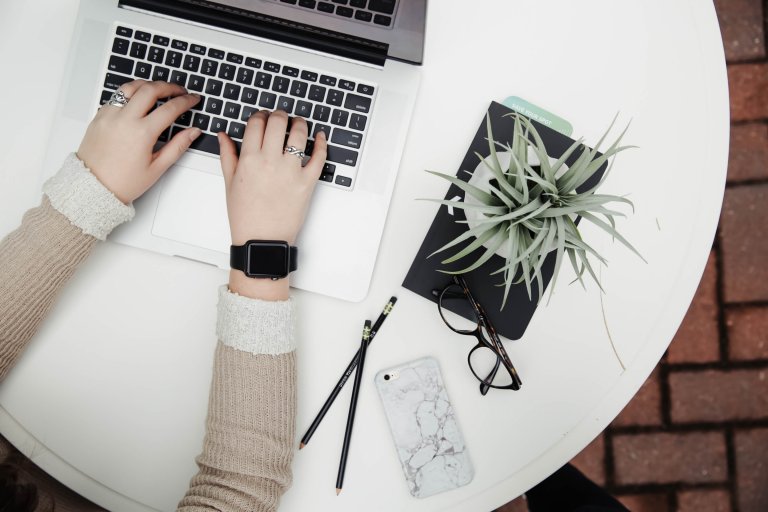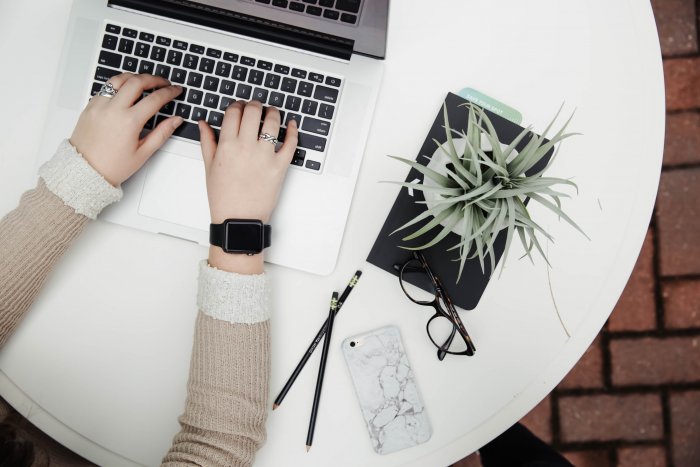 Follow the steps below to ensure you have the best outcomes for your PPC and SEO efforts.
Work with PPC and SEO experts.
Oftentimes many properties will take on the task of improving their SEO and PPC with little to no resources. While it can be great to get started right away, it's more important to ensure that you have the right team and strategies lined up. Apartment marketing experts can help you maintain the proper growth and manage your spending levels.

For your apartment SEO and PPC to perform the best possible, you need to have an optimized and updated apartment website. If your website content and structure is not functioning well, it will only deter your future residents. To continue to receive more website traffic, it's essential to make it as user-friendly as possible.


Many common PPC and SEO mistakes can affect your multifamily marketing. It's easy to choose the wrong headlines, keywords, and more. The Google algorithm is very sophisticated and will flag or take down content that doesn't fit its standards. The secret is to develop a thorough strategy that is free of mistakes so that it can continue to run seamlessly.


To see the growth that SEO and PPC for apartments can bring your property, you need to have precise analytics and data. The correct data can display the keywords your site ranks for and how much traffic you receive daily. Knowing these results can help propel you forward so that you can continue to transform your property.

Tags: advertise on google, marketing apartments, PPC advertising


Categorised in: Market Apartments Services

This post was written by Isabella Housel