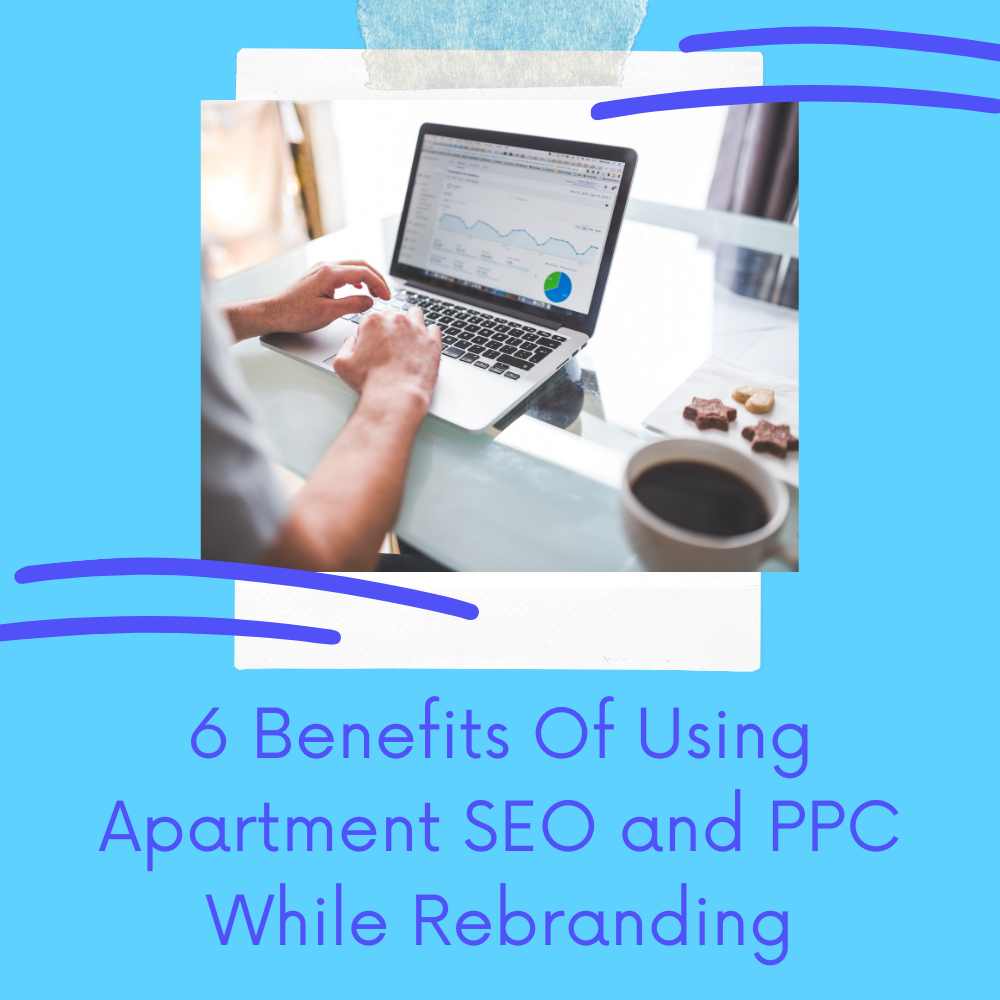 April 21, 2021 9:38 am
Leave your thoughts
Last Modified: May 18, 2023 9:20 am
Reading Time:
5
minutes
When your multifamily community goes through a rebrand, it's essential to be highly aware of the effect that it can have on your website traffic. If you change your name or revamp your site, you're going to want to prioritize both apartment SEO and PPC. There are many reasons why these two strategies will make a difference in how much traffic you receive. Many properties will rebrand but will not be aware of the methods needed to get your site more visible. If you have recently undergone rebranding or you're planning on rebranding your apartments, you should implement a strategized SEO & PPC plan of action.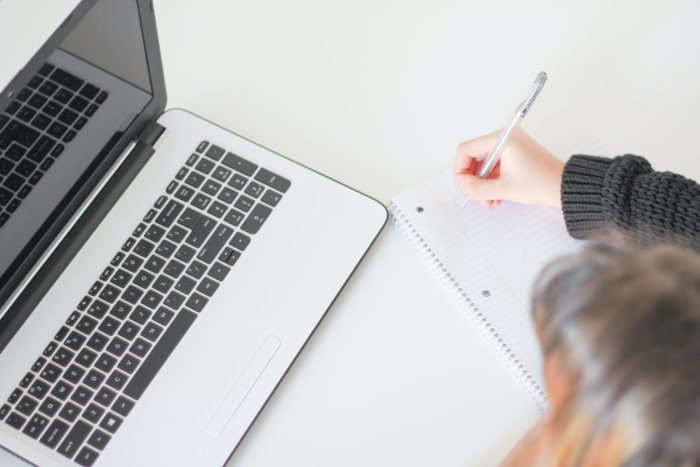 If you're not familiar with SEO and PPC, it's essential to understand what they are and what they can do for their community. SEO stands for (search engine optimization), and PPC stands for (pay-per-click) and, in this particular context, represents Google Ads. SEO and PPC methods work together to place your website within the top results of the search engine. Both of these strategies make an enormous difference when it comes to your website traffic. It's no secret that more website traffic equates to more prospects and can take your website to the completely next level. They're powerful strategies separately, but they're even more powerful when implemented together.
1 – Maximizing Online Presence
If you want to make the absolute most of your online presence, you have to invest in PPC and SEO. When the two of them are combined, the results maximize together to improve your online presence. A more substantial online presence has so many benefits and allows your property to be a top contender in every prospect's search. By intentionally using the tools to help your website rank higher, you can increase your traffic and potential. This growth, therefore, increases your likelihood of gaining more leases. You want to be able to land in front of your target audience so that your community can become their new home. 
Search engine marketing for apartments involves utilizing SEO techniques to optimize your website and content with relevant keywords to improve your organic search rankings so you can attract targeted organic traffic. When you incorporate PPC with that, you can get targeted ads placed at the top of search results based on keywords for your apartment community. By combining SEO with PPC, you can reach a wider audience and increase your chances of getting the tenants you want.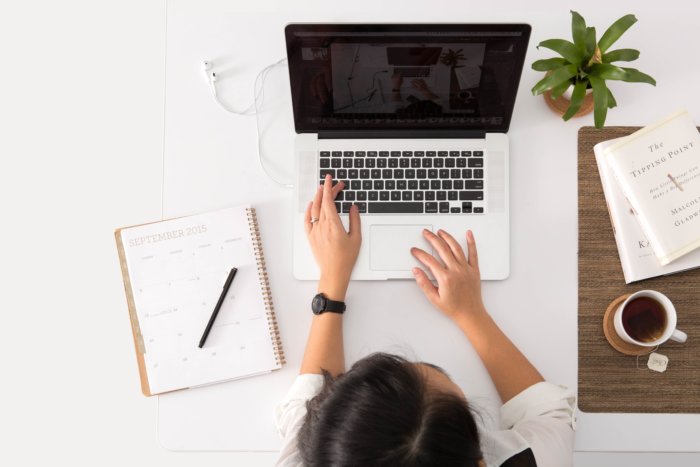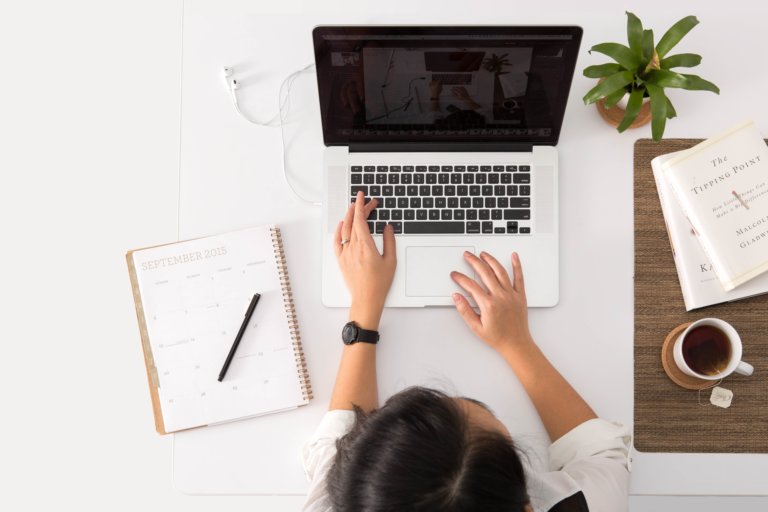 2 – Using Strategic Data
The beauty of SEO and PPC is that they provide actual data to help you improve your site. When both of these strategies are combined, they provide evidence of what's happening daily. This strategic data allows you to shift direction, improve your methods, and better reach your target audience.
Not knowing how your site is doing on the search engines is a huge loss. Easy easy to make common, avoidable SEO errors that impact your ranking and visibility in a negative way. It's important to review your analytics so you can revamp your strategy and make impactful changes.
Strategic data allows you to run more effective ads in the future. It can also help you structure the keyword strategy that you need to use for your website content. SEO keywords for apartments can vary a lot depending on your location and type of property. If you have recently rebranded your property, you may be able to add new keywords that make your property rank higher in search results and get you more organic traffic. If you aren't fully taking advantage of apartment SEO and PPC usage, it's time to get started.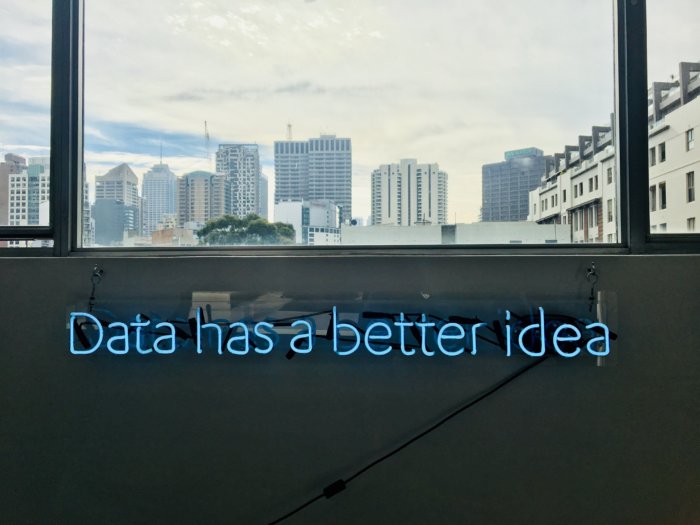 3 – Gaining More Traffic
The ultimate thing that you want for your website is to gain more traffic. More traffic equates to more chances for positive results! So it's no secret why apartment digital marketing is about bringing more traffic to your website. With the methods of SEO and PPC together, you can grow your traffic in rapid ways. SEO and PPC help to increase both your paid and your organic traffic. Organic traffic has a variety of benefits and can help take your multifamily apartment advertising to the next level. With the methods of SEO and PPC behind you, your website can become the master of the search engines. An increased amount of website traffic helps to maximize your budget as well. Rather than spending everything on large ILS websites, you can focus on your website. If you're tired of giving all of your money to ads on ILS pages, then implementing SEO and PPC is the way to go.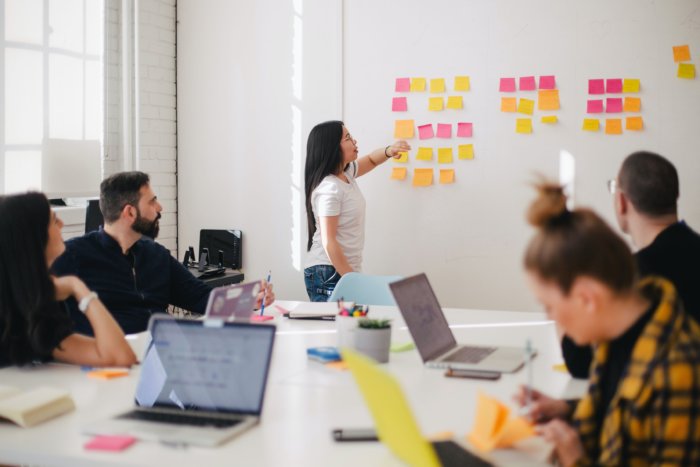 4 – Increasing Brand Visibility
The reality is, you need your property to show up in as many places as it can online, but especially on search engines. Brand visibility can be explained as the number of places that your website appears. It's essential because it expands beyond the reach of just your website. With the right tools, brand visibility can make a huge difference in how prospects come across your website. You want to capture as many leads as you can so that they can turn into leases. Brand visibility and cohesiveness go hand in hand. When your SEO methods align with your PPC methods, it makes all the difference.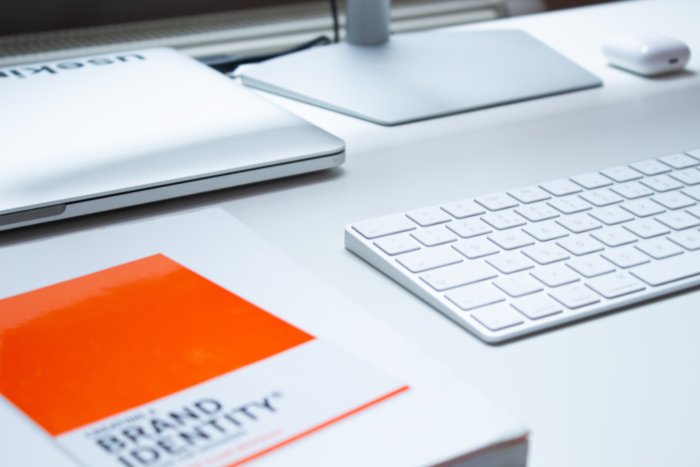 5 – Maintaining Relevance

As you build a new brand, you may worry that you're going to lose the traffic that you once had. Losing your traffic is a valid concern, and it should be looked at when moving into your rebrand. SEO and PPC will ensure that you have a plan in place that will allow you to leverage that traffic that you once had. Without these strategies in place, you're going to be at risk of having to start over completely. To maintain the relevance of your old brand, you have to implement an online process that will uphold the efforts you put into your brand before. Don't let your rebrand be the reason that you lose all of your traffic.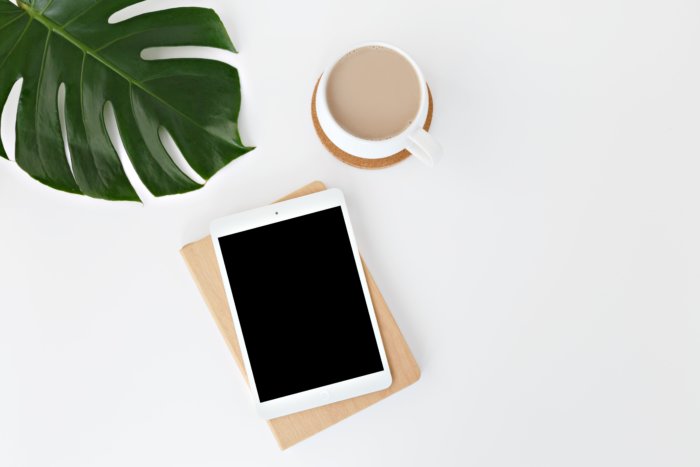 6 – Showcasing Your Rebrand
If you have recently rebranded your property or plan on doing so, you're going to want to implement a strategic SEO and PPC plan. If your property has undergone a name change, then this is exponentially important. A rebrand and a name change can be a fresh start for your property. However, they shouldn't be the reason that you miss out on the website traffic that's waiting for you. Incorporating the proper search engine practices into your rebrand is just as essential as the design elements. Apartment SEO and PPC can make all the difference while rebranding.
Categorised in: Apartment Marketing
This post was written by Isabella Housel