June 23, 2021 9:15 am
1 Comment
Last Modified: March 16, 2023 11:29 am
Reading Time:
4
minutes
As we are now more than halfway through the year, you may be wanting to set new apartment marketing goals and have better apartment marketing strategies. The truth is, there could be a variety of reasons why your marketing isn't working. Therefore, it's important to look at the areas that could be hurting your success.
With a few simple changes, you can be on your way to better apartment marketing ideas that will help you gain more leads. It's never too late to make adjustments and start implementing things that will really make a difference. If you're ready to see a change in your apartment marketing, you will want to start by reviewing the aspects below. Then, work with your team to develop a fresh plan and finish off the year stronger than ever before!

1. Your Content Isn't Clear

Many apartments may not realize that the messaging on their website is unclear. Whether it be the wrong placement of information or content that doesn't match your city, it can easily get confusing. Your content marketing is responsible for conveying the details or your community. It's easy to miss the mark with content if it isn't done well. You not only want your content to be SEO friendly, but you also want it to be professional. Make sure that your website content has all of the details that a prospect may wonder about!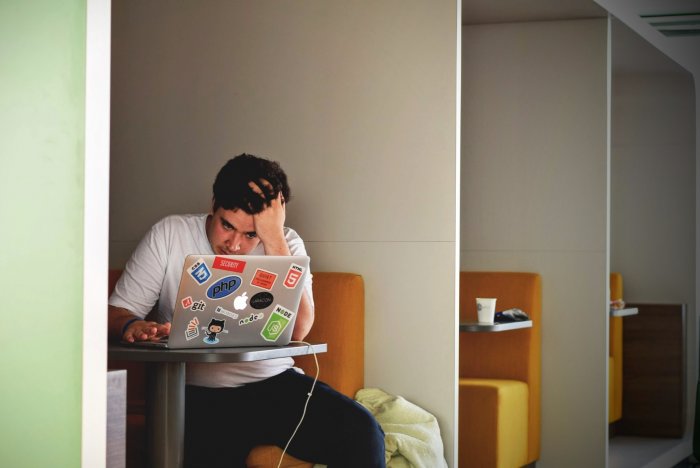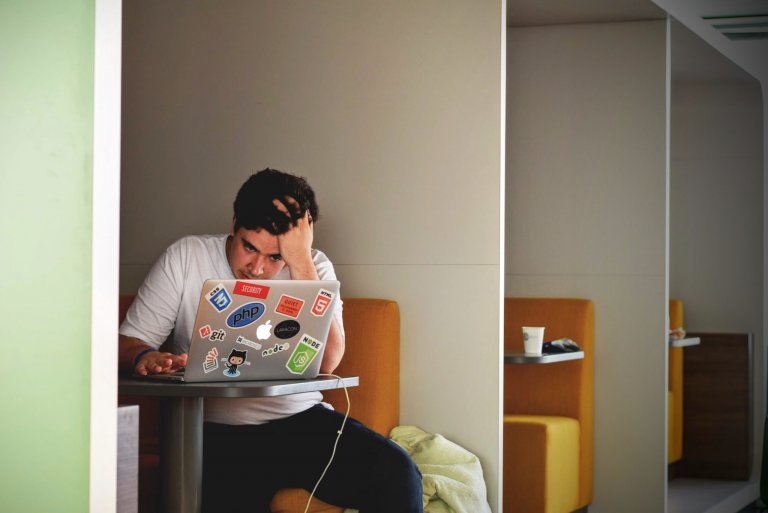 2. You Aren't Targeting Your Local Audience

A common apartment marketing mistake is not localizing your strategies. This could mean that you're too general on your website and not reaching your audience. The reality is that the more local and specific you are, the better you will reach the right people. If you feel like you don't have an "audience" yet, you may want to consider which areas your apartment marketing is available to. Get specific in your content, PPC ads, and other areas to ensure that everything you're doing is localized to your area.
3. Your Branding is Outdated

It may be time to upgrade your logo and branding! These are often the first introductions to your community. If your logo doesn't accurately represent your property, it's time to look into new options. New branding can set the tone for a massive improvement in your community. It can enhance your website, social media, and so much more. So don't wait to make changes to the branding that you use. With better branding upgrades, you'll be able to attract more prospects and land more leads!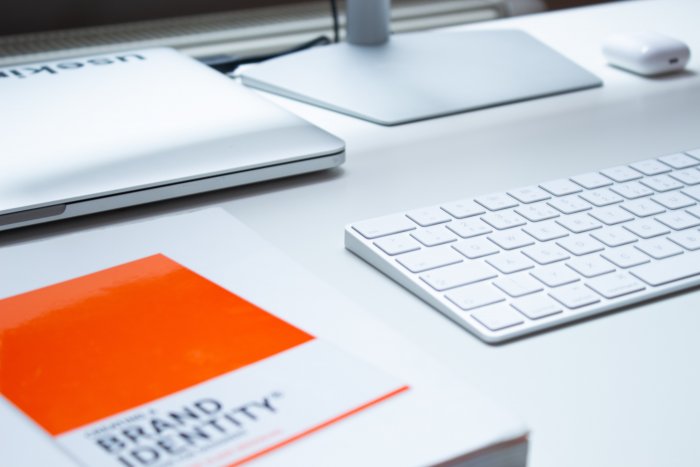 4. Your Website Doesn't Rank

Are you having a problem seeing your website on Google? Maybe, you have searched on every page, and nothing is showing up. This lack of ranking may be due to a lack of SEO (search engine optimization). The truth is, your website marketing needs certain methods in place to perform well on the search engines.
Google has specific algorithms that go through your website to take note of different things. This includes website content, page speed, and user-friendliness, to name a few. If you aren't utilizing specific SEO strategies, chances are you are missing out on a lot of local website traffic. An added amount of website traffic is the key to ranking better!
5. Your Website Isn't User-Friendly

We all have experienced being on websites that aren't user-friendly. However, we all might not know that this can be a huge cause of bad apartment marketing. Not only does Google measure how user-friendly your site is, but your prospects spend time on it learning about your property.
Many websites are difficult to navigate, missing information, or load slowly. You definitely need an apartment website that is built for the user. You should aim to give your prospects and Google the best experience possible!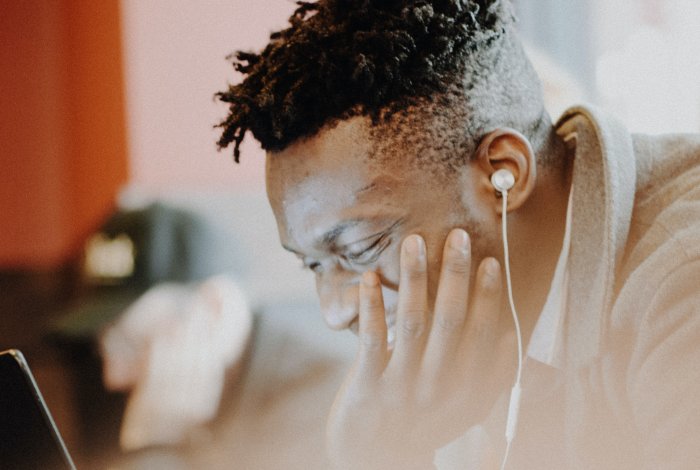 6. Your Reviews Are Bad

Bad reviews can hurt your apartment marketing in many ways. It can affect the way that other people view your community, as well as hurt your reputation on search engines. Another common review pitfall is not having enough reviews. To take your apartment marketing to the next level, you need to make your reviews better. This may include responding to your reviews with professional and timely responses. Don't let your reviews be the reason that a prospect doesn't lease!
7. Your Resident Retention Isn't Working

Do you find that most of your residents aren't leasing again? Perhaps, you need to come back to the drawing board when it comes to how you're encouraging residents to stay in your community. From resident events to apartment texting and apartment marketing ideas, there is a lot you can do to strengthen your efforts. Don't be afraid to eliminate the strategies that aren't working and discover the ones that do! The more residents you can keep in your community, the less you will have to find in the future.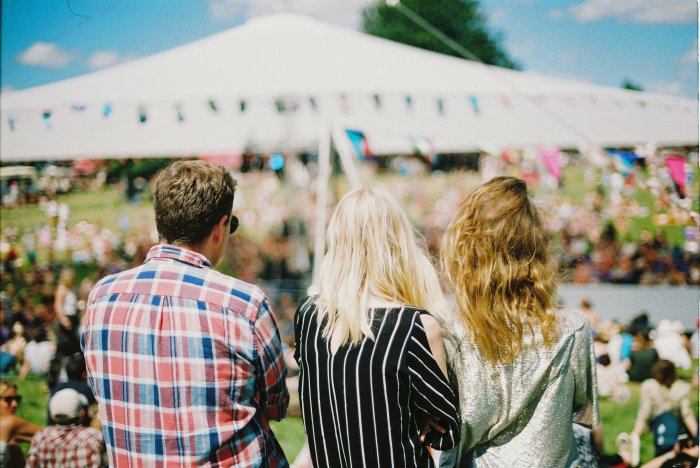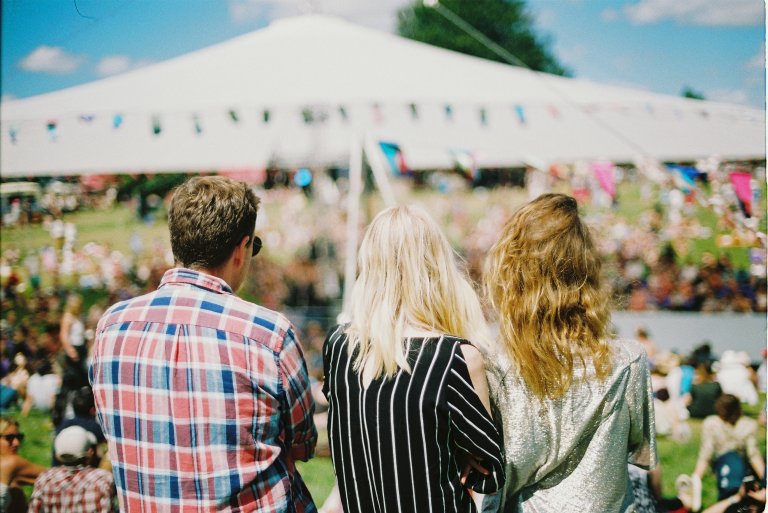 Get better apartment marketing today!
Tags: apartment digital marketing, apartment marketing, apartment marketing ideas, apartment websites


Categorised in: Apartment Marketing, Market Apartments Services

This post was written by Isabella Housel