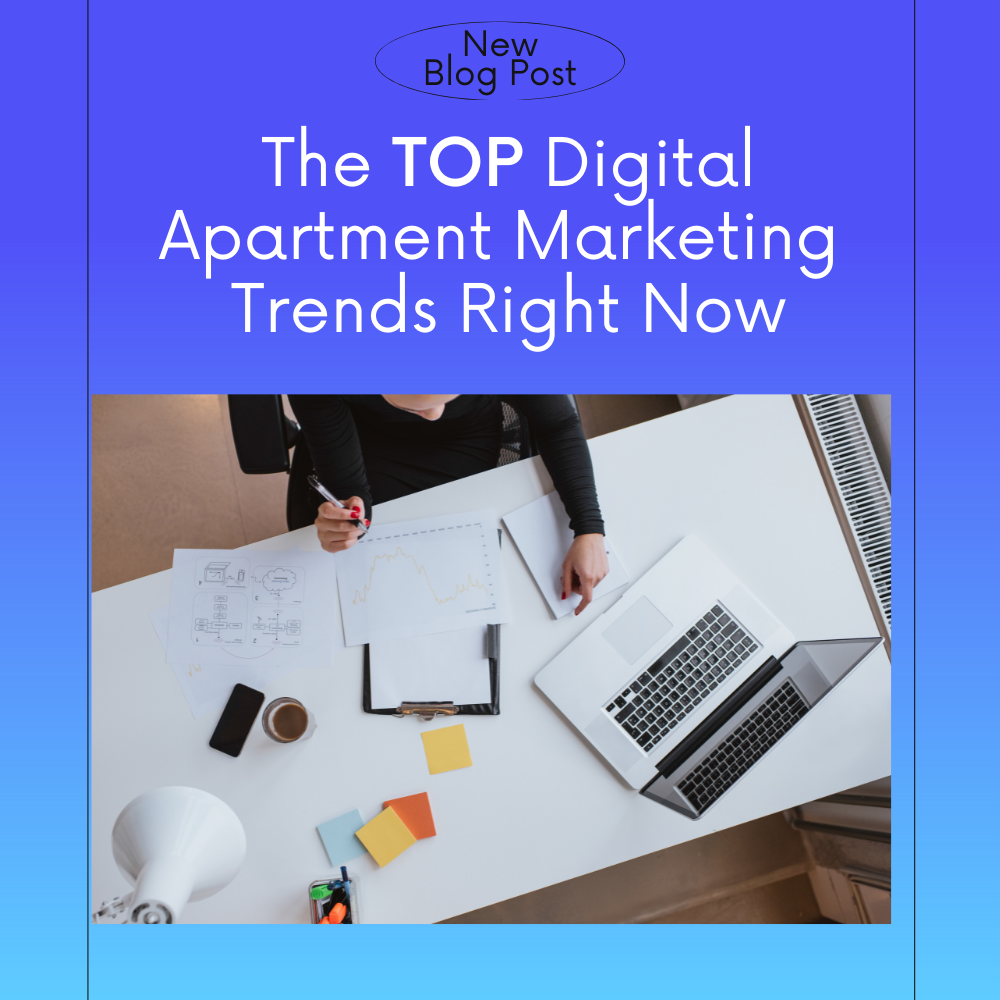 June 9, 2021 10:15 am
Leave your thoughts
Last Modified: April 7, 2023 3:13 pm
Reading Time:
4
minutes
With various digital apartment marketing trends circling, it's essential to know which ones are worth your time. There always seems to be a lot to do, and it's important to narrow down your task list with the right strategies. When it comes to apartment marketing, everyone wants to know where to place their time. Time is crucial, and you want to leverage it on the methods that will move your property forward. Therefore, it's essential to evaluate all of the apartment marketing ideas out there to determine where your focus should be.
While trends come and go, there are a few digital apartment marketing strategies here to stay. These specific apartment advertising ideas are the most relevant right now. The truth is, there is no need to do it all. Instead, utilize your efforts on the trends that will make a big difference.
So, where should you invest your time and money?

1 – Content

It's no secret that content is the key to everything. Whether it's content on your website or social media content, it is essential to making your property better. The content on your website is going to be a massive aspect of your success for many reasons. It assists with your website rank on search engines and informs your prospect about your property. The words that you use to describe your community can help push it forward to the next step. Create a plan for how your content strategies can become better.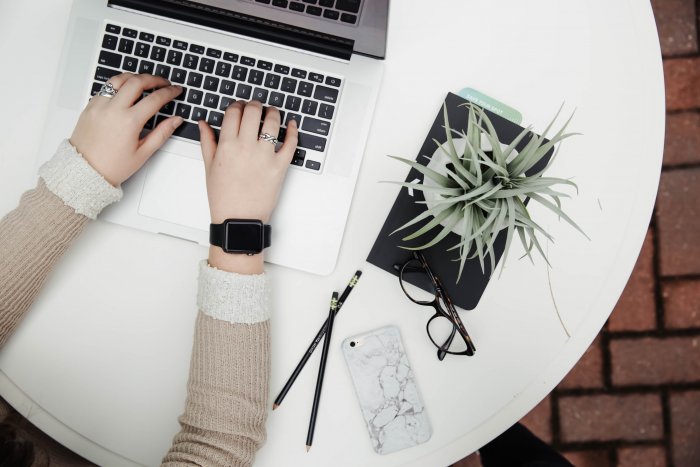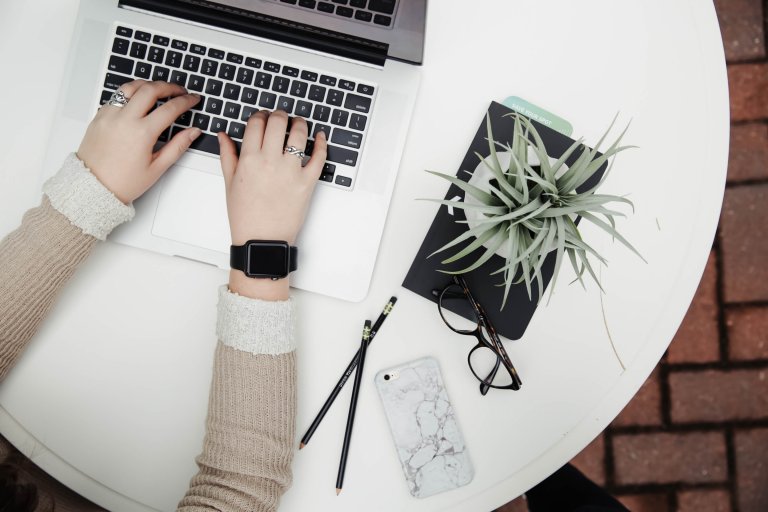 2 – Short Videos

Short videos grab your attention and send a quick message about what you represent. These videos have appeared across the internet on Instagram Reels, Instagram Stories, TikToks, websites, and so much more. Short videos are a powerful way to start getting someone engaged in what you're marketing. The prospects that visit your website have busy lives, and they need something that will quickly grab their attention. Not to mention, people connect to other people and visuals. Consider how your property can use short videos in all of your marketing strategies.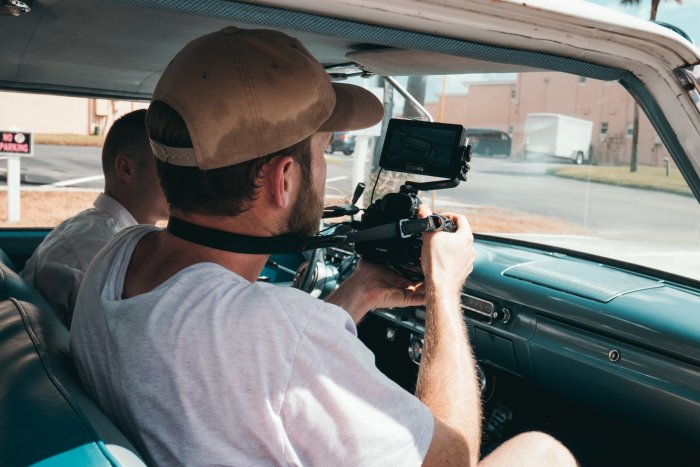 3 – Social Media

Many apartment marketing ideas center around using social media. This may include posting regularly, social media ads, and more. When taking note of this digital apartment marketing trend, it's essential to understand which social media strategies will be most effective. The reality is that your audience isn't living on every single social media platform. It would be best if you evaluate which ones will be the most productive to post on. While Pinterest is highly popular, it's centered around events, ideas, and products. It may not be the best spot for your apartment marketing. However, the algorithm on Facebook as well as TikTok can drive in leads in your local area. Discover how you can better your social media strategy by integrating your methods into the right platforms.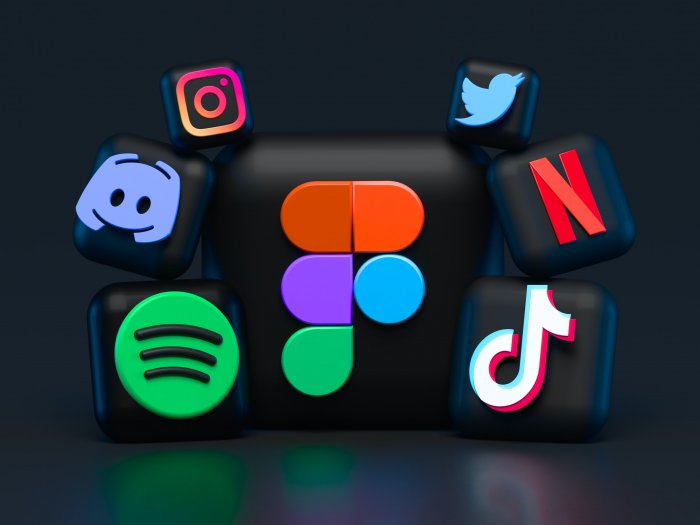 4 – Gen-Z Targeting
It's most likely that the generations that you're marketing to are shifting. Regardless of the direction, you're heading; it's essential to look at if your current apartment marketing plan works for Gen-Z renters. Gen-Z renters have specific interests, and they perform certain tasks when it comes to finding their new home. Gen-Z renters tend to gravitate towards interests like sustainability, convenience, and work-from-home capabilities. Ask yourself how you are reaching out to this audience and find ways that you can improve.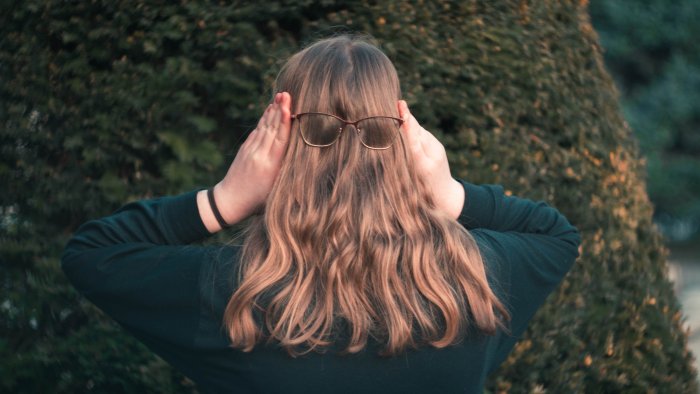 5 – Virtual Servicing

The pandemic brought many things to the digital marketing world, but more than anything was the complete use of virtual services. Despite restrictions being, these virtual services are more useful than ever. Consider how you might continue to implement these types of virtual offerings. Look into ways that you can better what you offer online. Upgrade your virtual tours and the number of virtual services that you offer. Remember that virtual services bring convenience to your prospect's fingertips.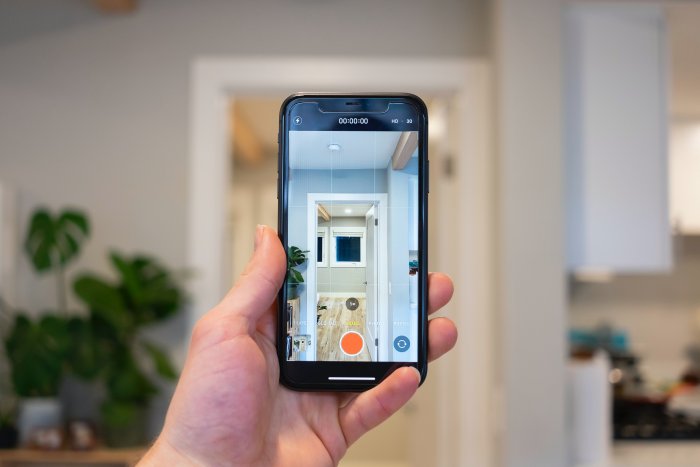 6 – Map Ranking

Search engine optimization continues to be a huge proponent in the digital apartment marketing world. More specifically, ranking on the map is a goal that many properties have. Ranking on the map means that your local SEO is working. When you have the right local SEO and on-page SEO resources, you can optimize your property to appear on the map within your local area. This is beneficial for many reasons but mainly because it increases your exposure and visibility. If you haven't thought much about where you appear on the search engine maps, now is the time to start.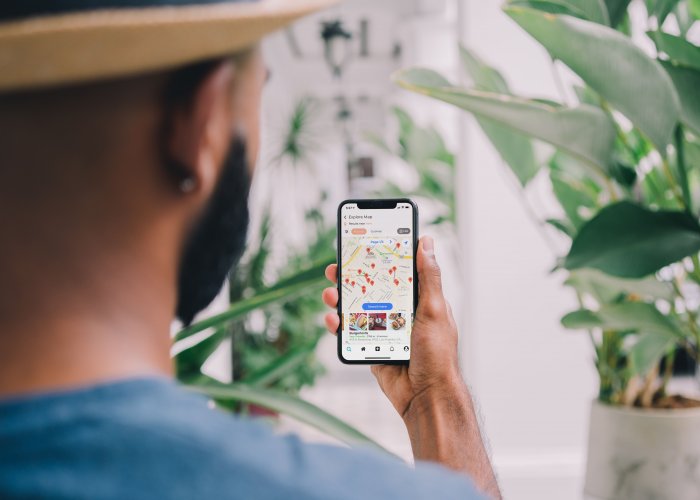 7 – High-Quality Images

Visuals are everything when it comes to digital multifamily apartment marketing. The photos of your property that you use everywhere show prospects more than you think. There is a big difference between mediocre images and images that really make your property stand out. While the photos and maps for apartments on your website and social media may not be terrible, an upgrade may still be needed. With a few slight adjustments, your photographs can become so much better. Having an impressive set of photos and content to leverage will better each of your overall marketing strategies. It will give you continuous resources to pull from when trying to get leads.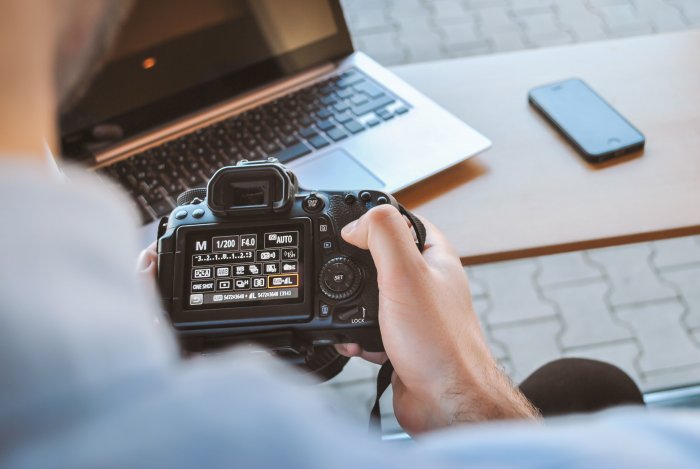 Your Digital Apartment Marketing Plan Is Waiting!

Categorised in: Market Apartments Services
This post was written by Isabella Housel