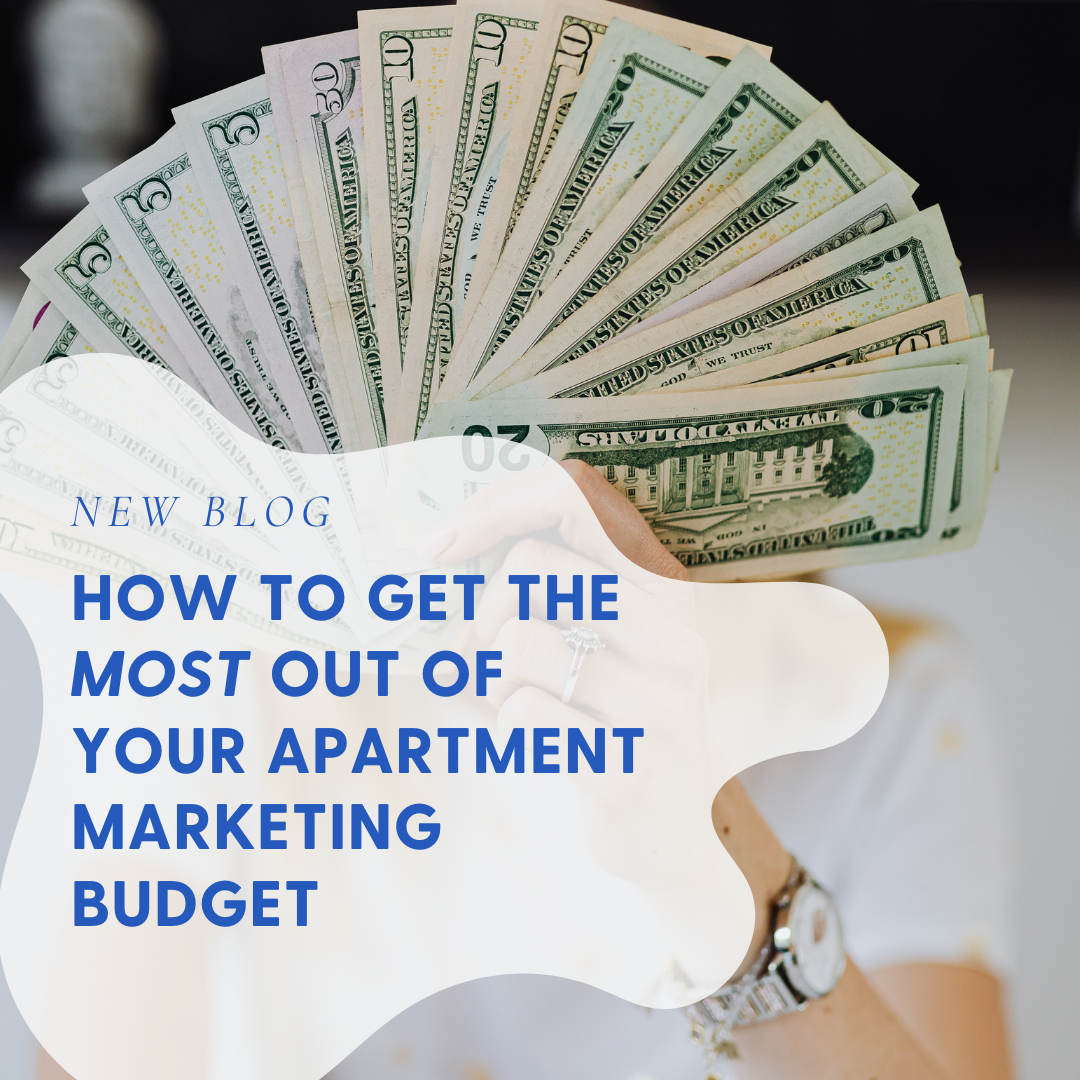 September 14, 2021 4:34 pm
Leave your thoughts
Last Modified: September 28, 2022 9:53 am
Reading Time:
3
minutes
The time is quickly approaching for properties to take another look at their apartment marketing budget to determine which services will be the most beneficial. Deciding where to allocate a budget can be a big task, and it's important to make decisions that will be rewarding for you and your community. With the right tips and tricks, you can ensure that your money is going to the right place.
A well-strategized budget will help increase your online visibility, grow your leads, and better your property. Plus, effective marketing and budget placement will help you expand your property and take you to the next level. Follow our guide below to learn more about where you can spend and where you can save.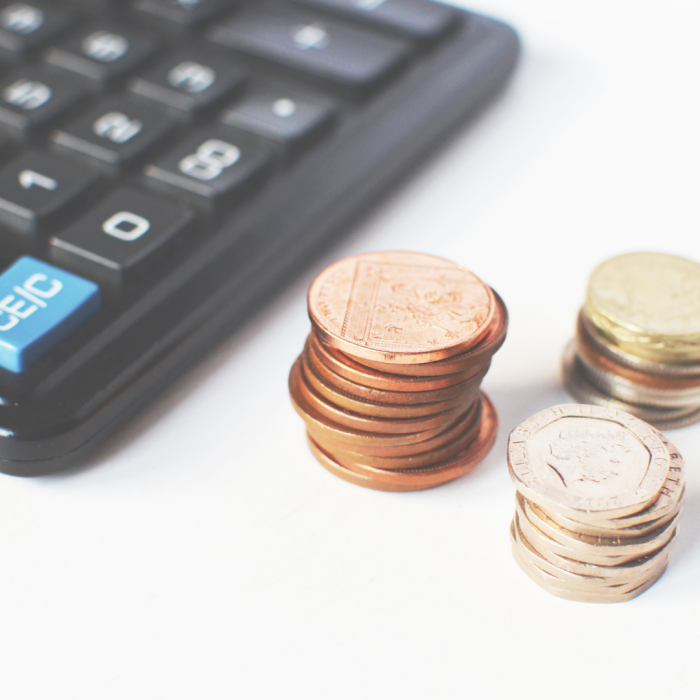 1. Review Your Current Marketing Plan

To understand more about where your advertising dollars are going, dive into exactly what results are coming from your budget. Don't let the wrong services drown your wallet by using unproductive methods. As you rework your budget, consider how well your current apartment marketing efforts are performing. Work with marketing experts to discover the different strategies that you should try.
2. Explore A Variety Of Services

If you've been spending your apartment marketing money on only one service for a long time, it's probably time to switch it up. There are many marketing options out there, so it's crucial to find the ones that will maximize your efforts while maintaining your budget. Many properties often devote all of their money to a large Internet Listing Services page. While this may partially work, it limits your reach and online visibility potential. Explore adding services such as reputation management, a new custom website, SEO, PPC, virtual tours, and more. With the right toolset and team behind you, you can excel far beyond what you have previously accomplished.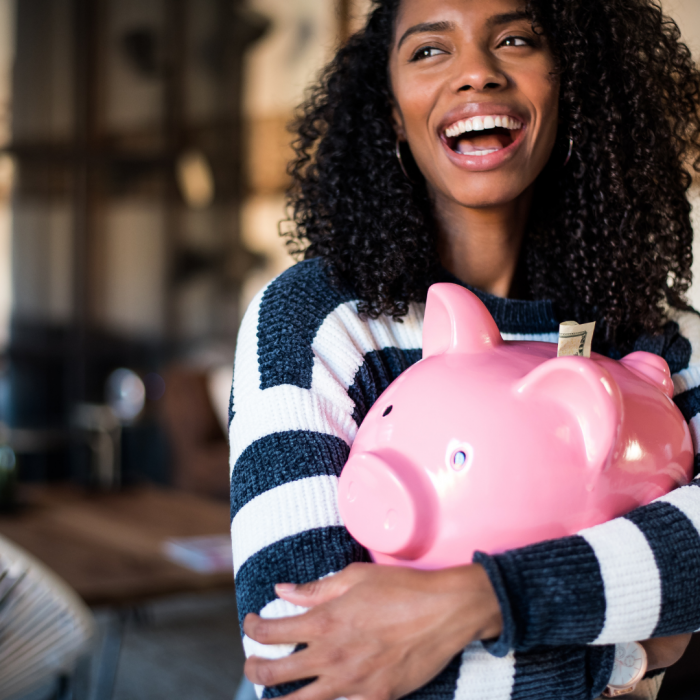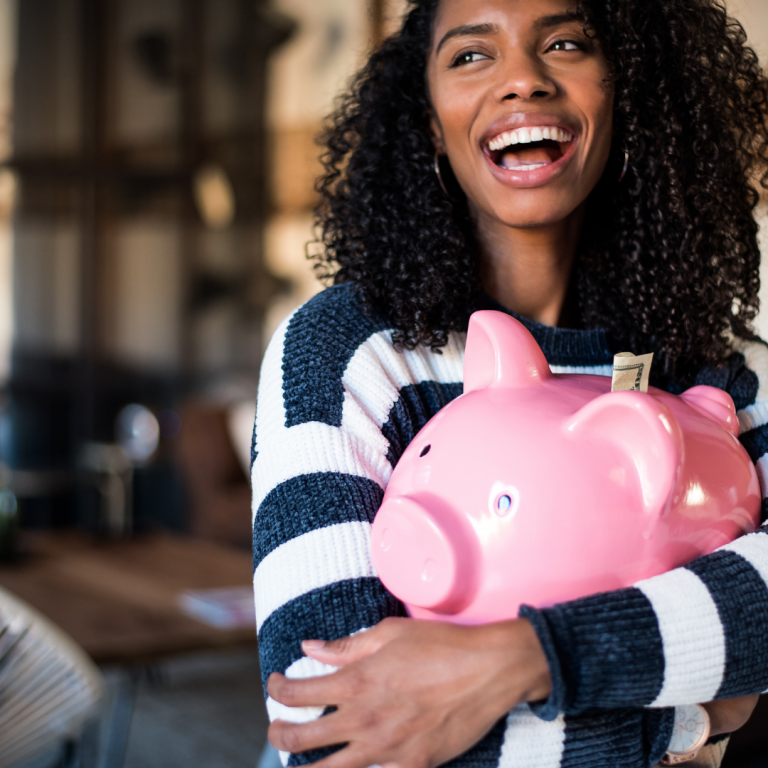 3. Adjust To New Trends

Marketing trends are always changing and evolving. Not only does your audience want different things now than it did years ago, but Google and other search engines also regularly change the way that your site ranks. It's important to regularly update and be aware of these changes so that your site can continue to do well. With the right apartment SEO strategies, you can maintain and enhance your site growth. Stay on top of the latest apartment trends and changes, and jump into better apartment marketing.

4. Diversify Your Spending

It can be easy to fall into the trap of spending your multi-family marketing budget in one place. To ensure that your efforts reach your target audience, you should aim to diversify your spending. Placing your spending in one location online can result in fewer leads and poor growth. Consider leveraging your budget for a variety of services so that you can increase your brand and property awareness.
In the long run, this will help you appear more places online and bring you more leads from different sources. Let apartment marketing agencies help you know where you should place your budget. With the right guidance, you can truly transform the number of leads that you receive. Apartment advertising begins and ends with the right budget allocation.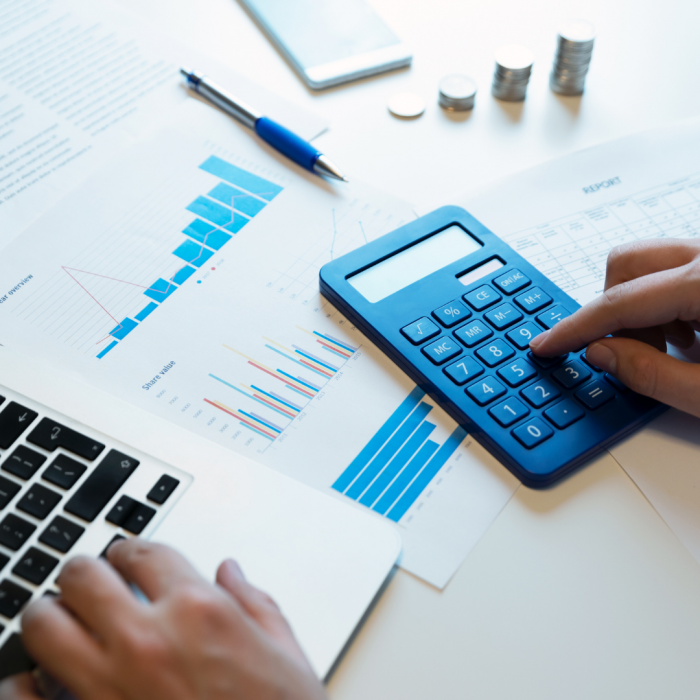 5. Maintain Your Growth

The chances are that you have gained new web traffic, a strong audience, and more leads in the past year. Don't let a new budget be the reason that you lose everything that you have gained! Many properties make the mistake of taking away the budgets that they have used for PPC, SEO, and beyond.

Doing so can harm your leads and can result in a downward slope in your growth. Be sure that you work with SEO and PPC experts who can help you understand exactly where your budget needs to be.




Tags: apartment digital marketing, apartment management, apartment marketing, apartment marketing ideas, apartment websites


Categorised in: Apartment Marketing

This post was written by Isabella Housel