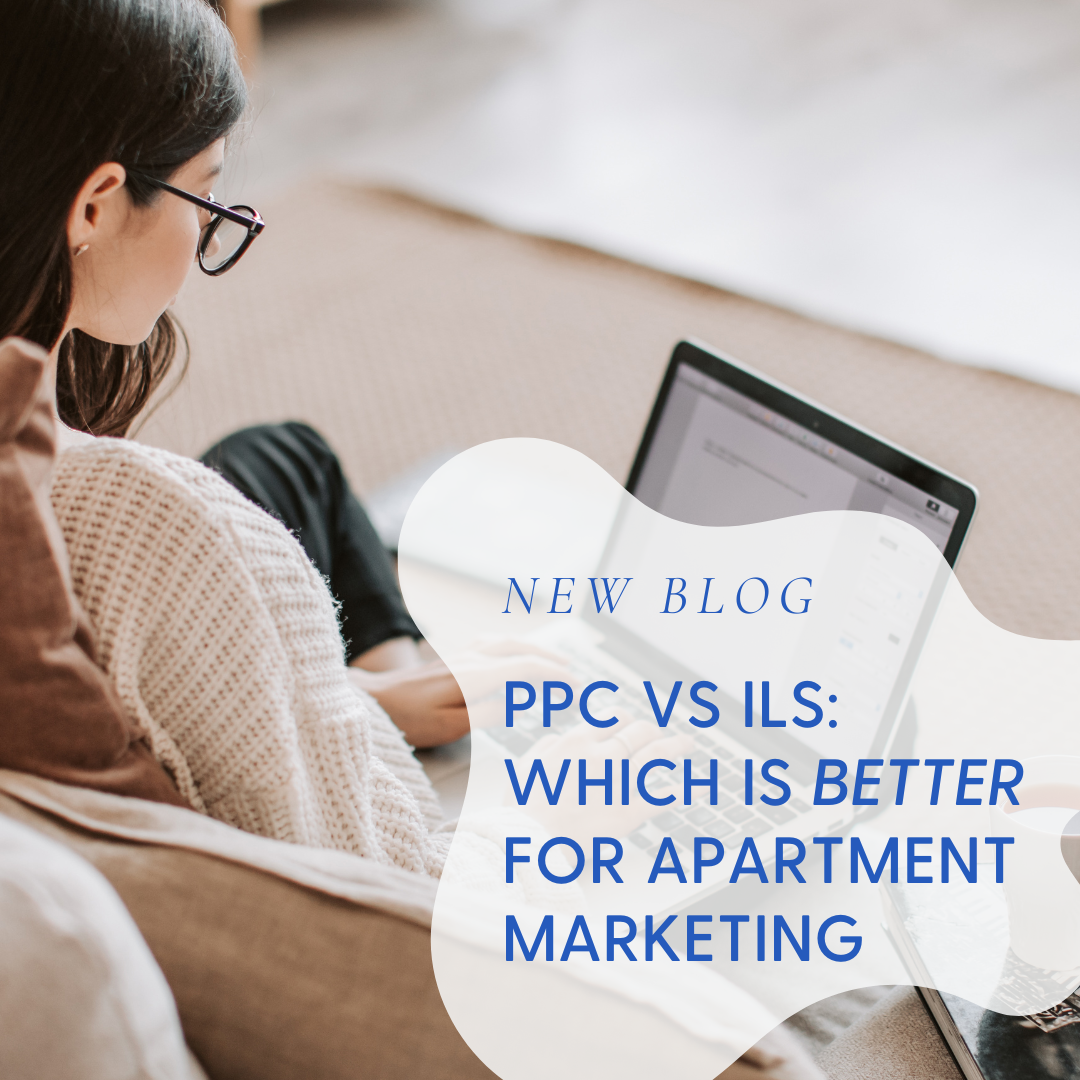 December 28, 2022 8:00 am
Leave your thoughts
Last Modified: November 10, 2023 11:57 am
Reading Time:
5
minutes
The results are in on how to determine if PPC or ILS is better for apartment marketing! PPC stands for pay-per-click and is a type of advertising that helps boost your website traffic. ILS stands for internet listing service and is when your website displays amongst an already existing website. While both pay-per-click for apartments and ILS marketing work, there are certain rewards that make one better than the other. PPC comes out on top since it improves your search engine ranking!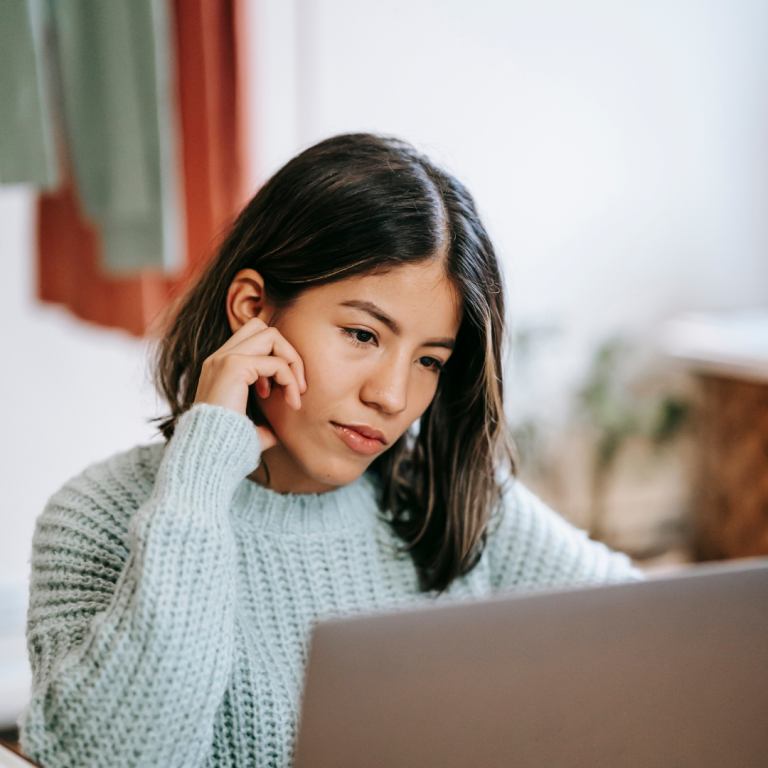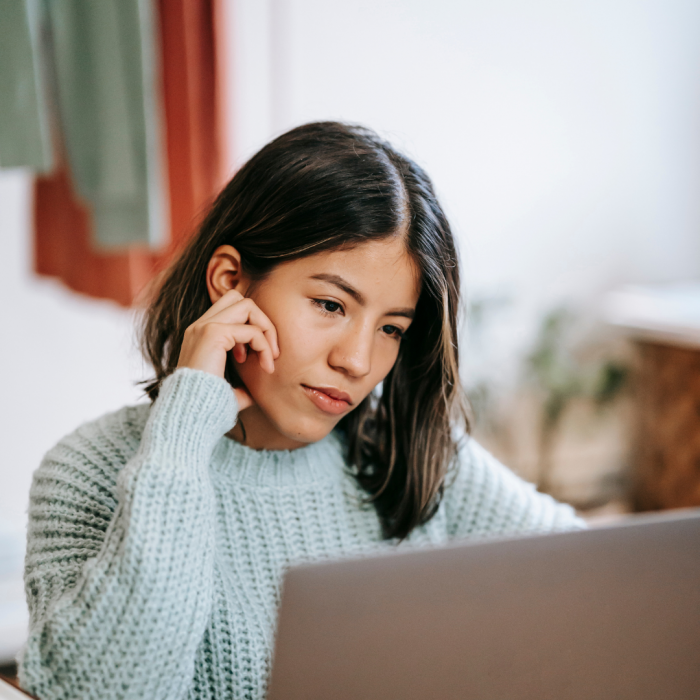 With pay-per-click strategies like Google Ads, your website can appear as one of the first results when someone searches a local keyword. While many future residents may look to ILS pages for available apartment options, your property has to compete against thousands of other listings. When it comes to large ILS websites, more and more spend is often required to even come close to ranking.
When you combine all of these features together, it's evident that PPC is the more effective strategy to draw in higher quality leads and leashes. Rather than being torn between two options, discover why PPC for apartments is a successful apartment advertising method!

1 – Attracts Local Prospects

One of the main reasons why pay-per-click for apartments is so successful is that it often attracts more local prospects. Your future residents are likely searching specific keywords for your area through search engine sites such as Google, Bing, etc. These phrases often include for example "apartments in New York" or "New York City apartments". PPC apartment marketing gives you the best opportunity to appear at the top of the search engine for these keyword results. The more that you appear at the top of the search engines, the more visibility your site has which will in return lead to more traffic.
Your PPC advertising exposure and relevance to local searchers can be further improved by employing location-based extensions. To make it simpler for local tenants to locate and get in touch with your management team, you could, for instance, include your company's address, contact information, and a map in your advertisement.
In conclusion, PPC advertising can be a successful strategy for reaching and attracting local clients if used properly.
2 – Keeps Brand Image

Large ILS pages can often do your website and apartment marketing a disservice. Since your property just has a brief listing, it isn't personalized to give prospects a look at how your community really feels. Since PPC leads directly to your website, it often provides a more unique experience where you can really provide the vision of your community. Apartments PPC strategies take their future residents right to their website where they're met with more information, imagery, and more reasons to lease.
It also gives you a chance to highlight an apartment community rebrand. If you have recently updated your brand messaging and marketing materials, you want potential tenants to see that and to get a feel for what they can expect at your property. Don't miss this chance to share your new branding and get started with PPC.
3 – More User-Friendly

While searching for a future apartment, prospects often run into issues with page speed or poor designs that take too long to scroll. The downfall of many large ILS pages is that they often host thousands of different types of properties with little organization. Especially if you're looking for an apartment in a large city, you will have to spend a lot of time scrolling through the information that may or may not be relevant. PPC provides a more mobile-friendly experience!

4 – Convenient Information

Everyone is familiar with the basic search engine experience. From the time that you search the keyword that you're looking for, you are presented with possible results. These results include a brief description and website name. This basic information in the search results can help to attract fresh future residents and new traffic right to your website. Convenient and quick information helps prospects make timely decisions and furthers them in the leasing process.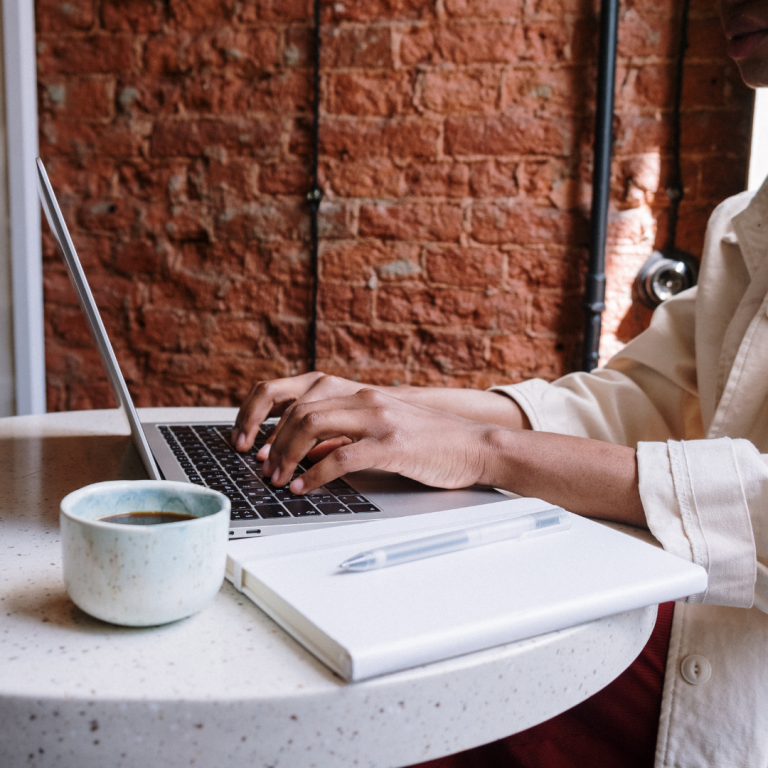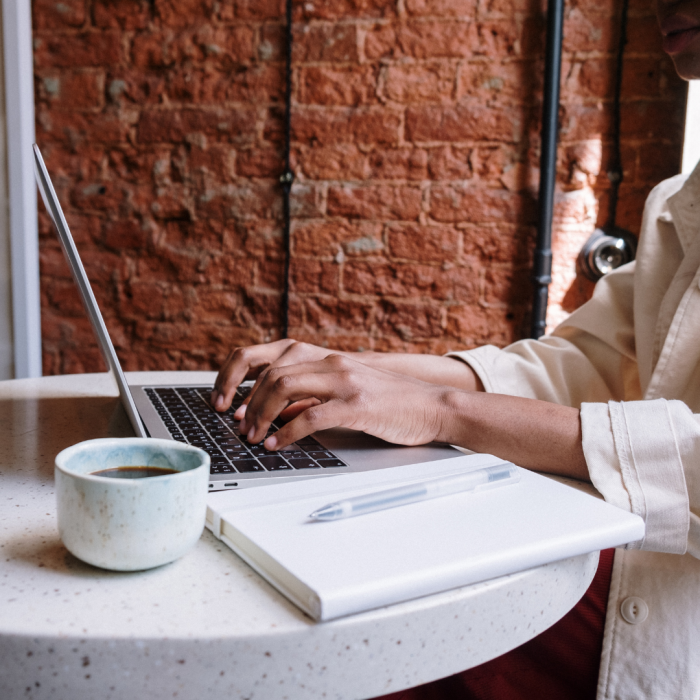 5 – Mobile Advantages

There are billions of searches on Google alone every single day! Plus, a lot of those searches are being done on a mobile device. Scrolling through thousands of listings trying to find the right one in your area can be daunting. When your website appears toward the top of the search results, you create a better mobile experience that is easier to click and follow. Remember, you won't have your prospects' attention for long so it's important to make their journey as simple as possible.

6 – Better Functionality

When you prioritize your apartment website and PPC methods, you can rest assured that your prospects are getting a better online experience. Custom apartment websites often have tailored content, images, and links. Having a website that is up to date, helps your information to stay relevant, which also helps your future residents feel more confident. Since the functionality of an ILS page is minimal, you don't get to show off the aspects that set your community apart from all of the rest.

7 – Less Competition

Directing your apartment prospects to your multifamily website through PPC often provides you with a better chance for resident applications. When your apartment is listed on a massive ILS page, it's often up against the communities in your local area. When scrolling, your future residents may easily come across a different option and lose interest in your property. Apartment pay-per-click strategies help you streamline more results and traffic.

8 – Budget Control

Since PPC is a widespread advertising method, used across industries and brands, there is a more flexible budgeting approach. With cost-effective strategies, you can embrace targeting more specific audiences for less cost than being at the top of a large ILS page. ILS pages often have tiered pricing and less flexibility depending on the season. The advantage of PPC is that you can generate more leads, while also being mindful of how much you're spending.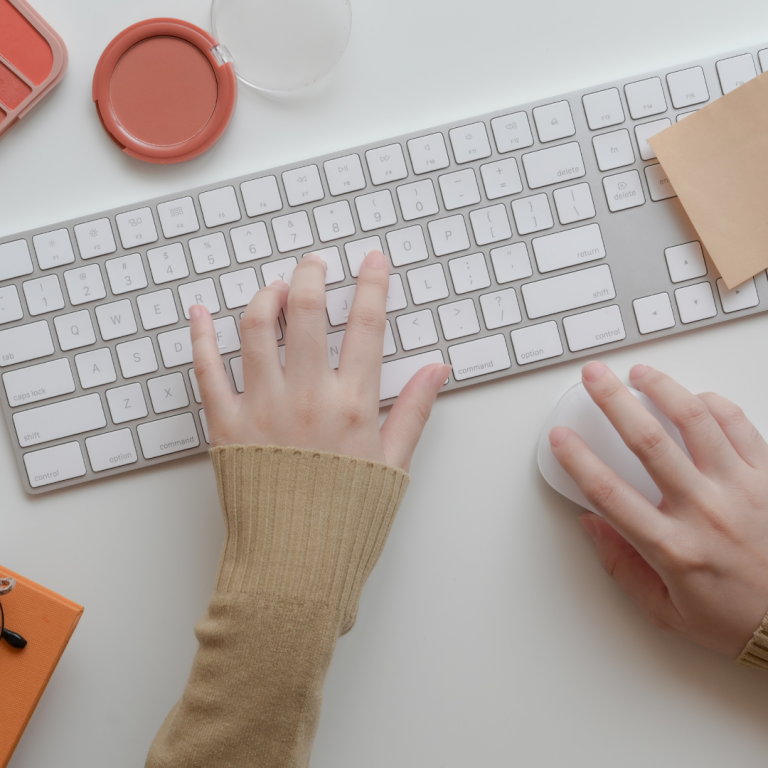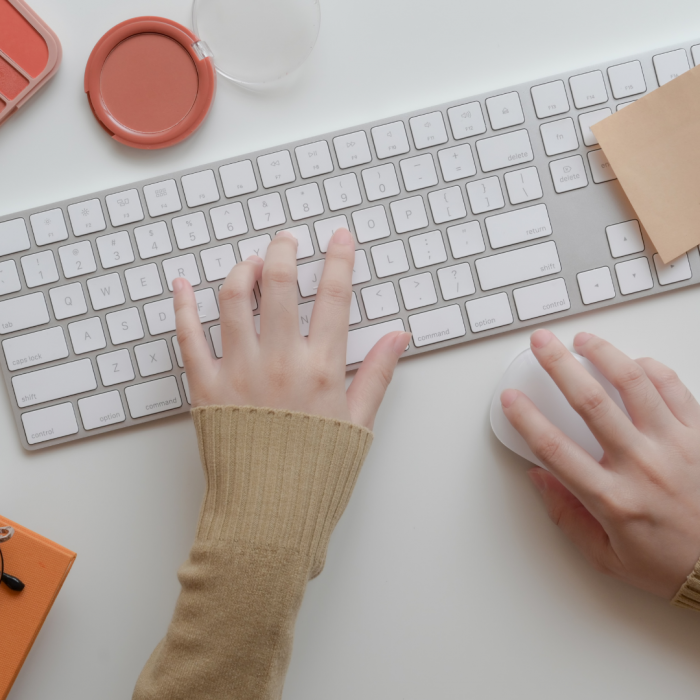 9 – Target Audience

Sometimes it isn't about finding more traffic but finding the right traffic. Creating the right SEO and PPC strategy comes from narrowing in on the right audience. More traffic doesn't always mean that these future residents will be interested in your property. With PPC, you can quickly be visible to the people that have already shown interest in your property. Finding the right target audience makes your apartment digital marketing funnel more efficient.

10 – Data-Driven

PPC is one of the best ways to gauge the interest of your community and how successful your apartment website is! By working with experts and making data-driven decisions, you can change your strategy often. The right data can help you make decisions that are budget-friendly, and also help you to grow your traffic. ILS apartment marketing often provides little data that doesn't help your long-term apartment marketing strategy.

PPC For Multifamily!

With further review, it's evident that PPC ads host many benefits that you simply cannot get with large ILS pages. In order for your property to appear first in a short amount of time, you have to look at investing in the right PPC strategy. You also need a team that can help you make the right decisions. From here, you will see your traffic, leads, and leases grow exponentially. Don't let your apartment marketing methods suffer because you're stuck in-between too many options. Meet with experts today so you can kick off your new multifamily PPC strategy!
Categorised in: Apartment Marketing, Market Apartments Services
This post was written by Isabella Housel
Isabella Housel is a passionate and versatile professional writer with a deep love for words and a commitment to crafting compelling content that engages, informs, and inspires. With many years of experience in the industry, she has honed her skills across various genres, from creative storytelling to informative articles and technical documentation.