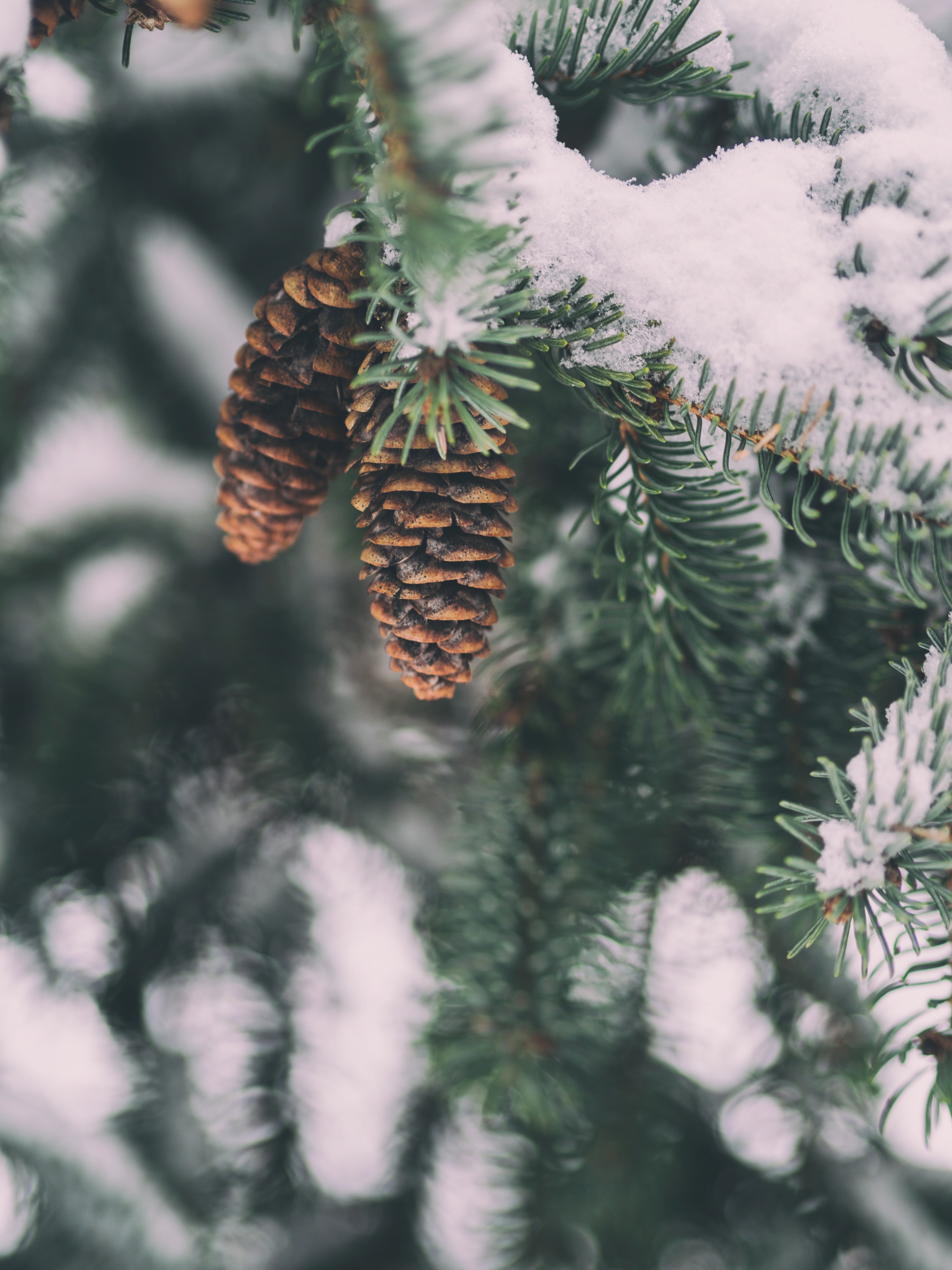 January 9, 2018 1:00 am
1 Comment
Last Modified: January 6, 2020 4:27 pm
Reading Time:
2
minutes
Updated January 6, 2020
In the Winter season, apartment leases slow considerably down. It turns out, people really hate going out in the cold. Just because leasing gets harder, though, does not mean it's impossible to fill those empty units. It just means you (as an apartment marketer) get to think creatively, work a little harder, and push your marketing outside of the box. Market Apartments has collected our top 3 apartment marketing ideas for the winter:
1. Update Your Reviews
91% of renters say they search for their apartment online. When they google your apartment, what will they find? What kind of Google, Yelp, or Facebook reviews are people leaving about your apartment? For a full post just about reviews, check out our full-length post. For more information on local SEO, read here.
One of the best ways to ensure residents will find the best reviews is to put them directly on your website! Setting up a reviews page to automatically pull 5 star reviews from Google, Yelp, and Facebook promises that your residents find the best things said about you on the internet when they search.
2. Add SEO Content To Your Website
The winter time is definitely going to lead more prospects to be searching the internet for their apartment, rather than walking around. If you want your website to rank well on search engines, you are going to have to make it SEO friendly. This means that your website will be localized to your area with specific keywords. By reseraching which keywords are doing well, Market Apartments can determine which content will be best for your website. The clearer your SEO content is, the more that Google will recognize your website, and help it to appear at a higher rank. IN order to avoid leases slowing down this season, you will want to make sure you have apartment SEO.
3. Redesign your website!
It's 2018, and digital marketing trends are changing! Everything from responsive web design to video content to popular images are shifting in the new year, and Market Apartments is here to help! If you'd like a free quote, or to speak with one of our skilled design team members, visit Market Apartments.


For brand new apartment marketing tips check out our latest post on the Top 10 Apartment Marketing Ideas for 2020

Tags: 2018 web trends, apartment digital marketing, apartment marketing, Market Apartments, web design, winter marketing tips for apartments


Categorised in: Apartment Marketing

This post was written by Market Apartments