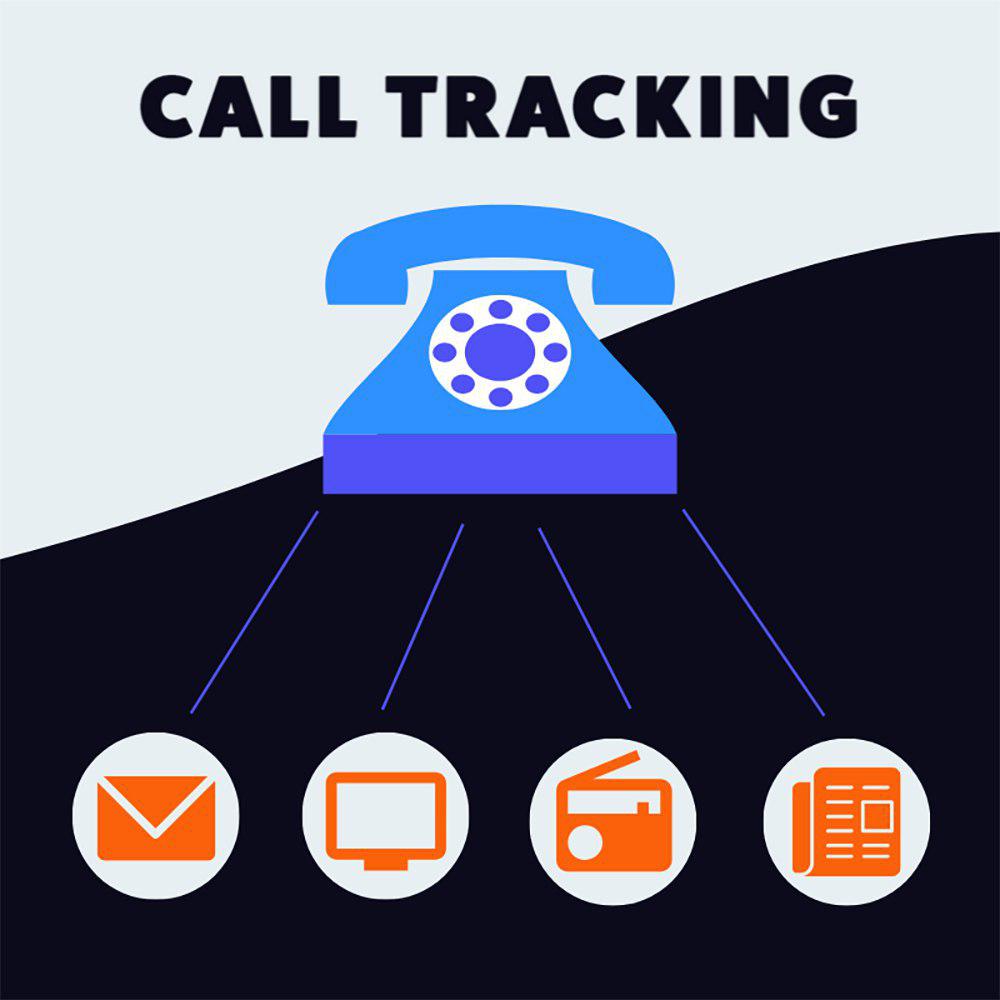 September 25, 2019 2:03 pm
Leave your thoughts
Last Modified: July 5, 2022 1:07 pm
Reading Time:
3
minutes
What is Call Tracking?
Call tracking gives properties the ability to see where their calls are coming from with details. Its purpose is to measure offline conversions through different forms of marketing. For example, your apartment website may be generating leads that aren't being captured. Call tracking for apartments allows your marketing teams to see where prospects found your apartment number, provides caller ID with location, tracks call duration, and can even record calls.
How does call tracking work for apartments?
Call Tracking provides the source of lead generation.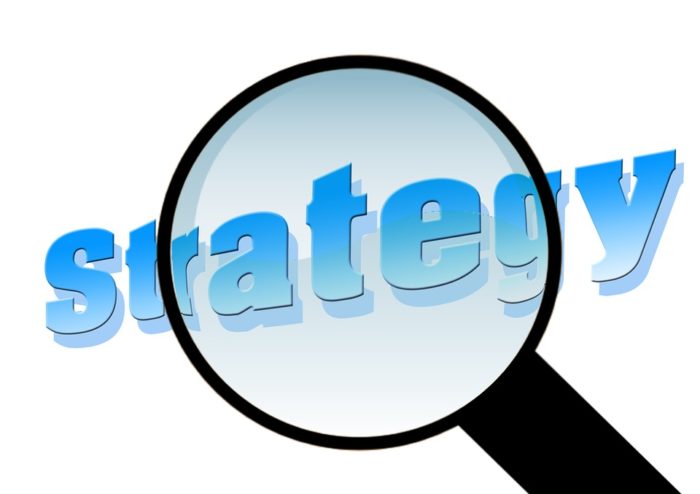 Call tracking can identify which internet sources are getting the most phone calls. Your prospects can most likely find your apartment's phone number in a few different ways. Whether they found it on Google, your website, or any other apartment listing site, Call Tracking will let you know where your leads are coming from. With this information, your apartment marketing team will have a better idea of where the most money should be spent. For example, if Google is the primary source of your phone calls, your apartment community should think about putting money into Google Ads. Marketing budgets are often spread thin, therefore it's important to get the most out of your money. Call Tracking can help you do that!
Reveals your target audience.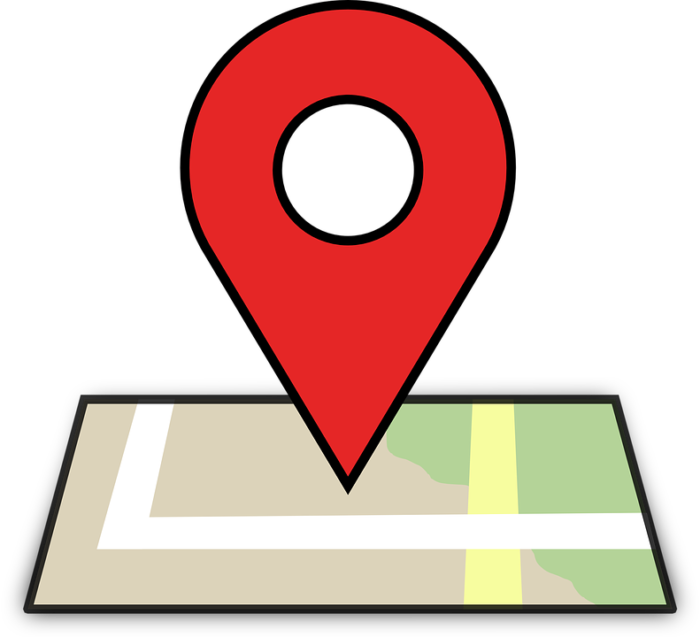 When Call Tracking is used for apartments, the caller ID provides the city, state, and zip code of callers to be able to see what location is producing the most leads. Knowing the general location of callers allows your marketing team to target that particular audience. Targeting the right audience allows you to gain quality leads, which in turn produces more signed leases. For example, if the majority of your calls come from a neighboring city, your media buying could be targeting people in that area so that more people there will know about your apartment community and what it offers.
Improves your sales and quality service.
Call Tracking can record the time spent on each phone call and can be recorded for quality and training purposes. Your marketing efforts are not always enough to close the deal. Is your onsite team doing everything they can convert leads to leases? Use Call Tracking for apartments as an internal training method to improve sales. Your newer leasing agents may not have all the tools and knowledge they need to bring prospects in. Listening to calls with prospects and leasing agents will give you an idea of where training might be needed.
In addition to improving your sales tactics, Call Tracking for apartments allows properties to gain insight into marketing efforts. Prospects often call the leasing office with questions that the website did not answer. There are always ways to improve your marketing efforts. Listening to your prospects/residents is the best way to do that.
Market Apartments offers Call Tracking.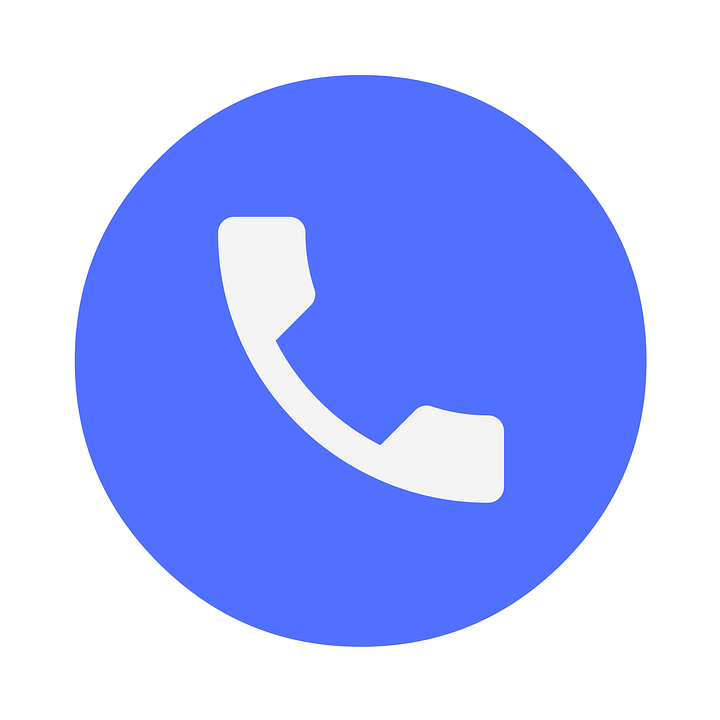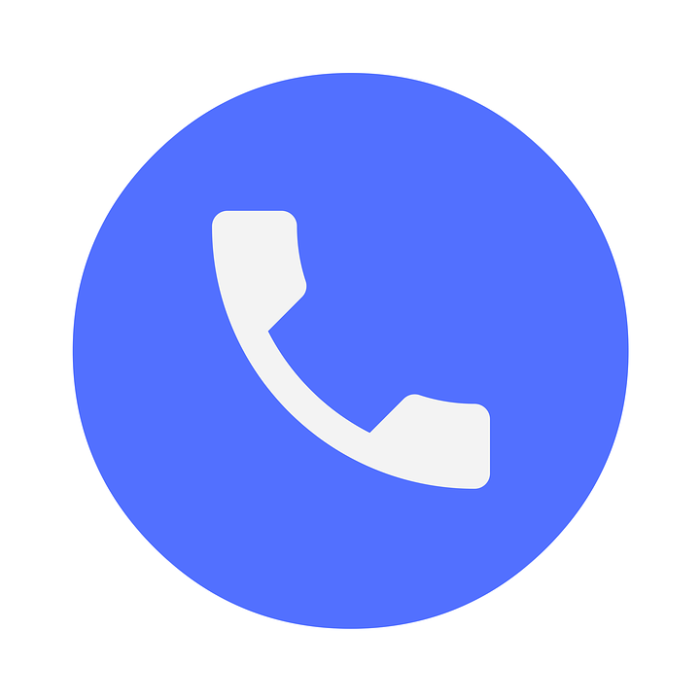 Now that you know all the benefits of Call Tracking for apartments, we'd like to help you get started. Market Apartments now offers Call Tracking and many more services to help you turn leads into leases! Visit our website at Marketapts.com or email sales@marketapts.com and ask about our affordable pricing for Call Tracking.
Categorised in: Apartment Marketing, For Property Managers
This post was written by Dana Perez