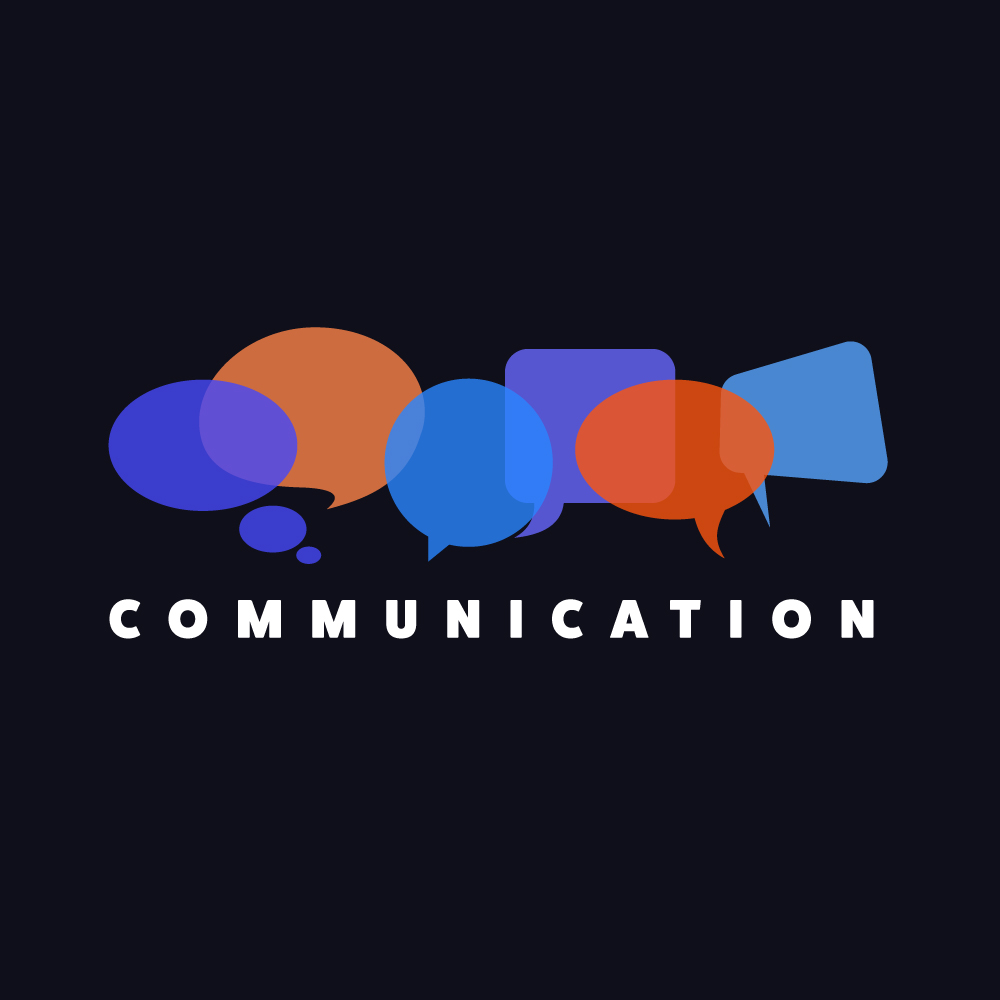 August 28, 2019 2:52 pm
Leave your thoughts
Last Modified: August 24, 2023 11:12 am
Reading Time:
4
minutes
There are many ways to connect with prospects and promote your apartment community. However, the most important thing to remember when communicating with prospects is that you must leave a lasting impression. The hard part is not getting apartment leads, it's converting leads to leases that can be difficult.
Are you using effective communication strategies to retain the best residents and convert your leads to leases? This blog explains the most efficient ways to communicate with both prospects and current residents for more signed leases and long-term residents.
Communicate with prospects right away using chatbots.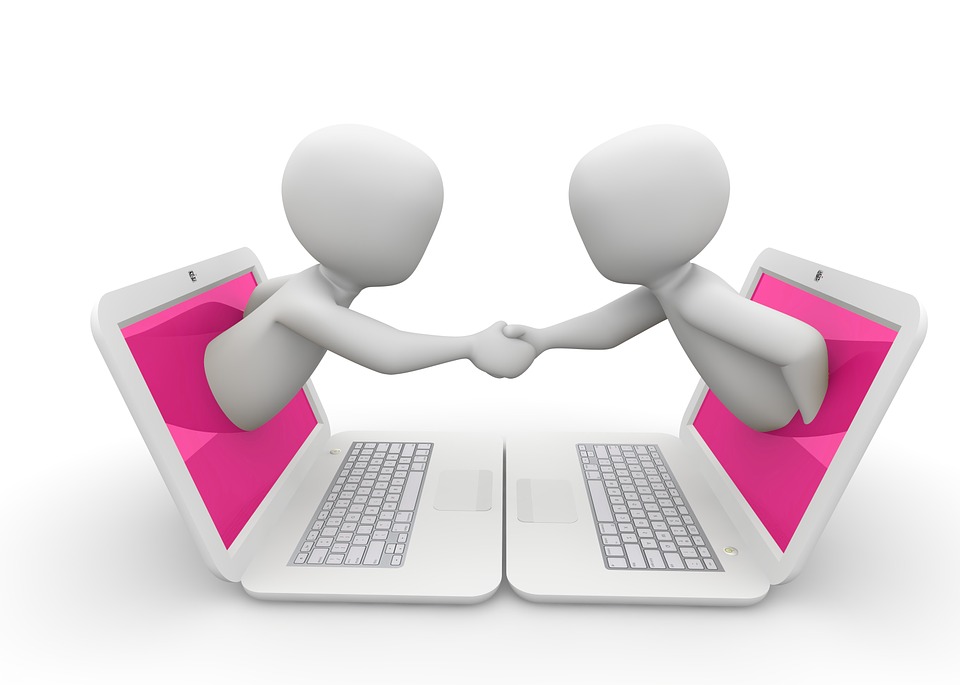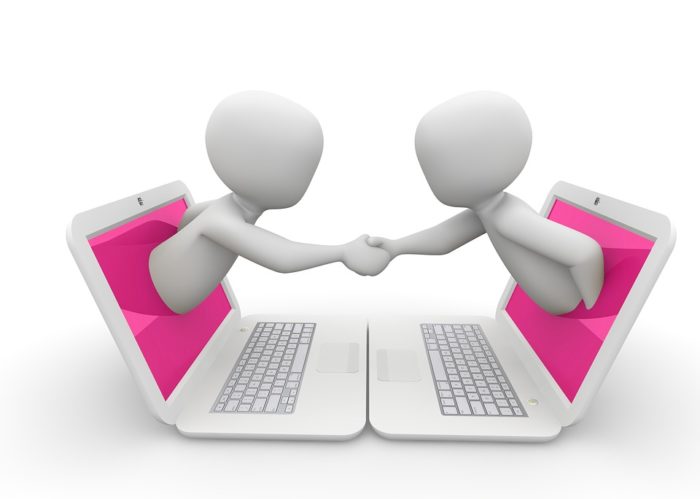 Chatbots have increasingly become popular on many apartment websites because when prospects have a question, they can get an answer quickly. Leasing agents no longer have to worry about losing a potential signed lease because of a missed call. So what is a chatbot? In short, chatbots are the messaging system that works independently from humans.
Think of it as an operator for your website. Chatbots are an efficient way to generate sales by giving your online visitors a way to interact and learn about your apartment community. Chatbots are a great way to communicate with prospects as soon as they arrive on your website! Convert leads to leases by adding a chatbot to your apartment website.
Convert leads to leases by properly following up with prospects.
Following up with your prospects is so important when it comes to converting leads to leases. Prospects are most likely visiting many different apartment communities and may not remember all the great things they loved about your property. If they've already toured your community, but haven't committed to signing a lease, you have about 3-5 days to keep your prospects attention.
1. Pay attention to the things they liked the most about your apartment community.
As soon as you get back to the leasing office after giving a tour, it's important to write down the things that stood out to your prospects the most. For example, maybe they liked the walk-in closets, floors, kitchen appliances, etc. You'll want to be specific in your follow up email/phone call and will want to remind them of what they could be missing out on.
If you're sending a follow-up email, be sure to include a virtual tour, floor plan, and e-brochure to have visuals of the property they just toured. It will remind prospects of the amenities/ features they liked and will leave a lasting impression.
2. Create a sense of urgency.
Do you have a move-in special that will be ending soon? Remind your prospects of the savings they'll receive when signing a lease within that time frame. People love the idea of saving money. If you can help with something else you didn't mention before, like help with moving costs, or waiving the application fee, you may spark their interest. Moving is expensive and any way that prospects can save money will be appealing to them. Convert leads to leases by offering your prospects ways to save! Trust me when I say, they won't want to pass up on a good deal.
Is someone else also interested in the unit they liked? Make sure you let both prospects know they should act fast. Creating a sense of urgency makes prospects want to speed things up. Especially if they like your community.
3. Include a call to action.
Whether you're following up by email, voicemail or, by phone, make sure to include a call to action at the end of the conversation. Say something like, "Call me when you're ready to start the application process", or "Email me to set up a time to meet again." Always remember to thank prospects for their time. By including a call to action at the end of your conversation, you are assigning them a task. You're reminding prospects, they will need to contact you to get things rolling. If they don't contact you after a day or so, you'll want to reach out again.
Here's an example of a follow-up email that is sure to convert leads to leases. Feel free to use this as an outline for your follow-up emails! Of course, you'd tailor your email with specific details from your prospect's experience.
Hi Melissa,
Thank you so much for taking a tour at the _____________ (apartment community name). We're so happy you found us! The walk-in closet and stainless-steel appliances make all the difference when deciding on a future home. We know you're also going to like our 24-hour fitness center and your new puppy will love our dog park. We can't wait to get you in. Please let me know if I can help answer any more questions and call or email me when you're ready to fill out an application. I'd be happy to waive the application fee if you decide to make ___________ (apartment community name) your new home within the month. In case you want to see it again, I've included a virtual tour and floor plan image of the model you visited today. We look forward to hearing from you soon.
Sincerely,
Danielle Fava
Communicate the most popular way, through text message.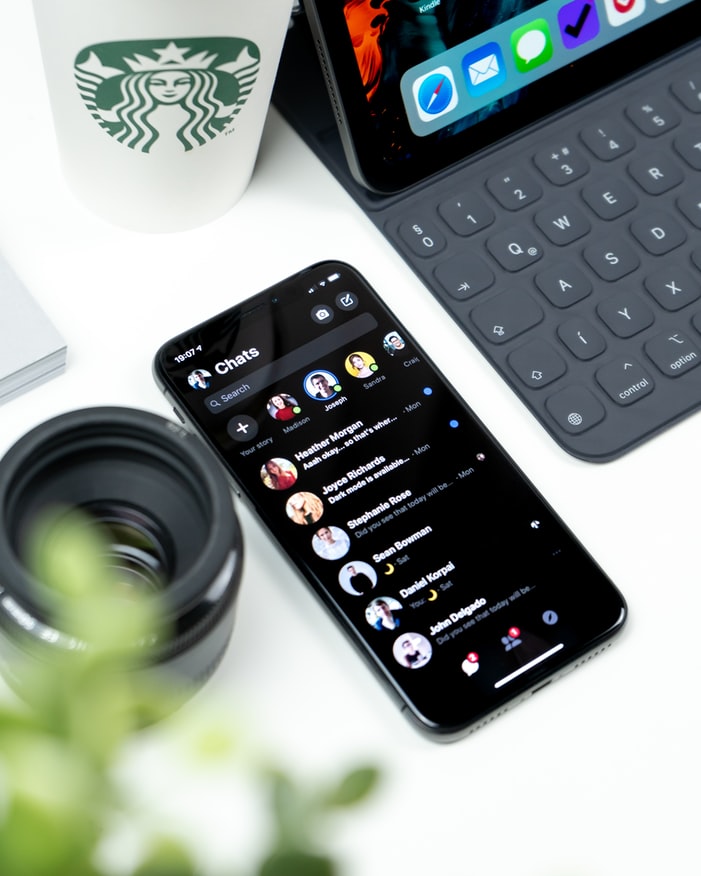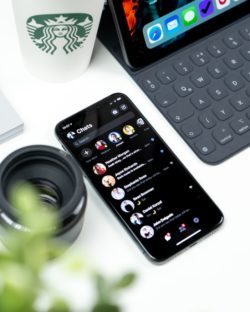 When it comes to property managing, texting is a great way to retain residents and improve satisfaction! As we know in marketing, direct communication leads to interest and renewed leases! Mass texting services help achieve that goal! The best part is that mass texting services like Market Apartments' Aptschat, makes it easier on you, allowing you to communicate with residents on the go and at your fingertips.
While texting has proven to be more effective than email, one study showed that texting services were most effective when the business had already met and/or interacted with the text receiver. Therefore, Aptschat should be used with current residents.
Communication is important in just about every relationship. Make sure your onsite team is converting leads to leases by communicating effectively with both prospects and current residents. For more tips on apartment marketing, email Dana@Marketapts.com to subscribe to our newsletter.
Categorised in: Apartment Marketing, For Property Managers
This post was written by Dana Perez
Dana Perez is the operations manager and writer at Market Apartments. She writes about apartment marketing strategies and shares it with our audience.