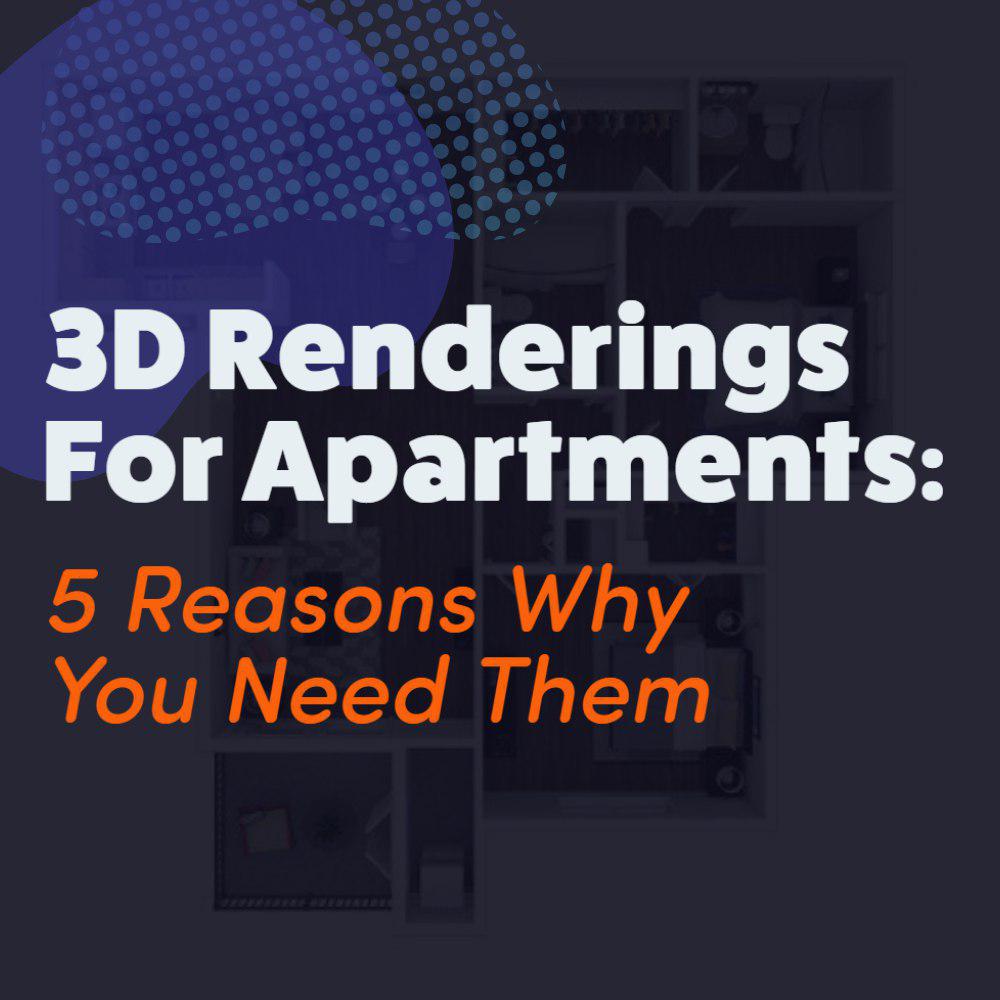 October 23, 2019 1:35 pm
Leave your thoughts
Last Modified: August 22, 2022 11:30 am
Reading Time:
5
minutes
3D Architectural Renderings for apartments have become extremely crucial for apartment marketing. In fact, they are an essential part of getting prospects to sign a lease. Additionally, 3D renderings are exceptionally useful for apartment buildings that are under construction. You may be unfamiliar with the process of these services, and the difference they can make in your apartment marketing.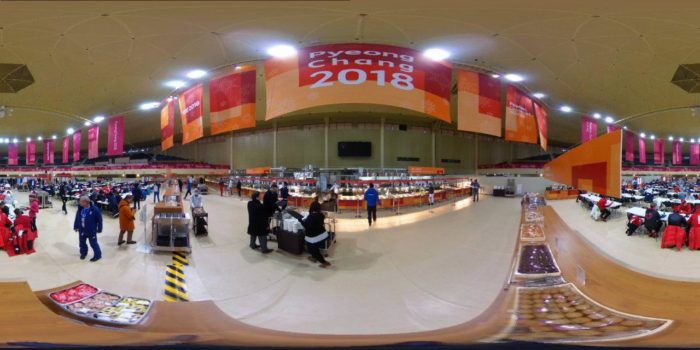 So, what are 3D Renderings?
3D interior and exterior renderings give a photorealistic video or image of an apartment. Through special 3D rendering software, the apartment building is brought to life. Ultimately, with a 3D rendering service, you receive a clear, and detailed depiction of the apartment design and space.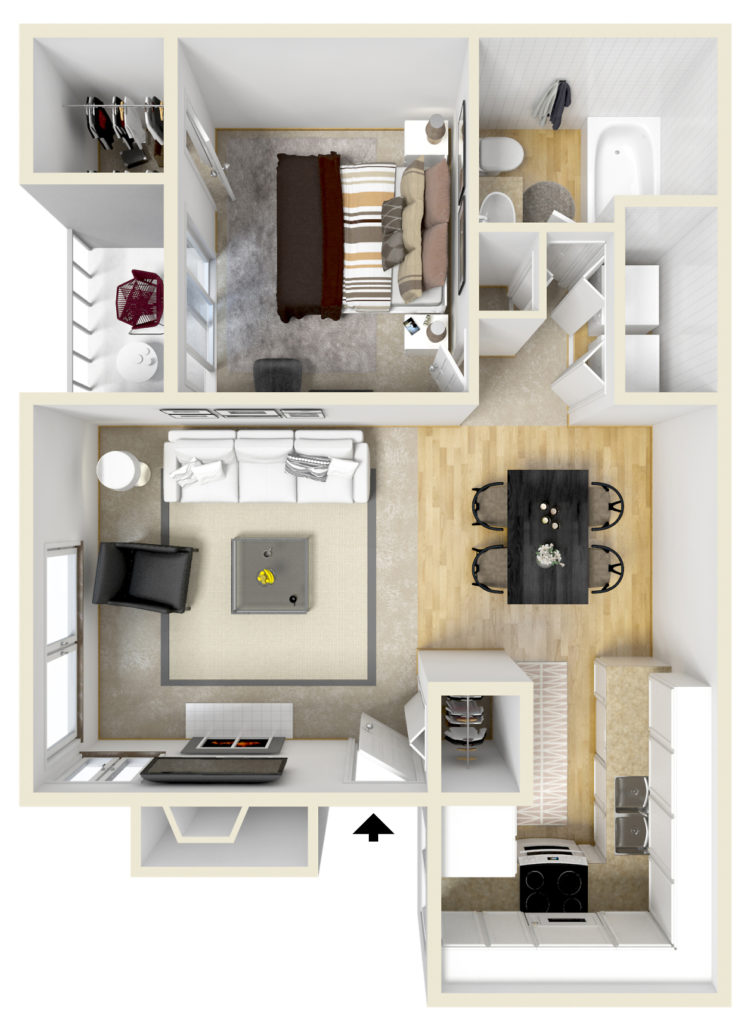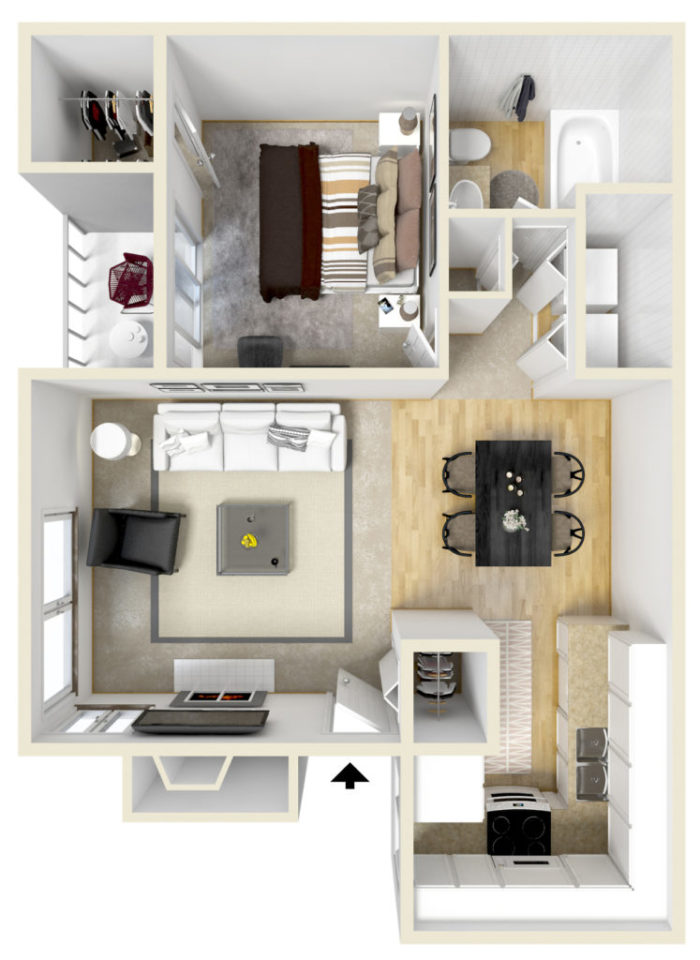 Additionally, this process gives everything a realistic effect and shows what the finished project will be. 3D rendering software for apartments can stimulate a real-life architectural tour of the apartment. This process can include everything from furniture to landscaping.

Why do you need 3D Renderings?

3D renderings give prospective residents the confidence they need to sign a lease. Surely, prospects want to gain imagery and perspective on the finished apartment. 3D rendering software creates photorealistic images and videos that are irreplaceable.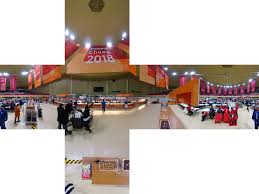 Therefore, this makes it an absolute must for marketing a property that hasn't been built yet. In this case, 3D rendering services have a tremendous amount of benefits for the prospective resident, and apartment marketing. There are many ways that 3D rendering services can transform your visual, and digital marketing methods.
What are the benefits?
1. Convenience
There is a major convenience to using 3D architectural renderings for apartments. It gives individuals the opportunity to take a realistic virtual tour from the comfort of their own homes. Furthermore, with one click of a button, the apartment is at the prospective resident's fingertips. Thus, showcasing the apartment this way is convenient for residents, and apartment marketing.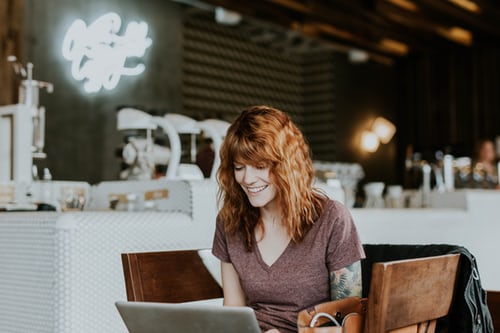 Beyond prospective residents, 3D renderings are also convenient for digital marketing methods. For instance, 3D renderings services can be used across other marketing services. You can continually repurpose the 3D renderings, consistently using them to generate leads, and sign prospective residents.

2. Accuracy
Along with convenience, 3D architectural rendering software also shows the apartment more accurately. In like manner, this process allows for the prospective resident to see more accurate dimensions, sizing, and design. So it can display correct coloring, and light. In the same way, 3D rendering can take you all the way from the front door to the living room, and around the halls.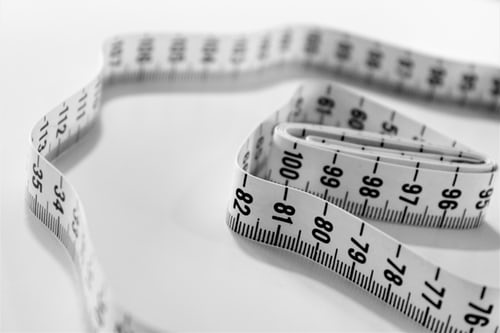 Certainly, this accuracy gives the apartment building a very realistic feel and gives prospective residents confidence. Therefore, 3D renderings prove to extremely benefit showcasing your apartment, and apartment building.
3. Perspective

Unlike traditional floor plans, 3D renderings demonstrate a completely finished project. So the full idea of 3D rendering is to show a finished project that gives prospects the confidence they need to sign a lease. Therefore, this finished presentation can ease prospects' concerns, or perhaps unawareness, because it allows the resident to see the beginning to the end.
3D rendering software allows prospective residents to envision themselves living in the apartment, which is extremely powerful. In this case, the prospective resident is able to see themself cooking in the kitchen, laying on the couch, and enjoying the apartment's unique features. As a result, 3D rendering tells them a story of what it would be like to live there. Certainly, this fuels their confidence to sign a lease.

4. Confidence

Ultimately, 3D Renderings for apartments immensely increase the probability of the prospective resident wanting to sign. This marketing tool eliminates the fear of not knowing what their future home will look like, and fuels them with excitement, and a desire to move in. 3D renderings create a visualization for the future.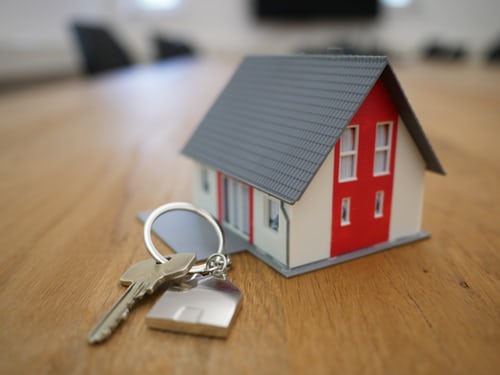 In contrast, without a 3D rendering, prospective residents will not have the confidence to move forward and maybe left feeling unaware of all of the incredible aspects your apartment building has to offer. Through 3D renderings, the prospective residents gain a clear idea of exactly what their future home would look like. As a result, their chances of signing become exceedingly higher.
5. Affordability
Are you paying $10,000 or more for 3D Renderings? Because if you are, please stop. In fact, we want to help your apartment give prospective residents the confidence to sign a lease at a very affordable, and inexpensive price. Market Apartments provides extremely affordable, 3D Rendering services through special software.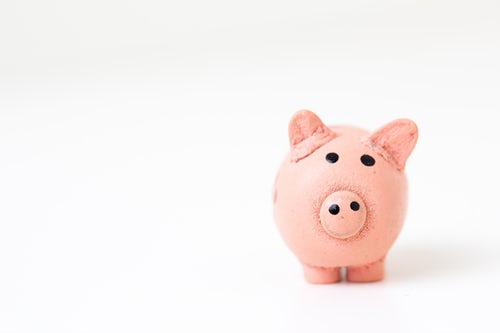 Wait, that's not all!
Our marketing experts will be able to deliver 3D rendering services to you that are professional and will make your future residents excited. Most importantly, we want to help you give your prospective residents convenience, accuracy, and confidence. Using the same technology, and skills to do the same work, we focus on affordable pricing. Combining 3D renderings with other multifamily marketing services is going to take your apartments to the next level.

Let's work together to bring your apartment building to life!
Contact Market Apartments or visit our website to learn how much you can save on 3D Renderings.

What do you think?
Let us know your thoughts on 3D Renderings in the comments below.

Tags: 3D apartment tour, 3D architectural rendering, 3D floor plans, 3D product rendering, 3D render, 3d rendering, 3D rendering software, 3D rendering videos, 3D tours for apartments, apartment digital marketing, apartment management, apartment marketing, apartment marketing ideas, apartment virtual tours, best apartment marketing ideas, digital marketing for apartments, multifamily housing, real estate virtual tour, seo and mobile friendly, SEO strategies, virtual tour


Categorised in: Apartment Marketing, For Property Managers

This post was written by Isabella Housel