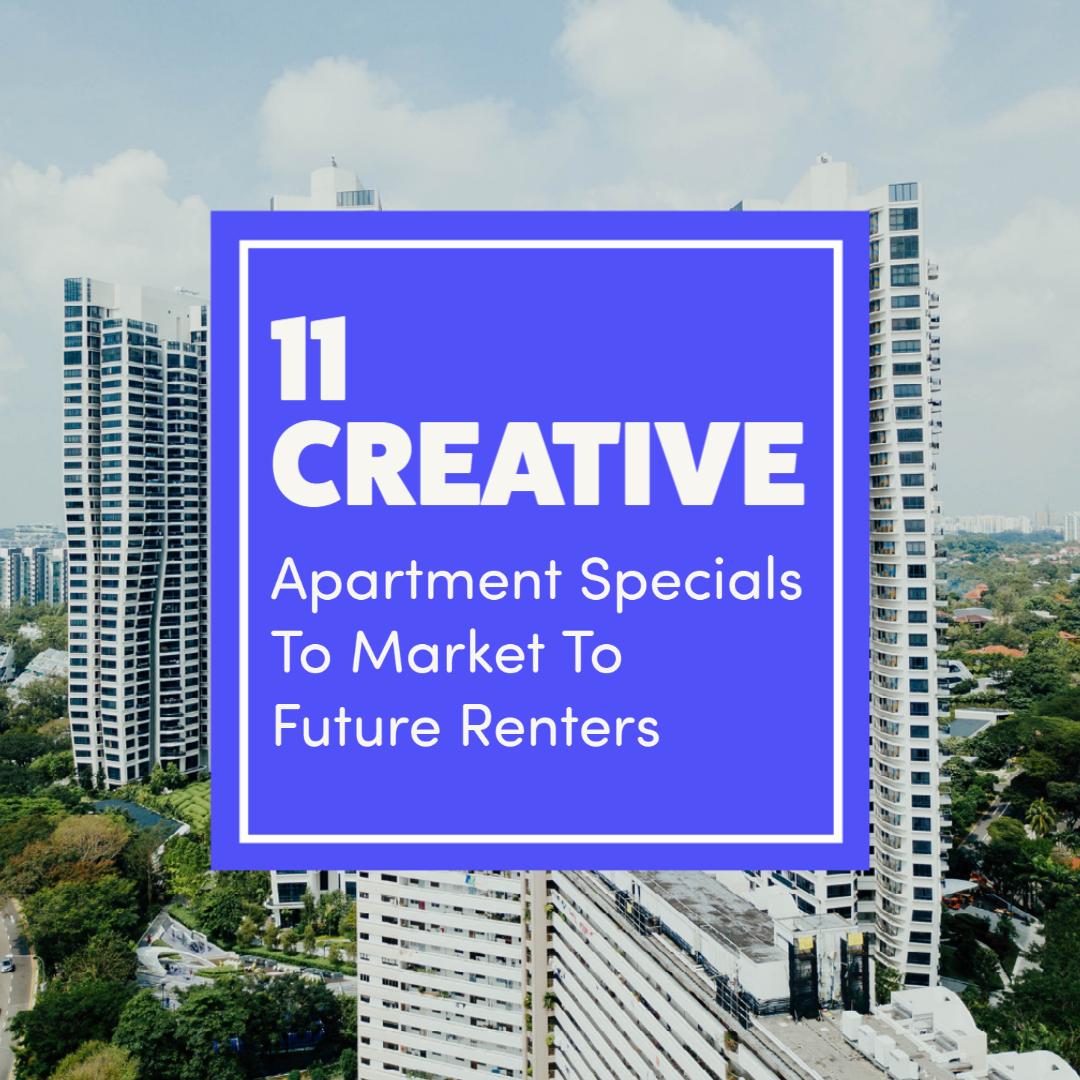 January 19, 2021 2:22 pm
Leave your thoughts
Last Modified: November 13, 2023 1:37 pm
Reading Time:
3
minutes
Apartment specials can be the way to your future residents' hearts! Specials can ultimately be the reason that a prospect chooses your community over someone else. The most common specials include discounts on rent or a free security deposit. However, there are other creative apartment advertisement ways that you can add something unique to your community. Not to mention, these ideas can separate you from the rest of the competition! Consider implementing the ideas below for a unique way to draw in our future community.
1. Discounted Security Deposit
Perhaps one of the most standard and straightforward apartment specials is a discounted security deposit. Many future renters may worry about an expensive security deposit, so having it discounted can be a huge win! This is a great special for various reasons and can help you reach the occupancy you want sooner.
2. Smart Home Technologies
The world of technology is continuously growing, and for specific communities, this may be one of the best ways to reach your target audience. Future-proof marketing strategies need to include an awareness of cutting-edge technology and what people are actually looking for.
Smart Home technologies can include various things from a Nest Thermometer to an Amazon Alexa, or anything in-between. The point is that upon move-in, the resident will receive these different technologies to make their home better!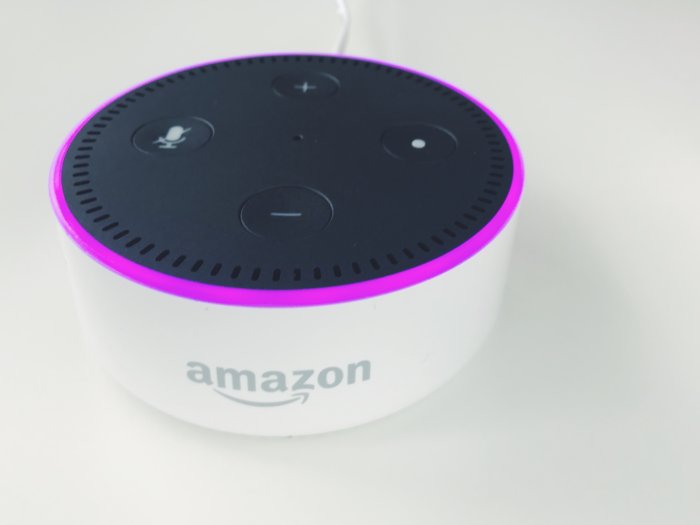 3. Amazon Prime Membership
What's better than a free year of Amazon Prime? Supply your residents with the ultimate gift of a free amazon prime membership! Adding this to your special will be a massive bonus for any renter looking to move into your community.
4. Visa Gift Card
Start out on the right foot by offering your prospective resident a visa gift card! This is a creative concession that is incredibly enticing. A Visa Gift Card is essentially a form of cash straight to your wallet, and it's super tough for anyone to pass that up.
5. Free Moving Truck
Everyone knows that moving is incredibly stressful! Helping to ease the pain of moving for your residents is the ultimate golden ticket. Consider offering to pay for a moving truck or a moving service to help your residents get situated in their new space.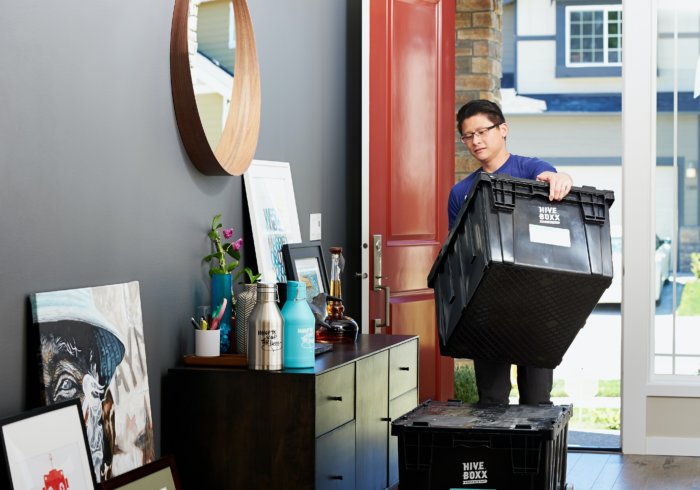 6. A New TV
Moving into a new place with a brand new tv sounds like a dream! This can be the perfect move-in special and set you apart from the rest of the competition as it's not very common. Smart TVs can also be affordable so this may be a more doable special.
7. Waived Parking Fees
Parking can surprisingly be one of the largest factors for renters when deciding where to live. It is often a hidden cost and can easily deter prospects. If your property charges for parking, consider giving a month or a year free of parking to your next future resident. You may also offer an extra parking pass!

8. Gift Card To Local Businesses
Help make your residents comfortable in their new neighborhood. Get them acquainted with the local attractions nearby by supplying them with gift cards. These gift cards could include restaurants, shopping centers, or entertainment. You could additionally bundle them together for their ultimate package!

9. A Netflix Subscription
It's no secret that everyone wants Netflix so that they can chill in their new home! If you're looking for an affordable special that is also highly desirable, you may want to check out offering a free year's worth of Netflix to kick off living in your new community.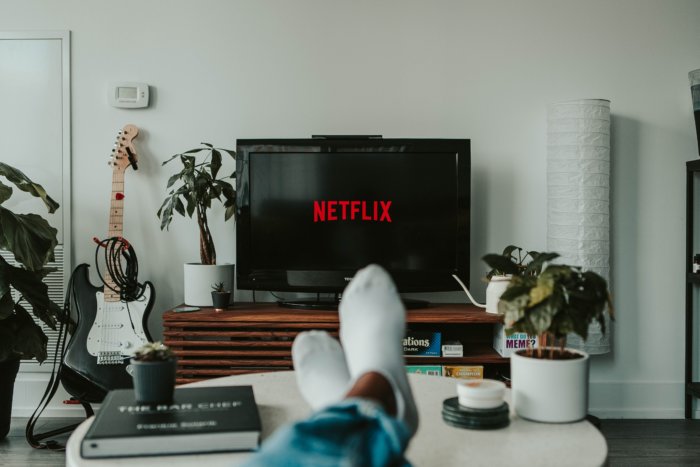 10. Free Month Of Rent
One of the most common apartment specials is a free month of rent. This is also one of the most sought after specials for a reason. Many of your future residents may be worried about the costs of moving and a free month of rent is just what they need to move forward.
11. Gift Card For Cleaning Services

Can you imagine moving in somewhere new and not having to clean your own space for a year? That sounds like an absolute dream! Consider supplying a gift card for a cleaning service for your future residents. This can be a unique way to draw in prospects.
Want to gain more leads?
Categorised in: Apartment Marketing
This post was written by Isabella Housel
Isabella Housel is a passionate and versatile professional writer with a deep love for words and a commitment to crafting compelling content that engages, informs, and inspires. With many years of experience in the industry, she has honed her skills across various genres, from creative storytelling to informative articles and technical documentation.