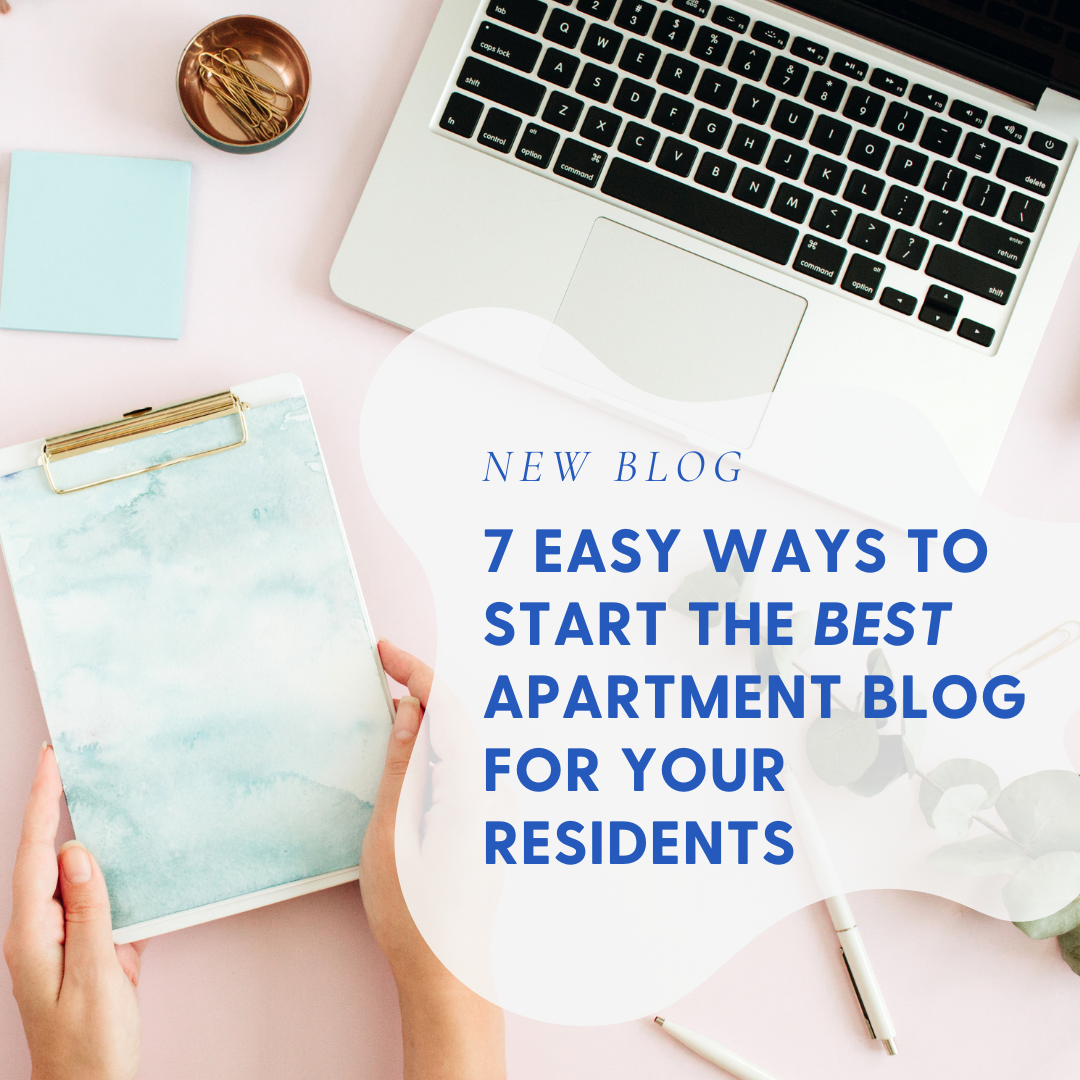 April 27, 2022 8:00 am
Leave your thoughts
Last Modified: March 3, 2023 10:36 am
Reading Time:
3
minutes
The importance of having an apartment blog is more apparent than ever. There are so many reasons you should start an apartment blog as soon as possible. From better SEO rankings to important information for your residents, it can be precisely what your property needs to go to the next level. You may be wondering where your community should start when blogging. Don't let the idea of an apartment blog intimidate you. With the right tools and resources, you can create a powerful and beneficial blog for your community.
1 – Hire Professional Writers
The number one most important thing to keep in mind for your apartment blog is that you need to have professional writers. Many people spend time on blogs with spelling errors, bad grammar, and incorrect information. If your blog isn't professional, it will do more damage than good. The art of good writing is more about editing than it is about writing. Additionally, skilled writers will ensure that your text is free of grammatical and spelling errors.
It's essential to recognize that not everyone is a writer, and you need someone who has experience writing influential blogs. Find the right professional writers for your community that can highlight everything great about it while also bringing more traffic to your site!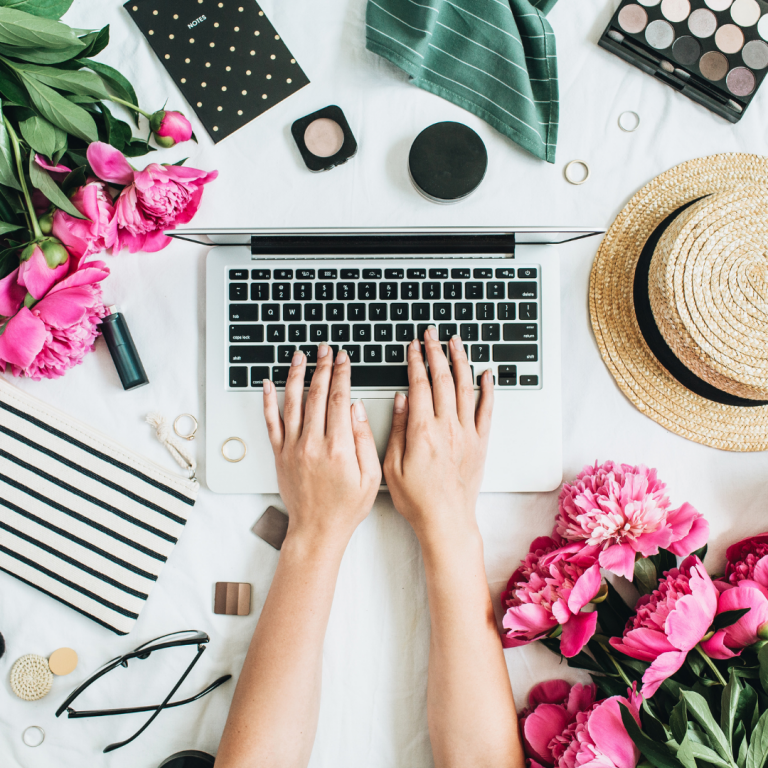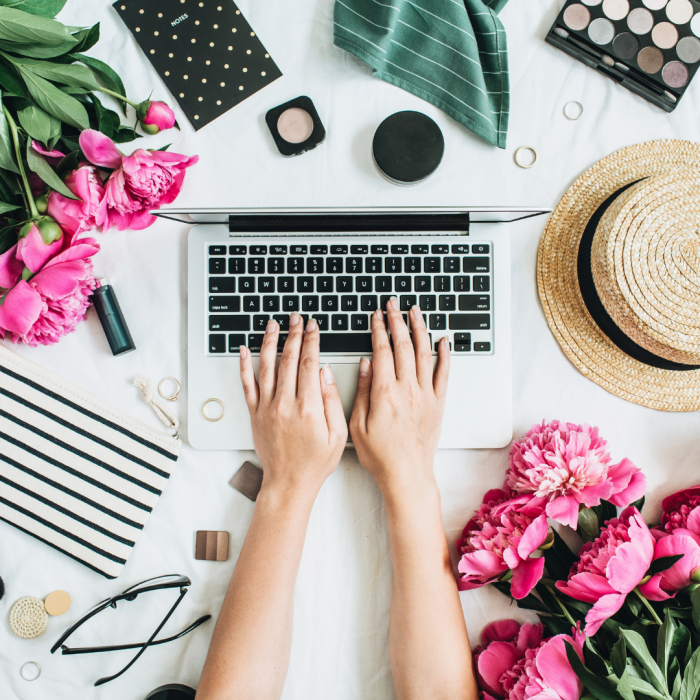 2 – Work with SEO Experts
For companies that conduct the majority of their business locally, local search marketing is crucial. One of the main benefits of having an apartment blog is the SEO rewards. The better the keywords and content you have, the better your ranking will be. Find an apartment SEO specialists that can help you land on the front page of Google! If you don't have writers with SEO experience and strategy, you will miss out on the benefits.
3 – Discover Your Niches
Before you dive into blogging, you should discover more about what your apartment blog niche will be. Your mind may be racing with a gazillion ideas. Or perhaps you're having trouble coming up with just one. Perhaps, your residents will love local lifestyle blogs about restaurants and attractions. On the other hand, your blog could center around resident events or highlights of your community. Regardless of what you choose, you can be successful with the right team of bloggers behind you.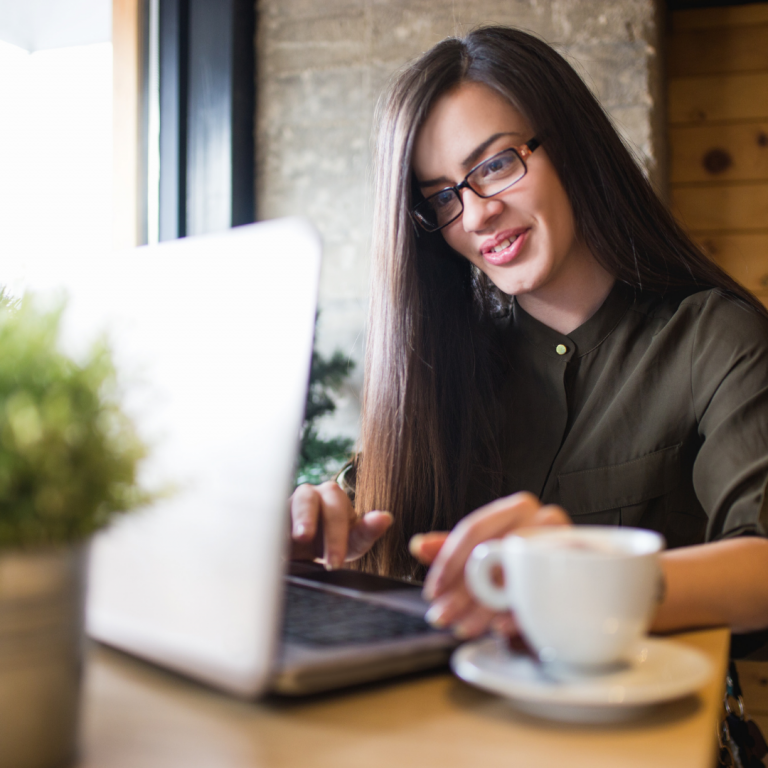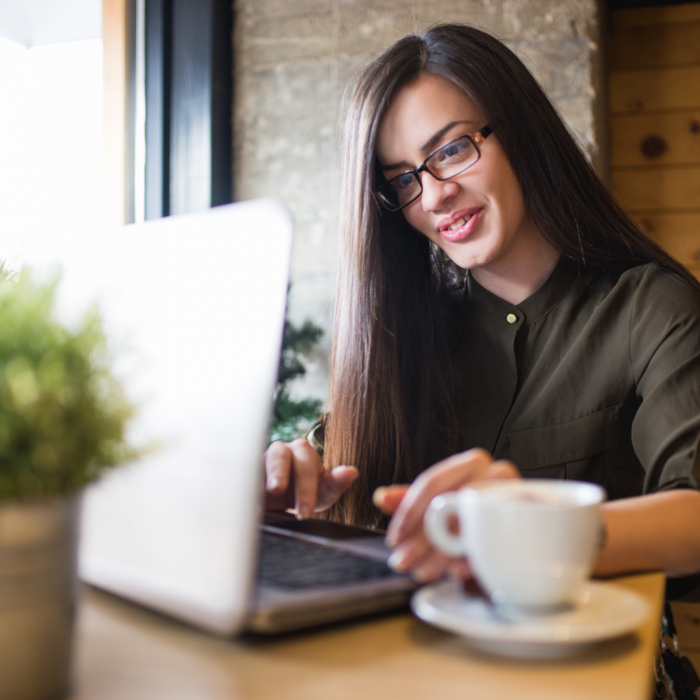 4 – Partner With Local Businesses
A blog is a great way to spotlight local businesses in your community while providing your residents with local information. Consider reaching out to local businesses who may want to be highlighted on your blog. They may provide your residents with a special discount for their business. It's a win-win for everyone who is involved!
5 – Create A Schedule
One of the most important aspects of blogging is to be consistent. It's nearly impossible to stay on top of blogging without a schedule! There are countless businesses and people who work hard to start a blog but never follow through. Before you begin implementing regular posts, define a precise schedule. You can also test which times and days your blogs will get the most traffic!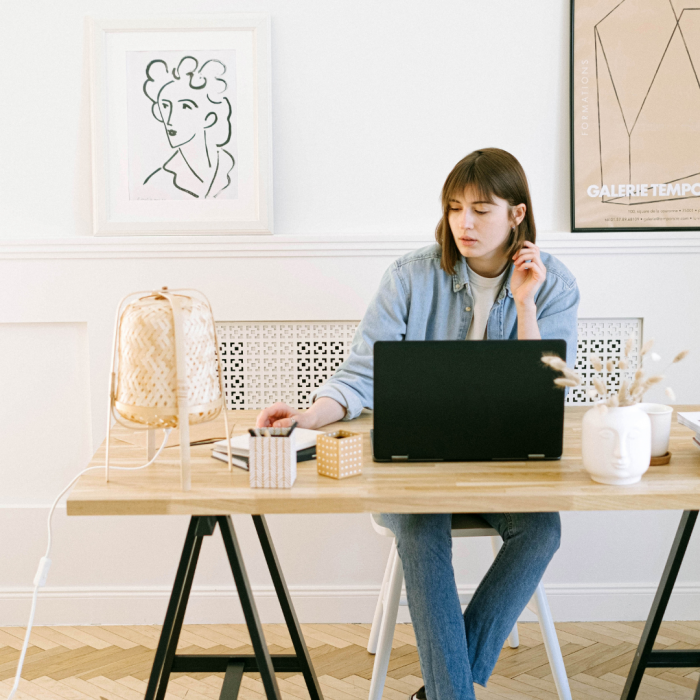 6 – Rely On Apartment Marketers
Blogging can be tricky, and you must have the right experts on your side. Professional apartment marketers can help you find the strategy that works for your property. Every community is different and needs another type of blog. You need a team behind you with SEO training that can work to get your blog on the search engines as soon as possible.
7 – Promote Your Blog
Once your blog is ready to go, plan to let everyone know about it! You can post about it often on your social media and add the link to your website. Not to mention, you can also promote the link on local neighborhood pages. Get creative with how you can continually bring more traffic to your blog. The more traffic you have, the more your blog will continue to grow.
Work with apartment blog experts today!
Categorised in: Apartment Marketing
This post was written by Isabella Housel
Isabella Housel is a passionate and versatile professional writer with a deep love for words and a commitment to crafting compelling content that engages, informs, and inspires. With many years of experience in the industry, she has honed her skills across various genres, from creative storytelling to informative articles and technical documentation.