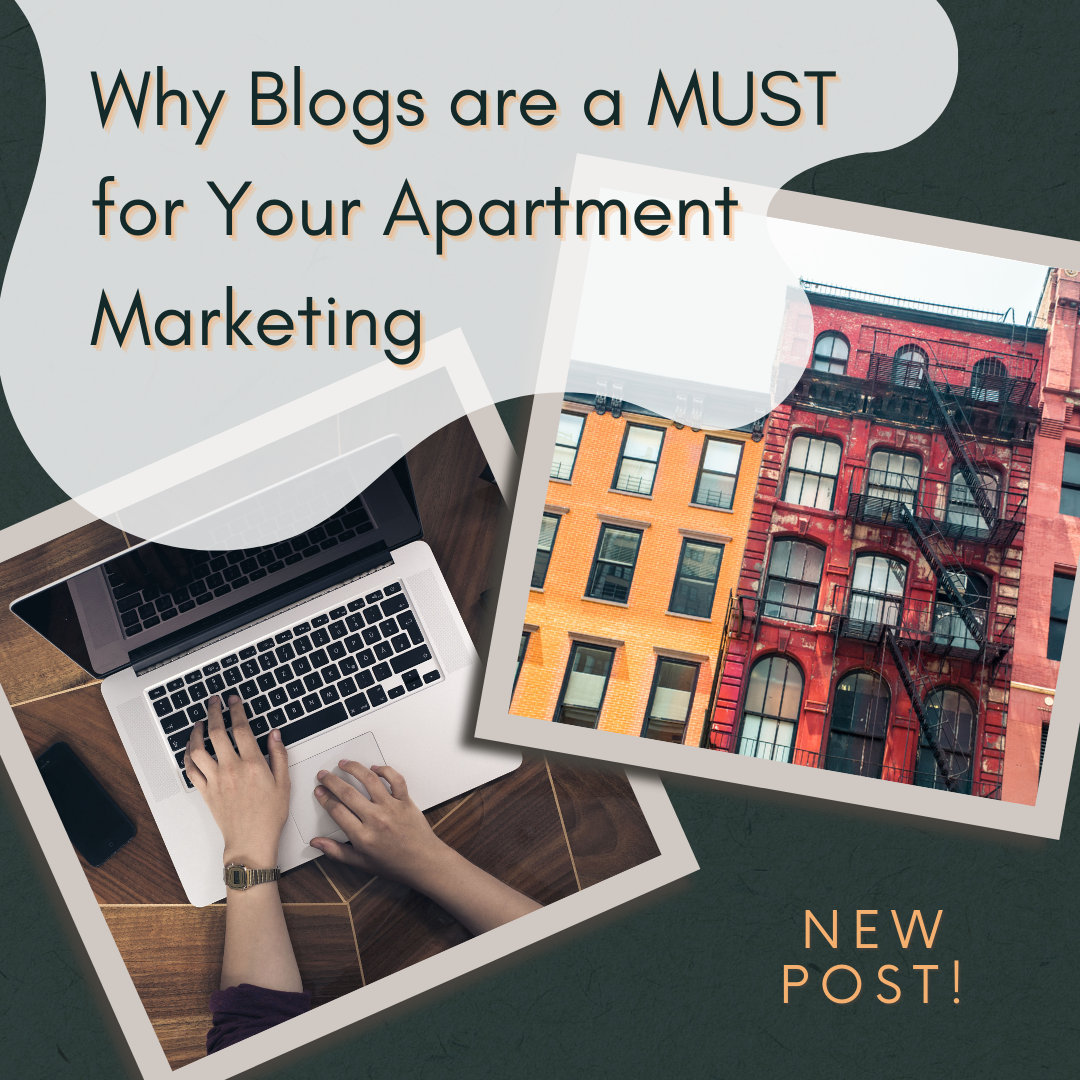 April 13, 2022 12:09 pm
Leave your thoughts
Last Modified: November 13, 2023 9:02 am
Reading Time:
6
minutes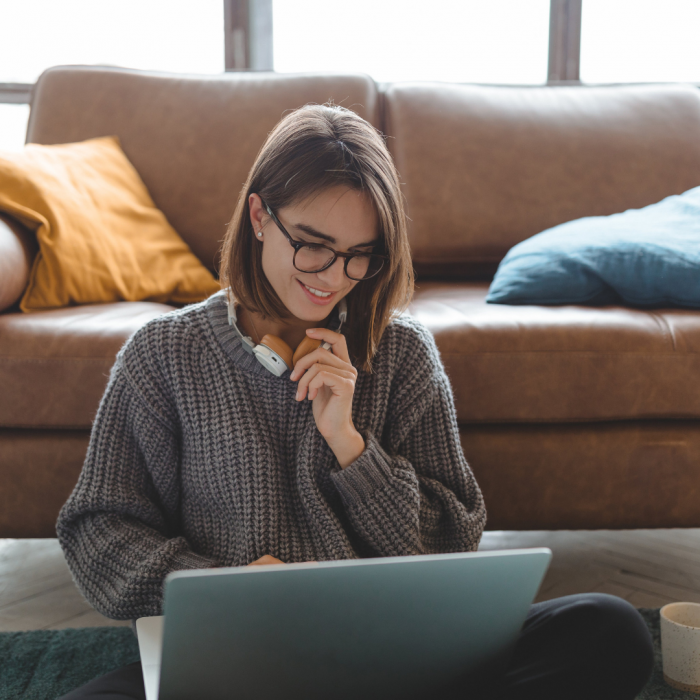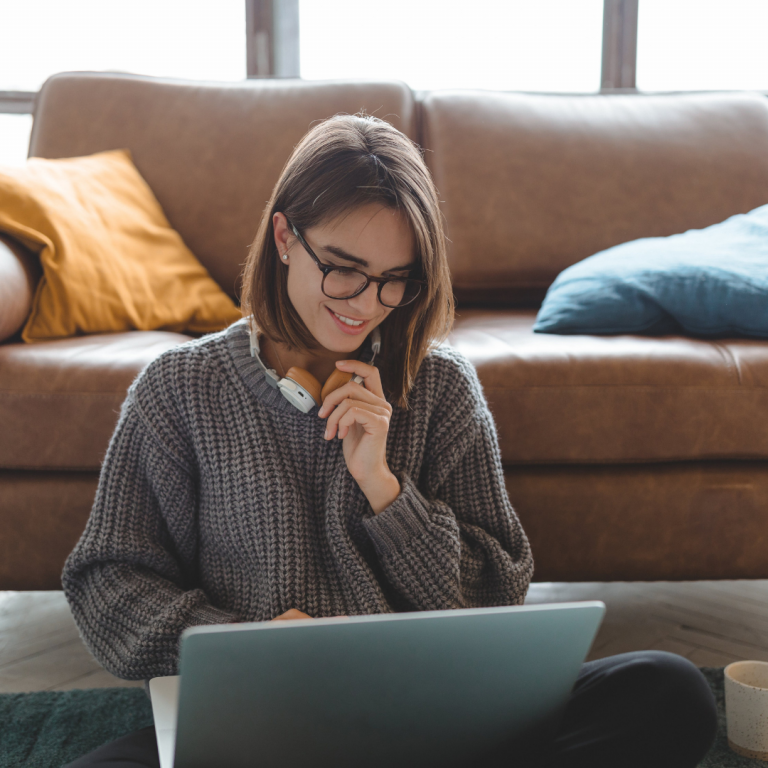 There are seemingly endless avenues you can go down when it comes to multifamily marketing, but blogs are something you may not have considered before. Maybe you worried it would take more time than it was worth, that there wouldn't be enough topics to cover, or that it simply wasn't necessary for solid marketing.
However, blogs are an excellent way to not only get your property's name out there, but to help it truly stand out among others on search engines and in the minds of potential residents. Blogging is quickly becoming one of the most productive apartment marketing trends. It's not often a property manager's first thought when updating a community website, but it's incredibly effective. And setting up an apartment blog is probably easier than you think. Here are a few reasons why blogs are an absolute MUST for your apartment marketing.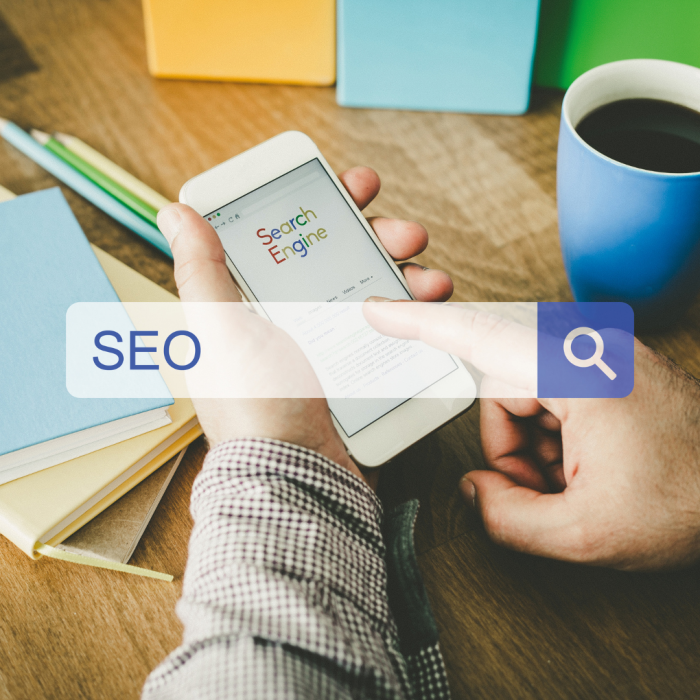 SEO
SEO or Search Engine Optimization is the key when it comes to online apartment marketing. You want prospects to be able to find your property easily when they search in your area. When marketing experts optimize your website to show up in search engines you will rank higher and be significantly easier to find. That leads to more clicks, more solid leads, and more residents in your multifamily housing.
How can blogs help? Regularly updating your website lets Google and other search engines know you have an active business and more posts with internal and external links helps build site authority. Search engines will trust your site. Blogs also give you the opportunity to use a greater variety of keywords and use the most search keywords a greater number of times. The more solid references you have to certain keywords, the more authority you have on that subject or in that area and Google will recognize that.
Search engines also rank sites higher when they contain more helpful content. There is often a recommendation for a higher word count on pages that you won't be able to meet on the basic pages of your site. Blogging gives you the chance to bulk up the site and create higher-quality content that prospects can read and dive into when they are interested.
It's also important to note that Google is looking for unique content. Search engines want to see what you offer that is different, and honestly, so do people. Google is getting better and better at understanding what people are looking for when they start their search on any topic and when it comes to apartment search marketing, localization and unique features are what will make your property stand out. Blogging is the absolute best way to highlight hyper local keywords and unique aspects on a regular basis.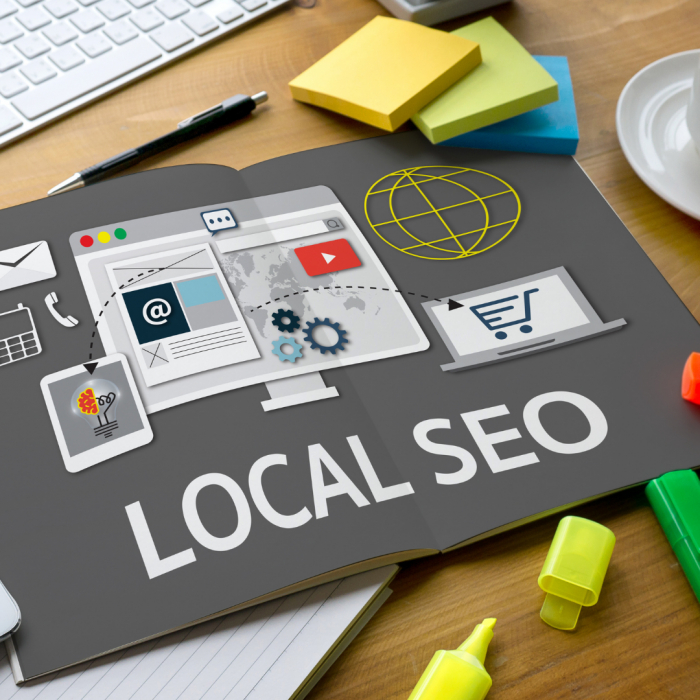 LOCALIZATION
Getting more local helps you be found on search engines much more easily, with people looking to live in specific neighborhoods or near particular jobs, parks, restaurants, schools, or shops. Blogging allows you to mention much more than you could on a single webpage dedicated to the neighborhood. You can mention top local restaurants or community activities and give your site an opportunity to rank for more specific search keywords.
Especially with so many people living in or moving to large, spread-out cities, they aren't searching for apartments in Detroit or Los Angeles, they are searching for apartments in Ferndale or South Bay. The more specific you can be on your site, the better, and blogs give you the chance to repeatedly highlight your great neighborhood, which will benefit you greatly in the long run and help you drive more traffic to your site.
With so many people working remotely these days, moving to where you want to be for the lifestyle you want (verses moving to where your job is) is becoming more and more common. People who visit certain areas at different times of year or on vacation will be looking for local activities, like things to do in a city while visiting or best places to ski or hike, and may find your blog talking about those top things to do. This gives them the opportunity and motivation to check you out if they decide to move because you've already provided them with an understanding and sense of community.
When people are looking for a new job in a new city or are hoping to move to one of their favorite places, you'll give them the information they need because you rank high on Google in a local search. The more opportunities you give people to find you online, the better, and a good blog is a solid way of doing that.
UNIQUE CONTENT
As stated above, more than almost anything else, Google is looking for unique content. The basic pages of your website can only help you so much. Even with the most unique tone or modern website design, a home page, contact page, amenities page, or floor plan page won't be that different from the rest. This is where blogging comes in.
On a blog, you can highlight the most unique aspects of your property or neighborhood and give prospects a glimpse into what it's actually like living in your community. Blogging also helps unique properties like senior living communities or income-based properties be found in searches because you can highlight common search questions in the blog. A marketing strategy for senior living apartments wouldn't be complete without excellent content that is easy to add with a regular blog.
Now is the time to show off what makes your property truly unique because not only will it benefit your ranking in a Google search, but it will help you stand out among other properties when prospects start what can be an overwhelming search for a new home. Make it easier for potential tenants to see why yours is the property for them.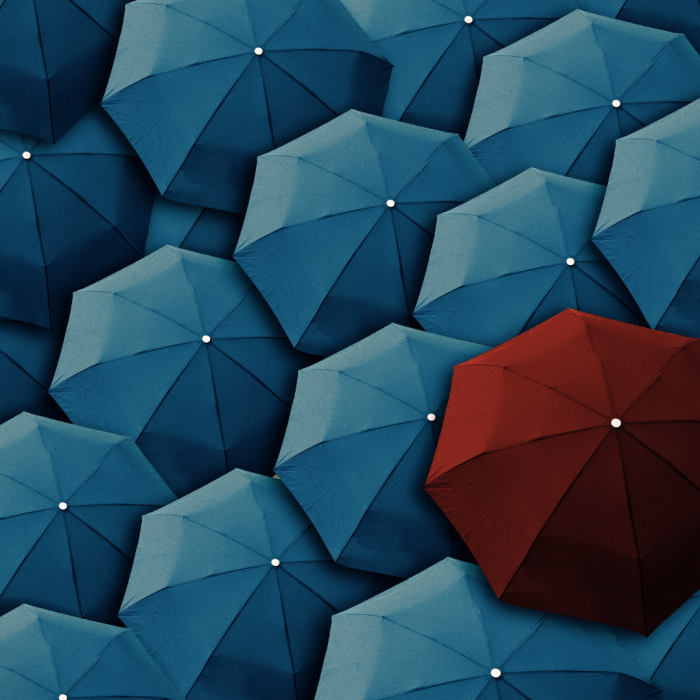 STAND OUT
If you own or manage multifamily housing, you know it can be difficult to stand out. In urban areas with so many competing properties, marketing efforts can be particularly challenging. Blogging is a great way to not only get your property to stand out in a general search, but to stand out among other properties when prospects dig into your site and all you have to offer.
When you are the only apartment community in your area with a saltwater pool, 24-hour fitness center, or courtyard with a garden, take the time to highlight it properly. If your community has a modern, industrial vibe and is located in an area where a variety of hip renovations and new businesses are popping up, make sure to talk about it on your blog. The young professionals, artists, or adventurers will be able to find exactly what they've been looking for. Show prospects that they can live the kind of lifestyle they've been searching for at your apartment community through regular blogs about what it is actually like to live there.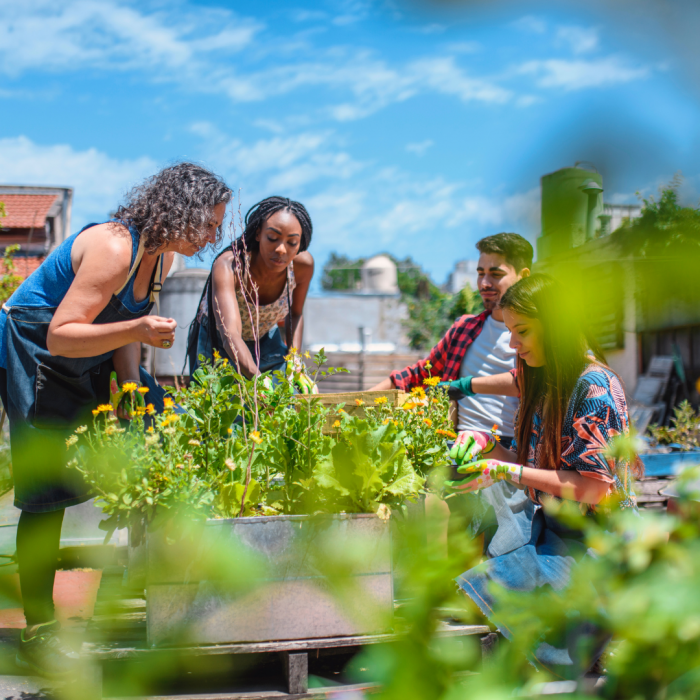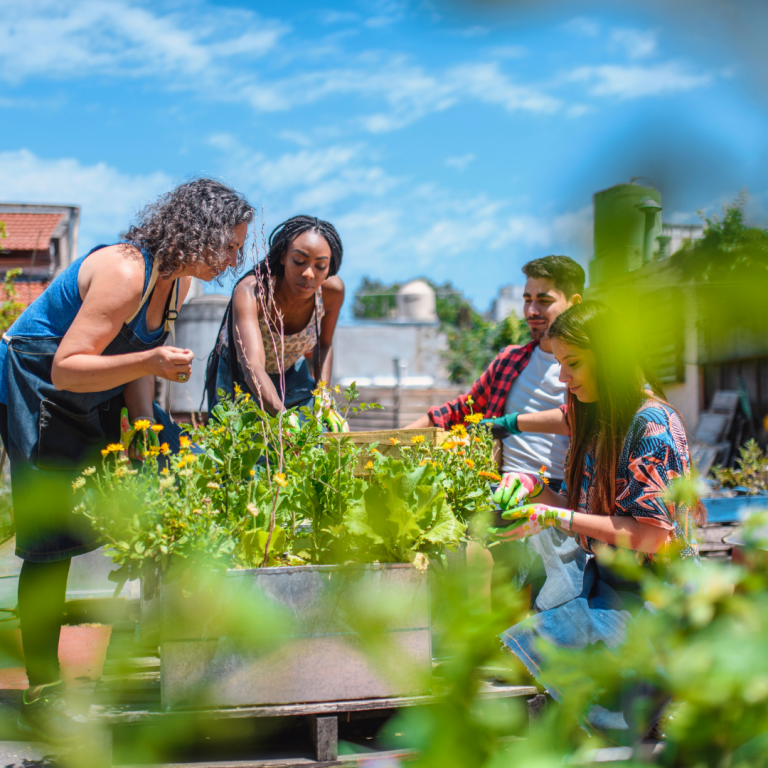 BUILD COMMUNITY
Blogs are a surprisingly great way to build community. You can assist both prospects and current residents in living that lifestyle they want to create in your neighborhood. Blogs can highlight community information, report on community events, offer how-tos, and do community outreach. Each post is an opportunity to mention office workers, managers, residents, pets, and your array of features and amenities. Talk about the pet park on the property or the community garden going in next door. Help residents connect with each other and give prospects a reason to want to be a part of that community.
Regular blogging also shows prospects you are actually involved in the resident experience and they are more likely to trust you to be responsive when they have concerns. They are more likely to believe a good experience is possible at your property and will choose your multifamily housing over the myriad of others because they can already see themselves living there.
Blogging is an incredibly powerful marketing tool that helps you create "consistent and relevant content". As Bill Gates famously said, "content is king," and that is still true today. Blogs aren't outdated. They are a key aspect of a well-rounded marketing strategy. Don't miss your chance to take your multifamily marketing to the next level and make content creation like blogging a foremost part of your approach.
Looking for experienced content writers to help you upgrade your apartment marketing?
Click the image below and contact Market Apartments today!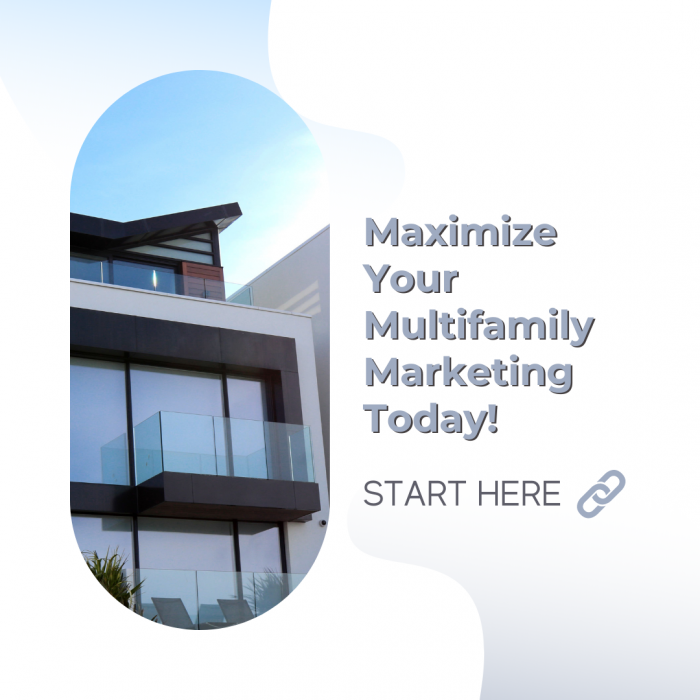 Categorised in: Market Apartments Services
This post was written by Chandra Lloyd
Chandra Lloyd is a writer for Market Apts with a focus on SEO copywriting and digital marketing for multifamily housing.