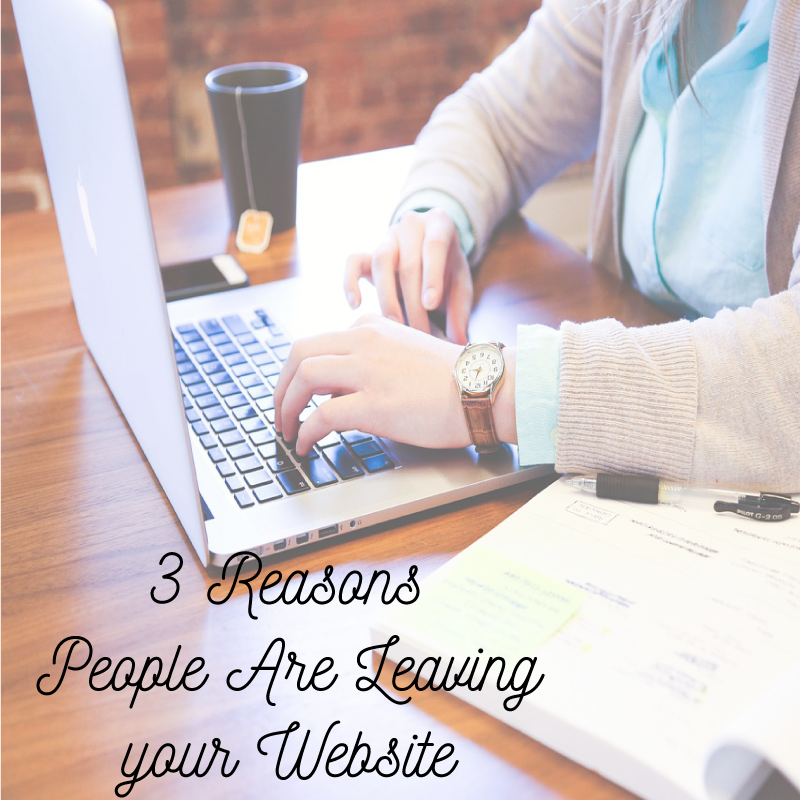 January 22, 2018 4:10 pm
Leave your thoughts
Last Modified: August 4, 2022 12:06 pm
Reading Time:
4
minutes
As a property manager, your apartment website is your greatest asset, and your best tool for creating leads. Because of this, it can be very frustrating when you notice that people are leaving your site without clicking any further (what Google calls a "bounce").
A bounce isn't just frustrating–it's also costly. With that in mind, we decided to look into reasons why people leave a website after less than a minute. After looking at the research, and consulting our skilled team of programmers and designers, here are Market Apartments top 3 reasons people leave an apartment website: 
1. They're overwhelmed
Have you ever been on a website that's flashy AND loud AND has video AND photos AND text, and are you exhausted by the end? Do you feel like you've ran a website marathon in 3 seconds? 3 seconds is likely the longest your potential residents are going to spend on your website if they feel too overwhelmed.
That's largely due to the "paradox of choice." The more choices a consumer is given, the less likely they are to buy things. Eliminating consumer choices can actually greatly reduce anxiety for shoppers. Take the following website below, for instance. How do you feel with all the choices you're given on this site? Would you spend a long amount of time searching for what you want, or would you just try again on Google? 
Take it back to basics. What are you looking to get out of your apartment website? When we design apartment websites, we think of two main goals: feature the available units, and make it easy for your residents to contact you. Everything you do should be geared toward these two goals.
Having a Gallery and Floor Plans page on your website lets potential residents see your units, and inspire them to take a tour of your apartment. Feature them large and center to help direct residents. For instance, see the website below: 

The picture is large, and inviting, and the menu does not have too many links. Residents know where to go, and are not bombarded by choice. 
The other priority you likely have is for your current residents. Having an online residents center where residents can pay bills, submit maintenance requests, and contact you with other matters helps streamline the whole process. 
2. They're confused!
Remember this: a confused mind never buys (or in our case, rents).  Let's see an example of this in practice. Take the following website, which is for a water treatment services company. When first visiting this site, you might be confused by the giant centurion and his flaming sword. The website doesn't match the product. 
What does this mean for your apartment website? Be sure to include some photos, floor plans, and virtual tours of your property. List relevant amenities. Complete a resident persona to see what your residents are looking for, and gear your website towards their interests.  
3. They're bored
You might have the most functional apartment website in the world, but if there is no interesting photography, graphics, video, or other visuals, you've likely lost them. With so much technology available, renters expect a lot from your website. It should be responsive, and it should feature bright, natural photography. It should have intriguing colors. If you have a block of all text, your residents are likely already halfway through clicking the "x" in the corner of their screen to close out of your site. 
Look at the following website below. Does it excite you? Does it inspire you? If you found an apartment from this website, would you rent from them? More likely, you'll take one look, get bored, and go visit apartments.com
So, now that we know what not to do, what is some advice for beautiful apartment web design?
Our best advice: keep it simple, natural, and beautiful! Stick to bright and natural photography. Write content for the average renter. Make floor plans that you would want to rent. Show off the property that you love, and the renters will come.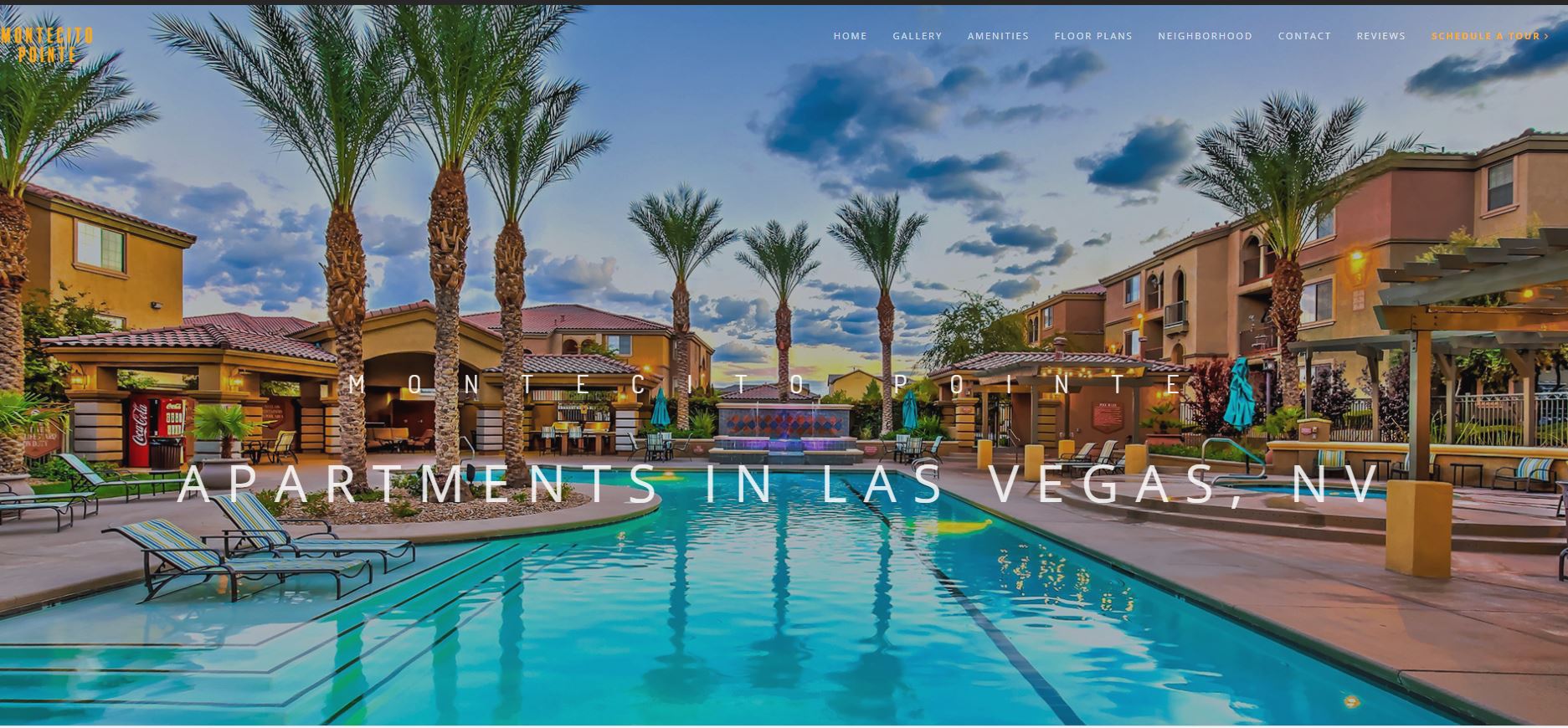 If you'd like more information on apartment marketing, please contact us today! We can answer any questions you have about website design, printmaking services, blog services, photography, social media, and more!

If you'd like to subscribe to our mailing list, leave your information with us and we promise to send you only the best and latest information in apartment marketing!

Tags: beautiful website design, digital apartment marketing, improve your web design, web design, web design for apartments


Categorised in: Apartment Marketing, For Property Managers

This post was written by Market Apartments