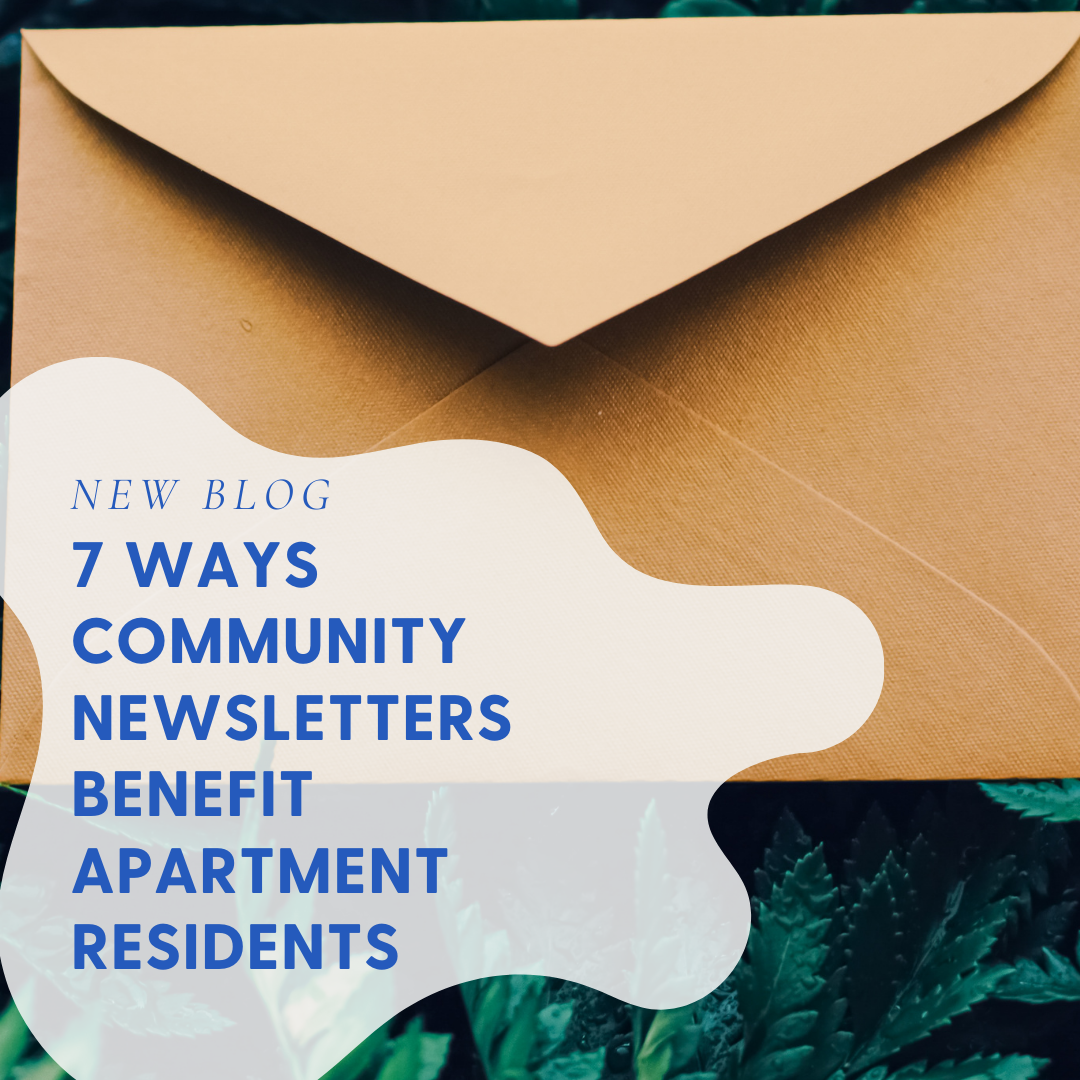 January 12, 2022 8:05 am
Leave your thoughts
Last Modified: August 17, 2022 9:51 am
Reading Time:
3
minutes
In 2022, it's time to dive into all of the strategies that you need including community newsletters! Community letters are your chance to interact with your tenants. With a content focus, you can take your apartments to the next level. It's important to focus your marketing on local information. Local content helps your future residents as well as your current residents.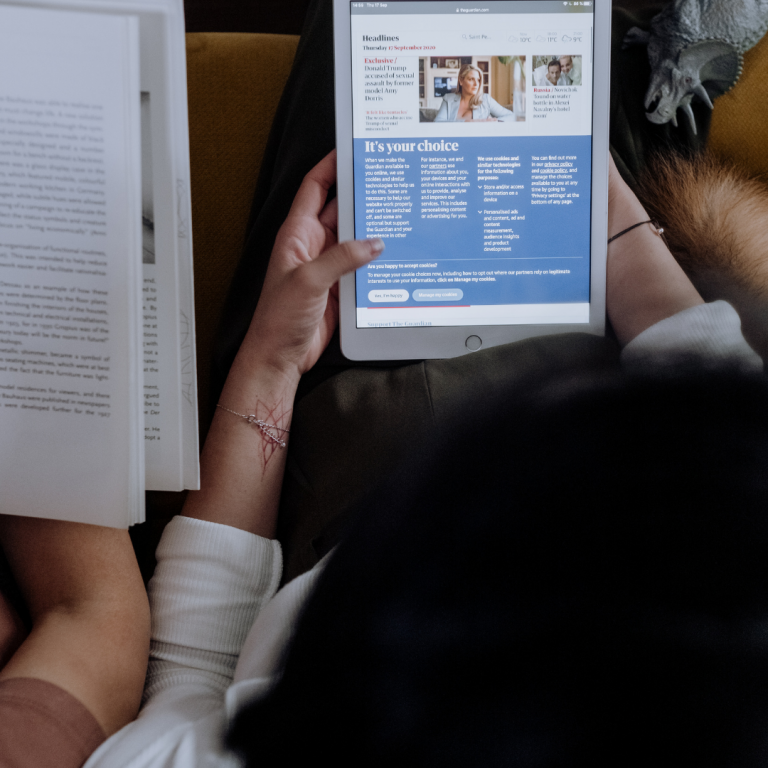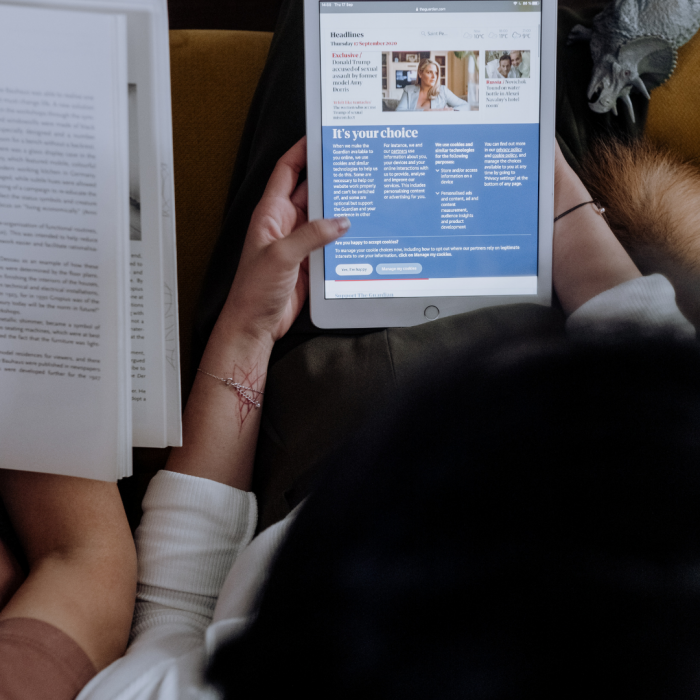 A great way to keep your residents updated is through a community newsletter. Apartment newsletters help residents stay updated on events, alerts, new processes, and more. With the right strategies, you can continue to improve your resident's satisfaction. Newsletters can also help improve your time management. Newsletters have many advantages from convenience to better communication.

1 – Well-Informed Residents

One of the many benefits of having a newsletter is that you can keep your residents informed! Rather than spending your time delivering flyers, you can send information right to your residents. Your residents will love being a part of a community where they feel knowledgeable of everything taking place.

2 – Convenient Announcements

Chances are, there will be times when you need to alert your residents! Newsletters are convenient and easy. Not only is it convenient for all of your residents, but also for your team. Newsletters are a professional way to communicate with everyone at once. Free up your day by using newsletters instead of having a large number of one-on-one conversations with your residents.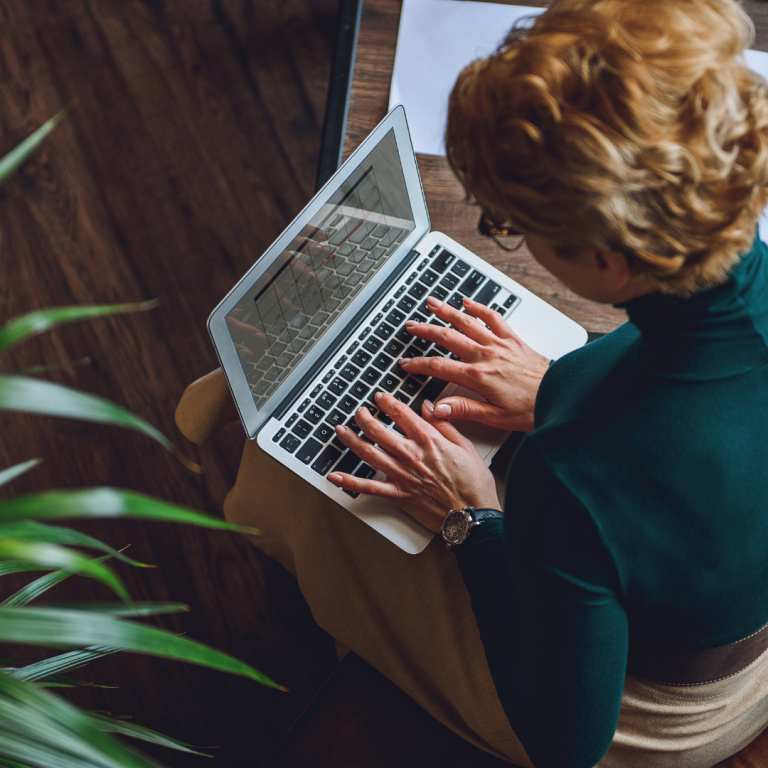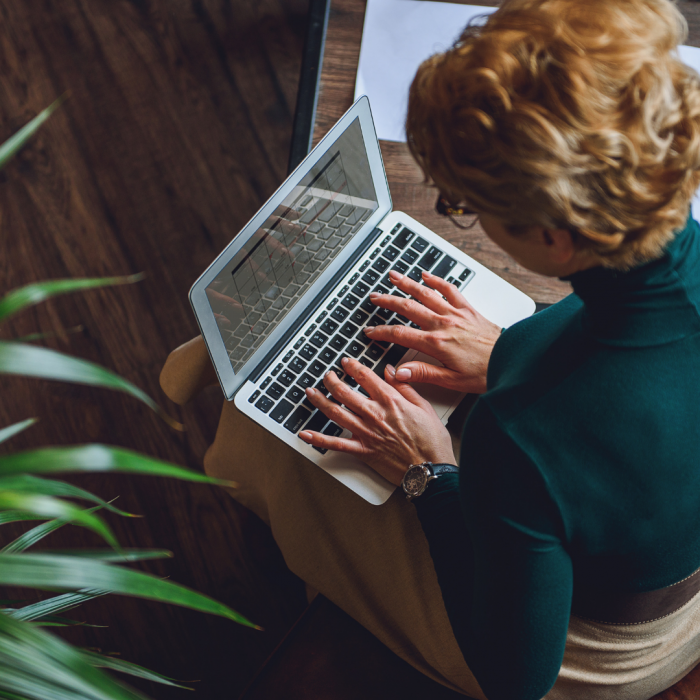 3 – Local Lifestyle Information

Help your residents feel more at home! Every resident in your community likely wants to know the neighborhood more. However, learning about local life can be challenging when you have a busy schedule. Use your newsletter as a way to share local restaurants, deals, and activities! Your residents will appreciate that you're going the extra mile.
4 – Consistent Management

Community newsletters add consistency to your property. Consistent management is a big request among renters. With a regular newsletter, you can organize a communication plan. It will allow you to reach out to your residents in a productive manner. Newsletters also show your residents that they can also reach you via email.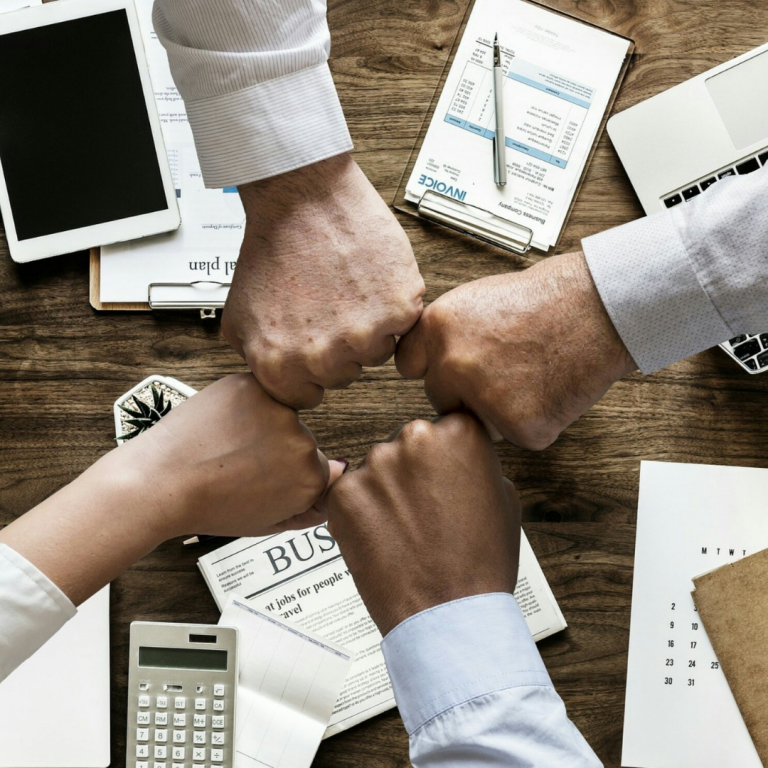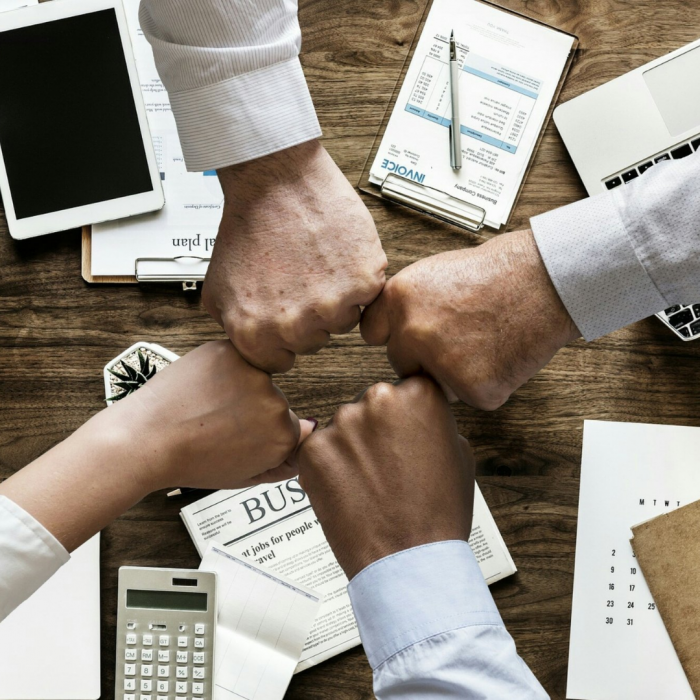 5 – Exciting Connections

It's time to connect with your residents! The benefit of newsletters is that they provide helpful information. Newsletters also bring an element of fun to your property. Apartment life can be stressful for many residents. Newsletters allow for more casual information to be shared. With the right strategy, you can show that you truly have it all.
6 – Community Confidence

It's important to build your residents' confidence! The more that you can help your renters stay happy, the fewer problems you will have in the future. With fewer residents leaving, you can save money. Newsletters help give your residents confidence. Don't miss your chance to give your residents more trust!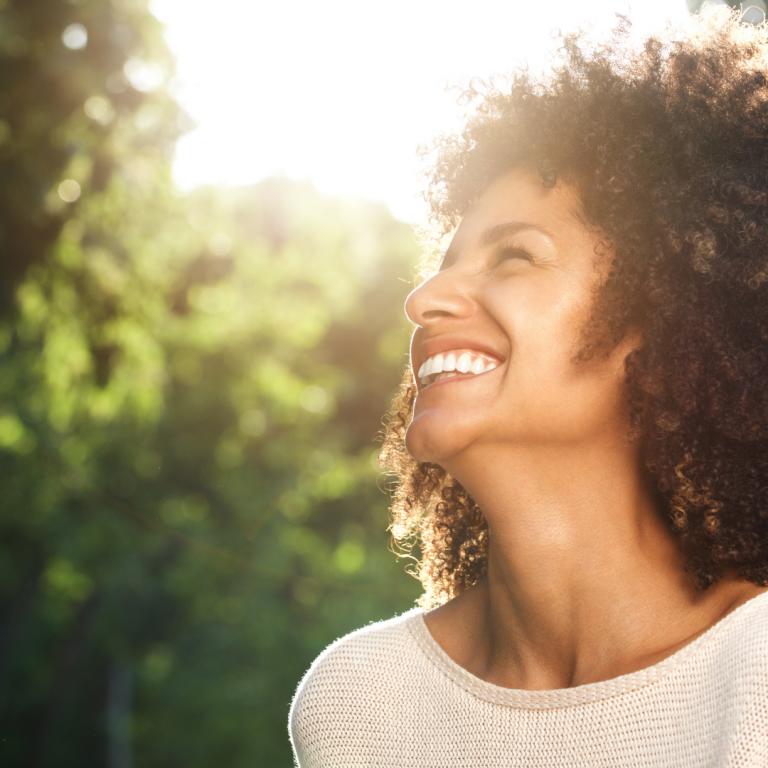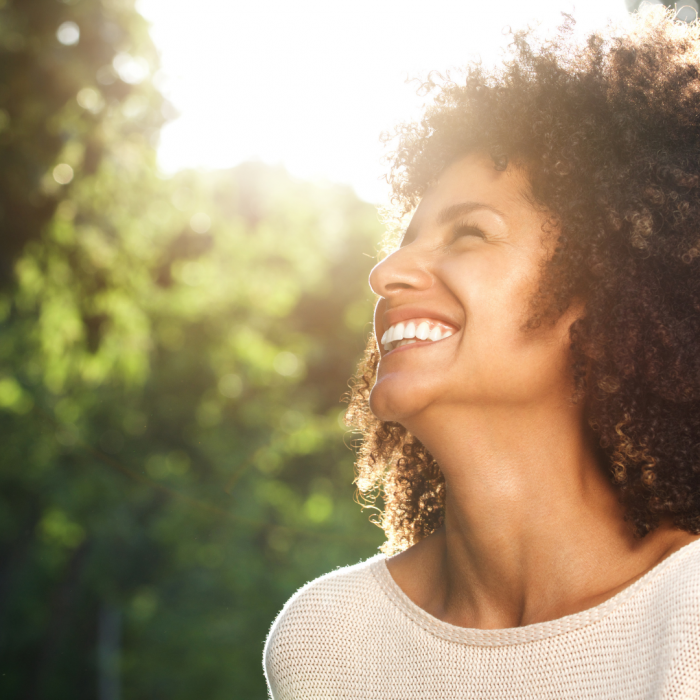 7 – Resident Satisfaction

Newsletters provide solutions to many problems! Perhaps you have found your team has no time for resident efforts. Due to the pandemic, it can be difficult to have resident events. Community newsletters are a simple way to keep your residents involved. Start increasing your resident's happiness today!
Start your community newsletter today!
Market apartments offers community newsletters! Email sales@marketapts.com for pricing. We customize each newsletter to your property as well as your area. The information is unique and will also increase resident retention! There are many benefits to sending newsletters, so don't miss out on the rewards!




Tags: apartment digital marketing, apartment management, apartment marketing, apartment marketing ideas, apartment websites


Categorised in: Apartment Marketing

This post was written by Isabella Housel