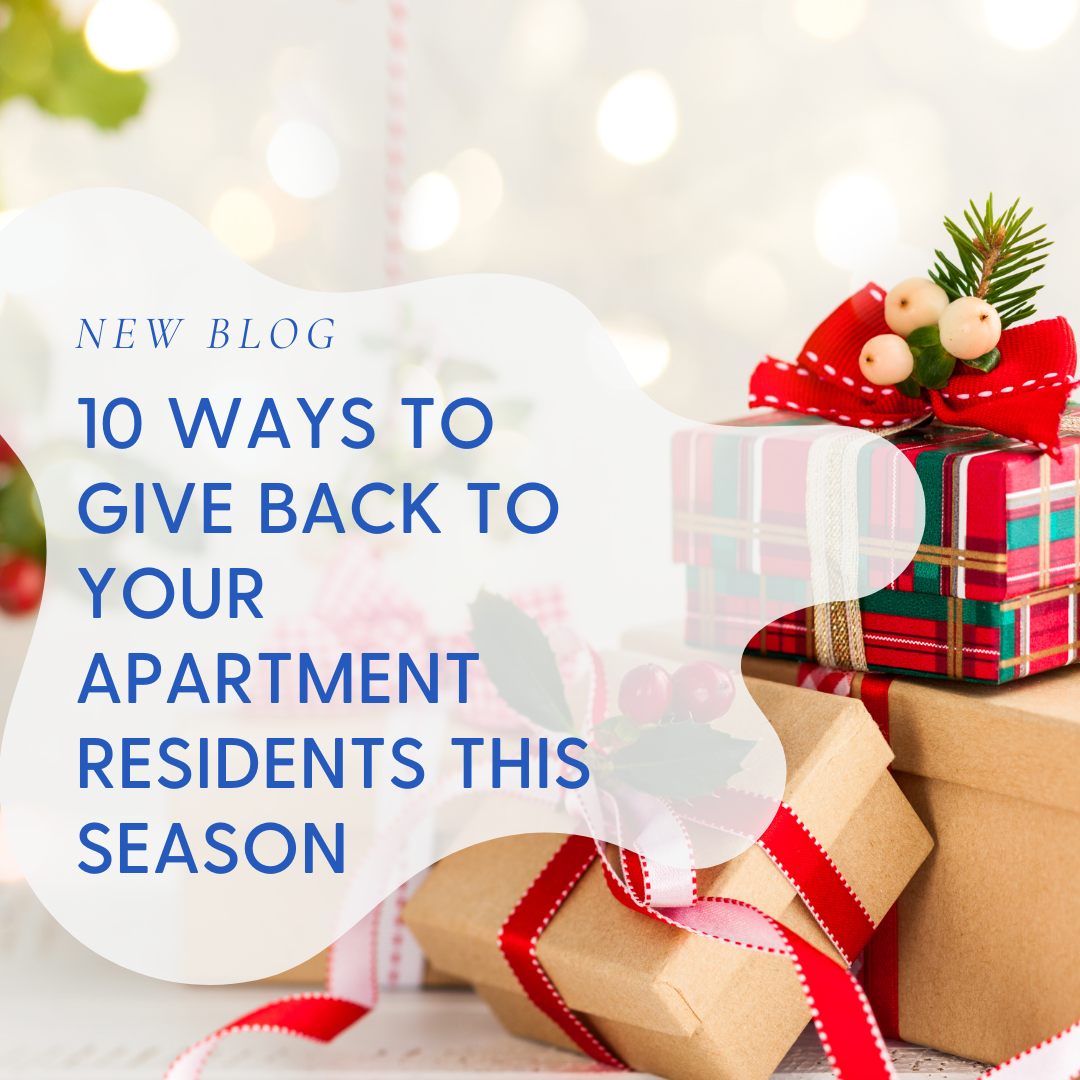 November 24, 2021 8:00 am
Leave your thoughts
Last Modified: September 22, 2023 10:42 am
Reading Time:
4
minutes
It's the season of giving, and the time is here to let your apartment residents know that you're thankful for them! Not to mention, there's a variety of ways that you can go the extra mile to let your community know that you care. Get ready to make your residents feel right at home this season!

1 – Send Thank You Notes

Consider sending your community thank you notes to let them know how much they mean to you! You could handcraft cards if you have a smaller community or send out a virtual thank you note. It might feel strange, but this small action can go a long way. The more your residents know that you appreciate them, the more likely they will stay in your community!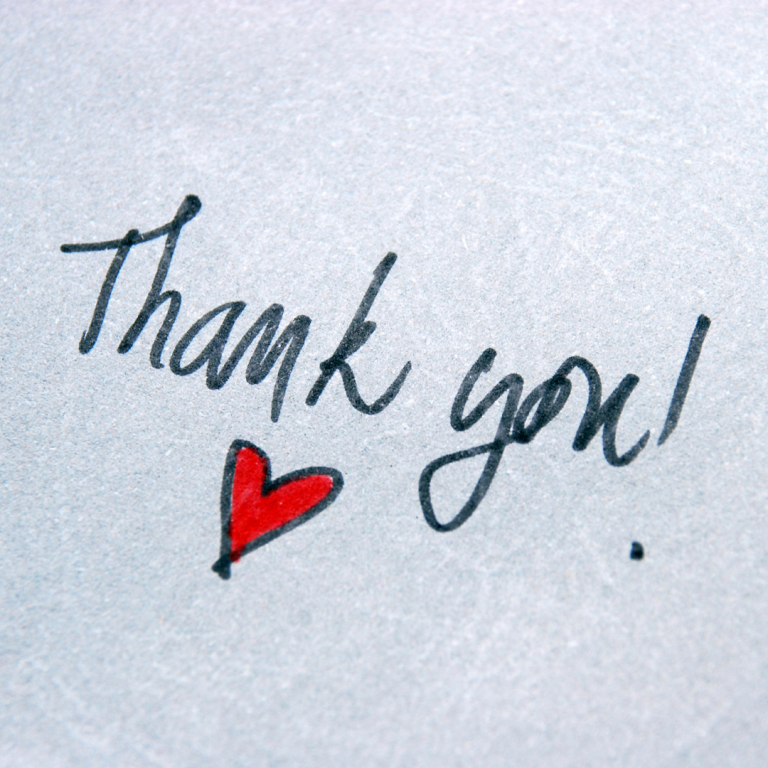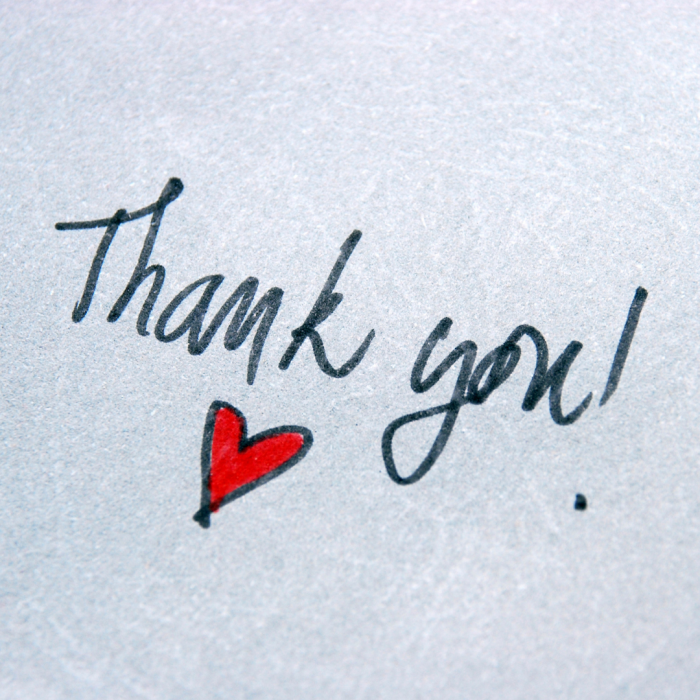 2 – Start A Raffle

Take the season of giving to a whole new level by starting a raffle for your community. A raffle is a fun and simple way to get everyone involved! Encourage your residents to enter the raffle and offer a variety of prizes! Throughout the holidays, you can select winners to come to claim their prizes.

3 – Host Holiday Events

As the holidays continue, so can your events! Plan a variety of occasions that your residents can enjoy. Your resident events don't have to be extravagant. The point is that you're showing up for your community and giving them opportunities to enjoy better living. You can take an idea from this list and turn it into the perfect holiday event!

4 – Ask For Feedback

Let asking for reviews and feedback turn into a way of community connection! Perhaps, you can send out an email asking for feedback and reviews. You can also plan an event that encourages your apartment residents to come to leave their thoughts. Be open to receiving feedback! Your apartment community will appreciate that you are looking for ways to improve, and they want to feel like your priority.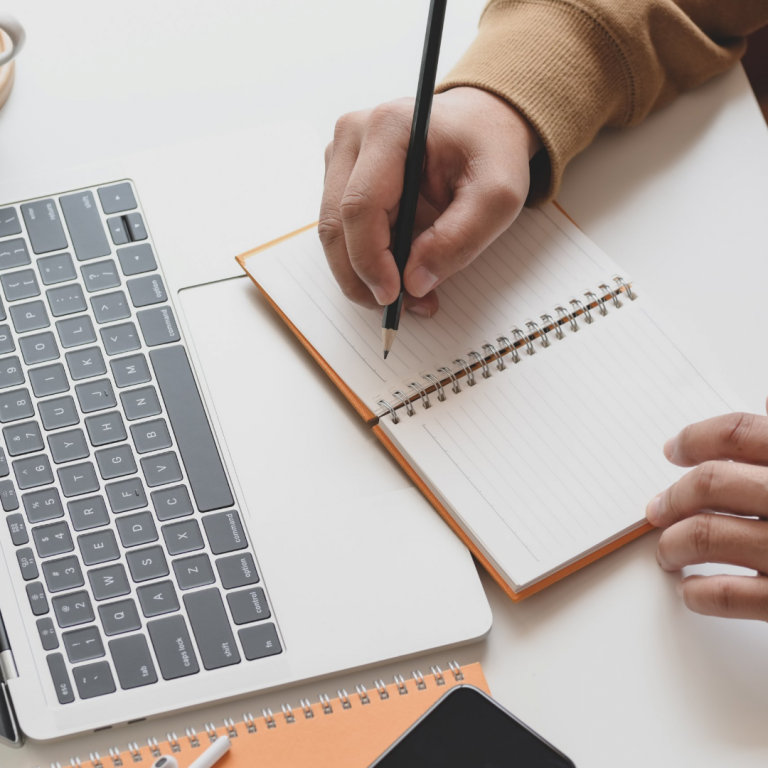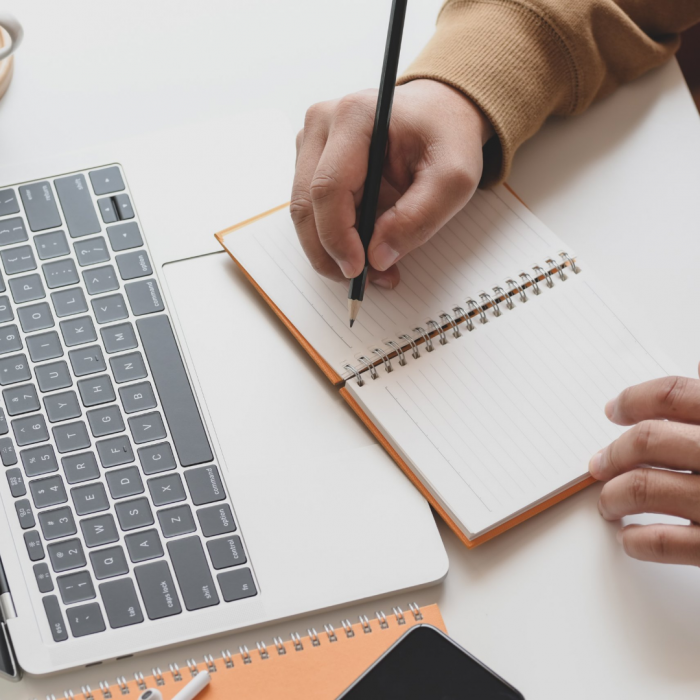 5 – Sub4Santa

It's important to remember that this time of year for everyone is different. There are likely many families in your community that won't celebrate Christmas in the way they would prefer this year. Your service can go a long way by planning a Sub4Santa. If it doesn't work to do it in your community, consider how you can come together for your local neighborhood.

6 – Giveaway Decorations

Everyone's apartment feels better when there are holiday decorations! However, decorations can be expensive, and not everyone in your community can afford them. For a simple way to reach out to your residents, you can put together a decoration bundle. Perhaps, you even giveaway a Christmas tree!

7 – Resident Gifts

If your property size allows you to, give your residents a holiday gift! It could be something simple such as a card, bag of treats, or a gift card. You could also prepay for a food truck to come and let everyone enjoy good food around the holidays. Whatever you decide to gift, your apartment residents will feel so happy that you thought of them.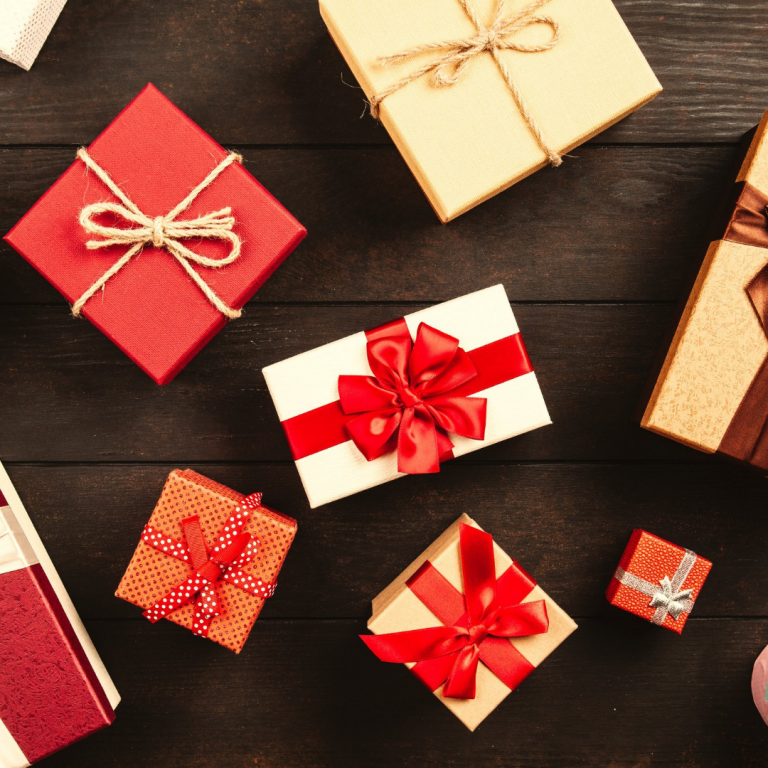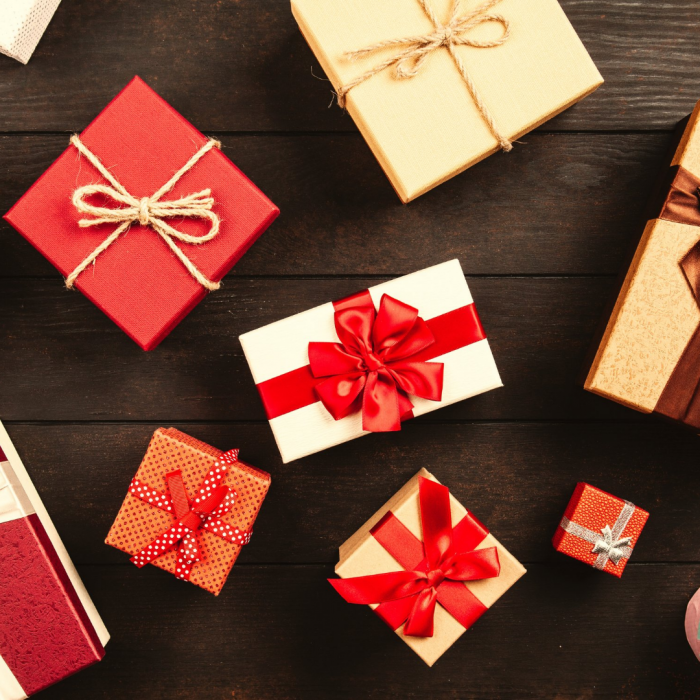 8 – Additional Amenities

Think about how you can go above and beyond this holiday season! Look into adding a few additional amenities to your community. You could add a coffee bar or have ongoing holiday treats in the clubhouse. Get creative with how you can add to your amenities this season. Your residents will be pleased to know that you're working to bring them more features!
9 – Neighborhood Service

Place an extra effort into making your neighborhood more of what it already is! You could clean up the area or put together a unique service project for a local charity. It will mean a lot to your residents to know that you're trying to better the entire area around them! Don't forget, your community is a part of a greater community within your neighborhood.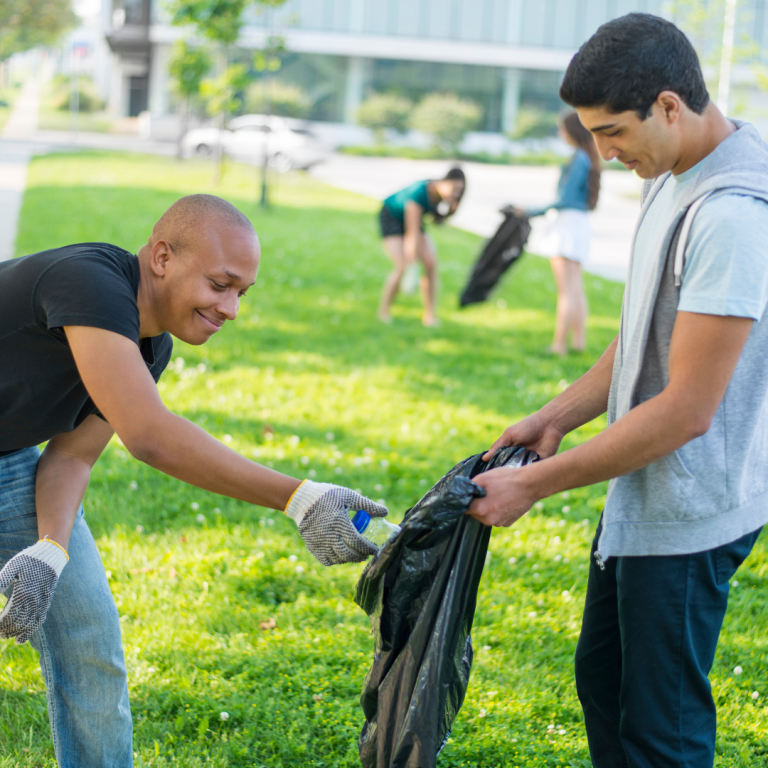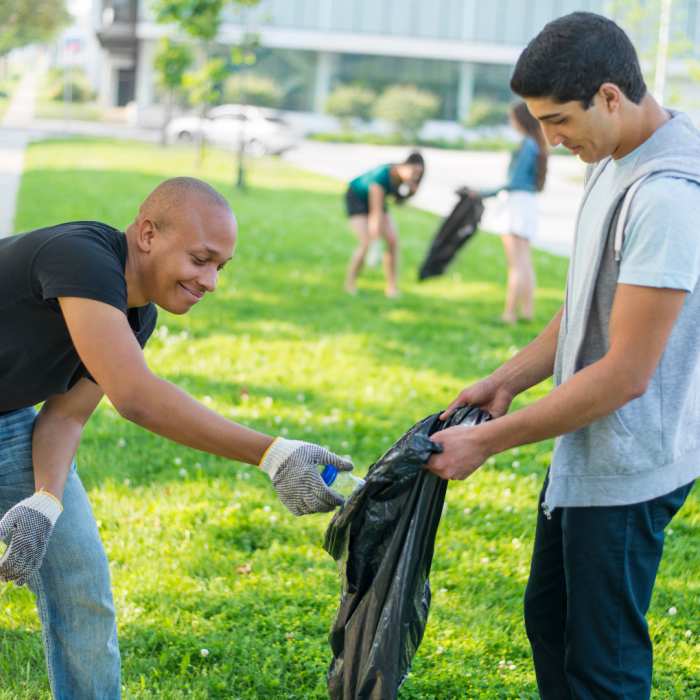 10 – Monthly Newsletter

Your residents appreciate as much open communication as possible! Consider starting a monthly newsletter where you can fill them all in on everything that's happening. It's a great way to stay connected with your residents. Your newsletter doesn't have to be fancy; it can just include what's happening in your community. Small efforts such as this go a long way in how your residents feel about where they live.
Looking for better apartment marketing?
Categorised in: Apartment Marketing, Resident Retention
This post was written by Isabella Housel
Isabella Housel is a passionate and versatile professional writer with a deep love for words and a commitment to crafting compelling content that engages, informs, and inspires. With many years of experience in the industry, she has honed her skills across various genres, from creative storytelling to informative articles and technical documentation.