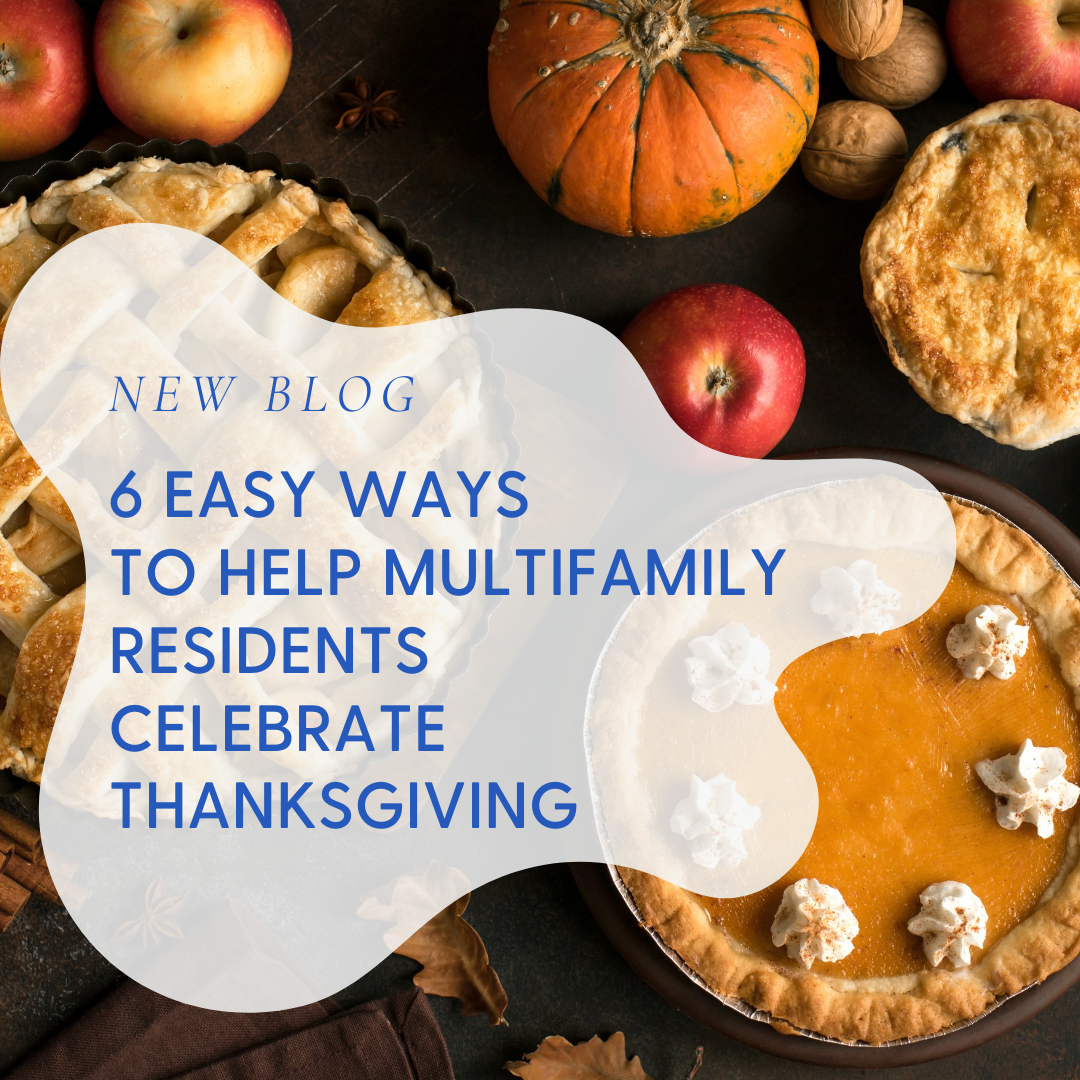 November 10, 2021 10:00 am
Leave your thoughts
Last Modified: August 11, 2022 12:08 pm
Reading Time:
4
minutes
Thanksgiving is in a couple of weeks, and it's the perfect time to go the extra mile for your multifamily residents. There are various reasons to have your current residents be one of your top priorities this season. The holidays and winter months can bring many challenges for a lot of people. There are likely many residents in your community who can't travel home for the holidays or don't have a family they will celebrate with.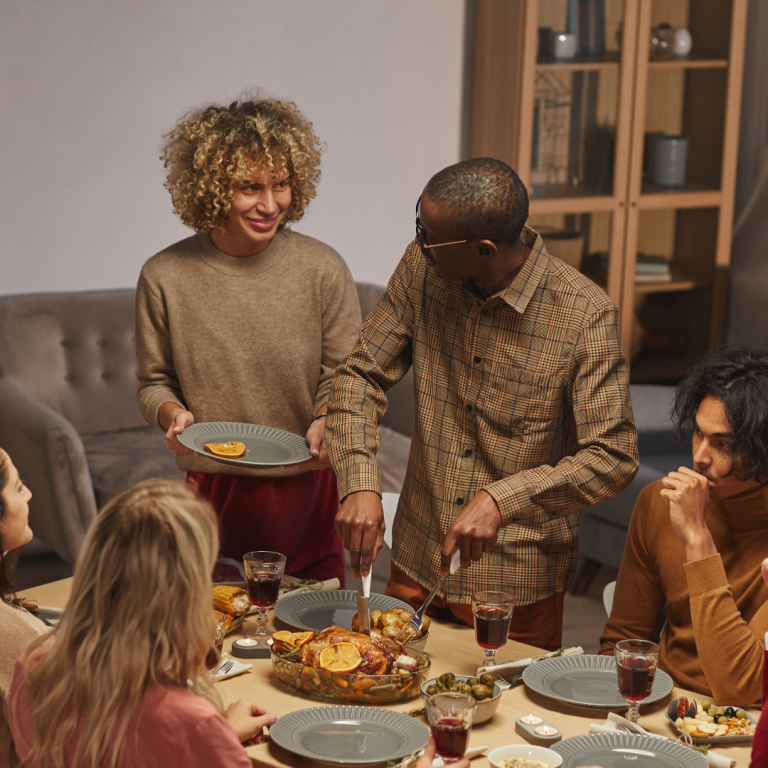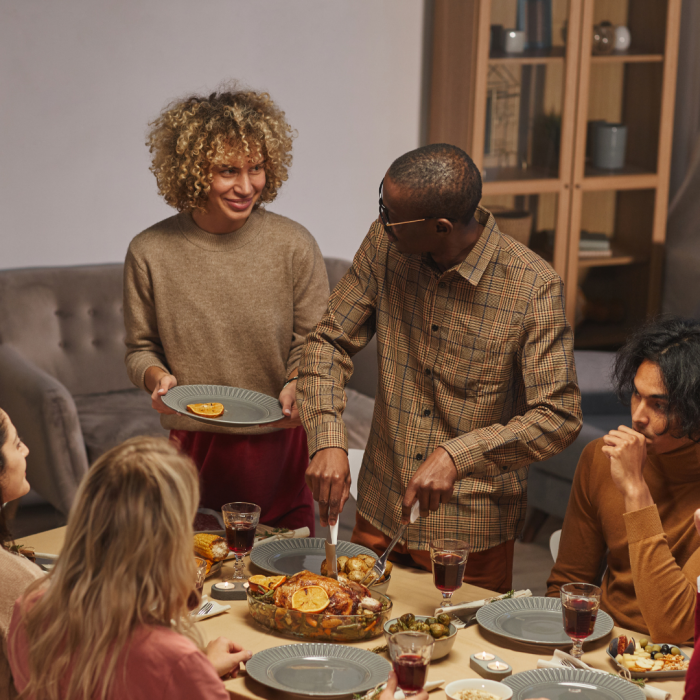 The good news is that you can give each resident meaningful purpose with simple actions this Thanksgiving. Using the ideas below, you can ensure that your residents feel right at home. It's time to make your apartments more than just a building this season.
Not only will this increase your resident satisfaction, but it will also help those who aren't with their families. The holidays take on a different meaning and plan for everyone, and together as a community, you can embrace celebration!

1 – Host A Thanksgiving Craft

Crafts are a great way to build connections in your community. Activities like this enable all types of residents to come together. If your community is filled explicitly with families, this is a great way to connect this season. There are a variety of ways that you can host a Thanksgiving craft. Consider leaving a craft table in your common area for families to visit during the day. Another option is to choose a designated night and send out invitations. Try one of the following Thanksgiving craft ideas!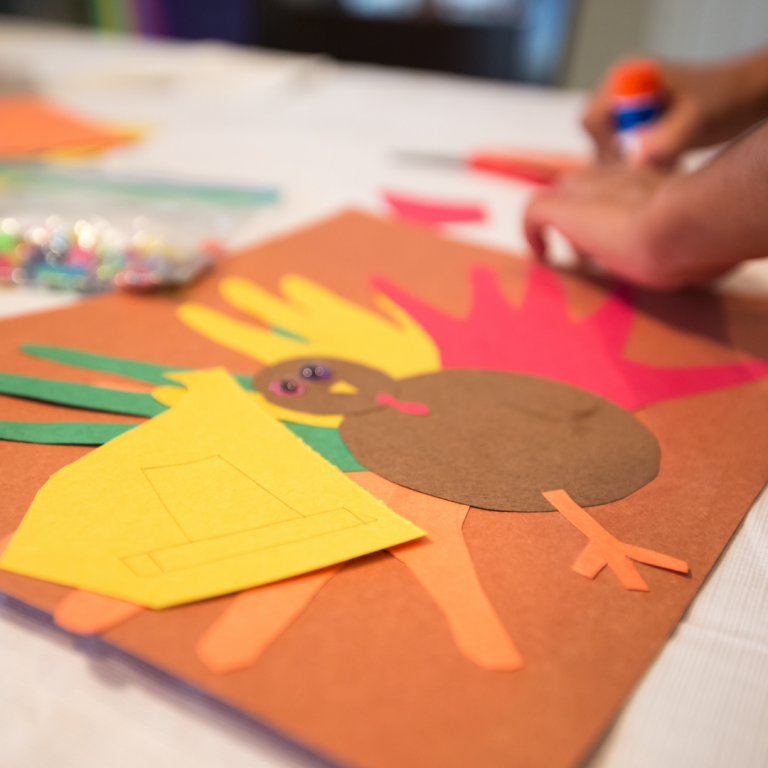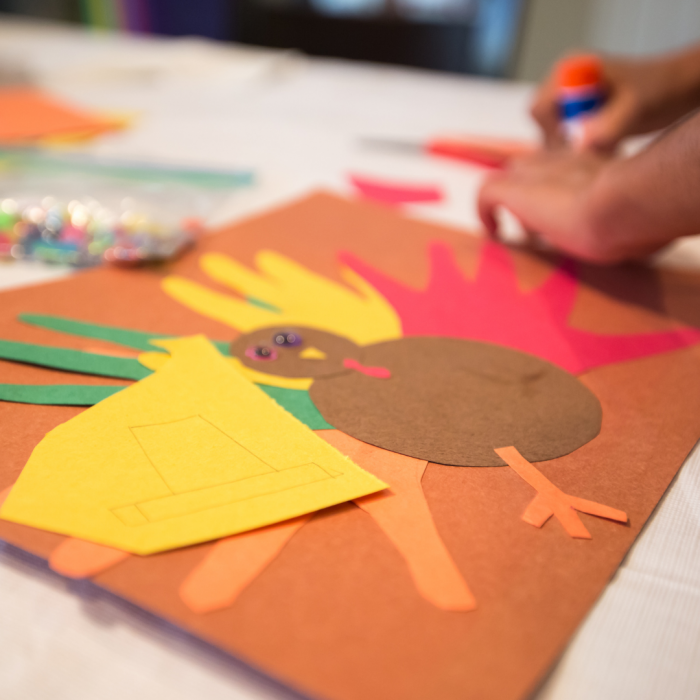 2 – Deliver Thanksgiving Gifts

While gifts are typically associated with Christmas, Thanksgiving can be the perfect time to help make your residents feel good. Since Thanksgiving is highly associated with group events and gathering with family, it can be challenging for those who are alone.
Delivering gifts to your resident's door can vary in difficulty depending on how large your property is. If you're unable to do this, another option is sending a virtual gift. A virtual gift could include a card, gift card, or newsletter. Ultimately, you can decide what the best way for you to show up for your residents this Thanksgiving season is!

3 – Giveaway A Thanksgiving Dinner

Thanksgiving can often be an expensive holiday. The expectation to provide an entire meal and dessert for many people can result in costly expenses. Perhaps many people in your community can't afford a Thanksgiving dinner this year. To help someone celebrate, you could package together a dinner to giveaway. Food brings people together, which will allow someone to celebrate that might not be able to! You could also consider giving other gifts away or having your residents enter a Thanksgiving raffle.
4 – Invite Local Food Trucks

Try a new spin on a classic Thanksgiving Dinner! Invite local food trucks the week of Thanksgiving to come to your community. Many of your residents will have time off work, and this will give them an excellent opportunity to be a part of something fun! Thanksgiving is all about eating good food, and this gives your multifamily residents something they can rave about. Food trucks are also an excellent way to encourage residents to invite their friends and family over! You can likely gain a lot of prospects by focusing on the residents that you currently have.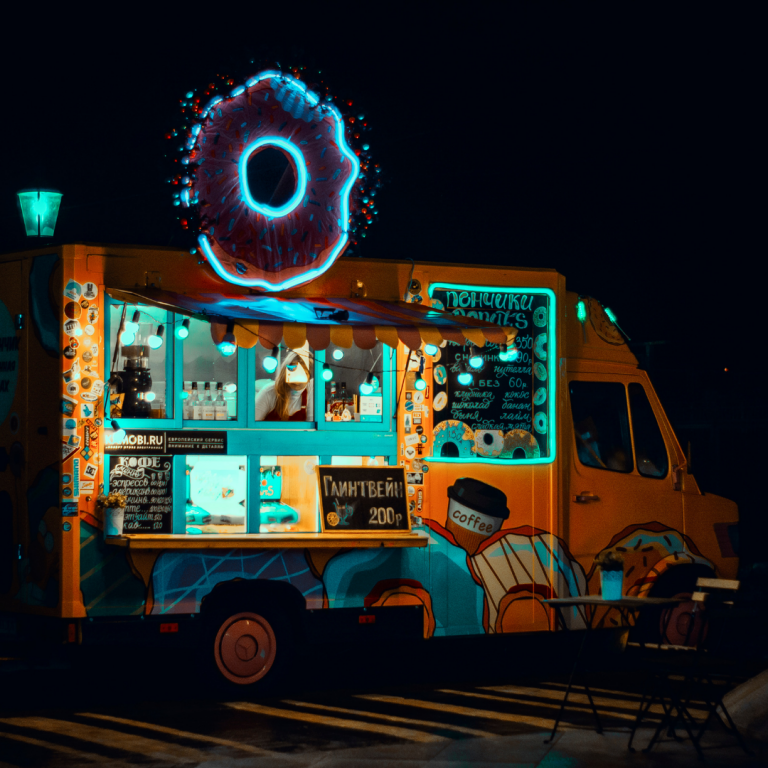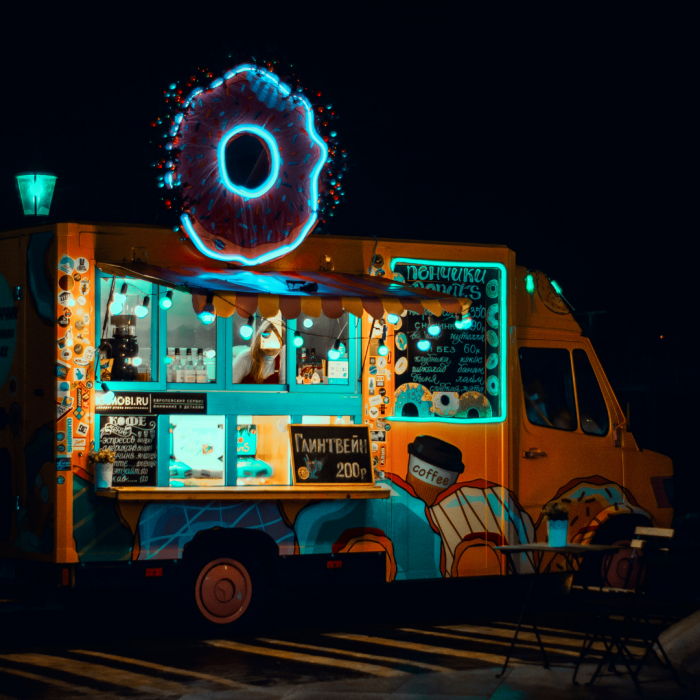 5 – Create A Common Area

One of the most significant challenges about not being with people during the holidays is feeling alone. You can help each of your residents feel more a part of a community with a great common area. If you have an available clubhouse space, convert it into a place that allows your residents to feel right at home.
You can design your clubhouse to be more of a lounging space and decorate it specifically for Thanksgiving! Perhaps, you can add games, music, and treats as an extra holiday perk. A common area will help your residents to feel a little less alone this season.

6 – Encourage Community Connection

One of the best things you can do during the holidays is to encourage and embrace connection in your community. The more you focus on resident retention and resident satisfaction, the more likely your multifamily residents are to stay in your community. Not to mention, the more likely they are to have a better holiday season! People love staying informed, and they love opportunities to better their life. Regardless of what events you throw this season, consider how you can improve your community connection overall.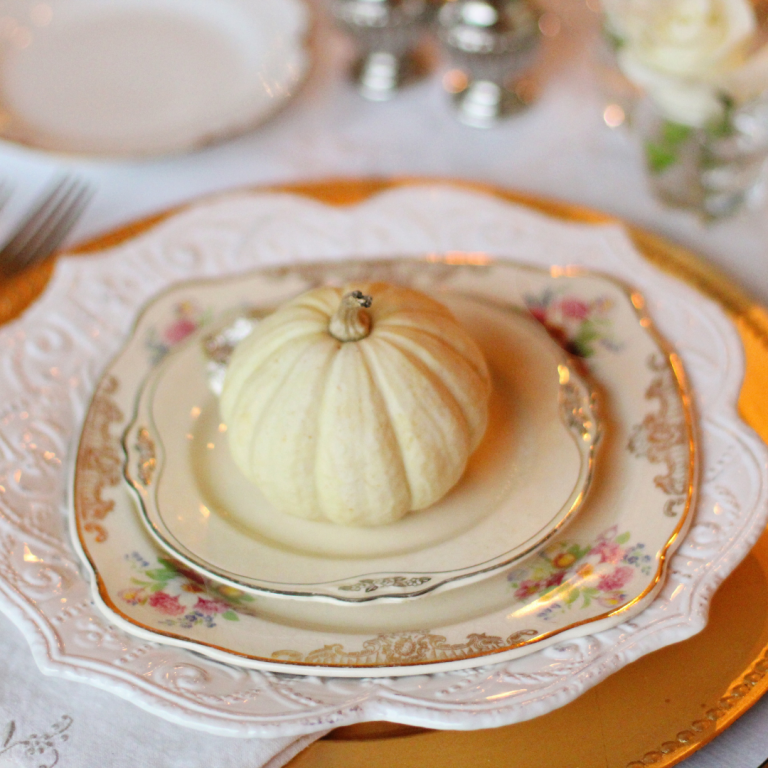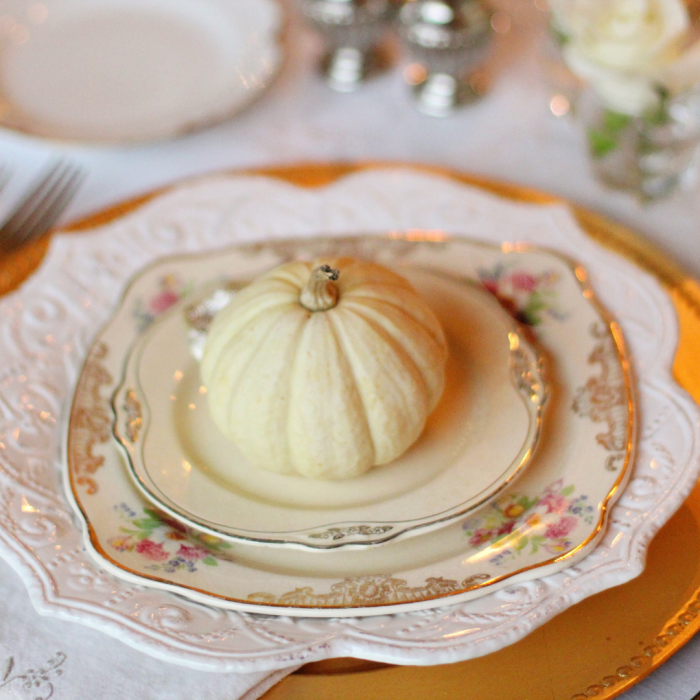 Looking for better apartment marketing?
Categorised in: Market Apartments Services
This post was written by Isabella Housel
Isabella Housel is a passionate and versatile professional writer with a deep love for words and a commitment to crafting compelling content that engages, informs, and inspires. With many years of experience in the industry, she has honed her skills across various genres, from creative storytelling to informative articles and technical documentation.