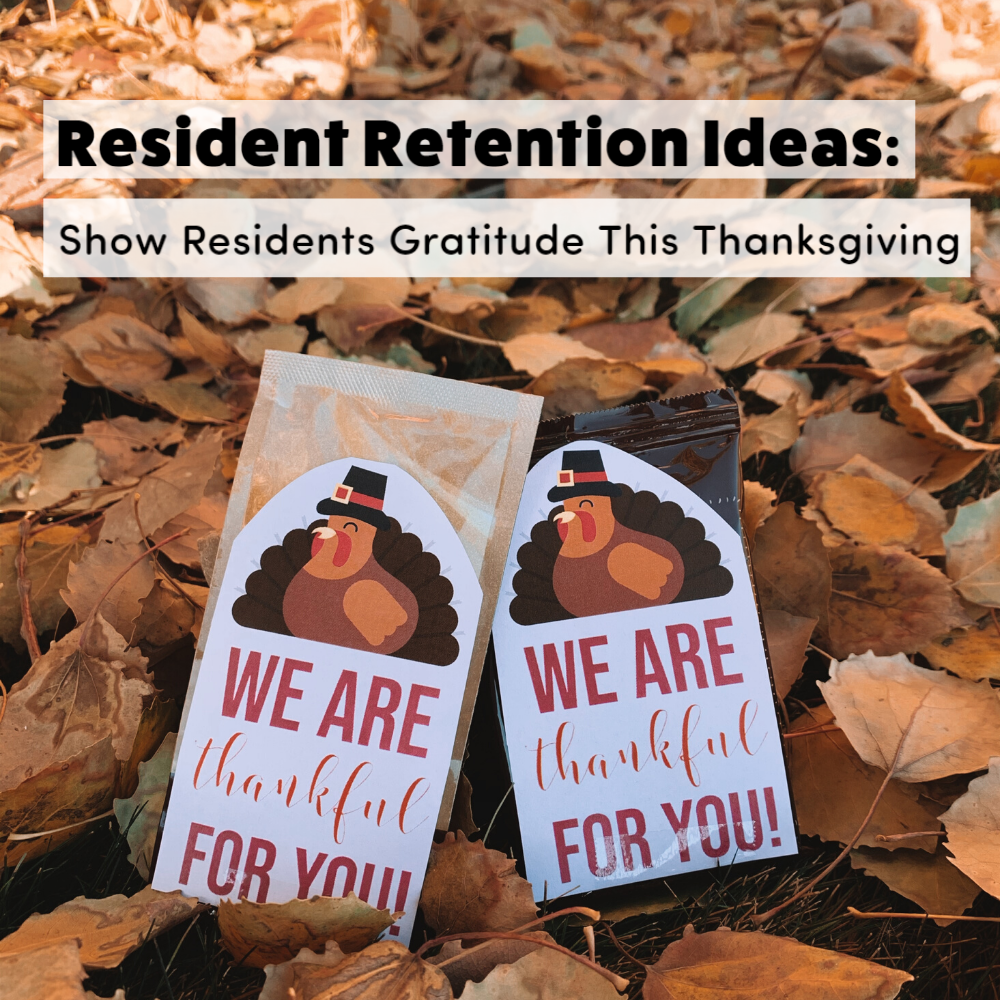 November 13, 2019 9:14 am
3 Comments
Last Modified: August 4, 2022 10:04 am
Reading Time:
6
minutes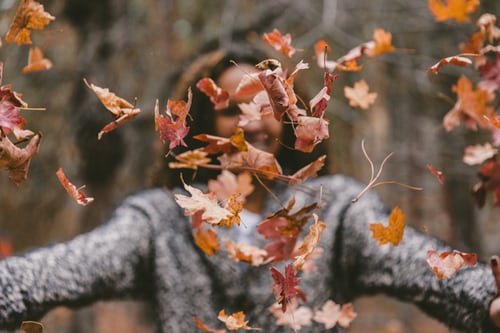 The holidays are here! Can you believe it?
As property managers, you stress about getting brand new renters through your doors, but today we wanted to talk about a different proposal.
Resident retention.
Resident retention is simply the goal to minimalize resident turnover and encourage residents to stay long-term.
Overall resident satisfaction is such an important part of apartment marketing. Resident retention efforts are often underestimated. However, it is no surprise that these efforts can lead to ongoing resident retention.

Why should you focus on resident retention?
Resident retention is a win-win.
It's simple.
The more your current residents feel satisfied, the more likely they will be to recommend their friends and family. You're gaining current resident satisfaction and because of that, more referrals.
On the other hand, neglecting resident retention efforts can lead to greater turnover costs. It can also lead to negative online reviews and a lack of referrals.
Why should you focus on it right now?
Resident gifts and events can show your residents that you truly care for them. It lets them know that you want them to feel a part of your community. It allows them to see that you're still thinking about them! You can show your residents your gratitude through fun holiday festivities.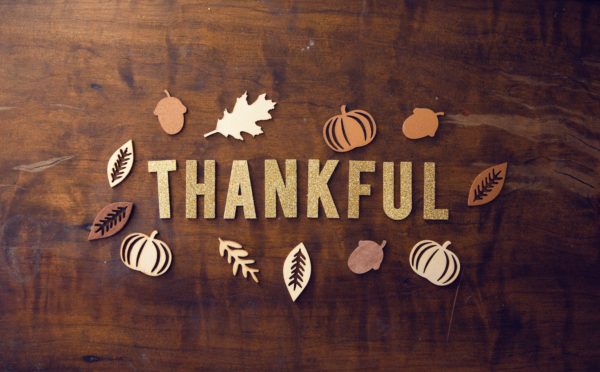 Beyond just marketing, the holidays can be a hard time of year for a lot of people. Because of the demands the holidays bring, it may be the only celebration they're able to have. For instance, they might have financial constraints or their families may not be local. You may have a specific family in mind that could use a little extra holiday cheer. Get together with the members of your team, and then decide what your holiday retention plan will be. Now is a great time for the property management team, to give back to the families within their community.
Resident retention efforts foster immense feelings of community, and as a result, establish a great relationship between property management, and renters.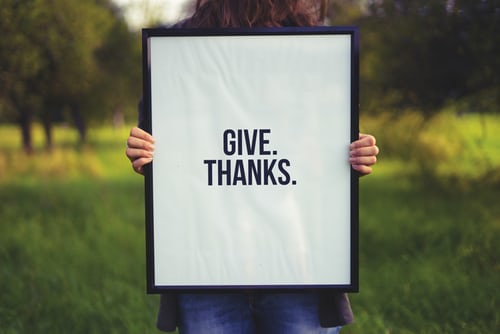 Where does resident retention start?
Resident retention ideas are flooding the internet, and it's sometimes hard to sift through all of them. There are a lot of ideas out there, that may seem too daunting to try. We wanted to make this easy for you and put all of the best ideas in one place.
So let's take a look at the best resident retention ideas for Thanksgiving.
Resident Retention Idea #1: Thanksgiving Resident Gifts
Strong resident retention ideas, especially resident gifts, can make all of the difference. Resident gifts are a simple, and great way to increase resident satisfaction. A small gift this Thanksgiving will help residents know that you're thinking of them. With this in mind, let's look at an easy resident gift idea.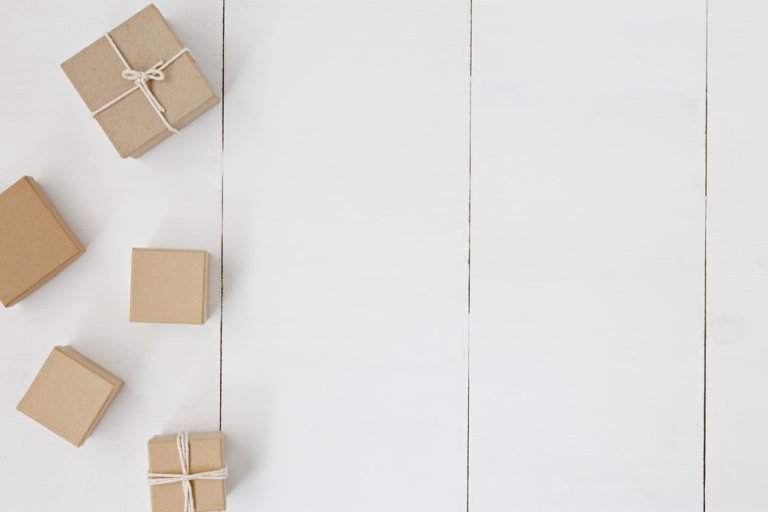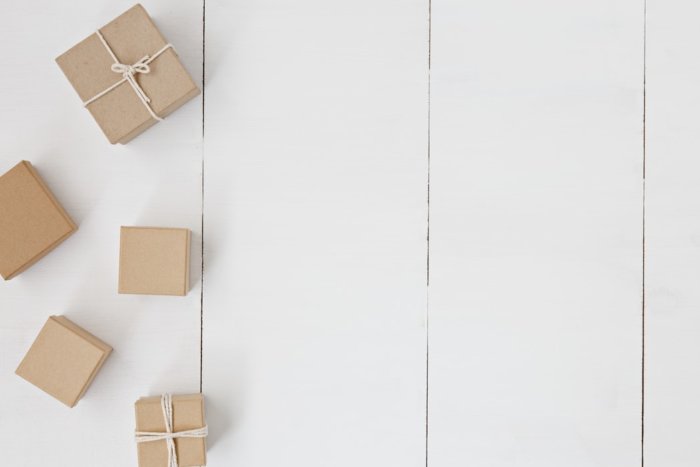 A simple resident gift idea is themed tags. You can attach it to a treat, or a small gift. These tags are personal and easy to prep. In fact, you could even display these in the office for incoming prospects.
We've included some of our very own thanksgiving tags as free printables.
Simply print it off, and attach it to a gift!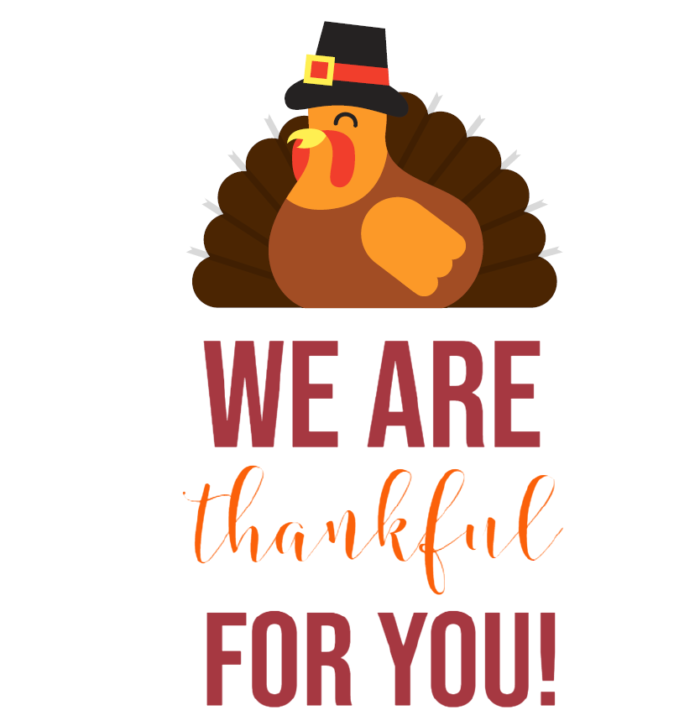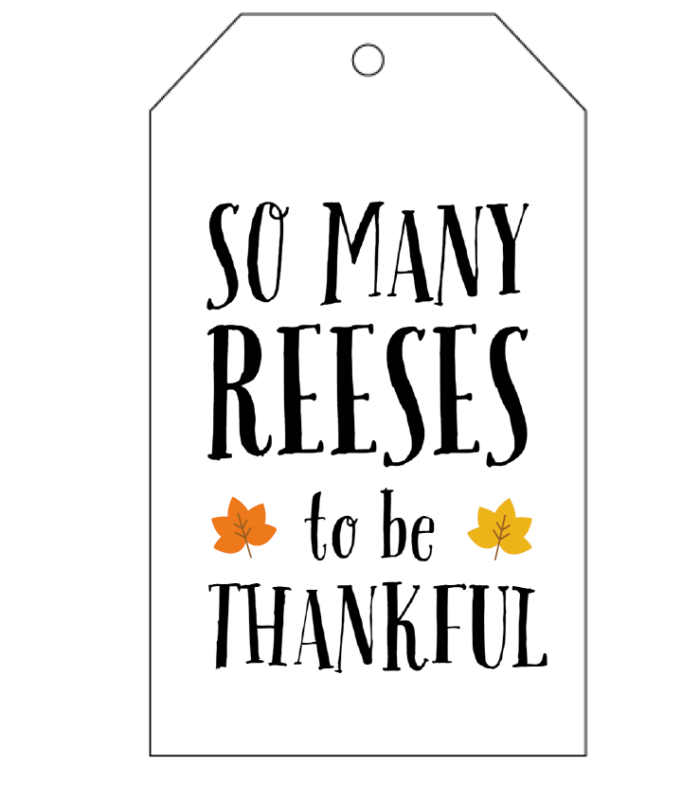 Look for more examples on our Pinterest.
Resident Retention Idea #2: Host Thanksgiving Resident Events

Resident events do not need to be elaborate parties. They can be very fun, and very simple. We've taken care of the planning for you, and have come up with the best Thanksgiving resident events.
Collaborative Thanksgiving Tree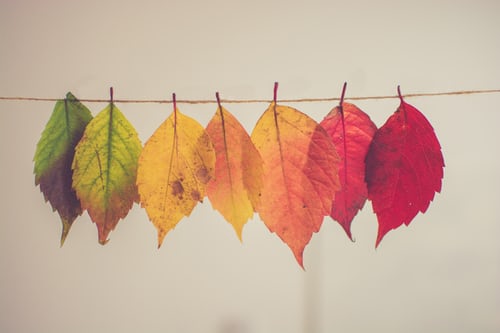 In your main clubhouse area or any meeting place in your apartment community, you can set up a collaborative thanksgiving tree, or gratitude tree. This activity is ongoing, and residents can complete it at any time.
Simply use construction paper, or poster board to cut out a tree, with accompanying leaves.
Next, each resident gets the opportunity to walk by, and write something on the leaf that they're thankful for.
The leaves are then taped/attached to the tree.
Provide treats or ongoing hot chocolate throughout the holiday season.
Holiday Food Drive & Raffle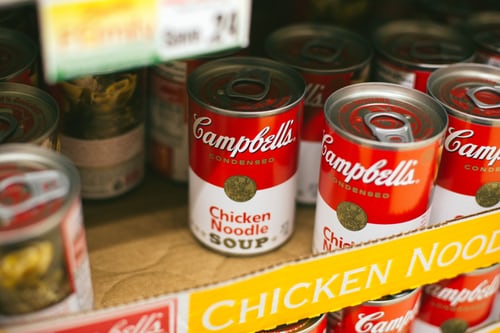 Thanksgiving is one of the best times to serve the community, and involve your residents in a service project. An example of a simple service project is a food drive. Also, a food drive requires minimal prep. This makes it an easy, and meaningful resident event.
First, choose which food you are collecting. (We recommend canned food or non-perishable items!)
Second, designate a location within your apartment community for residents to drop off their food.
Also, give residents an incentive to donate by hosting a raffle. As residents drop off their food, they can enter a raffle ticket.
Finally, at the end of the food drive, choose a raffle winner for a prize!
Tailgating Party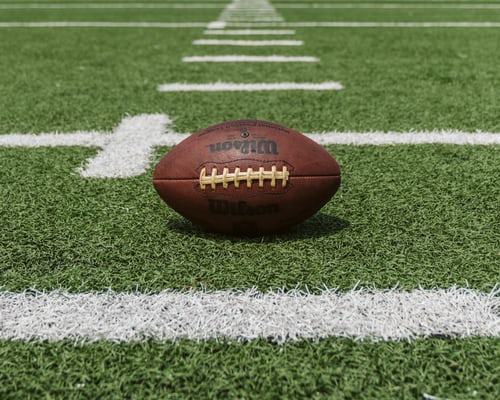 November is one of the biggest months for football! With this in mind, host a tailgating party. A tailgating party is a fun, and very simple way to host a resident event. In addition, large groups are usually looking for a larger space where they can watch the game. So this is the perfect opportunity to expose your apartment community to more people!
First, choose a popular game within your area.
Next, show the game on a projector/TV screen within your clubhouse.
Finally, provide tailgating snacks! Find snack ideas on our Pinterest.
Most importantly, encourage residents to bring their friends and family.
Host a Pie Night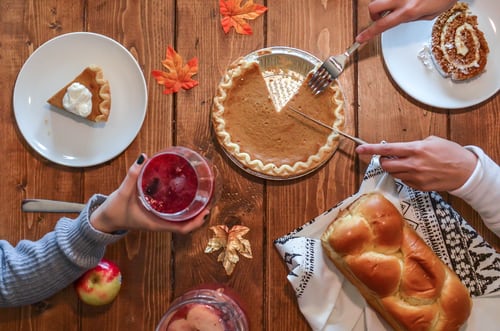 Hosting a pie night is an awesome way to enjoy the holidays but without the prep of an entire meal! So choose an evening, and send out invitations to your residents. Encourage residents to bring their friends to celebrate the season.
Start by choosing a time/day that works best for your apartment community.
Host the Pie Night in your apartment clubhouse or office.
Serve different kinds of pie, and encourage residents to come enjoy!
Find simple Pie Night decorations here.
Thanksgiving Kids Craft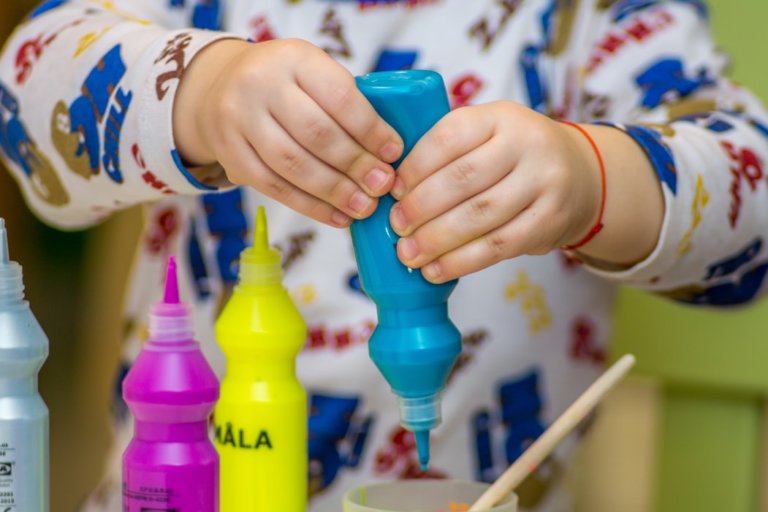 The temperature outside is dropping quickly. It is hard for parents to find indoor activities to keep their kids entertained. Any parent will appreciate an activity that will help their family get into the holiday spirit. The residents will most likely invite other families to great activities.

Set up tables in your clubhouse area.
Host ongoing, or one-time kids crafts.
Select Kids Craft ideas here.
Additionally, you may offer small treats for the kids, and parents.
Show Residents Gratitude This Thanksgiving
Resident satisfaction and retention efforts are so important. In spite of your location, and resources, these efforts can make all the difference. We hope that you'll use these resident retention ideas, and celebrate the holidays with your residents. Through simple resident gifts, and events, your residents will feel greater satisfaction. This will encourage them to talk about where they live and invite their friends to live there too.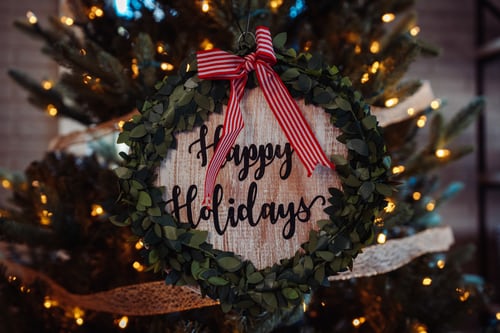 HAPPY HOLIDAYS!

Share your thoughts with us below on how you're marketing this holiday season.

Categorised in: For Property Managers, Resident Retention
This post was written by Isabella Housel
Isabella Housel is a passionate and versatile professional writer with a deep love for words and a commitment to crafting compelling content that engages, informs, and inspires. With many years of experience in the industry, she has honed her skills across various genres, from creative storytelling to informative articles and technical documentation.